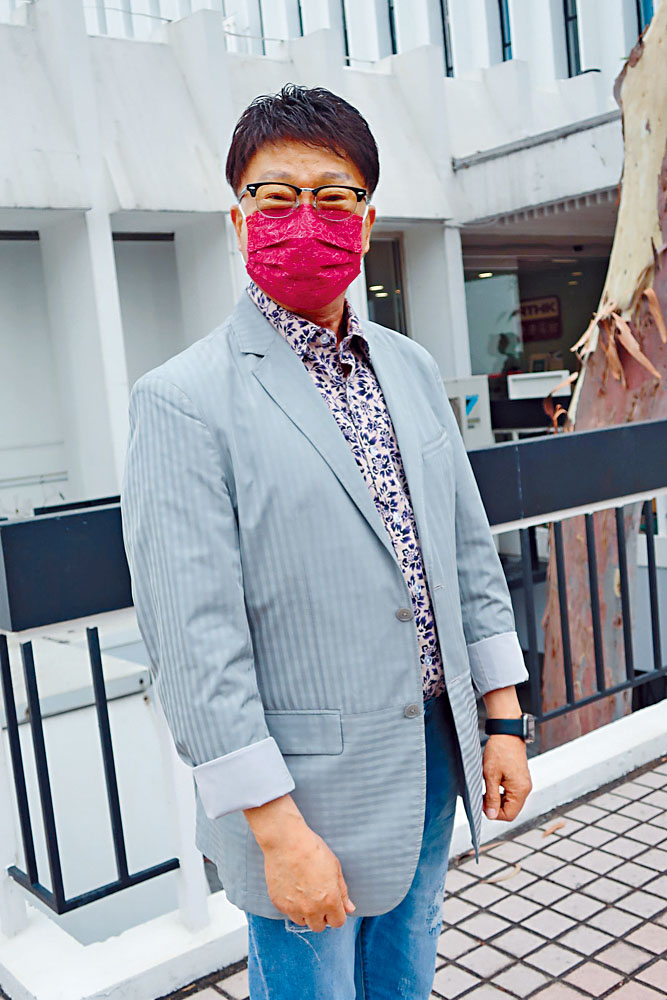 Tsui Siu Ming after months in Hong Kong due to the pandemic would head to work in the Mainland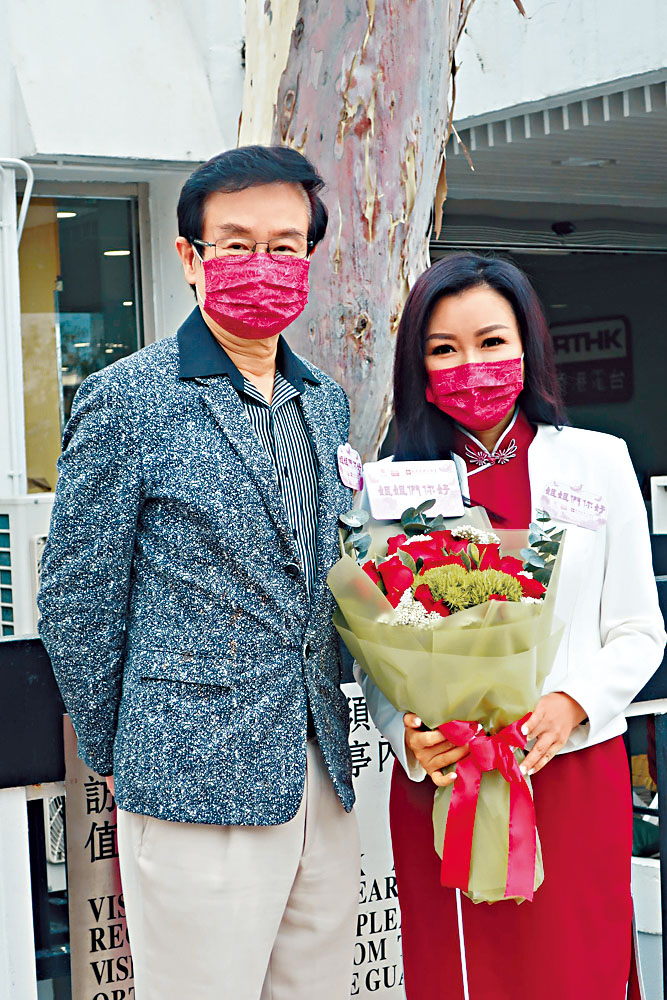 Raymond Wong says vaccinations will help accelerate the cinema revival
courtesy of singtao.com
courtesy of on.cc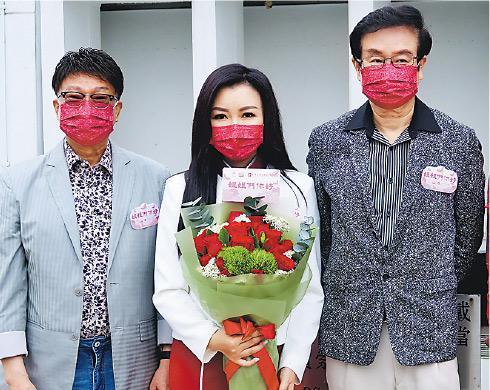 courtesy of mingpao.com
Tsui Siu Ming, Raymond Wong Pak Ming, Clifton Ko Chi Sum, and the Hong Kong Island Women's Association chief Jin Ling yesterday recorded for a Radio and Television Hong Kong program. The three male guests would share their impression of women in their careers and families.
Brother Siu Ming revealed that every year he would spend half a year in the Mainland for work. Due to the pandemic, he remained in Hong Kong for the duration and suspended all Mainland projects. Today he would return to the Mainland to prepare, first he would head to Shenzhen for a 14 day quarantine. Then he would head to Hangzhou, Shanghai, Hengdian, Beijing and other locations to discuss a movie and two web movie productions. After that he would go to Guangzhou for his record release.
Speaking of the passing of veteran artist Wong Chung, Brother Siu Ming was surprised to hear the news and asked, "Was he sick?" They worked together during the Shaw's days. Earlier they worked together on television series. He said, "We haven't seen each other for a very long time, only occasionally running into each other. Back then his cop image was very memorable. I produced a police series at ATV and he was the lead. I am very sorry to hear about his passing. Lately several artists left in row, so many heartaches. Since last year I went to one wedding banquet but seven or eight funerals."
As the pandemic faded, currently cinema admission quota has been increased to 75%. Cinema operator Wong Pak Ming said, "Business is slowly improving, I hope the pandemic would fade more and more so business would be even better." Would he start more production as the pandemic eased? "Last year before the pandemic eased I already started many, once the situation is settled they will line up for release -- like the ten company collaboration ALL U NEED IS LOVE (JUNG SI YAU OI JOI GAK LEI) that will be released soon, in September will be G STORM (G FUNG BO) and the (Kara) Wai Ying Hung and (Karena) Ng Chin Yu starred SUNSHINE OF MY LIFE (YUT LO TUNG HUNG), later BREAKOUT BROTHERS 2 (TOH YUK HING DAI 2) will start production."