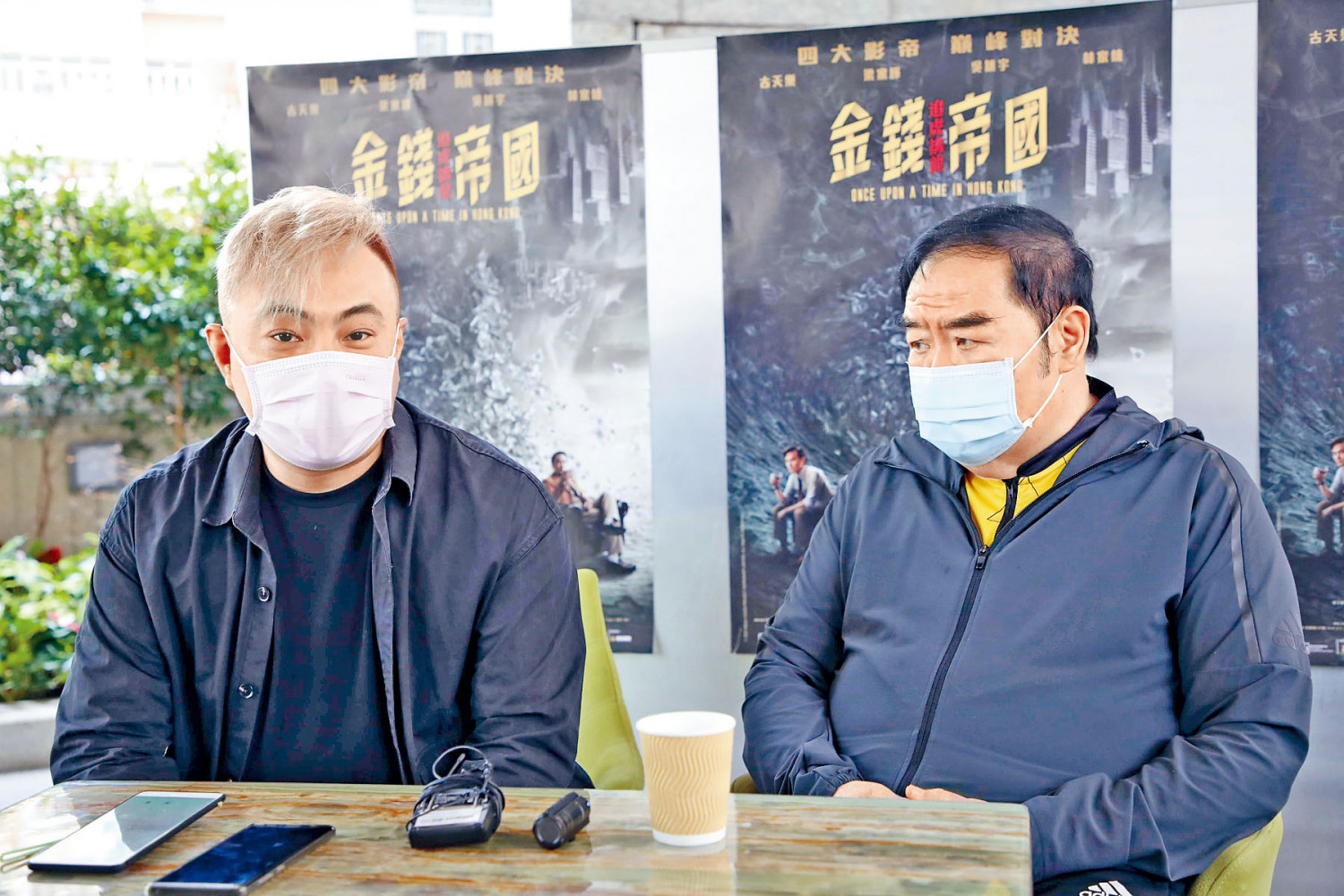 Woody Hui says that Kent Cheng is already OK in his first take
courtesy of singtao.com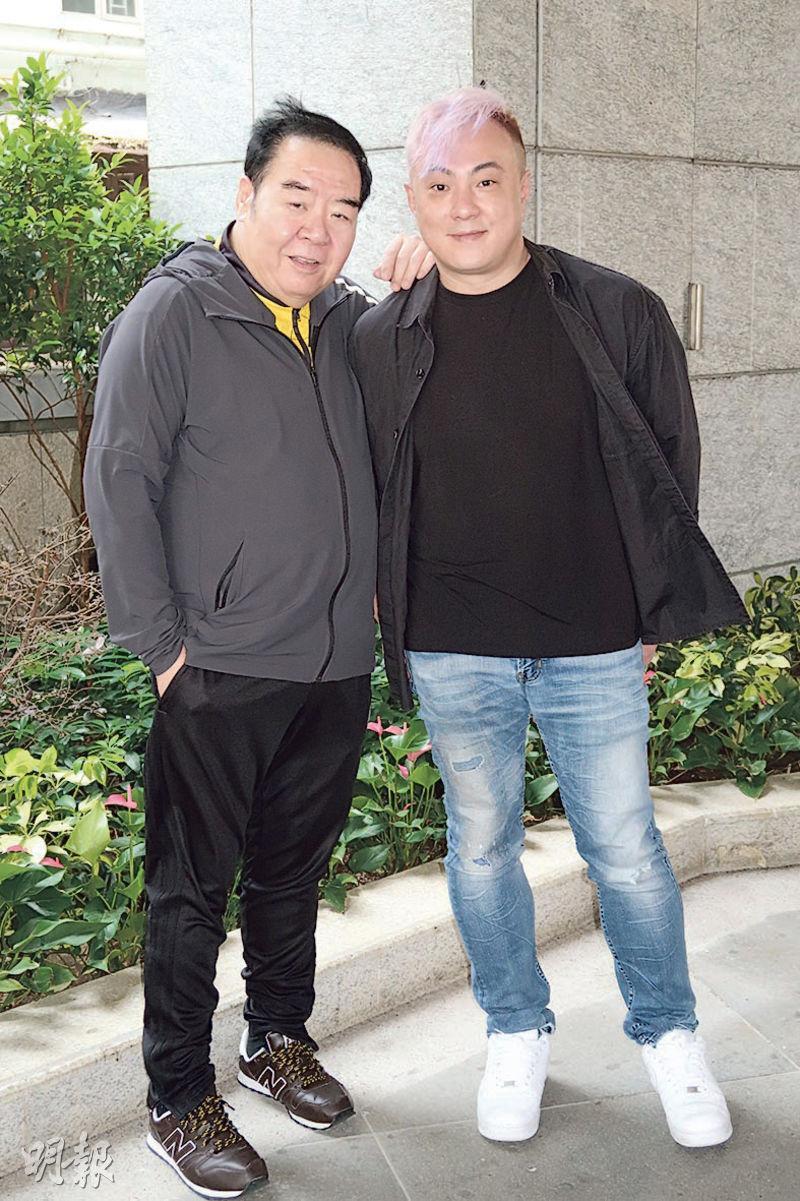 Kent Cheng says that Woody Hui does not resemble a new director at all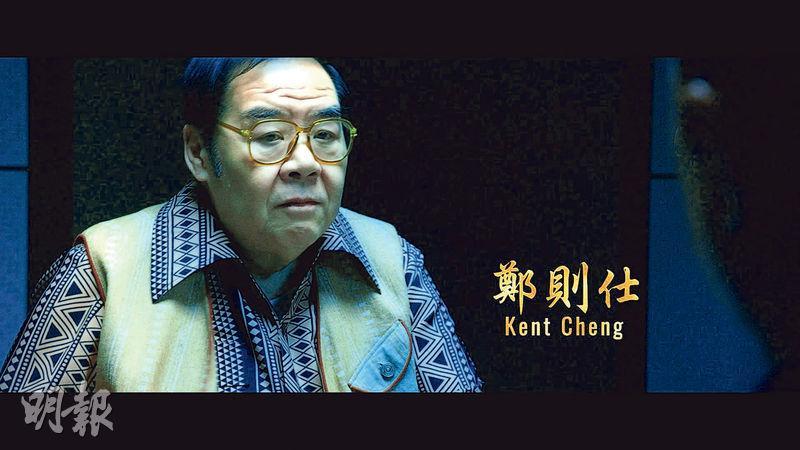 Kent Cheng plays his role from a different perspective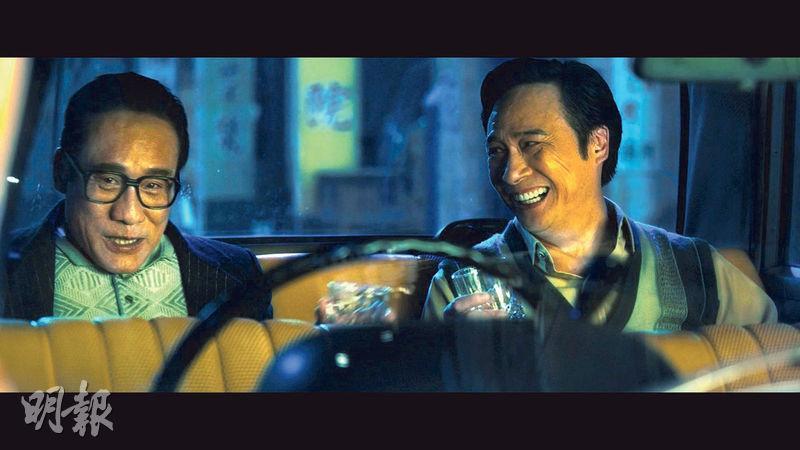 Tony Leung Ka Fai changes his appearance to look more like his character, while Francis Ng creates another Lui Lok
courtesy of mingpao.com
The Wong Jing, Woody Hui Yui Ming directed film ONCE UPON A TIME IN HONG KONG (WONG GUM DAI GOK: JUI FU KUM LUNG) starred five Best Actors Louis Koo Tin Lok, Francis Ng Chun Yu, Tony Leung Ka Fai, Gordon Lam Ka Tung and Kent Cheng Juk Si. The story was about the 60s and the 70s police and underworld collusion in Hong Kong. The government hence established the Independent Commission Against Corruption.
Yesterday Hui Yui Ming and Brother Kent promoted the film together. After 13 years in the business as a screenwriter, Hui Yui Ming for his directing debut already worked with many Best Actors. He stated that he felt the pressure because everyone was full of experience. Luckily everyone took great care of him. He said, "Lam Ka Tung would take a lot of time to chat with me about the story and the character. Goo Jai from the moment of the script creation already discussed the general story with me; Ng Chun Yu directly created a new Lui Lok character that was very different from before; although Leung Ka Fai was very busy, he still designed the look of the character. He made his nose bigger and shaved his head for a higher forehead because he wanted to resemble the character's original form. Brother Kent was really bad......he would never give me a second take, he was already OK in the first take!" Hui Yui Ming revealed that the film production cost over HK$ 100 million, which was mainly spent on set constructions like bringing the Kai Tak airport back for the audience.
Brother Kent said that he met Hui Yui Ming when he starred in CHASING THE DRAGON (JUI LUNG). He praised him as a new comer with great potential. His work has been very solid. This time was a big investment, so he believed that his performance would be able to meet everyone's expectation and he was also very happy that the film industry has this successor.
In the film Brother Kent would again play the pork grease kid role. He revealed that in the film Crippled Ho and Tsui Lok were both his benefactor. Back then once the Independent Commission Against Corruption was established many conflicts ensued. He stood between both sides of the law, not only having to protect himself but also afraid that his benefactors would be in trouble. He said, "In the film there was more emotions than the case. If I save myself, others may have to die. However I also have to protect the two benefactors. The conflict became rather enormous. I didn't know whether I was able to grasp it well!" Brother Kent also praised each actors' selfless contribution. Everyone would keep rehearsing, if anyone had any questions they would bring it up. Once improved then they went into production, which went very smoothly. He sensed how important the spirit of unity was.