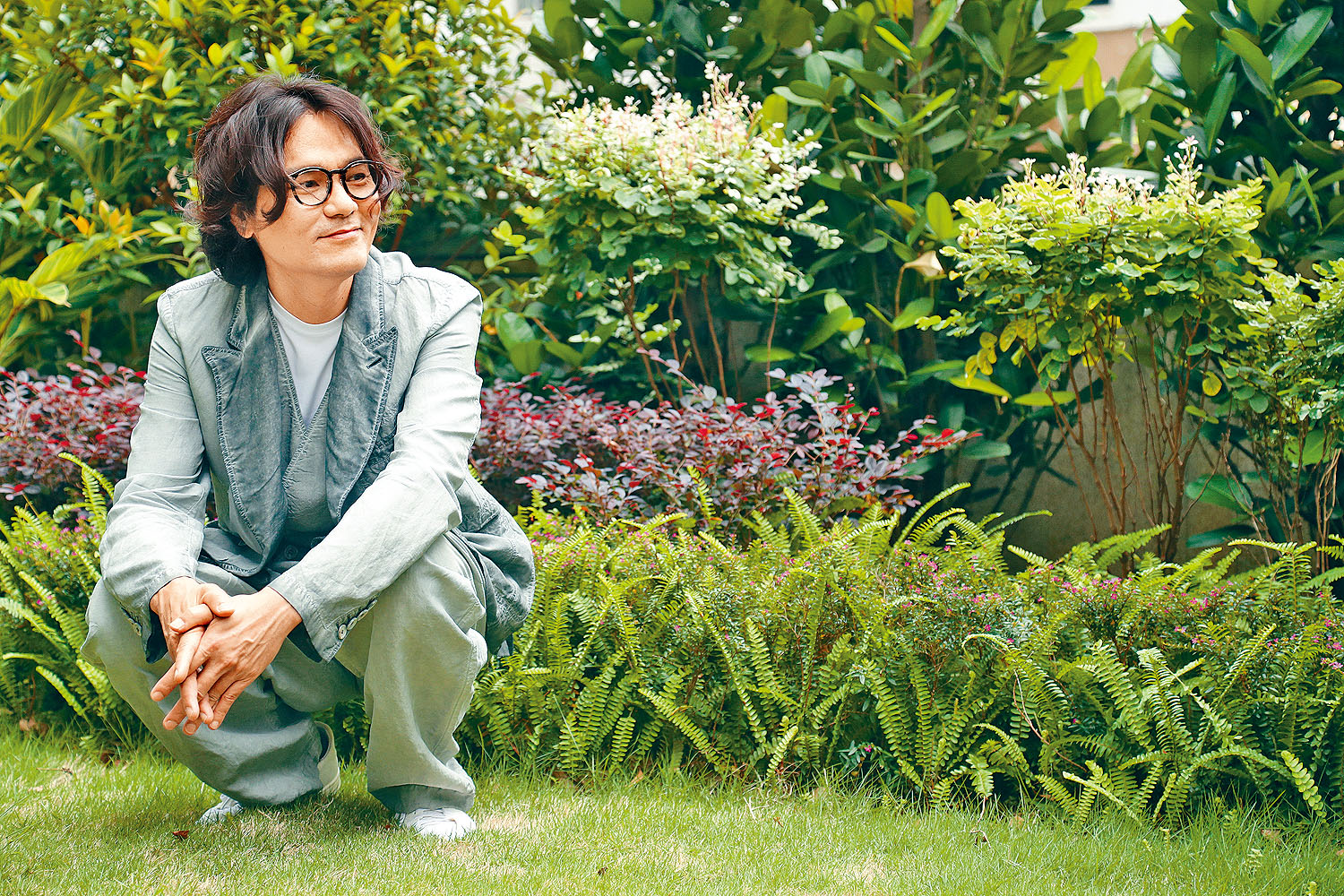 Gordon Lam says working with Best Actors brings back a lot of memories for him
courtesy of singtao.com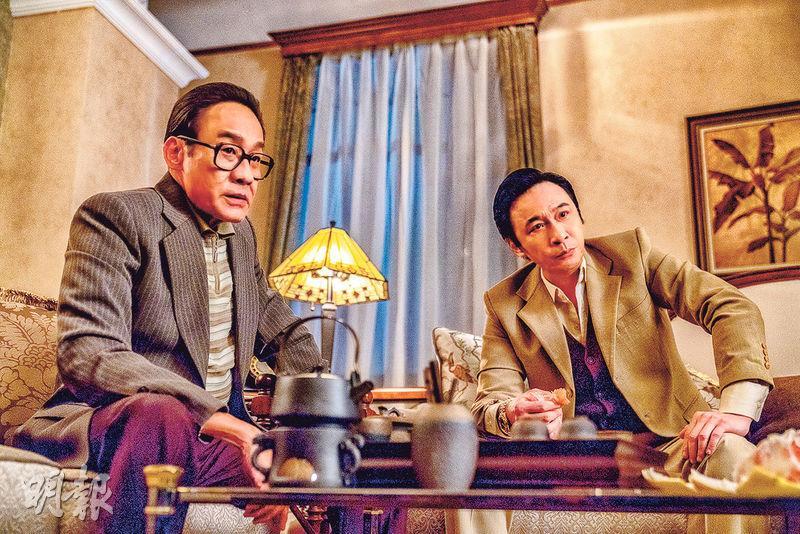 Tony Leung Ka Fai and Francis Ng
courtesy of mingpo.com
With Gordon Lam Ka Tung, Louis Koo Tin Lok, Tony Leung Ka Fai, Francis Ng Chun Yu and Kent Cheng Juk Si five Best Actors, the film ONCE UPON A TIME IN HONG KONG (GUM CHIN DAI GOK: JUI FU KUM LUNG) will open tomorrow. In the film Ka Tung and Goo Jai played key members of the just established Independent Commission Against Corruption, but because the all male team was too masculine, Ka Tung and Goo Jai came up with some light and life based funny spots into the film. Ka Tung joked, "We didn't get to watch exotic dancing, so we can only perform the characters a little gentler and tried to add more comedy!"
The film took place in the early 70s Hong Kong when corruption was rampant. Lam Ka Tung invited Koo Tin Lok to join the just established ICAC and team up against mob boss Cripple Ho (Leung Ka Fai) and Detective Staff Sergeant Tsui Lok (Ng Chun Yu). Ka Tung and Goo Jai in the past worked together many times already and had certain chemistry. In ONCE they also had many scenes together. Instead he did not have direct confrontation scenes with Ka Fai and Chun Yu and had less exchange. However because everyone in the film was a Best Actor, the film was already overflowing with masculinity. Ka Tung in order to add comedy, cooked up some funny spots with Goo Jai. "In one scene I said hi to Goo Jai, I was more tender. In a breakfast scene I took away his plate, with some ambiguity so the film would feel lighter and more life like."
ONCE was a battle of brains and brawn between the police and the criminals with its share of action scenes. Ka Tung had a scene in which over a hundred extras chased him. Director Woody Hui Yui Ming also wanted to created a trapped animal scene. Ka Tung stated that the shoot was thrilling at every turn, because director Philip Ng Won Lung asked him to kick a stunt actor's head, then his head would break the glass. However the set was similar to a construction site, and Ka Tung wore leather shoes. "So I had a lot of pressure, afraid that after kicking his head into the glass, the glass would stab him in the neck. If I had to break the glass instead I wouldn't be afraid, I would ask Wong Jing (producer) immediately if I was insured!"
Ka Tung was the happiest about working with another Best Actor Cheng Juk Si this time. He admitted that it made his memories all come back. "Brother Kent's wife Lam Yin Ming was my TVB training class classmate, she and I were pretty good friends. Seeing Brother Kent I would think of working together on the series WHERE I BELONG, the feeling was still very deep!" In addition, Ka Tung also said that in order to have more comedic effects, he and Goo Jai in the film took turns with "improvisation". They "targeted" Jing Girl Chang Yu-Ci, of course before hand they asked Wong Jing whether they could "play" this way. Jing Girl Chang Yu-Chi played along very well!