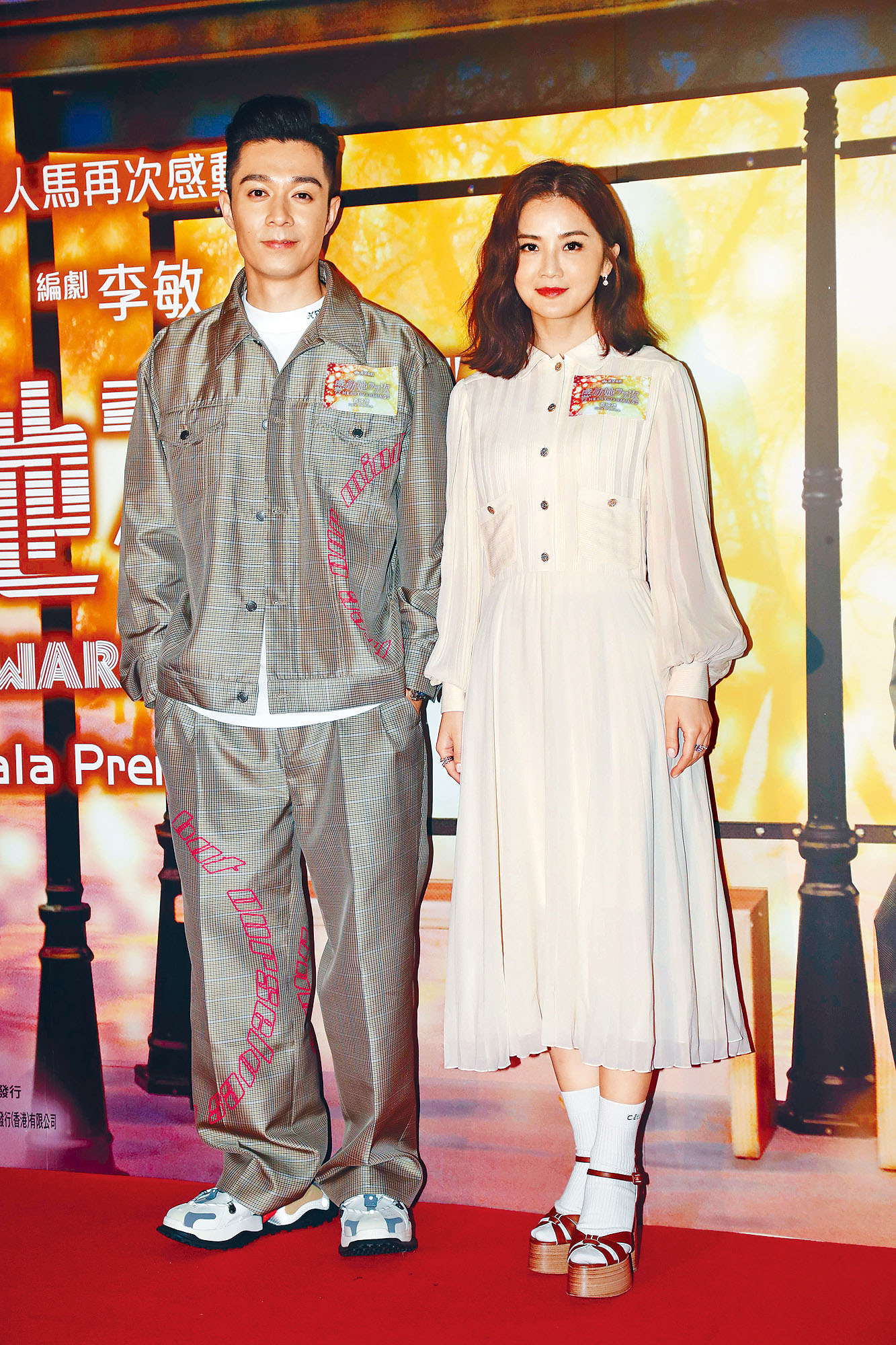 Pakho Chau and Charlene Choi actively promote the film online
courtesy of singtao.com
Charlene Choi loses two dogs in a week
In the film Pakho Chau and C Kwan pursue Charlene Choi
courtesy of on.cc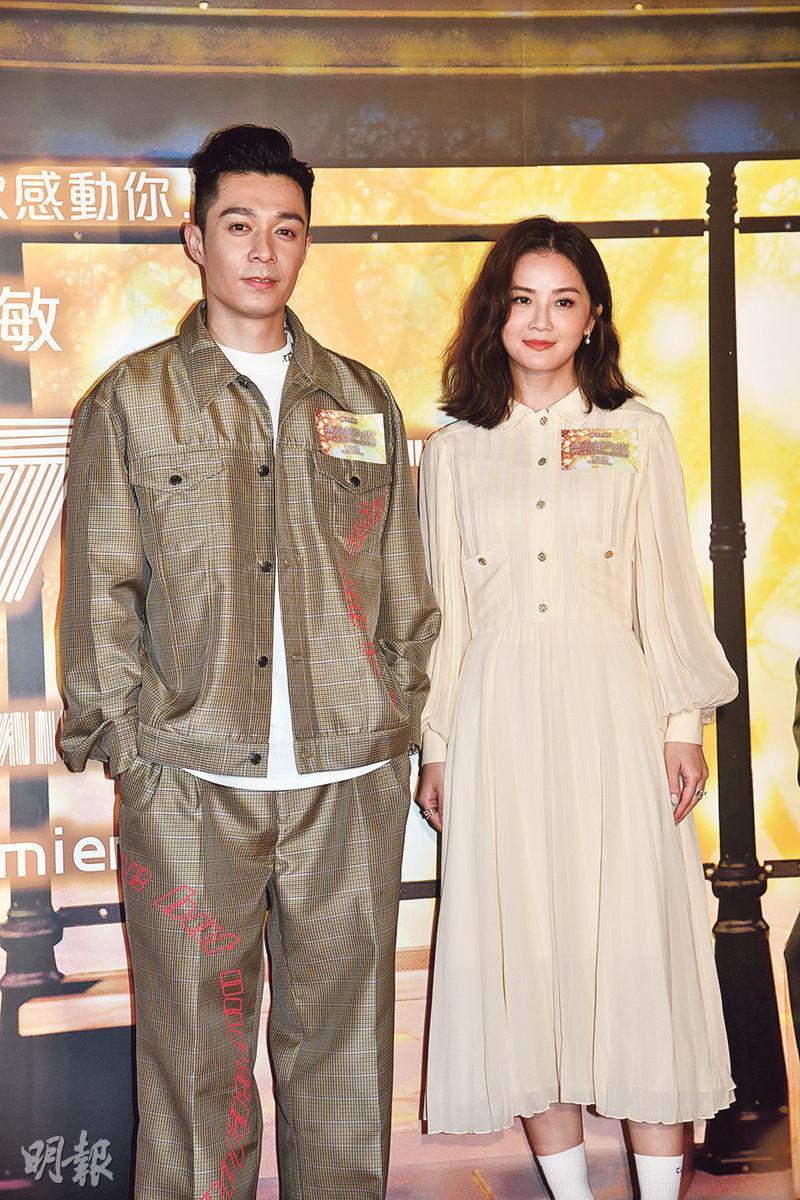 Pakho Chau and Charlene Choi are happy to see so many fans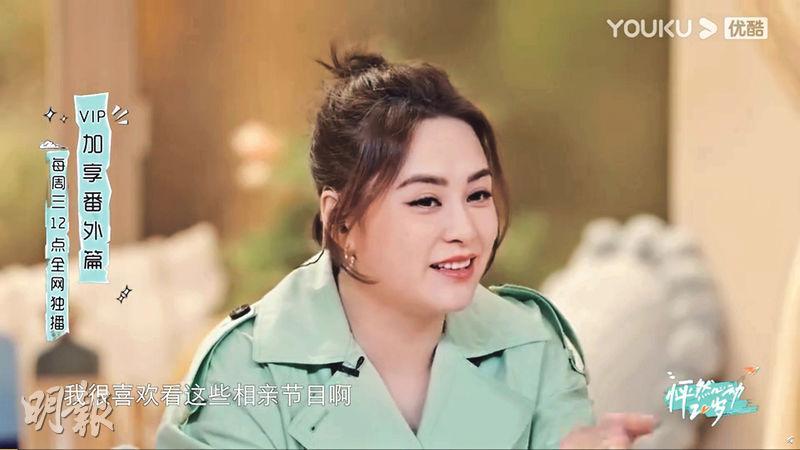 Many are concerned about Gillian Chung's health after her Mainland television appearance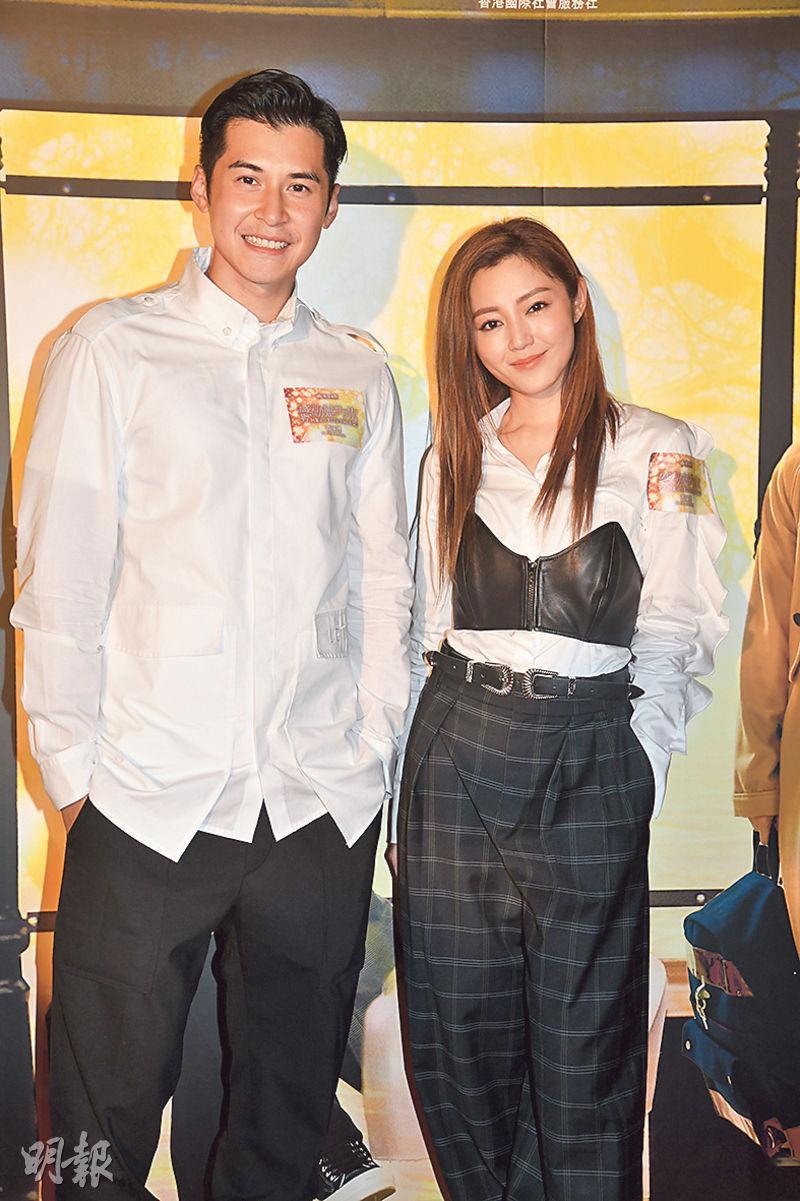 Carlos Chan and Michelle Wai, both in black and white, say that they did not coordinate in advance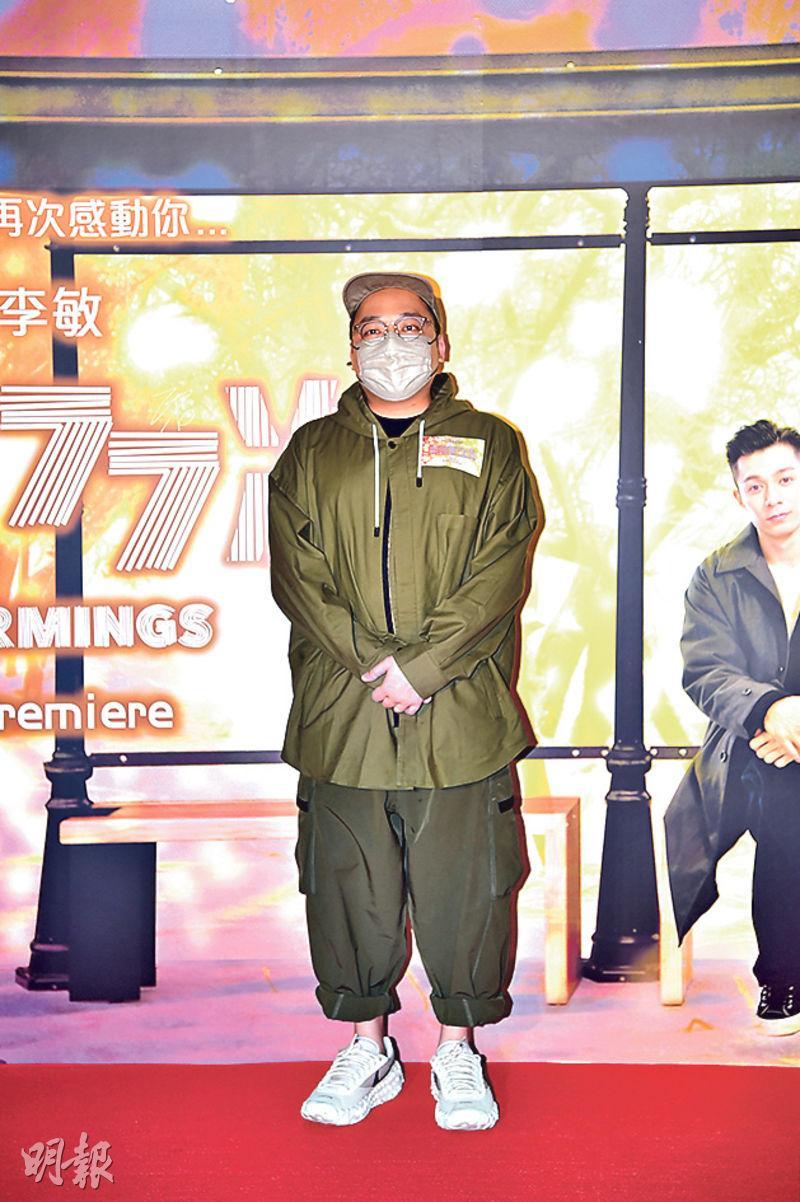 Charlene Choi says C Kwan is both talented and funny.
courtesy of mingpao.com
The film 77 HEARTWARMINGS (GUM DUNG TA 77 CHI) two nights ago held its premiere. Actors Charlene Choi Cheuk Yin, Pakho Chau, Michelle Wai Sze Nga and C Kwan attended. Boss Albert Yeung Sau Sing and his wife led Emperor artists Carlos Chan Ka Lok, Vincy Chan (Wing Yi) and others to attend in support. A group of fans were also there, holding up signs and screaming their idols' names. The 40 year old Twins member Gillian Chung Yun Tung recently appeared on a Mainland program. After the trailer was released, Ah Gil's shape immediately cause concern. Ah Gil's group mate Ah Sa explained that earlier Ah Gil had hormonal imbalance, as she felt that the most important was still being healthy.
With a big group of fans to support him at the premiere, Pakho joked that he has not seen so many people in a very long time. He felt that they could have contact back and more popularity. Ah Sa said, "Actually I still have fans, I haven't seen them in a long time. When I came to the cinema and saw a fan I haven't seen in 2 years. She got fatter, I got thinner!"
Speaking of group mate Ah Gil being called "ballooned up" on a Mainland program, Ah Sa responded, "The most important is she is healthy. Earlier she had a hormonal imbalance issue." Was she concerned? Ah Sa said, "She already knows, I wouldn't talk too much. She knows. If we talk about it too much it's like giving her pressure. The most important is she is still healthy and happy!"
77 was shot in 2018, after three years it was finally released and Pakho is already a father. He said, "My, the team's and Ah Sa's effort finally paid off, I am very happy to share it with everyone. Earlier I kept thinking about when this film will be released, because the first film was very popular. I didn't want to waste everyone's effort. Now the pandemic is under control, I wish everything goes smoothly!" Was he confident that the film will perform better than the first film? He said that the response to the first film was truly too great, but this time he still has confident. Ah Sa said that cinemas were still only open to 75% capacity, but she still held hope that it would be better than the film.
In this film Ah Sa was being pursued by Pakho, Thai hunk Mario Maurer and C Kwan. Ah Sa said that in real life she would choose C Kwan to be her other half. "C Kwan is funny, we have the same birthday, it's fate!" However C Kwan is not handsome? Ah Sa said, "Is he not handsome? I feel he is very handsome." Did Pakho feel bad about losing to C Kwan? Pakho said, "I too feel C Kwan is very handsome, and talented, and humorous, in the film he even has a plane!" Would Ah Sa's boyfriend be heartbroken that she chose C Kwan? She said, "It's just talk, it's not real. C Kwan is married!" Speaking of Ah Sa losing two dogs in a week, her eyes turned red, "I just sent them away this morning. I need time to recover, ultimately we have been together for so many years. Let's not talk about it anymore, I am afraid that I wouldn't be able to hold back......"
Chan Ka Lok and Wai Sze Nga were perfectly matched in black and white at the premiere. Sze Nga joked that they never coordinated, only Ka Lok kept following her. He even followed her to live in the same district. Ka Lok joked that Sze Nga has always had a way with investing, so he learned from her. Most recently they would binge Korean drama together. After watching they would comfort each other and discuss the story. Why would they be so lonely that they needed to find someone to comfort them? Ka Lok joked, "I get bored at night!" Because her girlfriend Shiga Lin was not in Hong Kong? He said that he wanted to be low key and did not want to talk about that. However his girlfriend sent hearts over social media? His face turned red as he said, "What? I am very happy, very stable, I am talking me personally!"
Ka Lok changed the subject and said that he just finished the film ONCE UPON A TIME IN HONG KONG (GUM SAU JI). He had a month free, so he constantly cooked and binge series, he even worked out everyday and got bigger. Sze Nga praised him and said, "Now he really is very big. I am learning about fitness from him, when my arms get sore I even borrow his massage gun to ease the pain." Ka Lok immediately said that Sze Nga never returned it. His massage gun was for medical use and worth almost HK$ 10,000. Sze Nga joked that as soon as she turned on the gun it was as loud as the washing machine. In addition it was too heavy for her. Would she ask Ka Lok to come over and help? She said, "No, he is too flammable, very dangerous!" Ka Lok did not want her to reveal any more secret again, instead he would rather use almost HK$ 10,000 to shut her up. "You don't have to return the massage gun!"