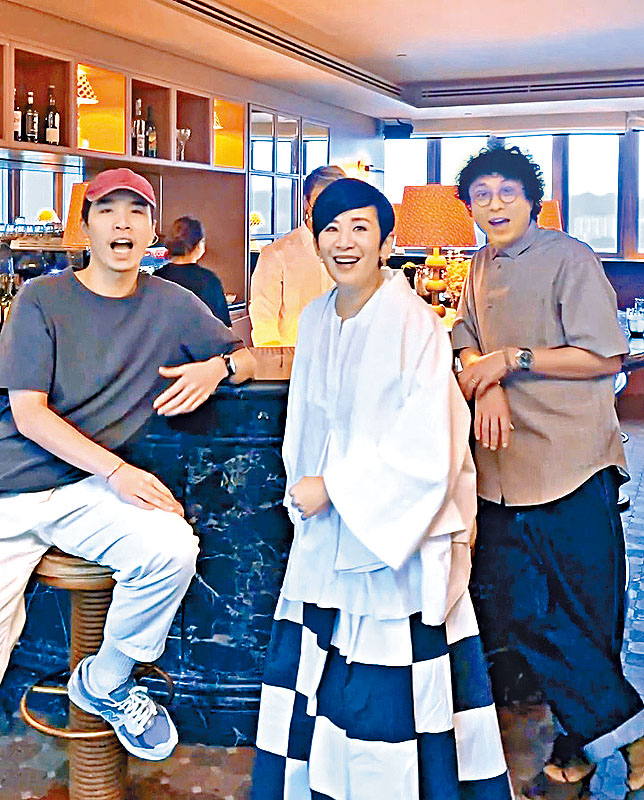 Fung Ho Yeung, Sandra Ng and Jimmy Wan happen to be together on the moment the awards are announced
courtesy of singtao.com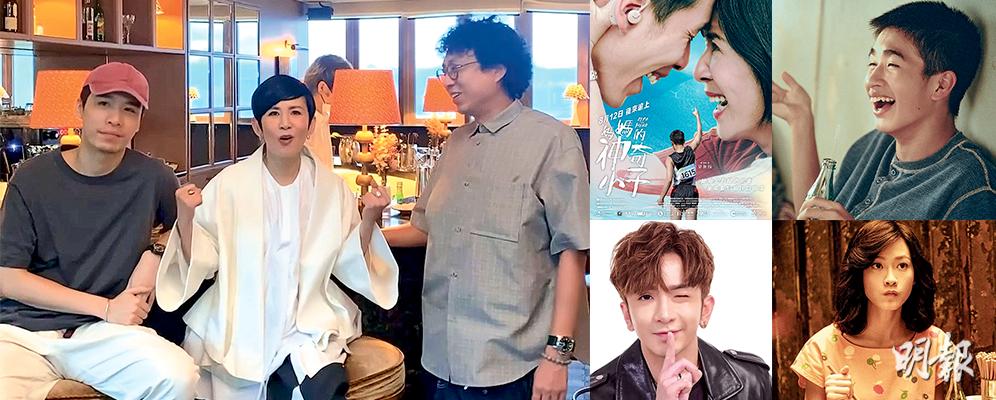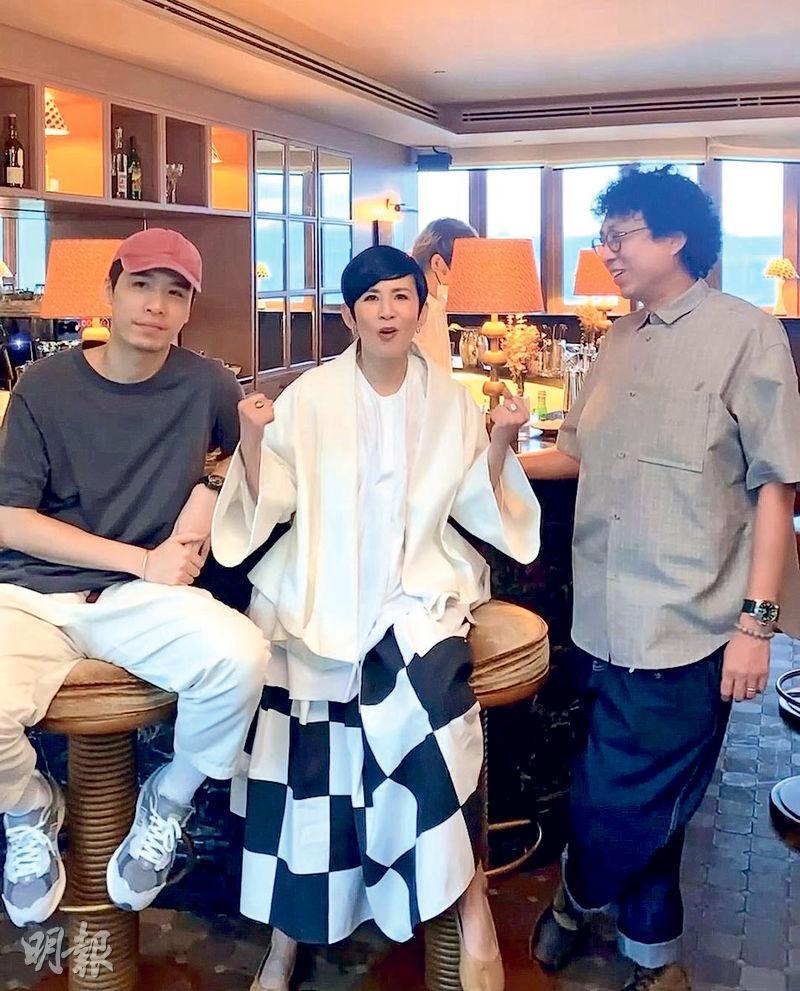 Fung Ho Yeung, Sandra Ng and Jimmy Wang thank the audience for their love of ZERO TO HERO
ZERO TO HERO wins Best Film Poster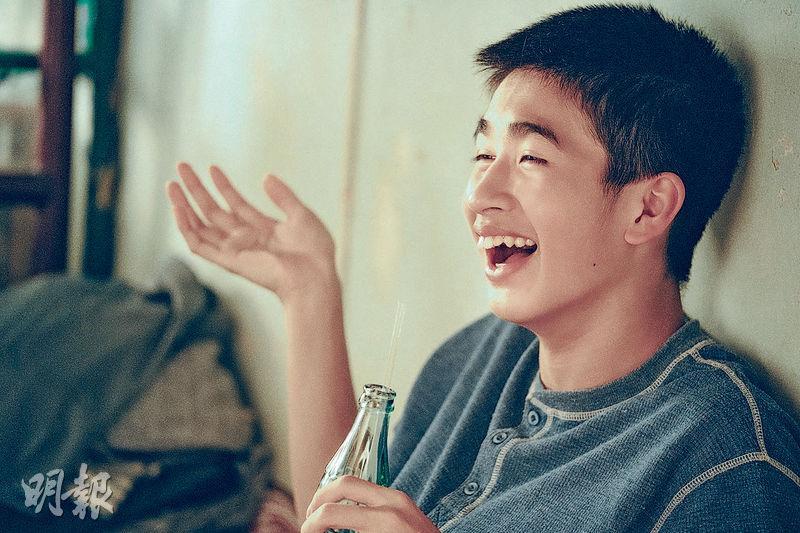 Fung Ho Yeung wins Best Supporting Actor and hopes viewers would continue to support Hong Kong films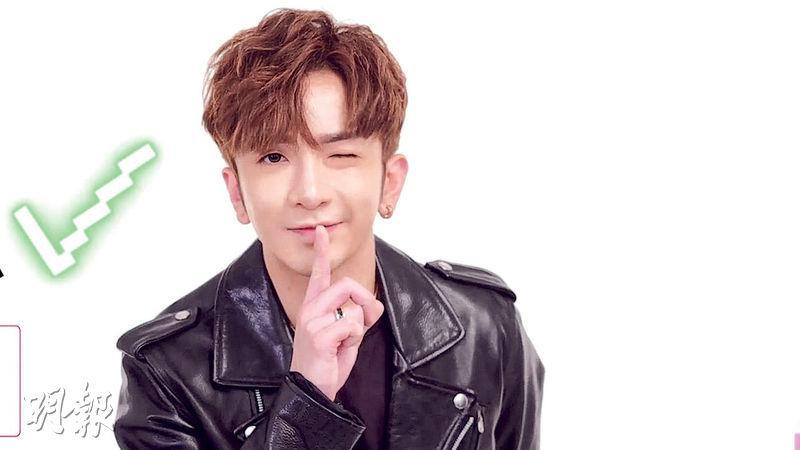 SHOWBIZ SPY's Anson Lo loses Best Actor but wins Best New Actor
Fish Liew plays Ann Mui in ANITA and wins Best Supporting Actress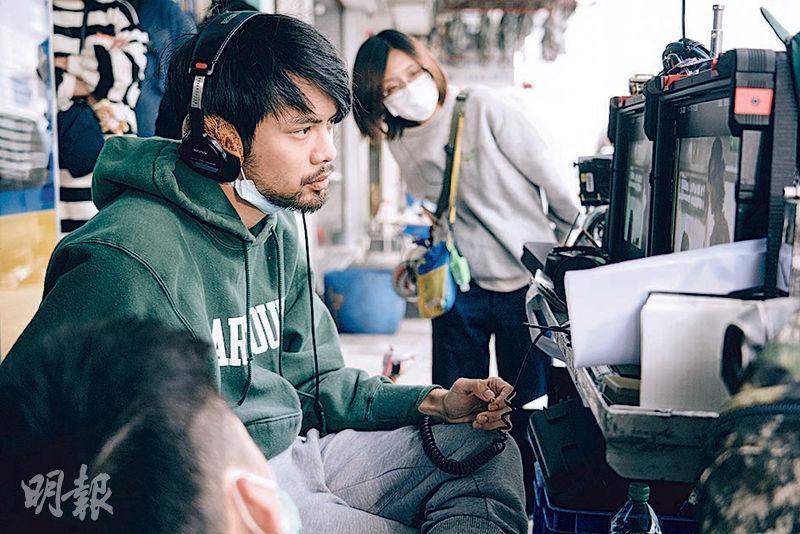 HAND ROLLED CIGARETTE's Chan Kin Long wins his third Best New Director awards
courtesy of mingpao.com
The 5th MOVIE6 Awards after two rounds of "general election" voting on May 3rd and June 7th announced its 9 awards. ZERO TO HERO (MAMA DIK SUN KEI SIU JI) won 6 awards, including Best Film, Bes Director, Best Film Poster, Best Actor Leung Chung Hang, Best Actress Sandra Ng Kwan Yu and Best Supporting Actor Fung Ho Yeung. Fish Liew Chi Yu with ANITA won Best Supporting Actress. Chan Kin Long with HAND ROLLED CIGARETTE (SAU GUEN YIN) won Best New Director. Anson Lo Hon Ting with SHOWBIZ SPY (GA MO NUI TUEN) won Best New Actor.
ZERO TO HERO producer and actress Ng Kwan Yu, director Jimmy Wang Chi Man and lead actor Leung Chung Hang happened to be together when the results were announced. They felt very wonderful and excited when the winners were announced. Ng Kwan Yu felt that the audience not only recognized her acting but also liked her portrayal of "So Ma". As the producer, she was very happy that the film also won Best Film. Best Director Wan Chi Man and Best Supporting Actor Fung Ho Yeung said that this was their first film award, so it was very important. Ng Kwan Yu and Wan Chi Man both were surprised that the film also won Best Film Poster.
Best Supporting Actress Liew Chi Yu thanked the film company, boss and everyone on and off screen for putting their heart and effort into the film. She gave special thanks to co-star Louise Wong Dan Nei and stressed that she would keep working hard.