Adam Pak
courtesy of on.cc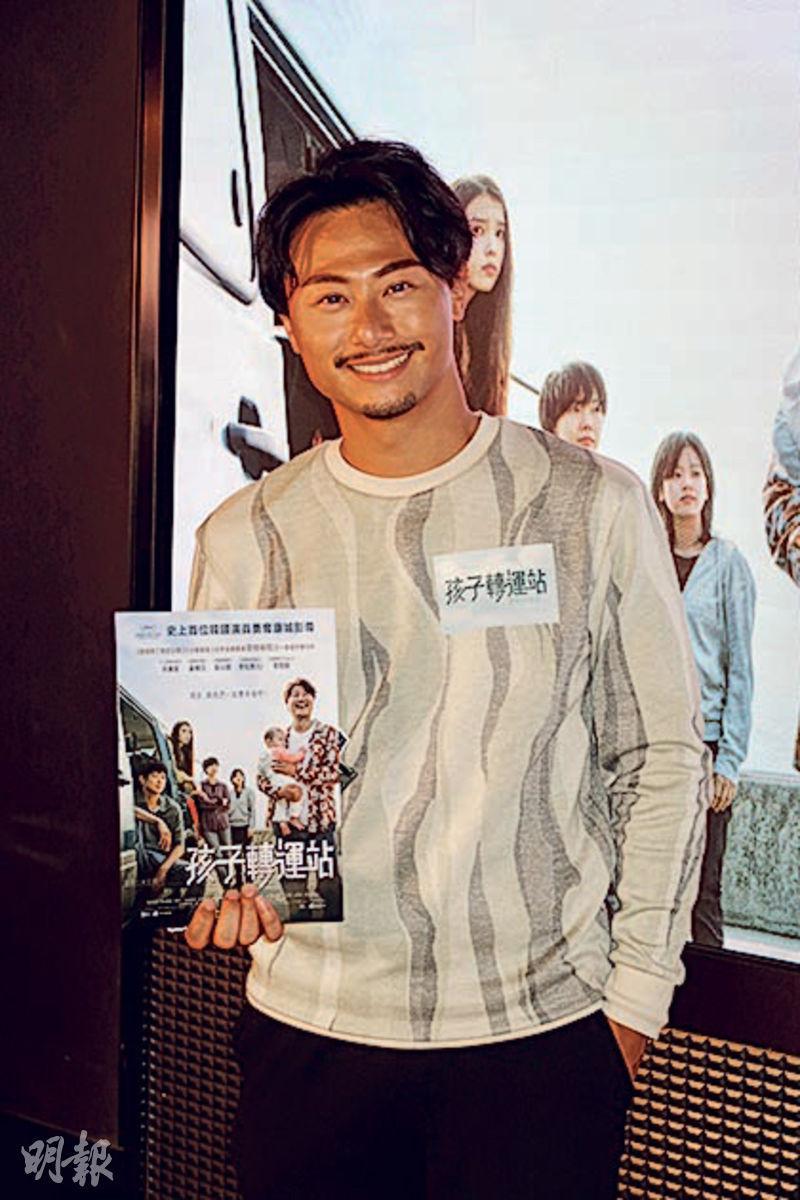 Yeung Chiu Hoi comes to watch BROKER for inspiration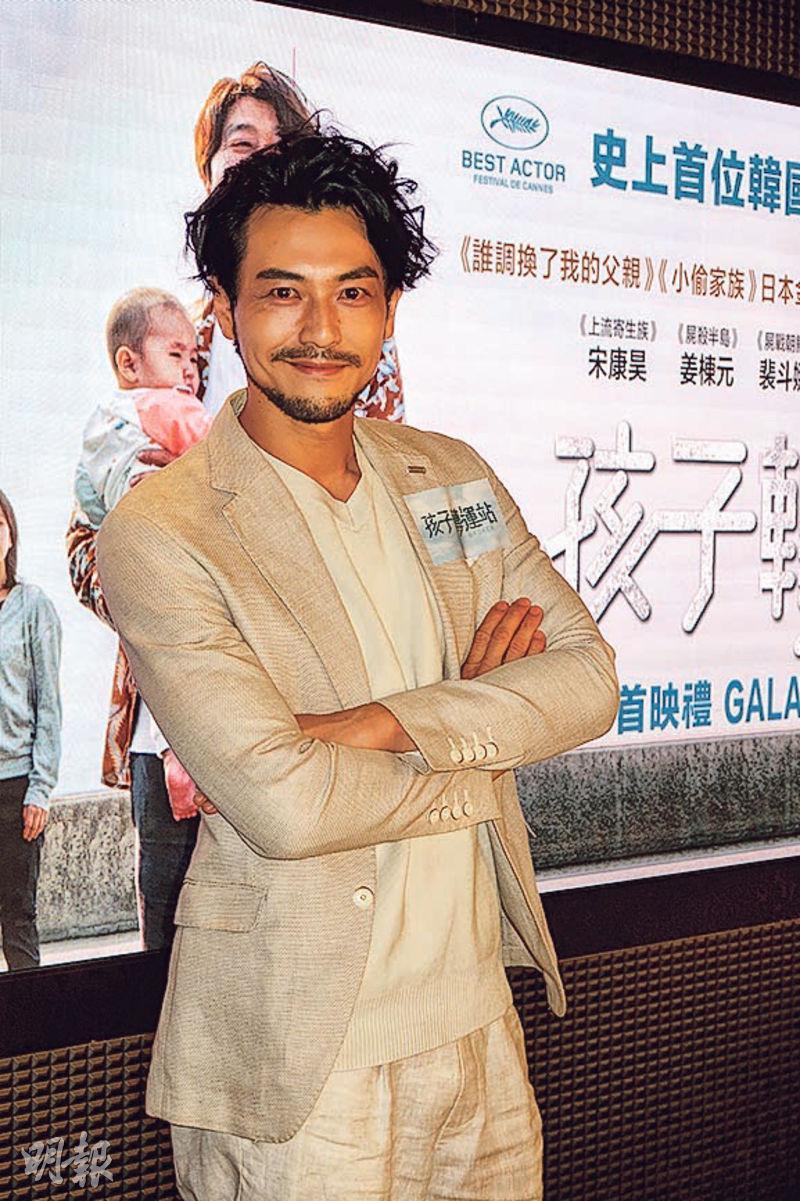 Adam Pak has been busy with his new film
courtesy of mingpao.com
The famous Japanese director Hirokazu Koreeda directed, current Cannes Best Actor Song Kang-Ho starred Korean film BROKER two nights ago held its Hong Kong premiere. Guests included Cheung Tat Ming, directors Mabel Cheung Yuen Ting, Alex Law Kai Yui, Yeung Chiu Hoi, Adam Pak Tin Nam and Fan Yik Man. Yeung Chiu Hoi earlier directed his first film THE FIRST GIRL I LOVED (HEI FOON NEI SI NEI), which received good reviews. He has already begun conceiving the screenplay for his next film, which again would use regular people as characters. He admitted that being a director was pretty fun, but he learned as he went. When he directed for the first time, he kept watching other movies to inspire even more ideas. This time he hoped to be able to complete it in two to three years, trying to take it nice and easy as much as possible.
Would he perform himself? Yeung Chiu Hoi said that he did not know yet, as it would depend on whether the role would be suitable. "Because the jobs of an actor and a director are different, they are of two minds. Tonight I came to get an inspiration. The director Hirokazu Koreeda is a master, and Song Kang-Ho is also a good actor and even won the Cannes Best Actor." Yeung Chiu Hoi was not only working on the script but also on on screen performance, like appearing on variety program would be easier on the schedule. However with fun scripts he would still take the roles.
Pak Tin Nam is busy with the film DUK SIT DAI JONG (POISON TONGUED LAWYER), in which he played a plastic surgery. His co-stars Tse Kwan Ho and Michael Wong Man Tak are both good actors. His role did not have many lines, but would have emotional scenes. Thus he was studying acting with an instructor and going to small group classes. He hoped to be able to go further into the character for his performance. He was studying how to give deeper performance, which would help him a lot.
Born in Australia, Pak Tin Nam said that his Chinese was poor so he had to work even harder. This time he not only remembered his lines but also his co-stars' so he would be able to get into character easier. He also realized that it was more direct than when he was remembering the lines in English before. Due to the rushed production, currently he only slept between four to six hours. He still made time to exercise though, as he put up many metal racks at home to work out with. He also said that he kept expending energy on the set, now he would eat more to replenish himself. During the performance he would have even more energy. Thus even he was too busy to sleep, he still did not feel stressed. Instead he felt very fulfilled as he used it as his motivation.