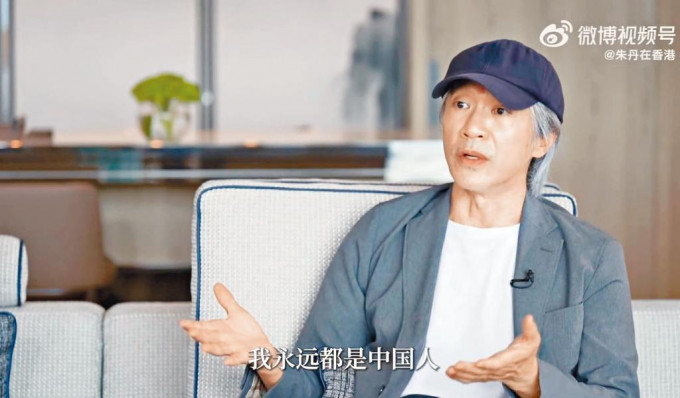 courtesy of singtao.com
Stephen Chow makes a rare appearance and talks about his film dreams
courtesy of on.cc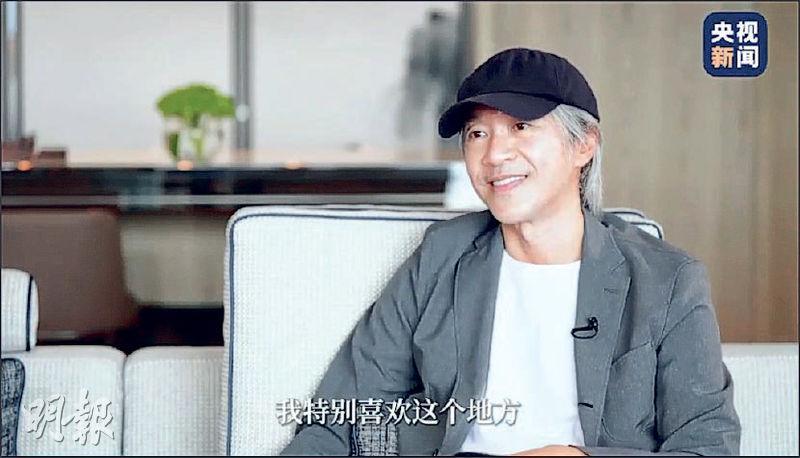 Stephen Chow talks about Hong Kong film's future development and opportunities
courtesy of mingpao.com
Celebrating his 60th birthday earlier, Stephen Chow Sing Chi earlier spoke with CCTV reporter Zhu Dan. Sing Yeh talked about his childhood dream. He admitted that because he liked to watch movies, he wanted to become an actor since he was little. Later the movies that he made had a variety of subjects. When asked why his movies had so many Chinese elements, Sing Yeh said, "Because I knew them, I feel this actually is Chinese film's greatest advantage. Actually Chinese history and culture are both very rich, it has too many exciting stories, so we certainly would tell Chinese stories well."
Sing Yeh also said that with the 25th anniversary of the hand over, Hong Kong kept changing because it kept having many opportunities and new ideas. However some still remained unchanged. Hong Kong still was an international financial and cultural center. He said, "For me, I am always Chinese. So Hong Kong and the Mainland actually are culturally identical, share the same blood. We would always celebrate July 1st."
Sing Yeh recalled that a Mainland director told him, his movies inspired him. He pointed out that his creativity also was inspired by Mainland films. Thus Hong Kong and Mainland filmmakers' relationship has always been mutually supporting and learning from each other. He even expressed, "Hong Kong's young people should utilize the Guangdong Hong Kong Macao Greater Bay Area's advantage to carry Chinese stories forward. They would be able to enjoy an enormous market as well as motivate the Greater Bay Area's development. I wish Hong Kong's future, under the support of the nation, would continue to maintain the energy of innovation. We would work hard together to create the future."