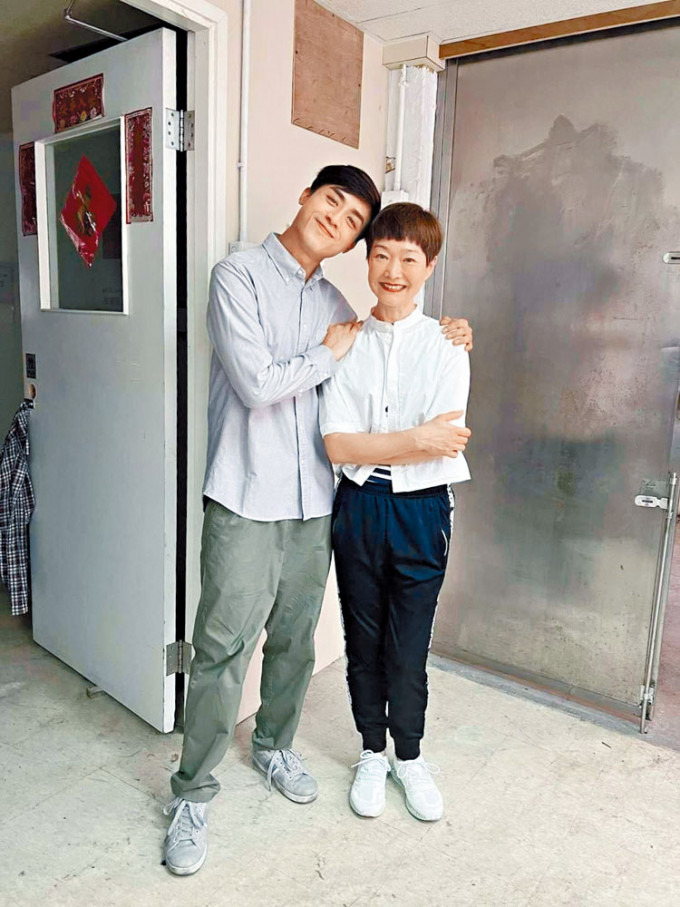 courtesy of singtao.com
Edan Lui Cheuk On and his fellow MIRROR members Stanley Yau and Alton Wong Chi Tak starred in the new ViuTV series i.SWIM, which two days ago unveiled its official poster on the ViuTV social media and announced that the series would air on July 11th. Edan's film CHILLI LAUGH STORY (HOP GA LAT) will also open on July 14th.
Anson Kong and Tam Yuk Ying worked together on the thriller BACK HOME (CHUT YUET FAN GWAI) officially began production last month. After Tam Yuk Ying shared their photo earlier this month and wrote, "You would be happy for me too.", two days ago she posted another photo of them. Tam Yuk Ying praised AK for being flawlessly friendly. "I have heard friends I know and don't really know (only occasionally seeing them), I have a sense of familiarity. Thank you very much for your kindness, but in comparison to AK, his friendliness is truly flawless."