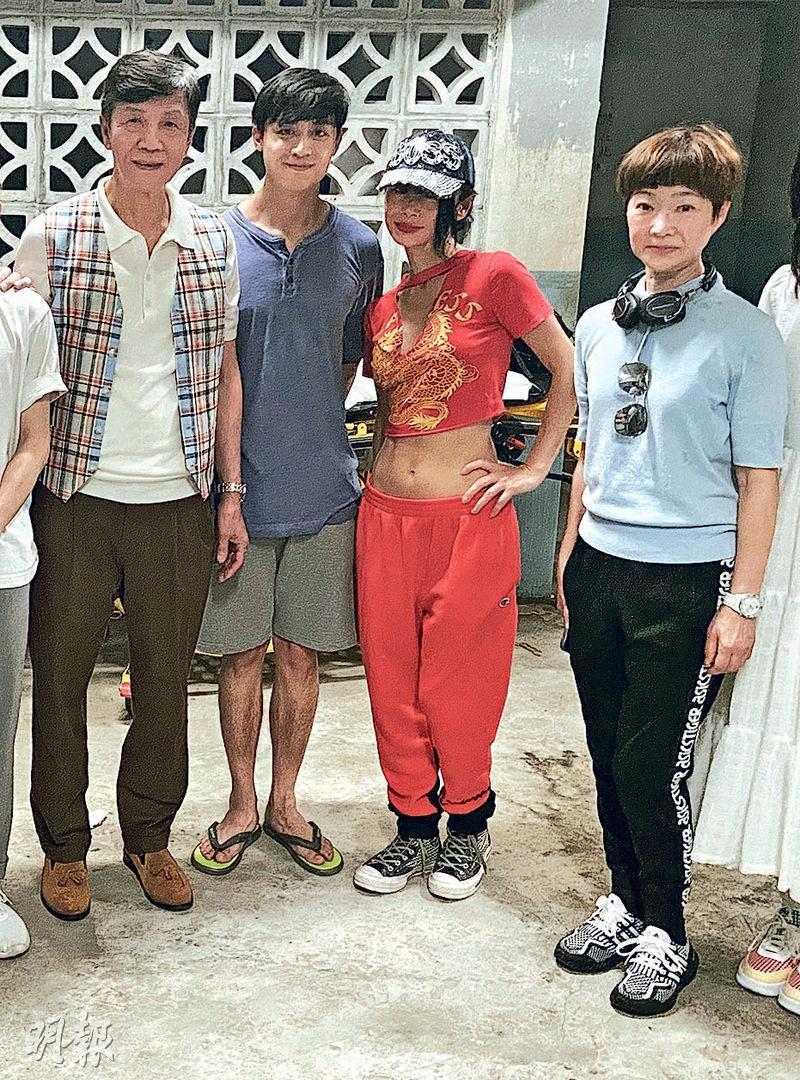 Anson Kong has many scenes with Tai Po, Bai Ling and Tam Yuk Ying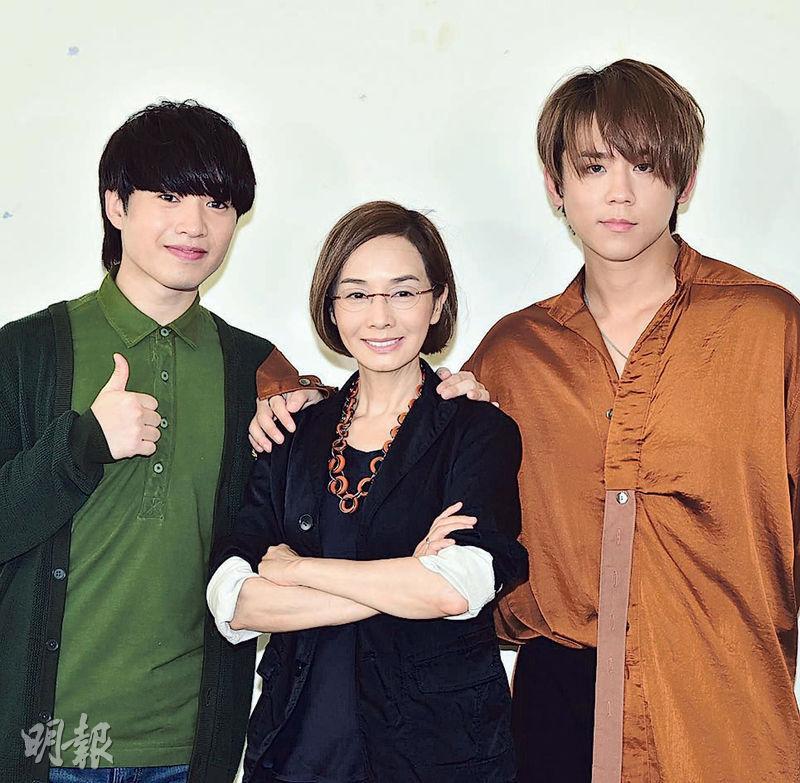 courtesy of mingpao.com
MIRROR member Anson Kong recently worked with Bai Ling on the horror film BACK HOME (CHUT YUET WUI GUAI). Group mates Lokman Yeung and Alton Wong Chi Tak visited the set before and Bai Ling praised them for being funny and energetic. Yesterday the film company released stills from the film. Hong Kong Film Award Best Actor Tai Po and Tam Yuk Ying also participated and the film is planning a 2023 release.
Bai Ling and AK in the film played mother and son. AK was able to see ghosts since childhood and grew up in isolation. He emigrated to Canada but later received the news of his mother's failed suicide attempt. He was forced to return to an old district in Hong Kong and faced a group of odd behaving neighbors.
Director Nate Ki (Tse Kaki) praised AK for the potential and the possibilities of his performance, from over 20 actors at the audition he was chosen to be the lea3d. He also praised Bai Ling as very professional, during her quarantine she worked hard on her Cantonese. "I admire her persistence in acting. During the shoot her acting left me in awe many times."
In addition, the Teresa Mo Shun Kwan, Keung To, and Jer Lau Ying Ting starred MAMA'S AFFAIR (AH MA YAU GOR DAI YI GOR) will open in August. After participating in the 17th Osaka Asian Film Festival competition and the 24th Taipei Film Festival's Asian Prism segment, and winning Chicago's Asian Pop Up Cinema "Audience's Choice" award, the New York Asian Film Festival announced the film's selection for its "Hong Kong Panorama" segment. The film festival will take place in mid July and its release date would be announced later.