courtesy of on.cc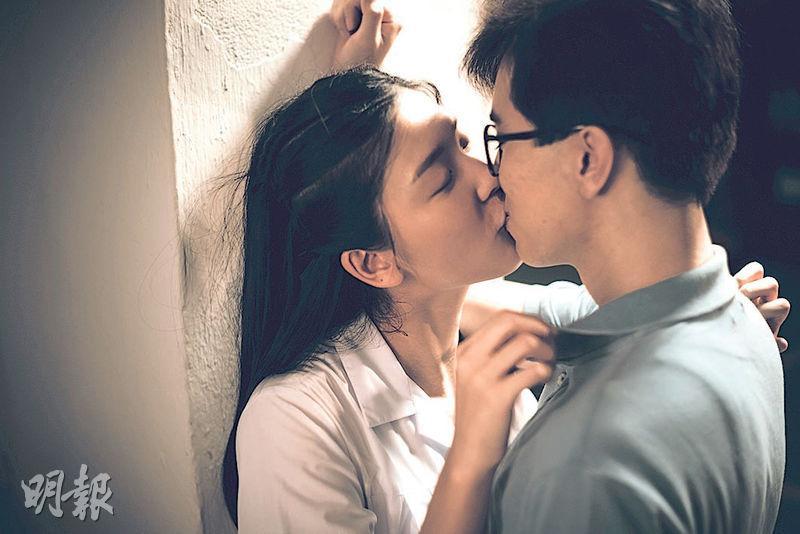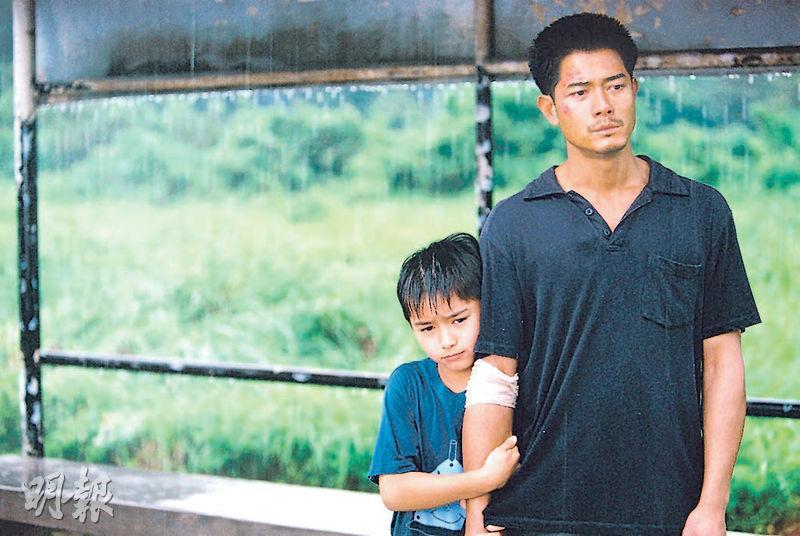 Ian Gouw and Aaron Kwok play son and father in AFTER THIS, OUR EXILE
courtesy of mingpao.com
Director Sammo Hung Kam Bo, Ann Hui On Wa, Patrick Tam Ka Ming, Ringo Lam Lan Tung and Tsui Hark teamed up, each picked an era and directed a story about Hong Kong for the film SEPTET (CHUT YUN LOK DUI). The Tam Ka Ming directed segment TENDER IS THE NIGHT (BIT YEH) took place at the end of the 80s, in the midst of an immigration wave. A secondary school first love couple were forced to part because her parents decided to emigrate and his decided to stay in Hong Kong.
Jennifer Yu Heung Ying and Ian Gouw (Ng King To) played this young couple that was being broken up. King To and Director Tam reunited 14 years after AFTER THIS, OUR EXILE (FU JI). Back then at the age of 9 Ian swept the Golden Horse Award Best Supporting Actor, the Hong Kong Film Award Best Supporting Actor and Best New Performer.
This time Director Tam tested the 2 actors' emotional performance. They both had to express the immaturity of a puppy love couple but also the passion on the eve of parting and reluctance to part. They did not lack intimate performance. Aside from Jennifer wearing only underwear on a roof scene, she and Ian also made out in bed. They even went topless for their last night scene.