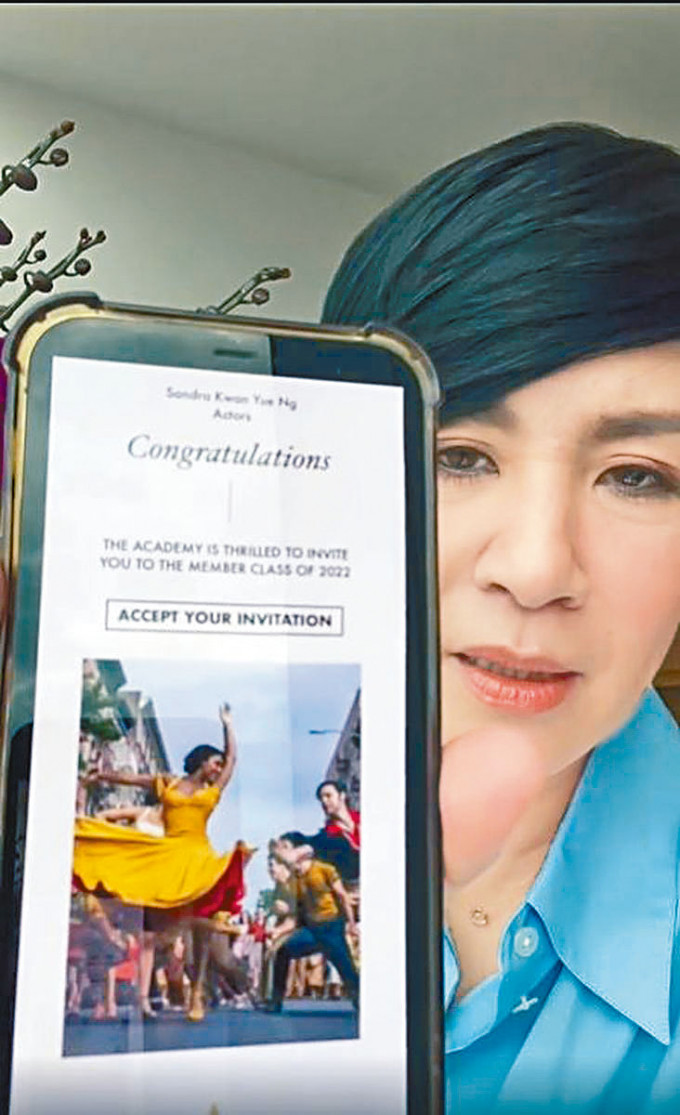 courtesy of singtao.com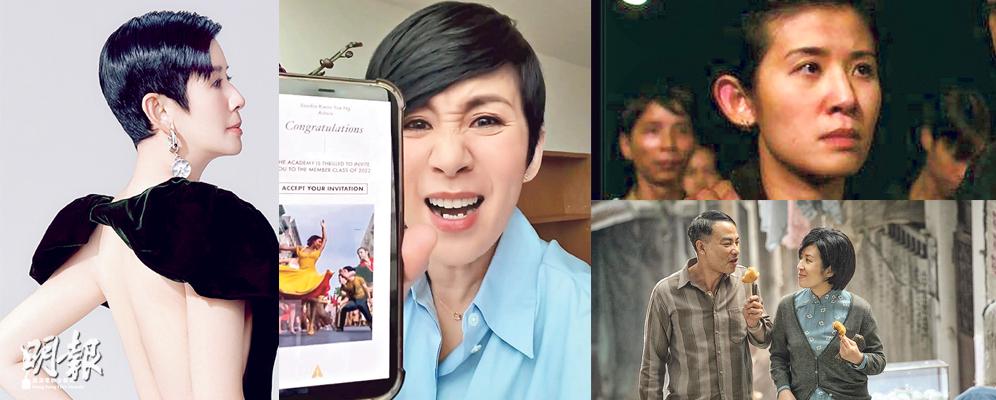 Sandra Ng shares her joy and shows her Oscars invitation email on social media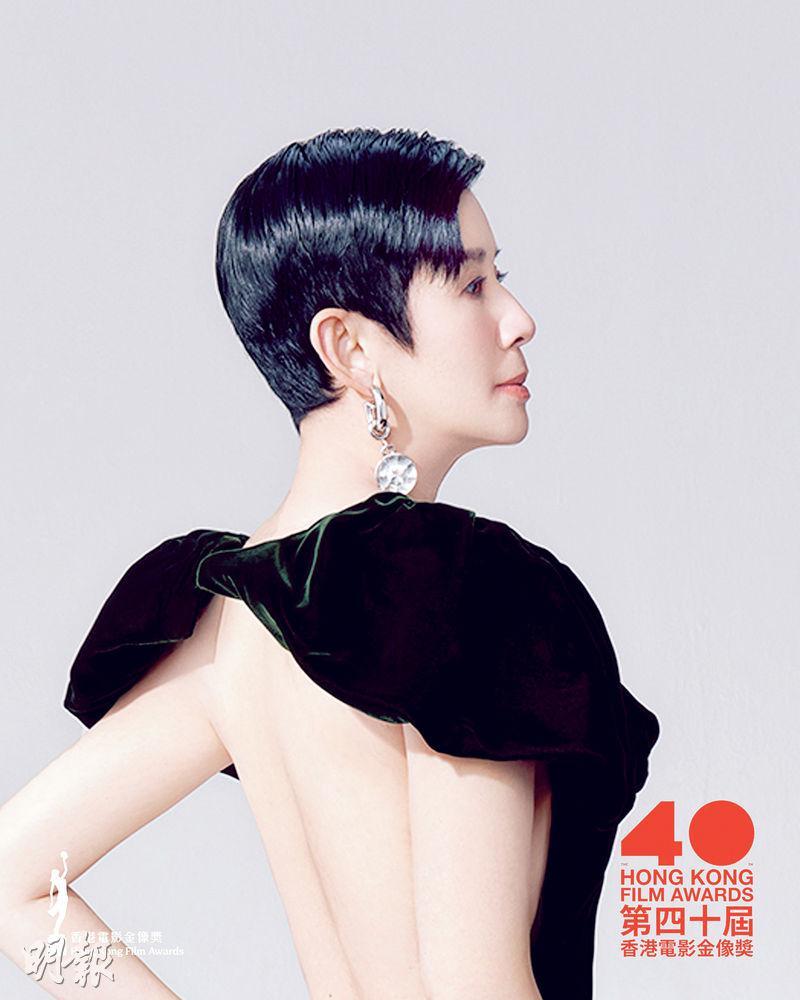 The 40th Hong Kong Film Award will take place next month, with ZERO TO HERO's Sandra Ng competing for Best Actress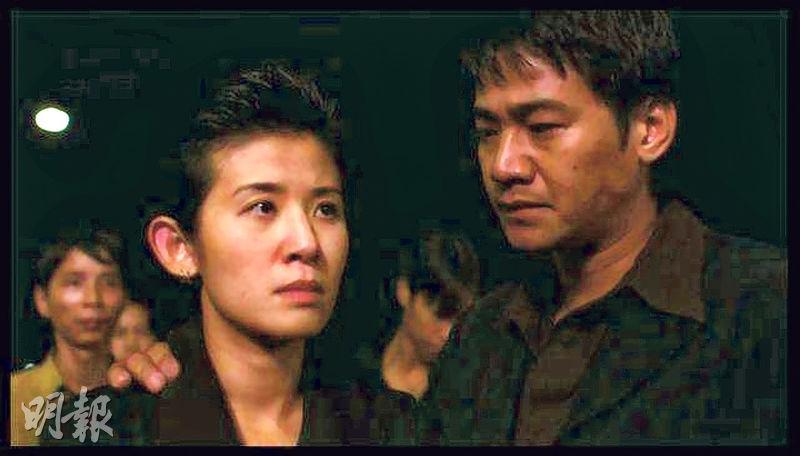 Sandra Ng won her first Hong Kong Film Award Best Actress with PORTLAND STREET BLUES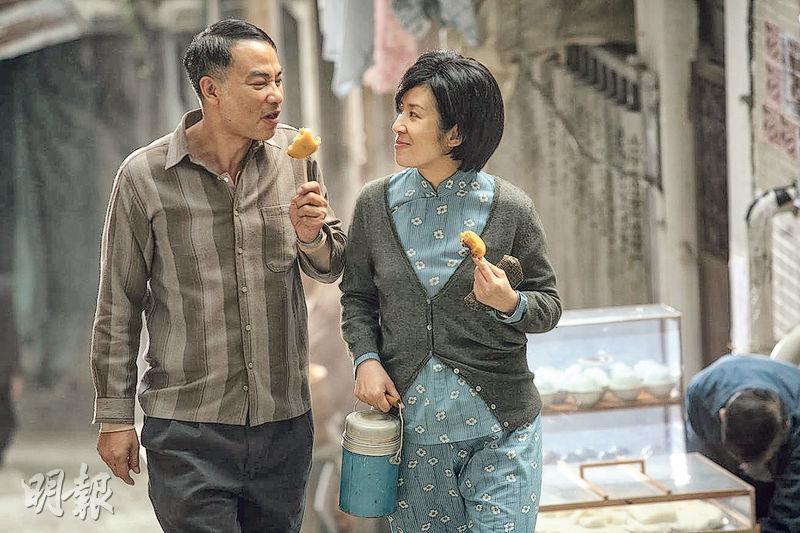 Simon Yam and Sandra Ng's ECHOES OF THE RAINBOW received a Berlin Film Festival prize
courtesy of mingpao.com
The 95th Oscars will take place on March 21 next year. The event announced that 397 artists and film workers were invited to join the Oscars' Academy of Motion Picture Arts and Science and two days ago the newly invited membership list. It included 3 Hong Kong representatives: Sandra Ng Kwan Yu, film producer Hui Yuet Chun and film distributor Tsui Foon.
Kwan Yu yesterday shared the excitement on IG. "OMG I got into the Oscars......voting". In the video she said that she received the email right before bed at night to congratulate her on her invitation to become a voter. She could not believe it and even kept screaming OMG as she read it, waking up her sleeping husband. Kwan Yu even picked up the phone to show the email and said that she immediately accepted it, making her officially a members of the Oscars.
Chinese film workers who have been invited to become Oscars members included Tony Leung Chiu Wai, Maggie Cheung Man Yuk, Ang Lee, Donnie Yen Chi Tan, John Woo (Ng Yu Sum), Zhang Ziyi, Andy Lau Tak Wa, Sylvia Chang and others. After being invited and accepted as a member, they would have the right to vote for the Oscars.
The Kwan Yu produced and starred Hong Kong film ZERO TO HERO (MAMA DIK SUN KEI SIU JI) represented Hong Kong in the competition for the 94th Oscars "Best International Film" nomination. Although it was unable to break into the top 15, it was already a recognition. Kwan Yu with this film would compete for this year's Hong Kong Film Award Best Actress.