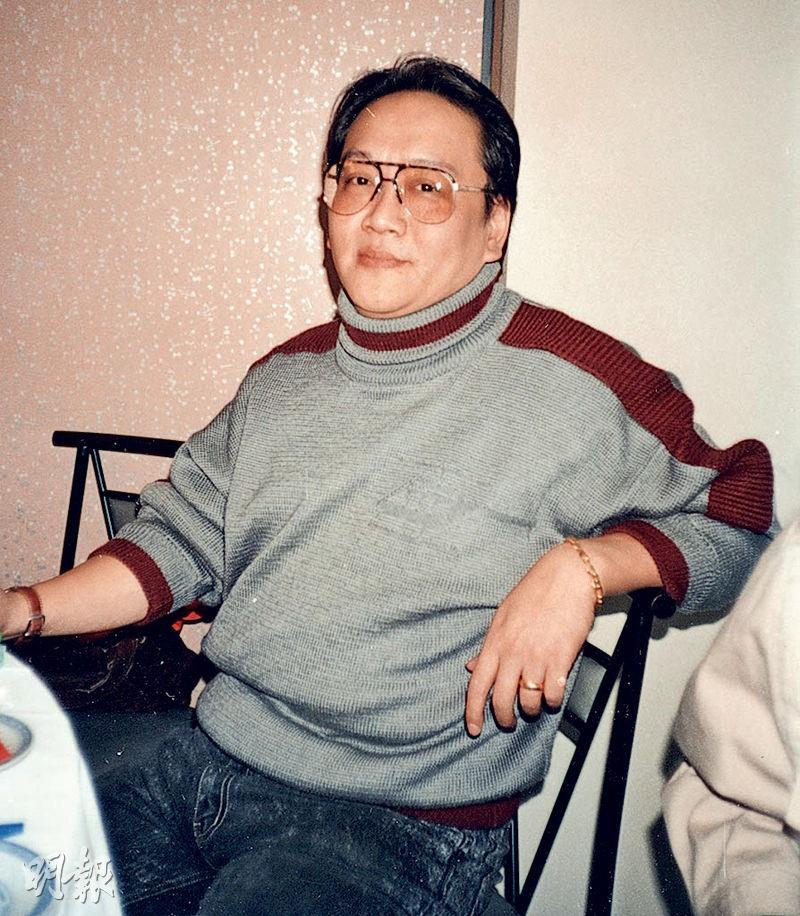 Sham Wai passed away at age 71 on June 9th at Kwong Wah Hospital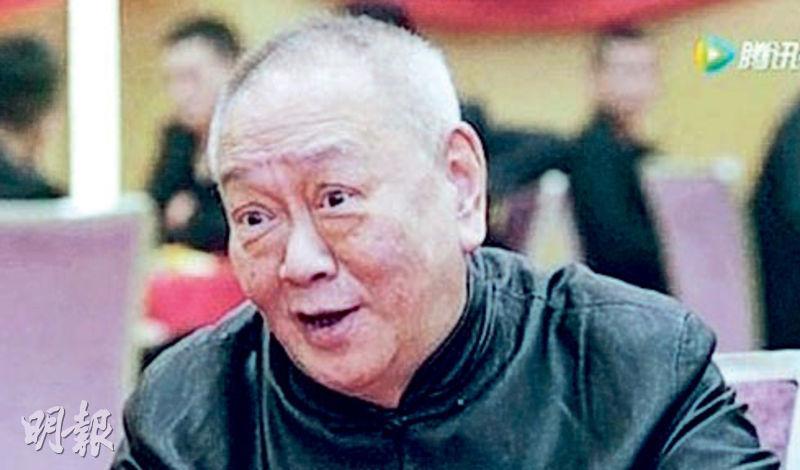 Sham Wai's Mainland web series made in 2017 was his final work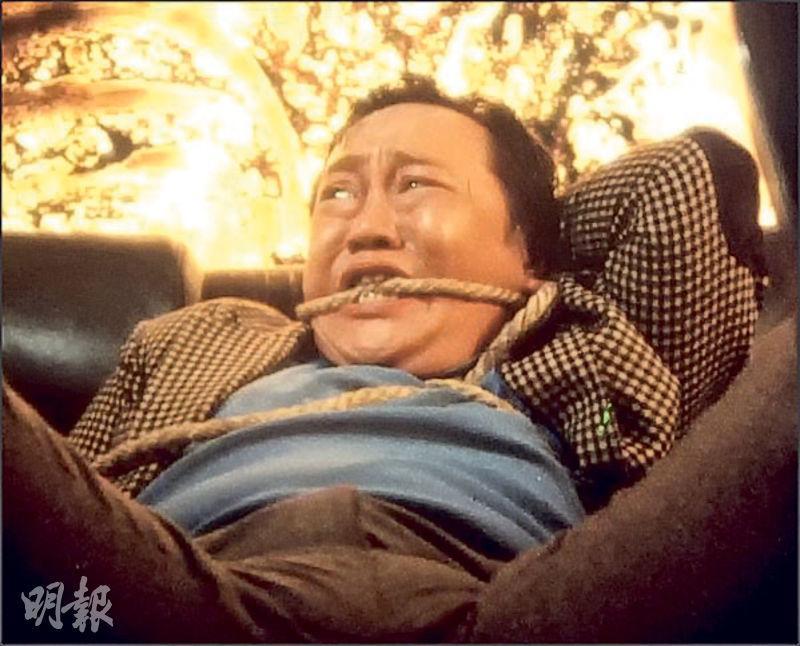 While working on THE LONG ARM OF THE LAW, Sham Wai almost died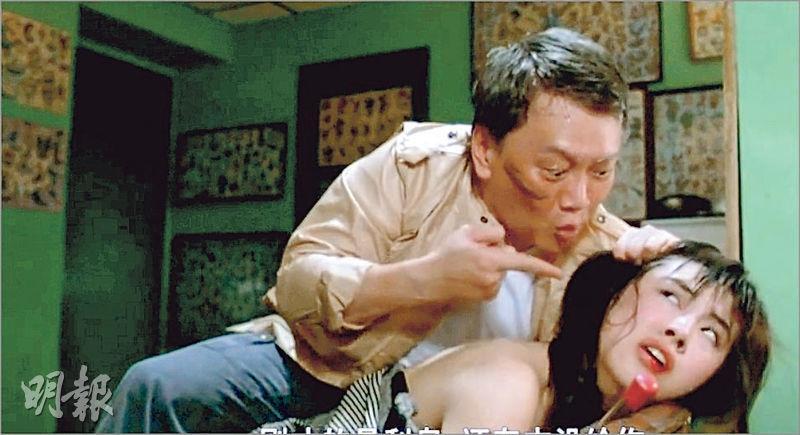 Sham Wai's abuse scene with Joey Wang in A HEARTY RESPONSE is shocking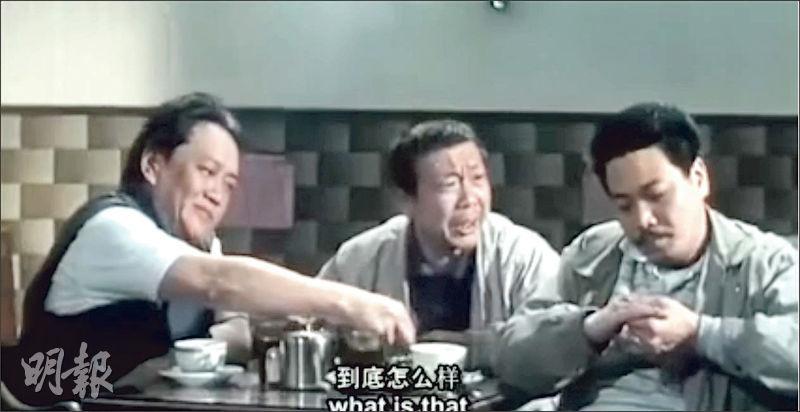 Sham Wai in 1990 wrote, directed, and starred in TRIAD STORY. Co-star Wu Ma and Ng Man Tat both passed away
courtesy of mingpao.com
Veteran actor Sham Wai, who excelled at playing villains, passed away on June 9th at age 71. Friend Yeung Ngai confirmed the news and said tht Sham Wai went peacefully. Sham Wai reportedly passed away at Kwong Wah Hospital and Banyan Service Association would handle his funeral arrangements.
Shaw Wai joined the film industry in 1970. In 1985 with the film THE LONG ARM OF THE LAW (SAN GONG KEI BUN) he won the Hong Kong Film Award Best Supporting Actor. In the film Shaw Wai was tied up inside a vehicle, director Mak Tong Hung did not tell him that the gas would be poured all over the vehicle to set it ablaze before hand. He almost died in a sea of fire. At the award show, when Shaw Wai accepted the award he did not thank Mak Tong Hung.
Sham Wai performed in over 100 films, in 1990 he even wrote, directed and starred in the film TRIAD STORY (GONG WU JUI HAU YUT GOR DAI LO) and invited Stephen Chow Sing Chi to star. Later he also participated in TVB series like A STAGE OF TURBULENCE, STATE OF DIVINITY, and TIME BEFORE TIME. By the late 80s he eased out of the film and television industries.
Sham Wai in 2019 due to pneumonia and respiratory system failure caused organ function damage. He was once in a coma and stayed at the intensive care unit. Fortunately he recovered. Last year Sham Wai returned to take part in the web series that the earlier passed Kenneth Tsang Kong also took part in. They even had scenes together.