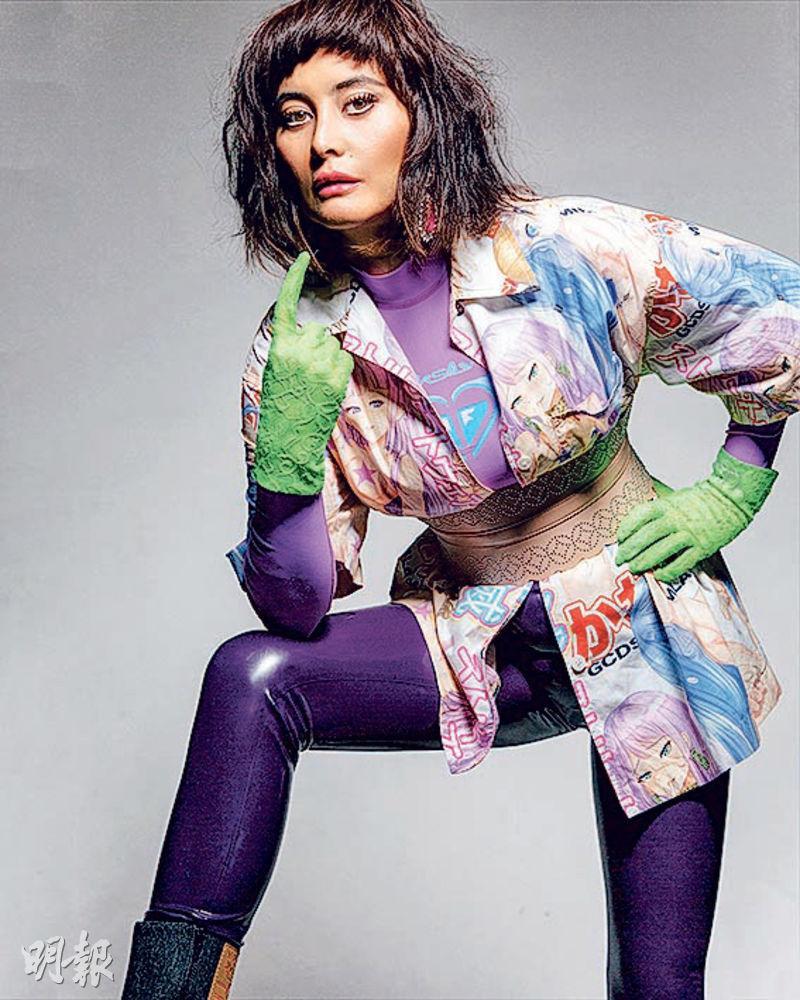 courtesy of mingpao.com
The late casino king Stanley Ho Hung Sun's second wife Lam King Ying on the 11th passed away due to cancer. Daughter Josie Ho Chiu Yi on the eve of her mother's passing learned that the film she produced with her husband Conroy Chan Chi Chung, EDGE OF THE WORLD, won an overseas award. Due to mixed emotions she did not announced the news right away. In sorrow she wished that her mother would be able to see her hard work from afar.
The Ho Chiu Yi and husband Chan Chi Chung produced film EDGE OF THE WORLD was selected for the Amsterdam Film Festival last year to compete for Best North American film and Best Director. However due to the pandemic the film festival was forced to cancel. This year the film festival resumed and films that were selected were able to compete again. Earlier the film festival took place and Chiu Yi learned that EDGE OF THE WORLD won Best Director. Chiu Yi originally wanted to announce the news right away, but the next day her mother Lam King Ying passed away. Chiu Yi held back her pain and bid her late mother farewell. Out of respect for her mother, Chiu Yi did not announce any news. After the pain eased with time, after almost two weeks she only made the announcement today.