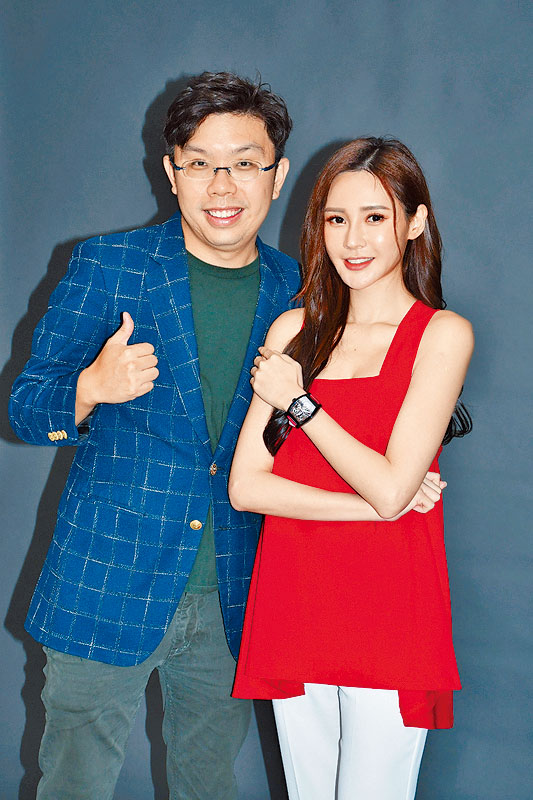 Yumi Wong works on a watch ad
courtesy of singtao.com
Selected as one of the 100 Most Beautiful Faces for 5 years in a row, Malaysian artist Yumi Wong Sze Kei last year officially signed with Louis Koo Tin Lok's company to invade the Hong Kong market.
Yumi said that she arrived in Hong Kong in May and would put more time into the Hong Kong market. In Hong Kong she would participate in different film auditions. She would take part in movies, but for now she would not be able to announce the details. As for the role in the film, she revealed that she would have fight scenes and she was looking forward to them. She said, "This character would be very challenging. I would personally perform the stunts and not use a double. (How would you prepare for them?) I have studied kung fu, in addition I have always liked to exercise. Every week I would exercise on four to five days. I am confident in my physical abilities."
She continued, "At first because I was selected as one of the 100 Most Beautiful Faces people knew me. I hope through my hard work and substance to keep making break throughs and shatter the 'flower vase' label."