courtesy of on.cc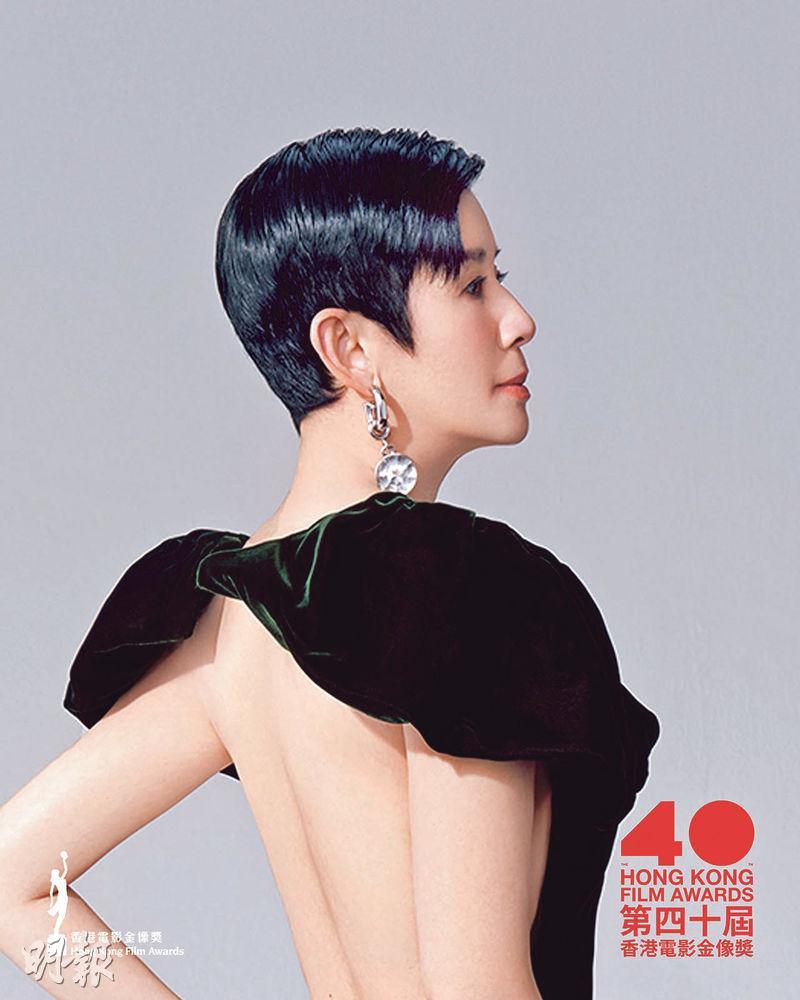 Sandra Ng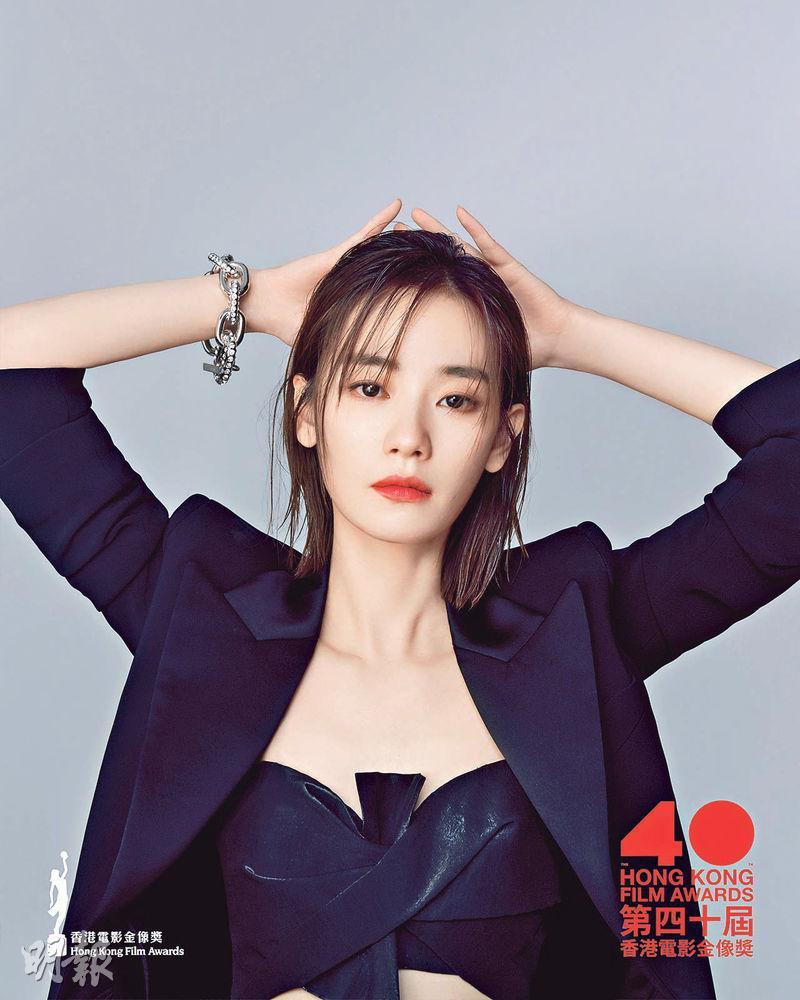 Cya Liu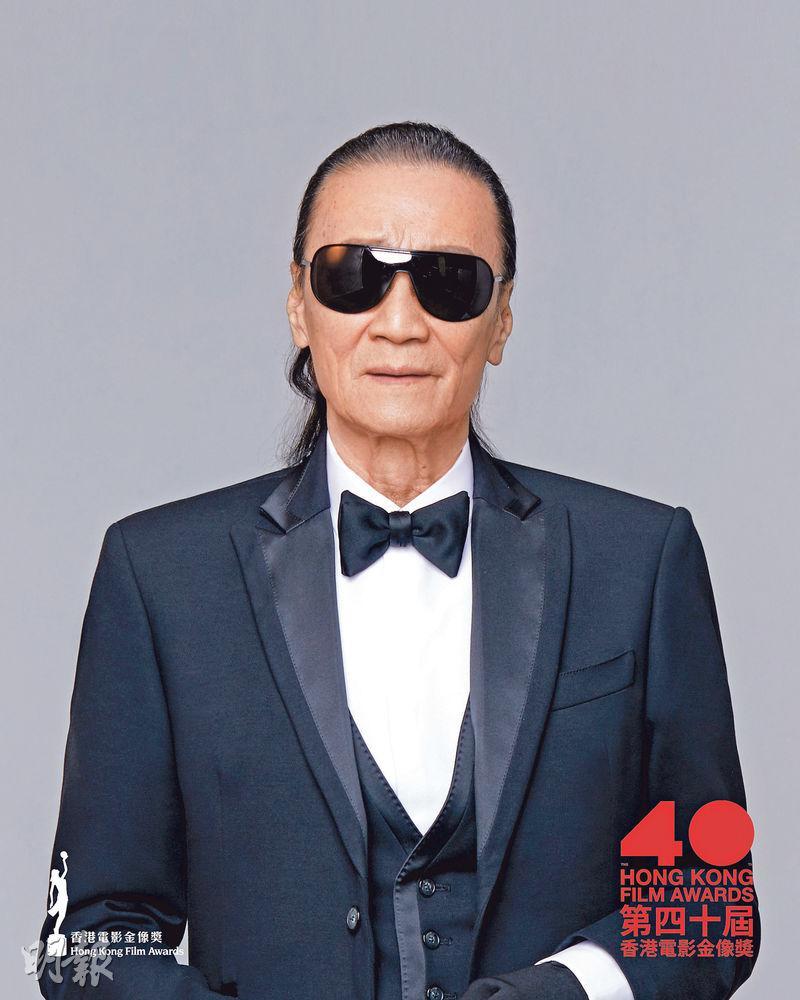 Patrick Tse
courtesy of mingpao.com
The 40th Hong Kong Film Award presentation ceremony would take place on July 17th. The event yesterday released the individual stills of this year's Best Actor and Best Actress nominees.
This year's Best Actor would be a cross generational competition. The star of countless Cantonese films, superstar Patrick Tse Yin was the 38th Hong Kong Film Award Lifetime Achievement Award recipient. In film for almost 70 years, he in TIME played a killer who specialized in ending the lives of the elderly and received his first Best Actor nomination -- the oldest Hong Kong Film Award nominee. If Sei Gor would win, he would become the oldest Best Actor in Hong Kong Film Award history. Gordon Lam Ka Tung won Best Actor with his first nomination at the 38th Hong Kong Film Award with TRIVISA. This time with his second Best Actor nomination he even received two nominations at the same time. Francis Ng Chun Yu at the 20th Hong Kong Film Award won Best Supporting Actor. This time with DRIFTING he played a homeless drug addict and would compete for Best Actor for a sixth time. ZERO TO HERO's new actor Leung Chung Hang shone in his big screen debut, with his performance as the Hong Kong Paralympics short distance running gold medalist So Wa Wai he received both Best Actor and Best New Performer nominations.
The substance of the five Best Actress nominees was beyond any doubt. Ng Kwan Yu in 1998 won the Hong Kong Film Award Best Actress. This time with ZERO TO HERO as "So Ma" she along with the actors who played the young and adult versions of So Wa Wai -- Fung Ho Yeung and Leung Chung Hang deeply touched the voters with their emotional performance and was nominated again. Past Hong Kong Film Award Best Actress, international Best Actress Gong Li played the soul of the Chinese Women's National Volleyball Team Lang Ping in the film LEAP. With her convincing appearance and performance, even Lang Ping herself had nothing but praise. Model Louise Wong Dan Nei also played a character based on a real person. In ANITA her look, manner of speech and down to every single move she had the spirit of the Heavenly Queen and received double nominations for Best Actress and Best New Performer. Another former model Chrissie Chau Sau Na played a woman who was a restaurant waitress in the morning and a drinking escort at night with a past that few knew about. The complicated emotions were not easy to interpret as she was the only nominee for the film MADALENA. Cya Lu in LIMBO with fully expressive emotional scenes and struggling fight performances was nominated for the Hong Kong Film Award Best Actress for the first time.