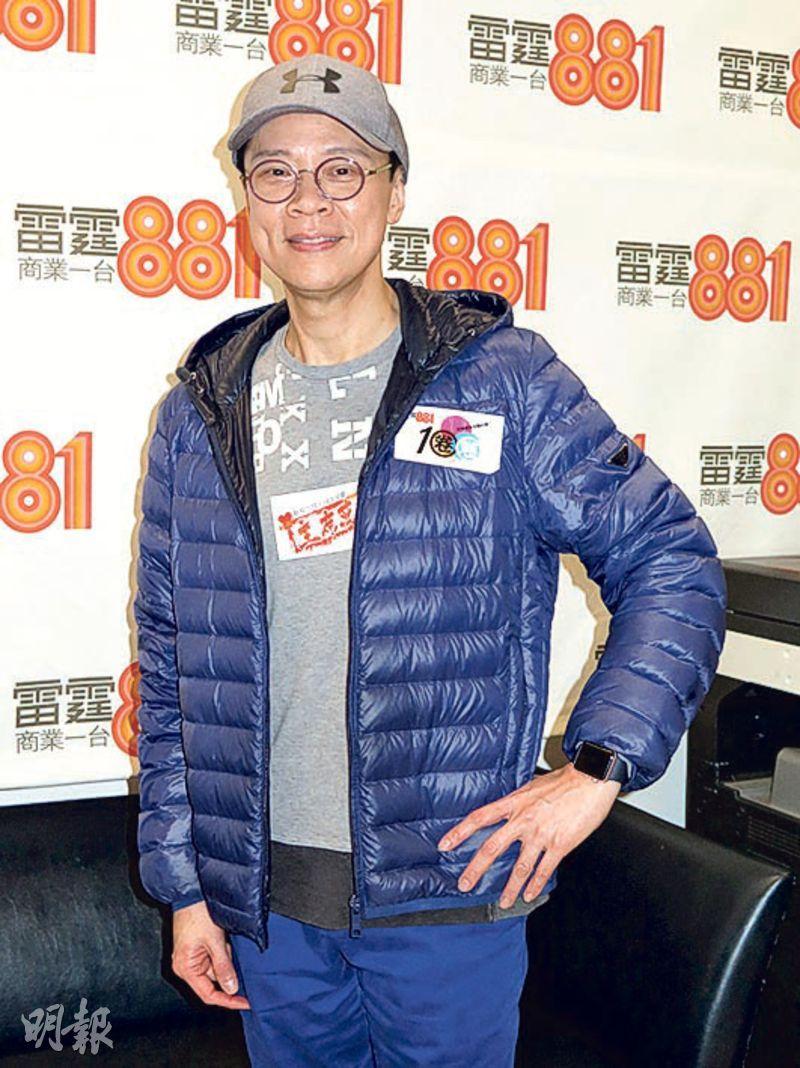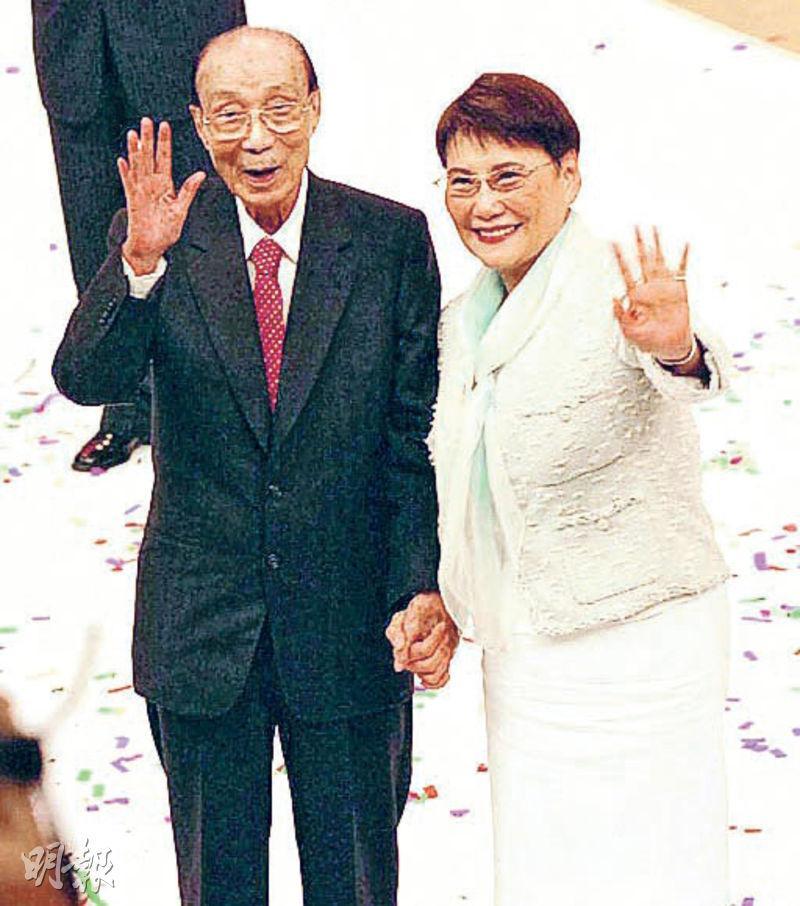 courtesy of mingpao.com
Stephen Chan Chi Wan, Simon Ngai Ping Long, screen writer Cheung Fei Fan and director Yu Chun Kau yesterday promoted their play on the radio. Speaking of Mona Fong Yat Wa (Aunt Six)'s funeral yesterday, her favorite employee Chan Chi wan did not attend. Chi Wai said, "I wasn't there physically but my heart was. Actually Ms. Fong wanted to be low key in life and would rather I didn't attend. However the December 12th memorial I definitely would attend because it was public. Ms. Fong wanted this while she was alive, so I have no regret. Mainly I respect her family's wishes. (Norman) Leung Nai Pang saw Ms. Fong one final time and said that she was very peaceful and had no pain. Then we should remember her happy and bright side! We will see her again in Heaven!"
Chi Wan remembered Ms. Fong and said that she has always given him her opinion and reminded him how to take his future roads. Months ago he contacted Ms. Fong for a meeting, but those close to her said that Ms. Fong wasn't well and had to rest for now. He only regretted that he did not visit her. "I didn't know she was sick, no one told me. However Ms. Fong might not want people to know." Chi Wan admitted that after Ms. Fong's passing he would recall parts of their time together, so he definitely felt sad. However he believed that Ms. Fong already felt that she had no regret. "When she sold her Shaw and TVB stocks she was very pleased and the timing was right. As for creating the Shaw Award, Ah Sir (Siu Yat Fu) once joked that why would she create so many awards and trouble herself? Ms. Fong was still serious and persistent and did it in the name of Mr. Shaw. In other words it meant a lot to Mr. Shaw."
Chi Wan also recalled, "Since Ms. Fong joined management, she would have meetings starting Monday. Once we talked about a reality weight loss program, Ah Sir pointed at Ms. Fong and said, 'You should go!'" He also remembered that every time Ms. Fong agreed to do something she would seal the promise with a pinky swear.