Kara Wai says that she was already fully in character at her first meeting with director Yang Ya-Che
Yang Ya-Che
courtesy of on.cc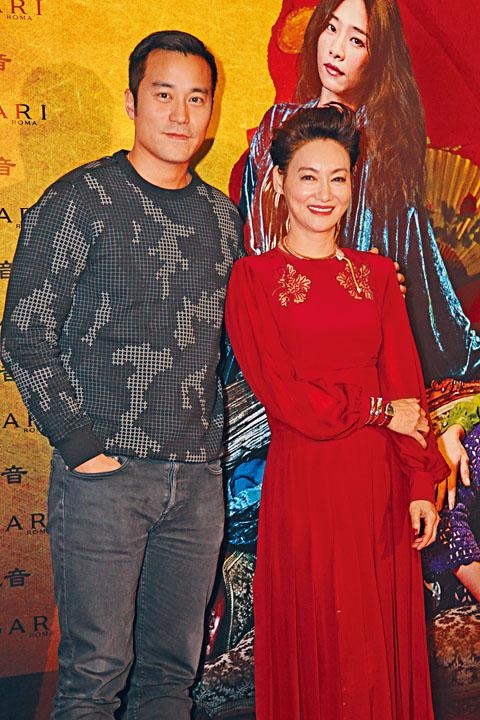 courtesy of singtao.com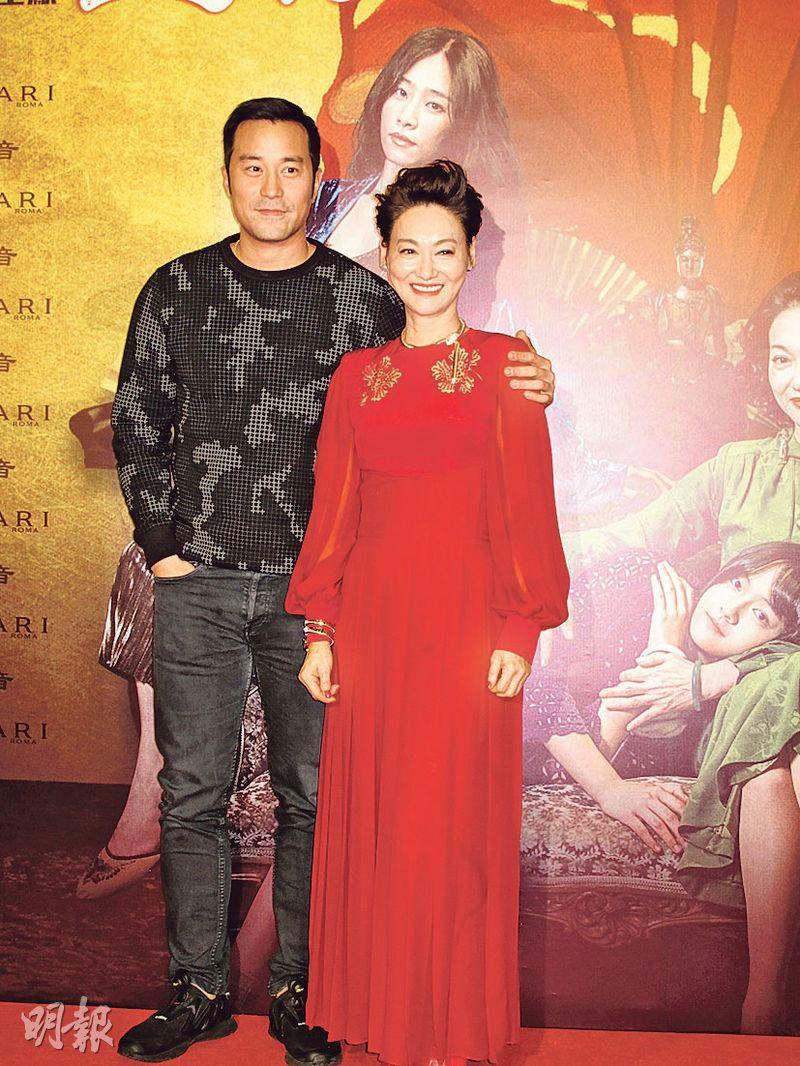 courtesy of mingpao.com
This year's Golden Horse Best Actress with the film THE BOLD, THE CORRUPT AND THE BEAUTIFUL, Kara Wai Ying Hung two nights ago attended its Hong Kong premiere. Taiwan god Joseph Chang even presented flowers and hug Sister Siu Hung as the mystery guest and Sister Siu Hung could not be happier. Actually Joseph Chang was very close to director Yang Ya-che. Because earlier he did not have a chance to congratulate Sister Siu Hung in Taiwan, he came to show his support while he was in Hong Kong to promote his film.
The film finally opened in Hong Kong, Sister Siu Hung admitted that she was a little nervous. The film used live sound recording and no edit, but since it was Taiwan film she did not know whether the audience would accept it. Yet the film already made NT$ 60 million in 12 days and broke the Taiwan box office record of the past year or two.
Sister Siu Hung said that this year has been a great harvest. Would she get a raise? She said, "No, the jobs were taken from before. Existing jobs have been scheduled until the middle of next year. When I get a raise I will be over the hill. Don't be so materialistic." She also said that she still has not finished celebrating yet, but because after returning from Taiwan she immediately jumped into the film CHUI SI she had to work every night. Then she would have to continue to promote THE BOLD, THE CORRUPT, AND THE BEAUTIFUL. She would have to work in the Mainland during Christmas.
As for the sudden appearance of "god" Joseph Chang, Sister Siu Hung said that although they have never worked together they were very close. Sister Siu Hung also said that Joseph Chang saw the film before she did. Would she like to work with him? Sister Siu Hung said, "Of course I would be the sister or the mother, he is 30 something how can we play a couple? I am afraid it would be so awkward that I wouldn't be able to do it, as it would be unconvincing to the audience." In real life she could not accept a boyfriend 20 years her junior, as she was more conservative that way.