Susan Shaw celebrates Denice Lam's birthday
courtesy of on.cc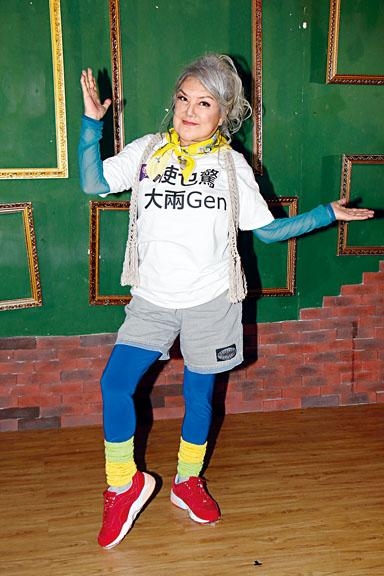 courtesy of singtao.com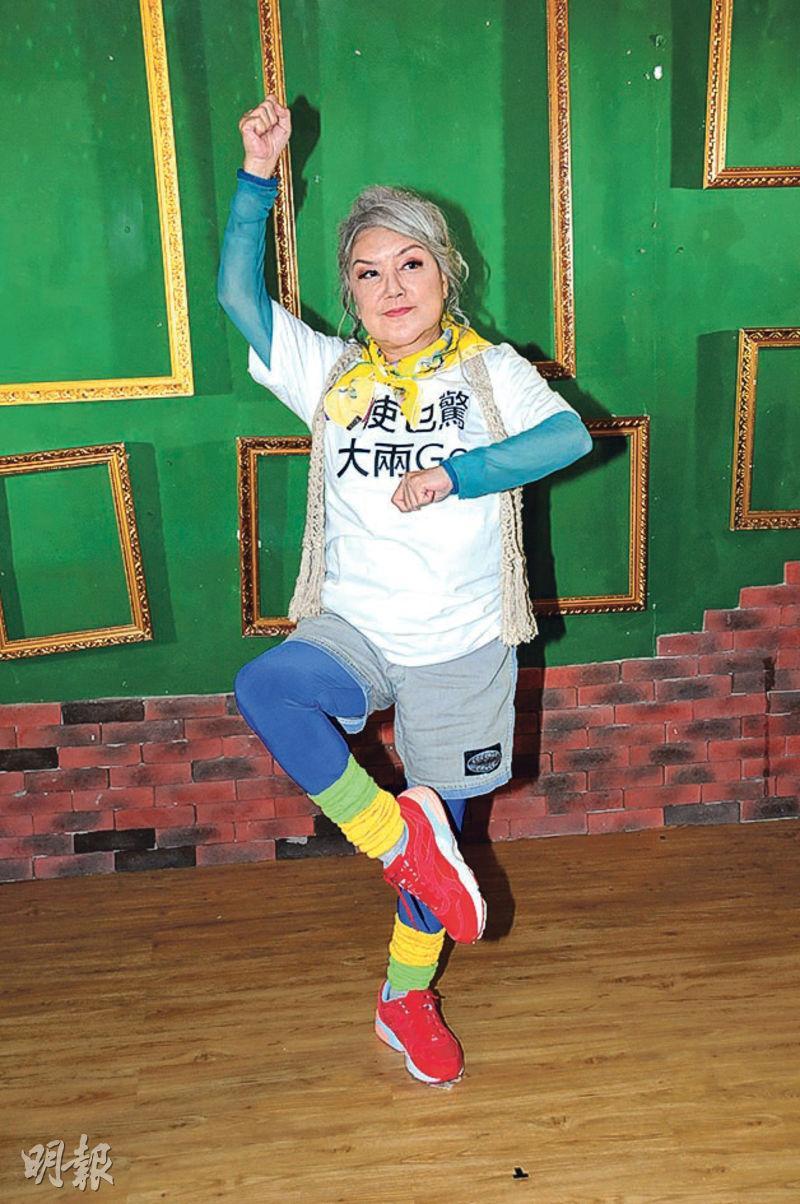 courtesy of mingpao.com
Susan Shaw Yam Yam yesterday attended a Fantastic TV program. Earlier revealed to have skin cancer, Sister Yam Yam said that lately many friends have called to recommend doctors and hospital beds to her. She instead did not know which one was good. She understood that everyone was enthusiastic but she now needed to comfort her friends instead, which to her was exhausting.
Although she was ill, Sister Yam Yam was very grateful. She used to be the most afraid of her children keeping her from making movies when she was ill and she could not do anything. She said, "Maybe I would die ten years from later, or maybe in three days, but now they know I like to drink before going to sleep, they would get me wine. They would keep me company on their days off."
She also recalled that when she went to give birth in the U.S., the doctor diagnosed a problem with her skin index and said that she had a chance at obstructed labor. Thus she had to sign something to relieve them of any responsibility should something happened to her and the baby. However she was very happy that she decided to have her son. She also displayed her scar and said that originally her head would lean to one side. To protect her skin, she not only had to stay out of the sun but also had to avoid anything chemical. She could only face her face with water and soap.