courtesy of on.cc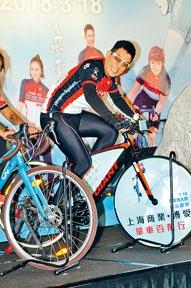 courtesy of singtao.com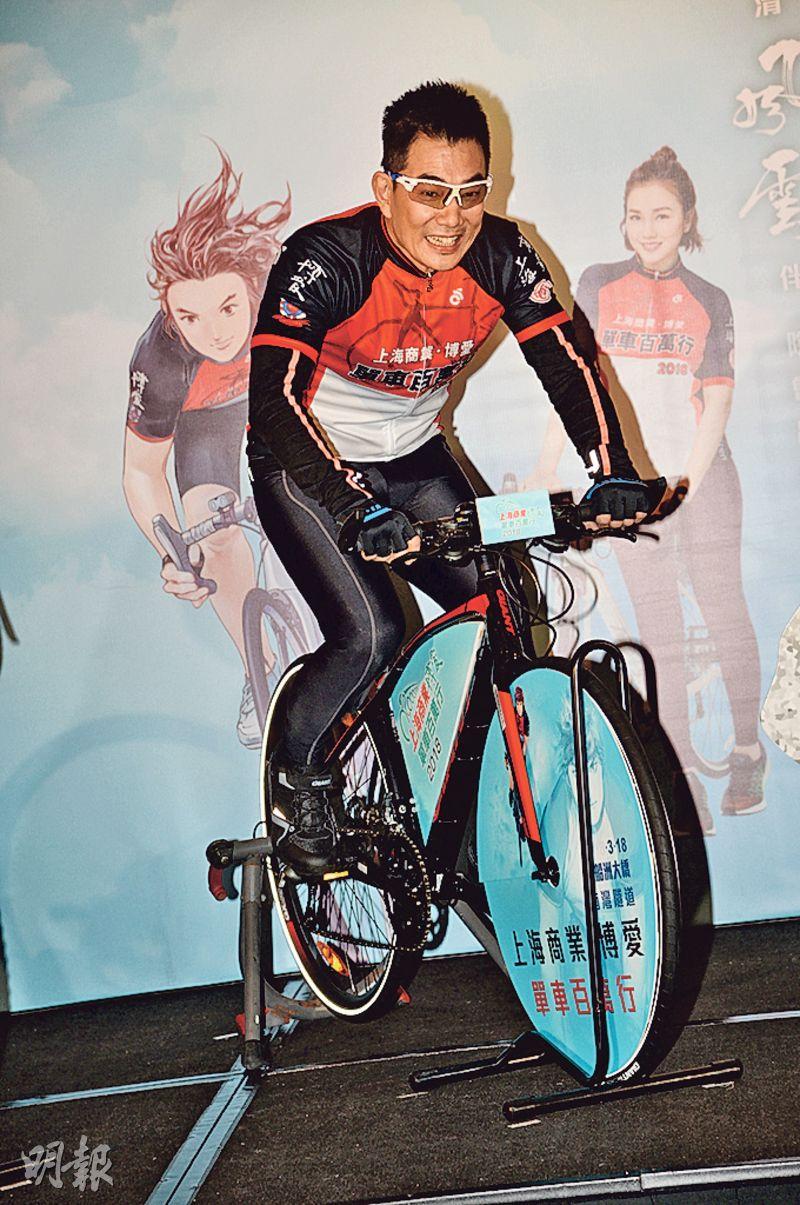 courtesy of mingpao.com
Richie Jen (Yam Yin Chai), comic book creator Ma Wing Shing and others attended Shanghai Commercial Cycle for Millions 2018 press conference and were the guests. The event will take place in March 18th next year at the Stonecutters' Bridge. All the proceeds will go to the Lam Tei housing service expansion fund. Kay Tse On Kay who has supported the event for years was unable to attend but sent a recording to show her support.
The event ambassador for the 7th year, Siu Chai said that he had to rush to Taiwan to meet with his new film's director. He firs would have to gain then lose weight again for the character. Because the schedule was rather tight, he had to consult a nutritionist. He said, "For the new film I would have to gain over 30 pounds, I don't know when I would reach that. Because I am not young anymore, I am afraid that my body wouldn't able to take it and I would faint. Turning fat is no big deal, turning thin is very tough. I feel being a singer and an actor have conflicts, especially in this age. I am not a young fresh meat, but with the sudden change I was afraid that everyone felt I was unruly. (Did your wife approve?) Instead the nutritionist was very nervous and kept checking my health condition."
He also revealed that recently he has been busy with a crime film, he had to grow facial hair to play a villain. He was even made fun of for looking like an uncle. He said, "However the character indeed is an uncle and a villain, I always have to shoot guns and be covered in blood. My children aren't used to it." With Christmas on the way, he said, "This film has some free time. The crime film is shot in Beijing. Later it will shoot some location shots in Hong Kong. I hope to have time to be with my children."