courtesy of on.cc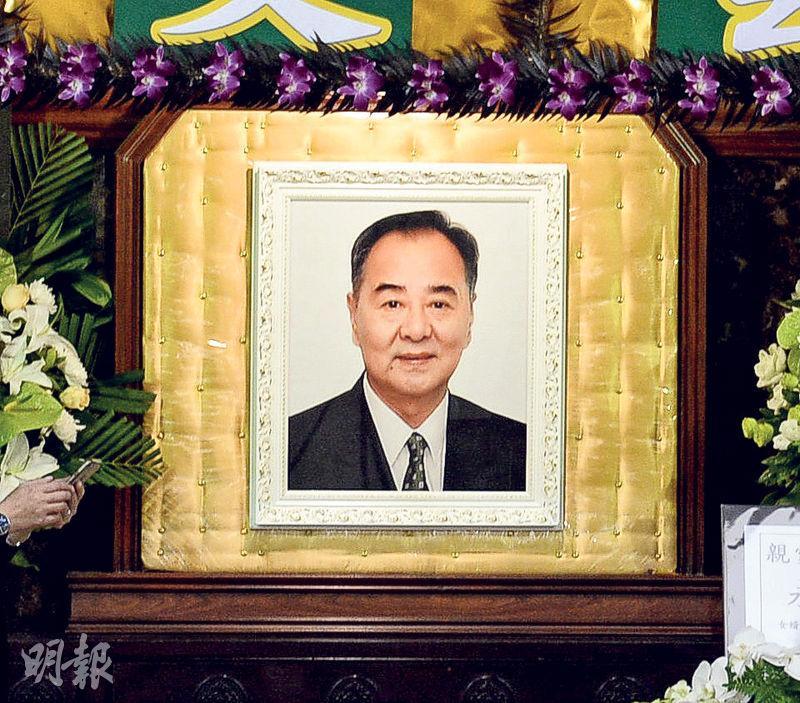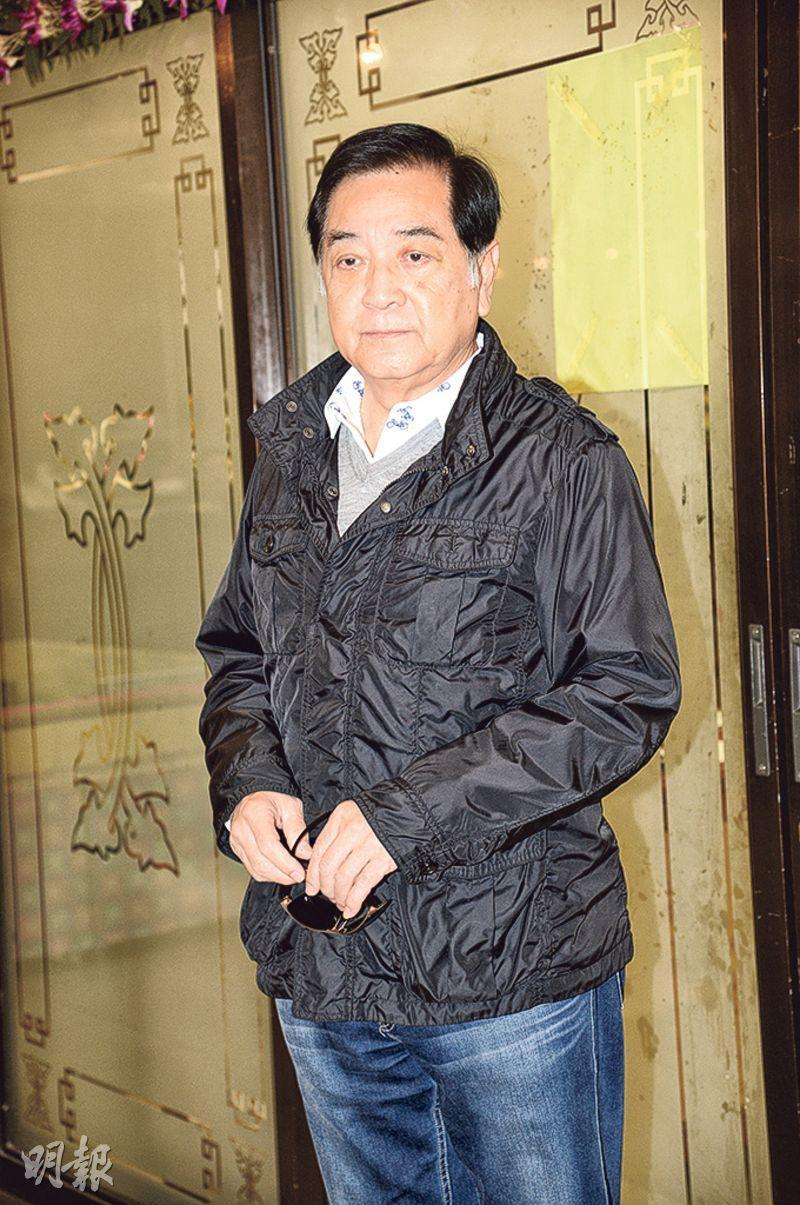 Paul Chun
Fong Ping and wife Nina Paw
Pak Yan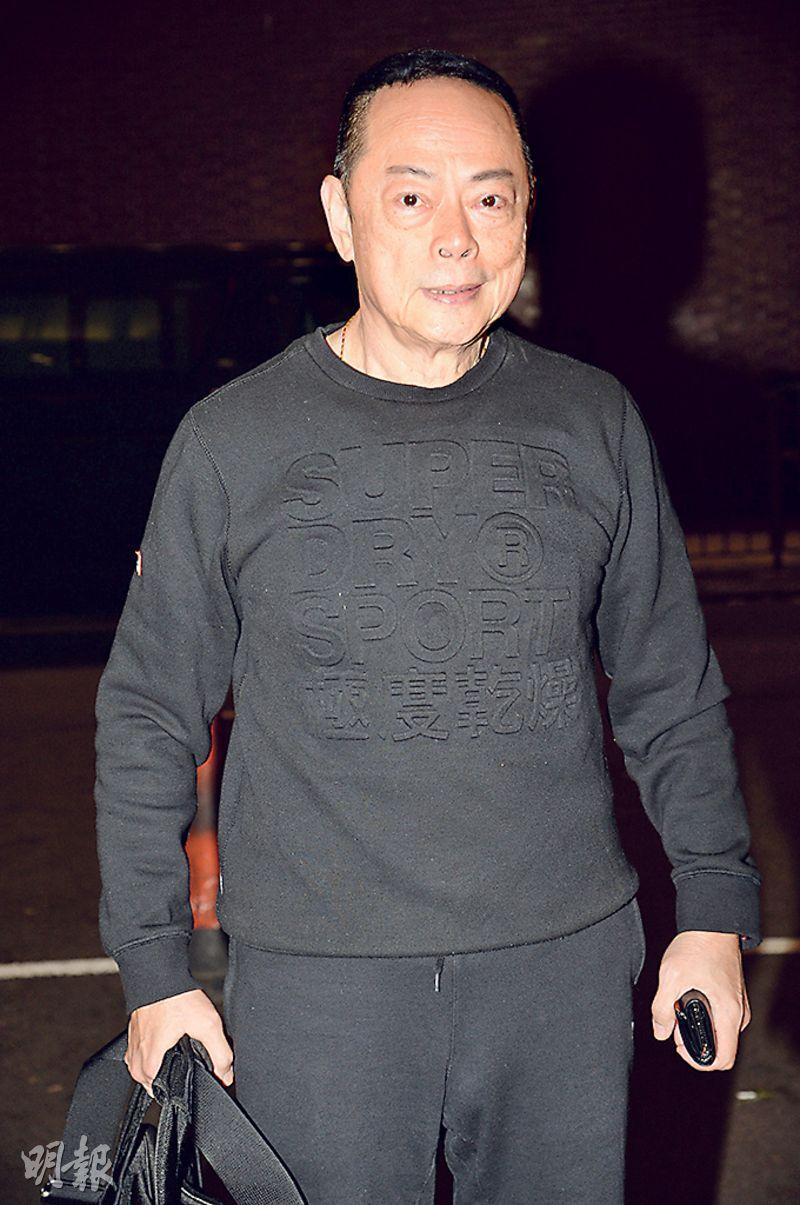 Lam Lok Lam
Tong Kai and wife Suet Nei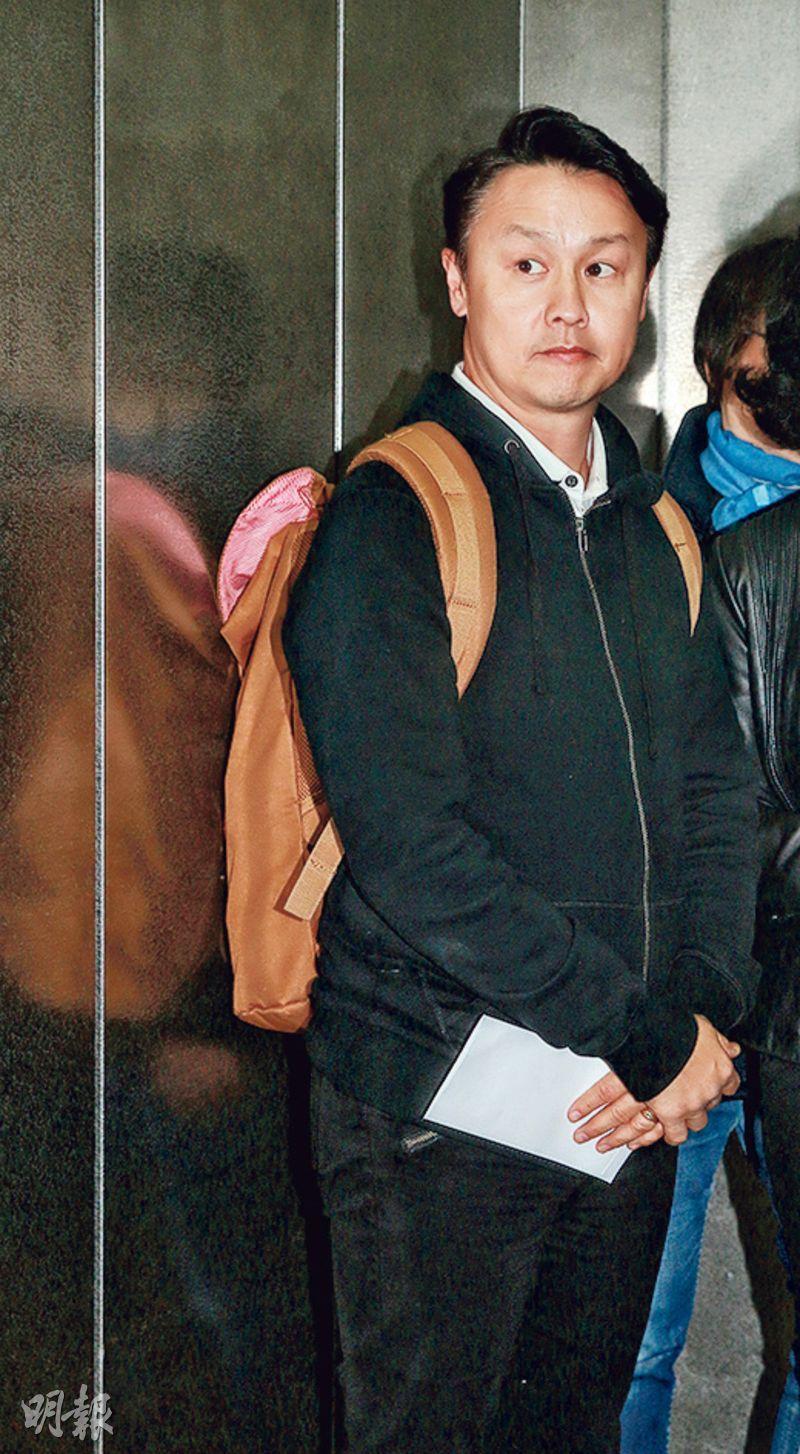 Joe Tay
Amy Wong, Miu Kam Fung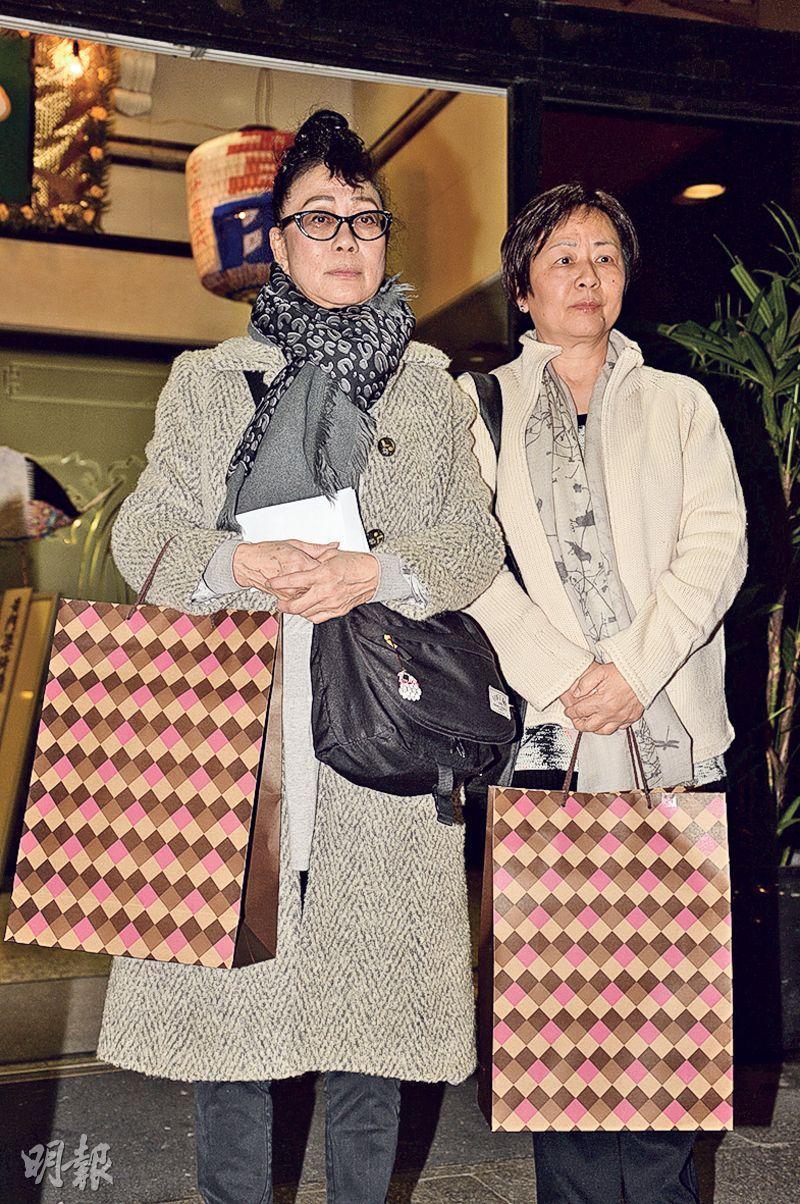 Wong Man Wai, May Tse
courtesy of mingpao.com
Veteran actor Jiang Han (originally named Chiang Wing Ming) earlier in the month passed away from illness at the nursing home at age 79. His family yesterday held a viewing at the Universal Funeral Parlor. The funeral would take place today and the remains would then be transported to the Cape Collinson Crematorium. Jiang Han's altar was simple yet elegant. He was in a black suit and had a kind smile in his photo.
Many in the business came to pay their respect yesterday, including Paul Chun Pui, Fong Ping, Nine Paw (Bau Hei Jing), Law Lok Lam and others. Chun Pui revealed that he and Jiang Han were friends. He clarified that although his late friend liked to drink, he was not an alcoholic. He believed that he passed from other illness. Speaking of their history, Chun Pui revealed that Jiang Han's father Chiang Ming and mother Tung Ngai were both actors. His wife Wong Siu Yin was also in the business. Chiang Ming and Chun's father Yim Fa were sworn brothers so they already had a relationship of two generations. He has always called Jiang Han older brother.
Bau He Jing also already knew Jiang Han when she was young. She still could not accept his passing and said that at age 15 when she made a movie she already had scenes with her. Jiang Han was 11 years older than her. Although he was an idol he was very friendly. They often dined and played together, and he was always like an older brother to her. Sister Bau said, "The most worthy lesson from him was he has never talked gossip about anyone in his life, he would only encourage others."