Donna Chu
courtesy of on.cc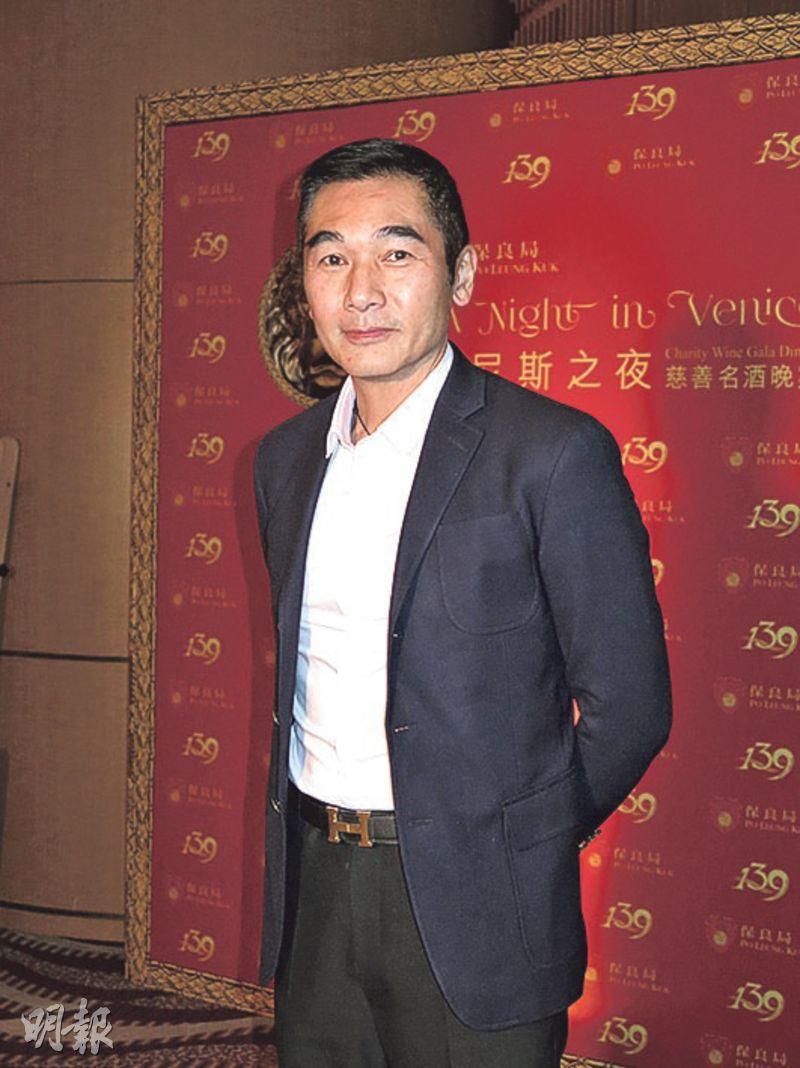 Alex Fong Chung Shun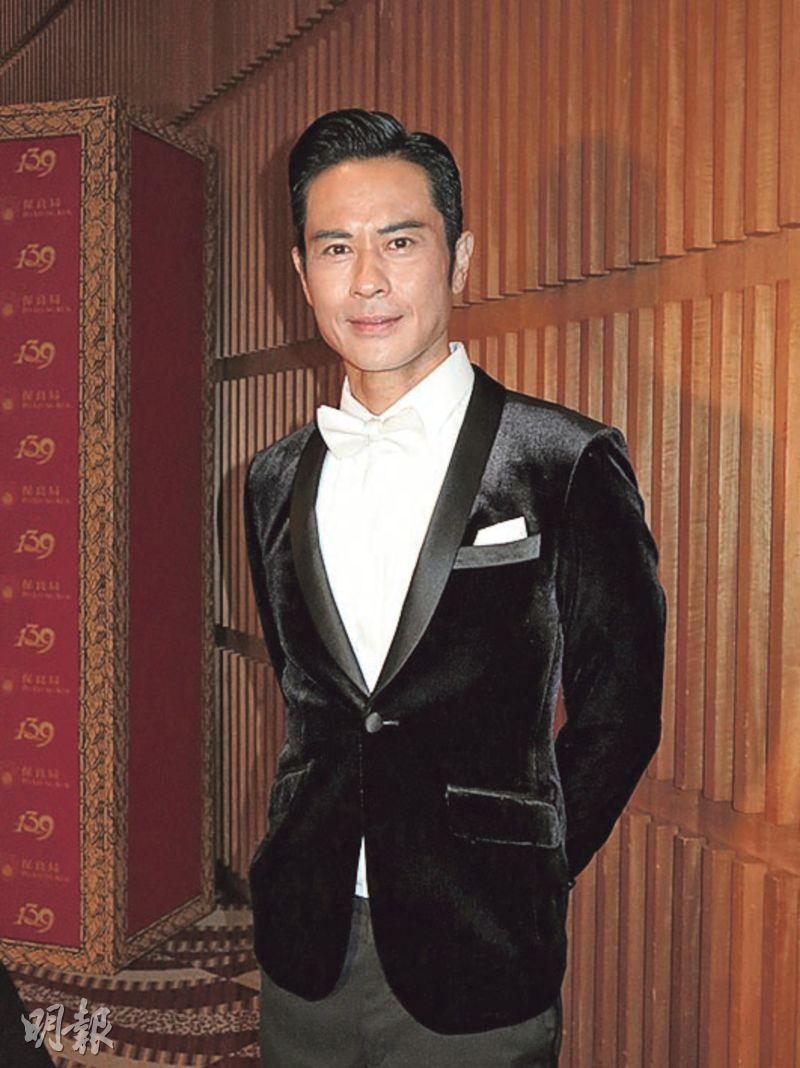 Kevin Cheng
courtesy of mingpao.com
The Po Leung Kuk A Night in Venice charity party took place last night. Po Leung Kuk chair Abbie Chan Sai Kit, Po Leung foster children ambassador Kevin Cheng Ka Wing, artist Alex Fong Chung Shun, Donna Chu Kit Yi, Patrick Tam Yiu Man, Candy Law Lam and others attended in support.
Recently a German satellite communication company sued Fong Chung Shun for 1.16 million in remittance and prohibited him from transferring or withdrawing that sum. Fong Chung Shun said that reporters had more information than he did. "My phone blew up with calls, I even pulled the card out of the phone. The next day I finally received the legal letter, but the matter is in the hands of the lawyers." Fong Chung Shun said that he had bad luck, with two accidents in a year. When he just left home he almost crashed into his neighbor car from dodging a boar. Even the fortune teller told him that his luck this year would be poor. Now he could only turn down all jobs and stay home until after this year.
Fong Chung Shun in the film GOLDBUSTER (YIU LING LING) had a balding look. He said that he also had bad luck on the set. He worked for 40 days and nights in the Mainland, he was so hot that he would not sweat as blisters appeared on his head. He sent the pictures to his daughter, who made fun of him. After the shoot he had blisters on his head and neck.