courtesy of on.cc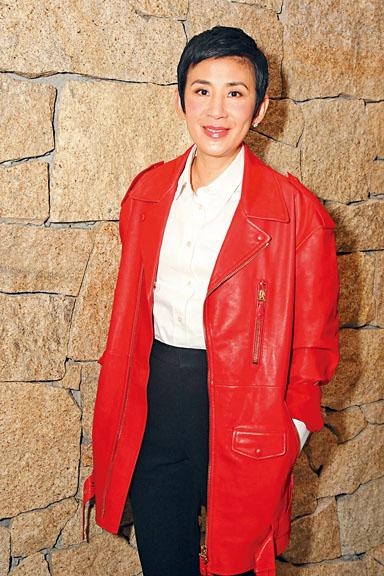 courtesy of singtao.com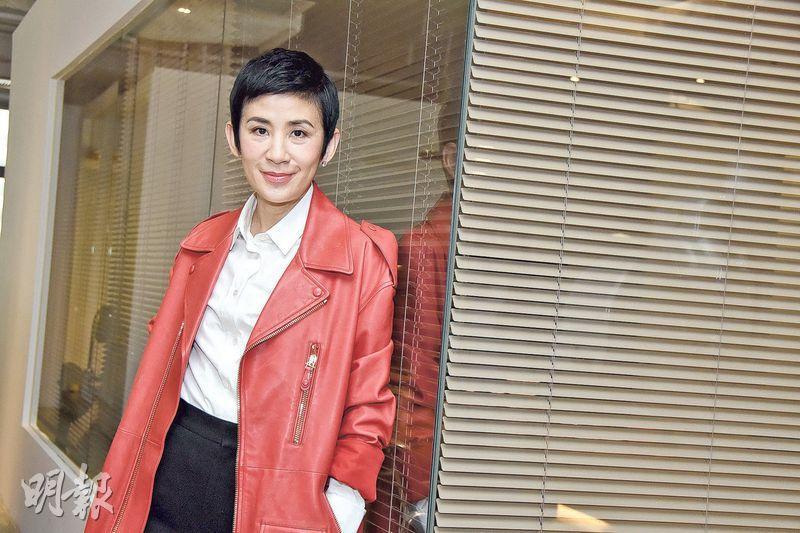 Sandra Ng jokes that directing is looking for unnecessary trouble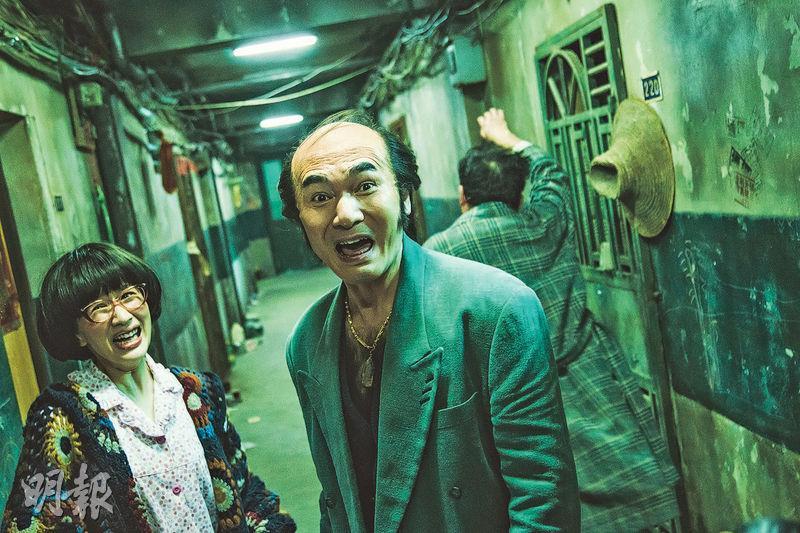 Alex Fong Chung Shun
Sandra Ng claims that she does not have enough time to hire an actress she has to act
courtesy of mingpao.com
First time director Sandra Ng Kwan Yu starred in her film GOLDBUSTER (YIU LING LING). She called in favors from friends Francis Ng Chun Yu and Alex Fong Chung Shun for her debut. She revealed that actually she would just be a producer originally for the new film, but seeing that she has not made a film in two years she might as well direct and star.
Although she went two years without a movie, Kwan Yu admitted that she still had fire in her heart for film and only she understood it the best. Thus she asked her husband Peter Chan Ho Sun to produce, which also saved her money. GOLD mixed comedy and horror elements. Kwan Yu spent over HK$ 20 million on a rundown building set in Panyu. Afterward it had to be blown up.
Working as a couple, Kwan Yu admitted they often had difference of opinions that almost hurt their relationship. Once at a meeting they were all red from argument, finally Chan Ho Sun dragged her to the bathroom, asked her not to be stubborn and listen to him. They argued for 45 minutes. After that, Kwan Yu felt that making a movie would at best put them in separate bedrooms and at worst a break up. If a couple's relationship was harmed over the movie it would be rather nonsensical, but actors or directors could not help but bring their emotions home. "Maybe our family has no taboo. I asked him has he yelled at female stars like that, he instead asked me if I would yell at a director. Actually the biggest problem was the third party (daughter). Because we are not home often, if she acted up we had to take turn to take care of the family. After making GOLD everyone got something, but we might not work together until several decades later."
Aside from the strong cast, the make up artist also came from Hollywood and was known for zombie make up, the late Chan Man Fai's grandson Gary Chan Ka Wai. Gary earlier worked on the Hollywood film GHOST IN THE SHELL's special effect make up. Even Ng Chun Yu lamented how time flew, as he never expected for all three generations of the Chan clan have "worked" on him.