courtesy of on.cc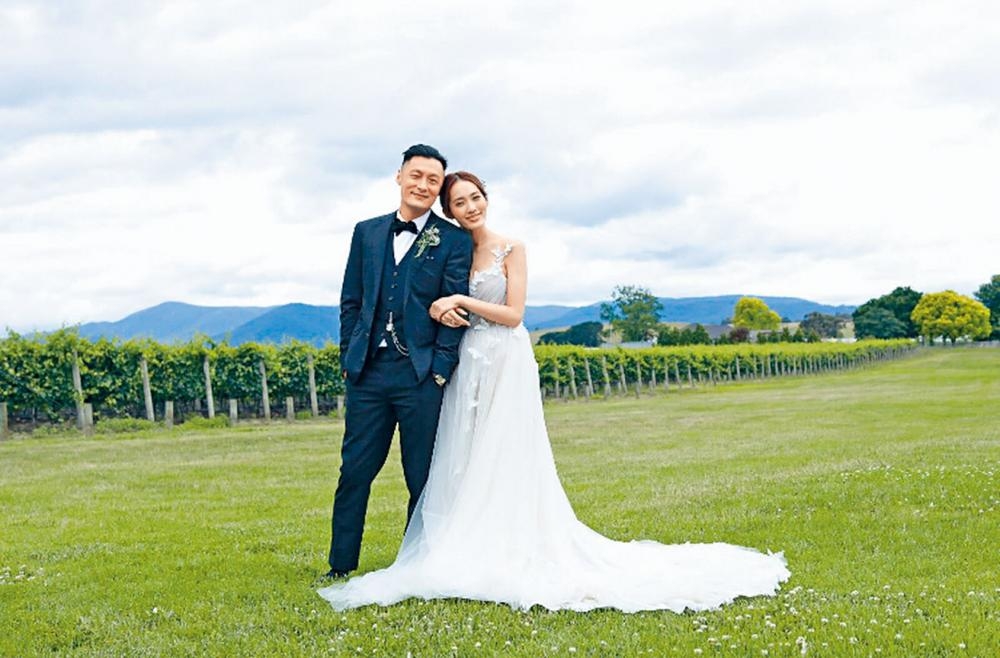 courtesy of singtao.com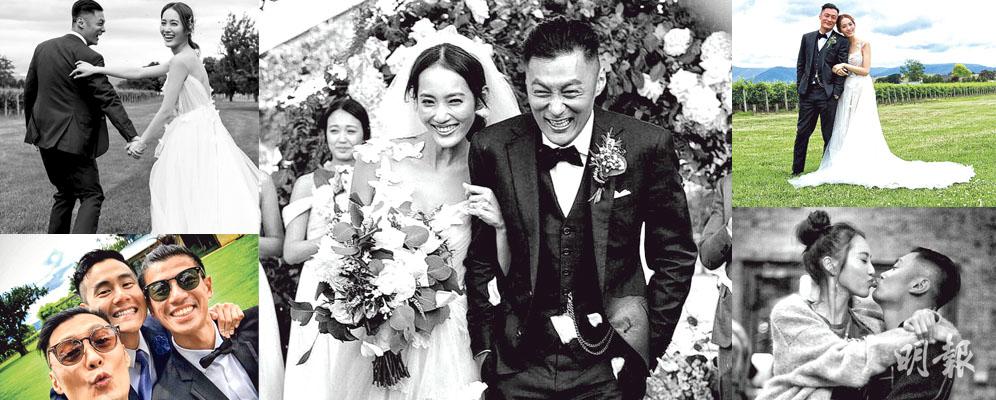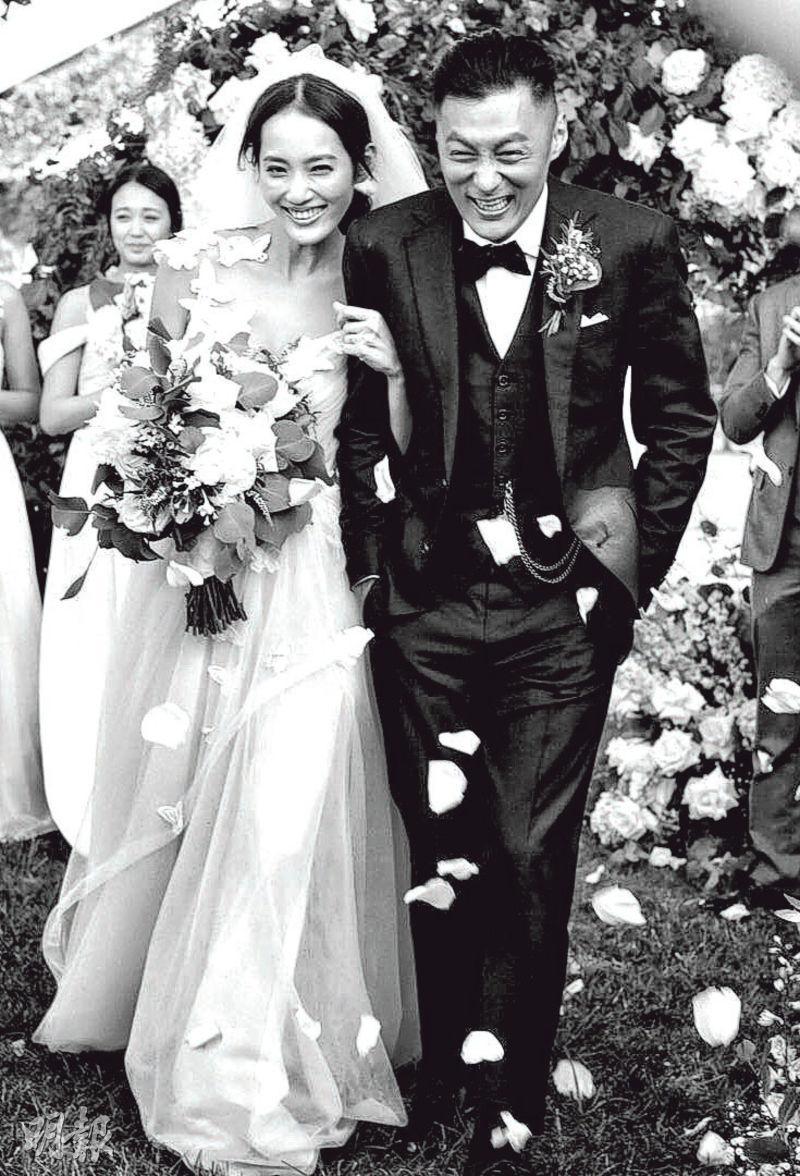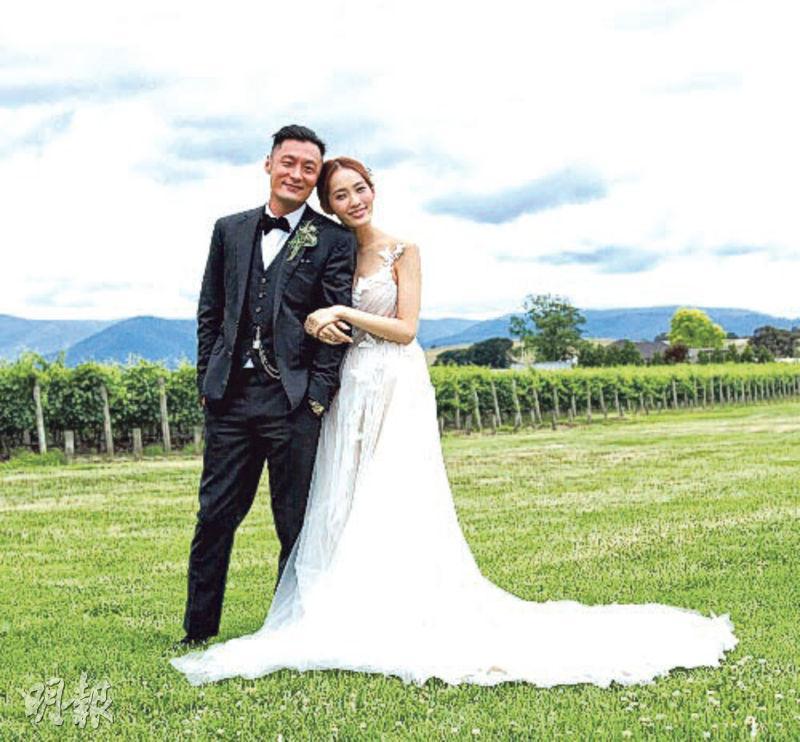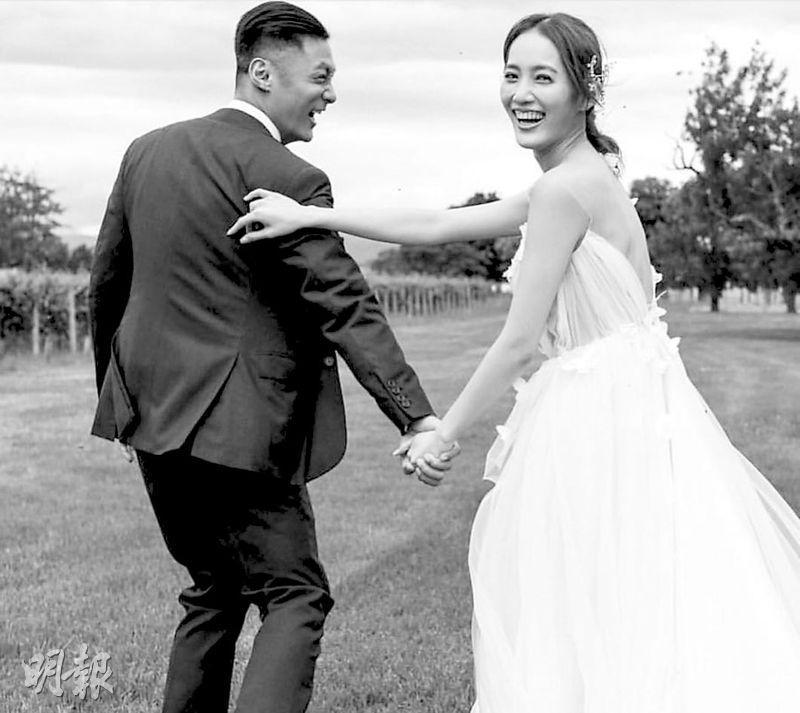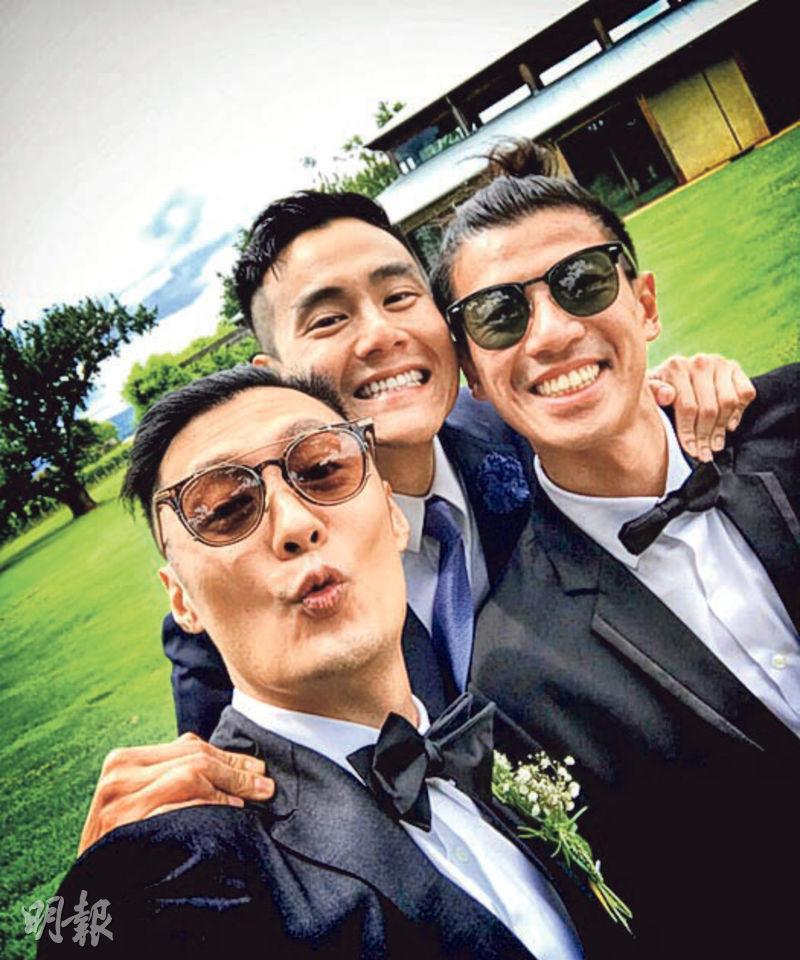 Eddie Peng goes to Melbourne for Shawn Yue's wedding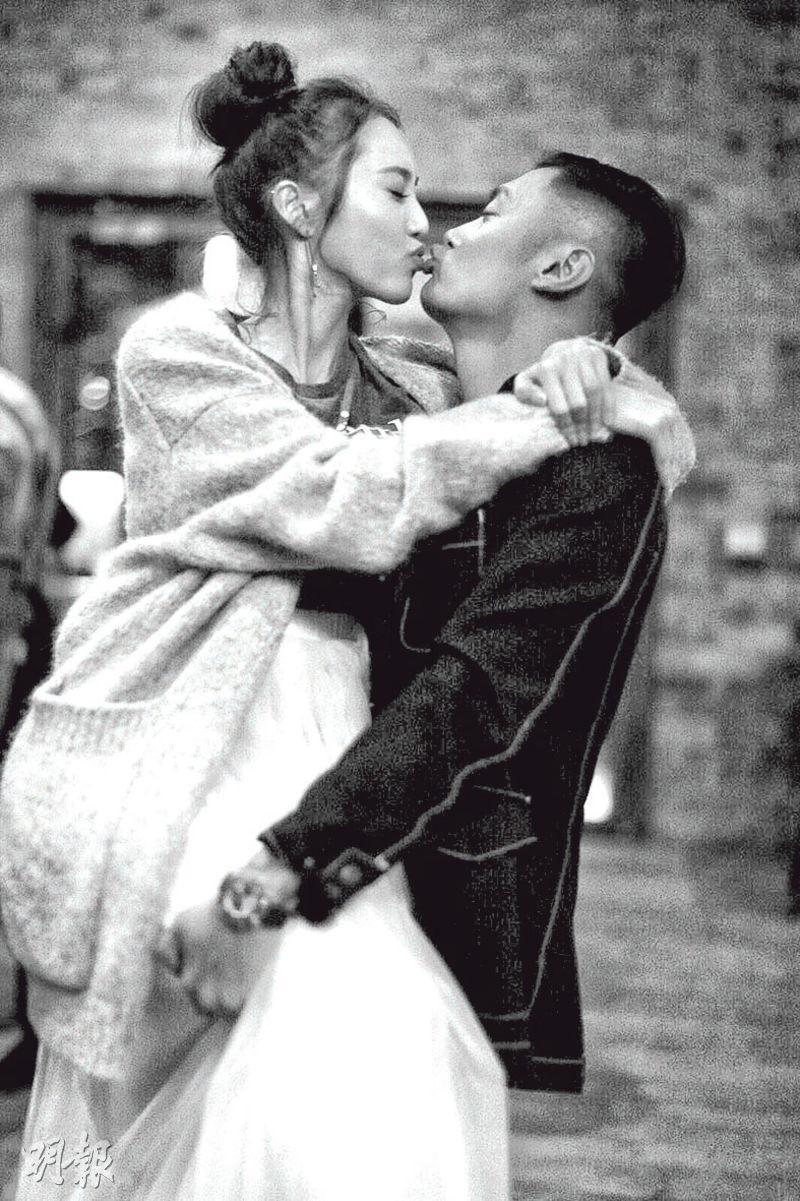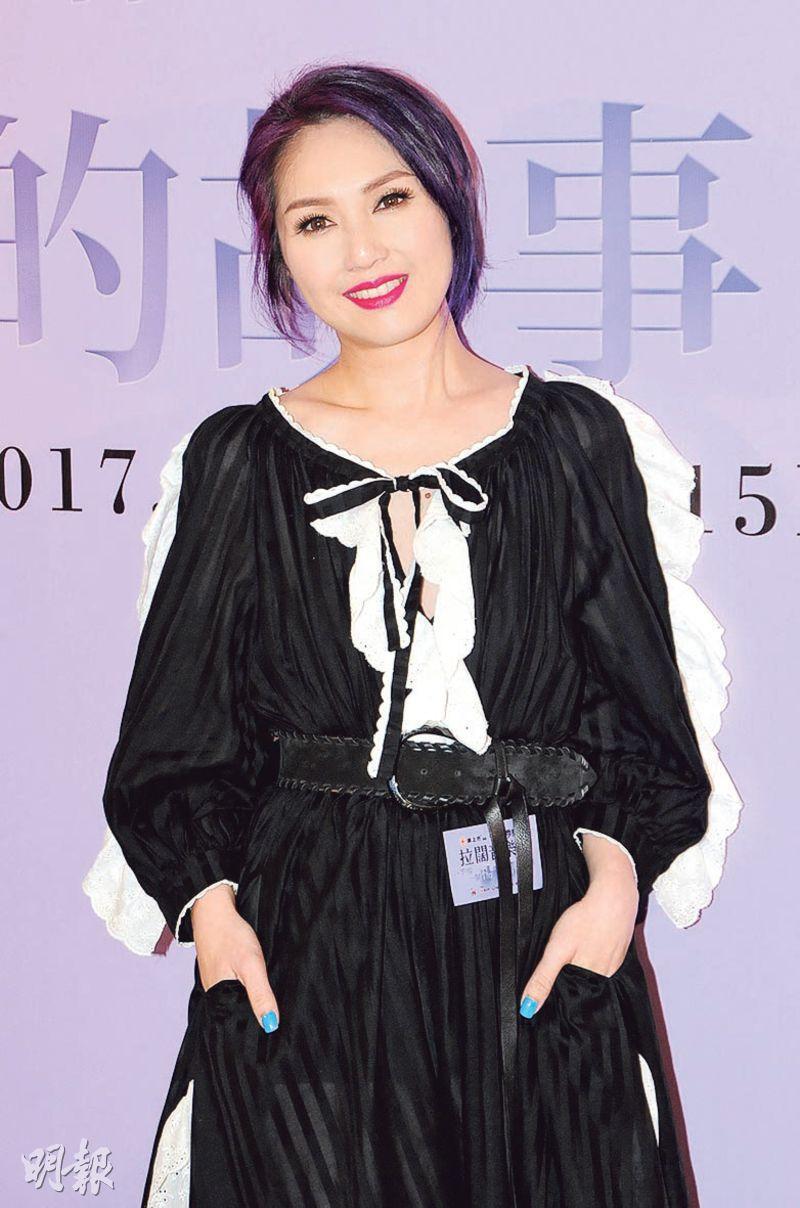 Miriam Yeung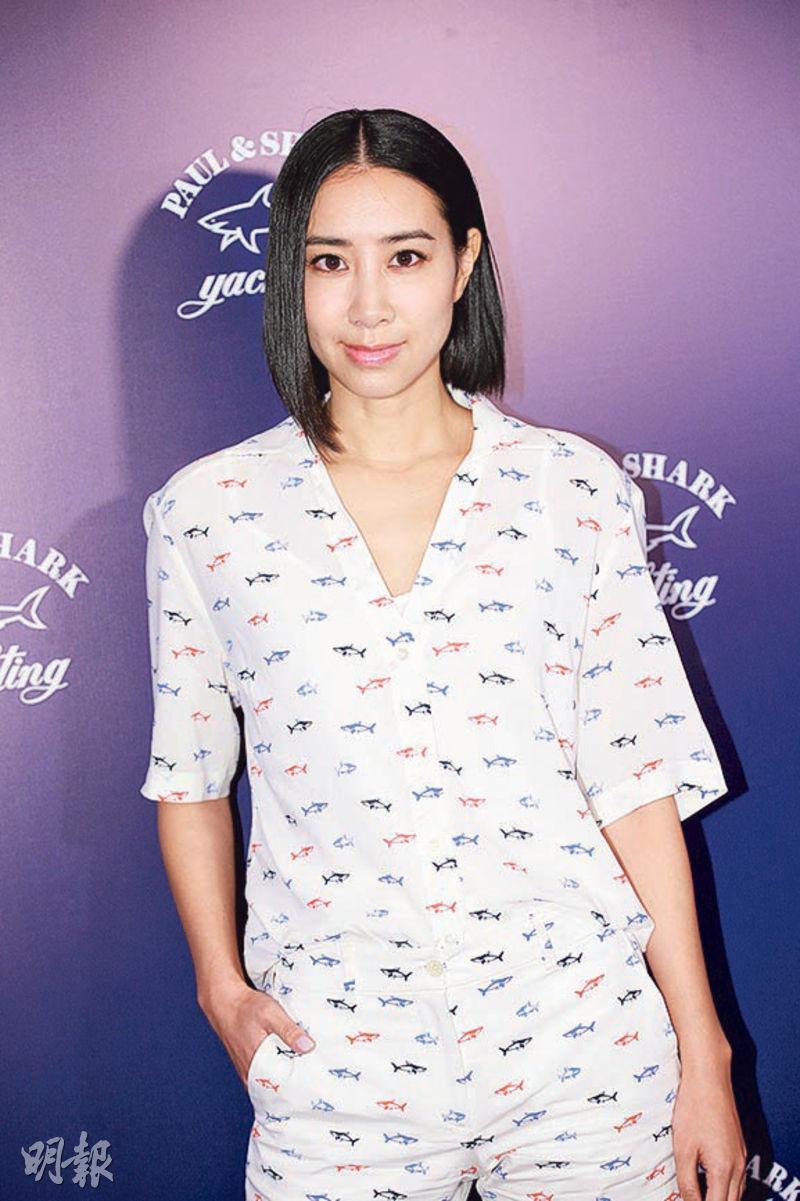 Kary Ng
courtesy of mingpao.com
Congratulations! The 36 year old Shawn Yue Man Lok yesterday announced that he has already married Taiwan star and "Belt King" heiress Sarah Wang. Reportedly they wed in Melbourne, Australia and only invited their immediate family and closest friends. The only industry insider was Eddie Peng Yu-Yan. It was a well kept secret.
Yesterday Lok Jai announced on instagram with a wedding photo, "At the right time, meeting the right person, I thank Heaven for arranging for the best you to appear at the best time. I am grateful for your appearance that filled my world with positivity, happiness, laughter, grateful for your innocence that made my world simple and happy. In these 12 months you changed my life drastically, thank you for your trust in me. I am also grateful for putting me the rest of your life in my hands. I will definitely bring you happiness, I will properly take care of you! I love you!"
Lok Jai later responded to the media, "Thank you very much everyone for your blessing, I am very grateful and happy; finally I have entered another stage of life."
Reportedly Sarah once revealed to friends that earlier she already flew to Europe for wedding photos. Originally her management planned to send someone to go with her, but Sarah was concerned about Lok Jai's desire to keep a low profile and thus in the end she decided to go alone and took a dozen or so days off. Sarah's manager yesterday admitted that the wedding news was a surprise because she never told them in advance. As for Sarah's rumored pregnancy, Sarah's friend said that she has not heard about it.
Kary Ng Yu Fei dated Lok Jai for 9 months before ended up breaking up. Yesterday Kary graciously sent her well wishes to her old flame. "I wish them happiness always!" Lok Ja's boss Peter Lam Kin Ngok also congratulated him.
Miriam Yeung Chin Wa worked with Lok Jai on the LOVE IN A BUFF film series. "Cherie" Chin Wa through the media congratulated her co-star. "I am very happy, Jimmy is finally married! This is Cherie's sincere congratulation. As his friend I really am very happy because family is a new start in life and gives a lot of motivation to life. It is also a new stage, I wish Jimmy happiness! His wife good health and they could have a child soon because actually he really likes children. I wish them happiness forever! Like a prince and a princess, when he returns I will definitely celebrate with him.
Lok Jai's 2012 film THE SECOND WOMAN co-star Shu Qi was happy for her friend. "Congratulation, happiness for a lifetime". Chen Kun, Ni Ni, Angelababy and other artists also congratulated him online. Yet Baby's post vanished. Later she jokingly posted, "Why did my comment disappear, maybe I was mistaken for a fraud? I still want to say congratulation!"
As soon as Lok Jai's wedding news hit, he immediately landed on top of the Weibo search. When "god" wed and the bride is not me, many "heartbroken" fans wept. Lok Jai two years ago was linked to Zhou Dongyu while working on a Mainland reality show, some asked, "What would Zhou Dongyu do?" Zhou Dongy's weibo also crashed. Other online made fun of Lok Jai and Pang Yu-Yan's over a decade long relationship and joked that Pang already fainted in the bathroom from crying.