courtesy of on.cc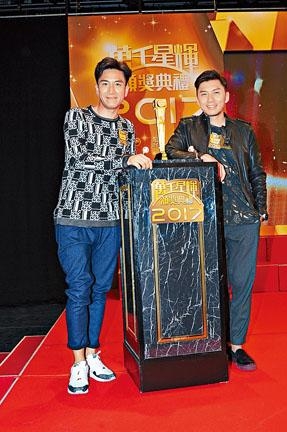 Both Kenneth Ma and Benjamin Yuen are nominated for Best Actor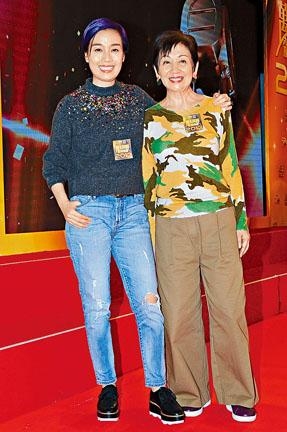 courtesy of singtao.com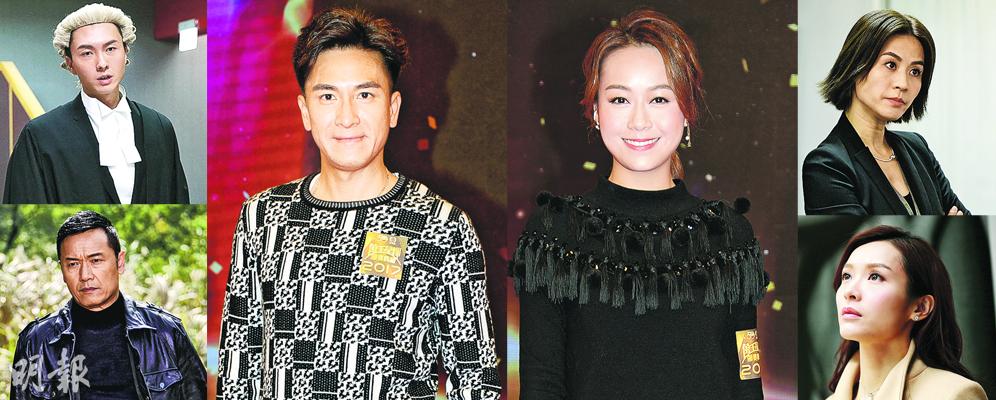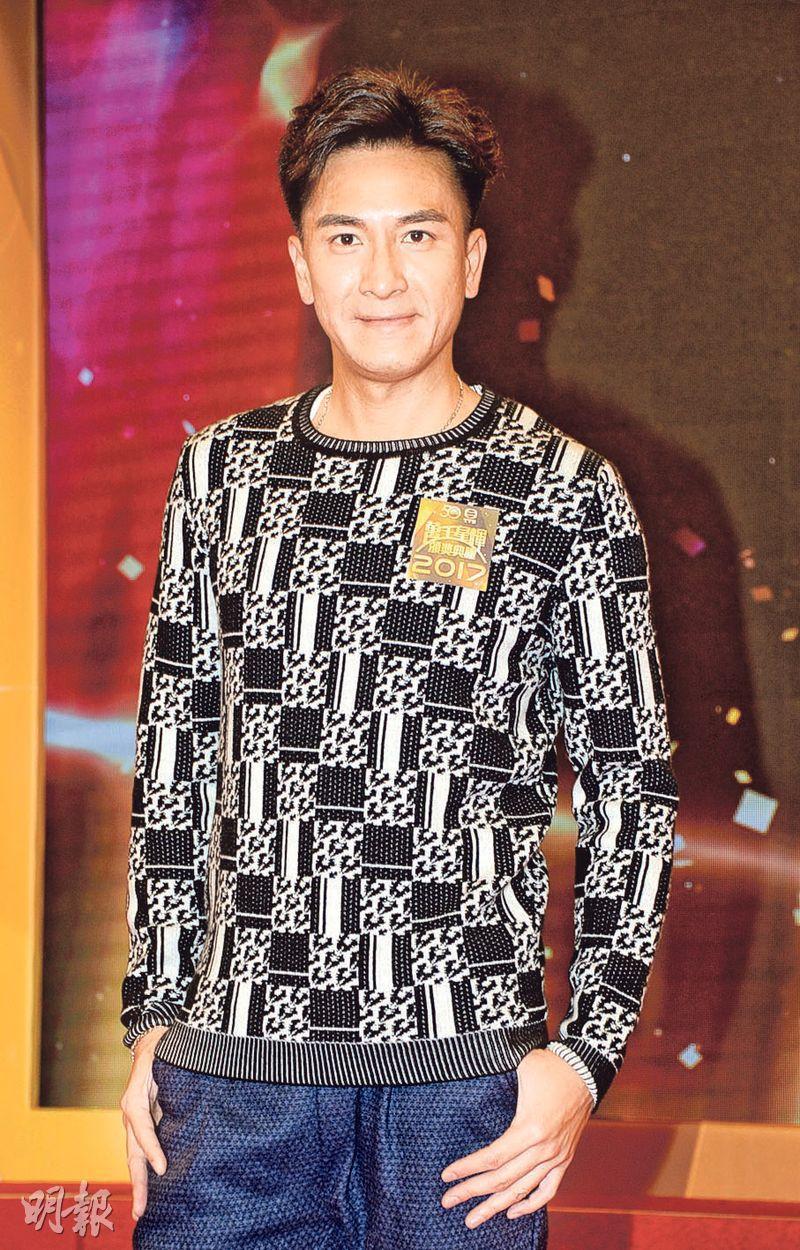 Kenneth Ma is nominated for Best Actor with THE EXORCIST'S METER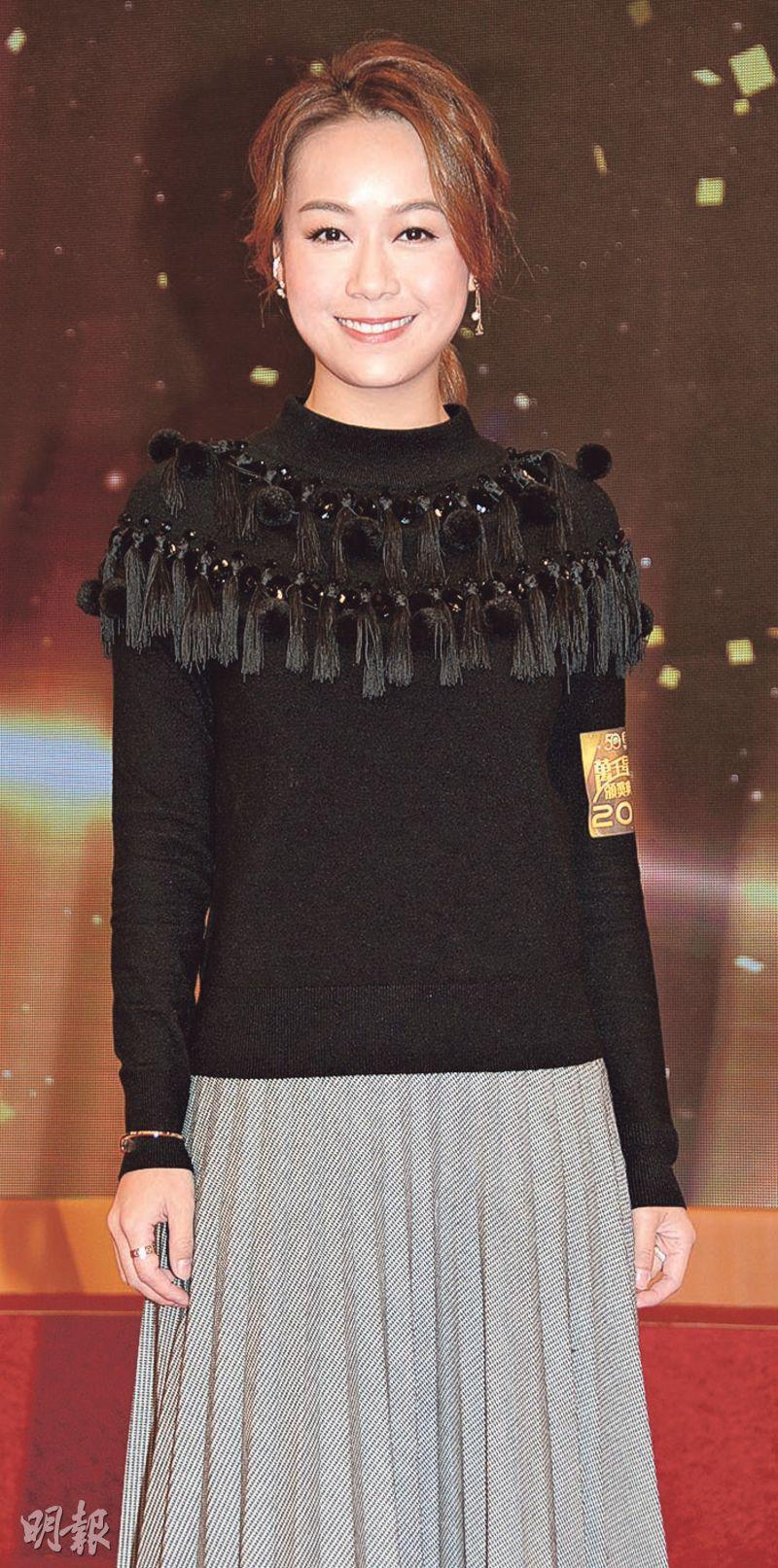 Jacqueline Wong feels that since her chance with her first Best Actress nomination would not be great, she might as well give all of her luck to Kenneth Ma
LEGAL MAVERICKS' Vincent Wong as the "blind hero" receives raves and is strong competition for Kenneth Ma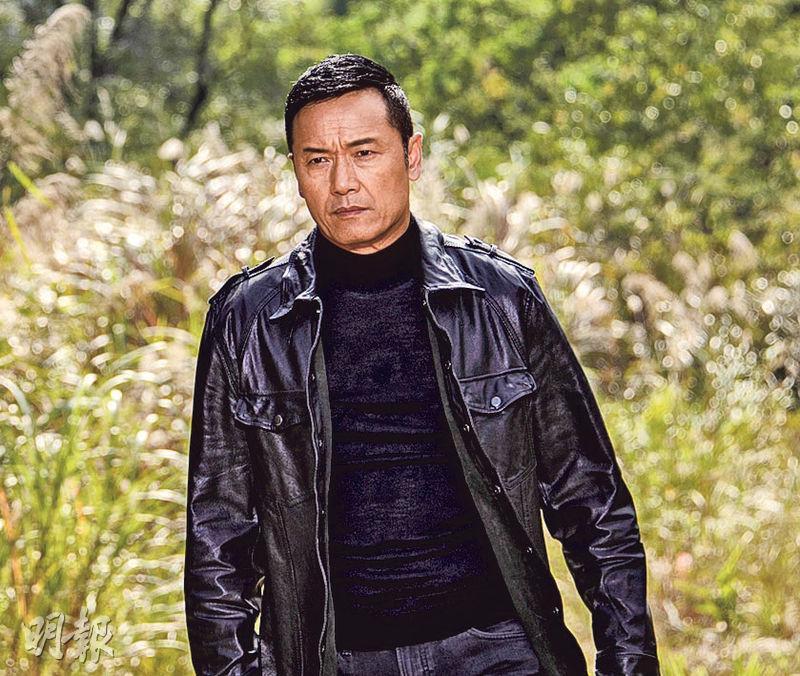 TVB Star Award Malaysia Best Actor Michael Miu hopes to win again with LINE WALKER THE PRELUDE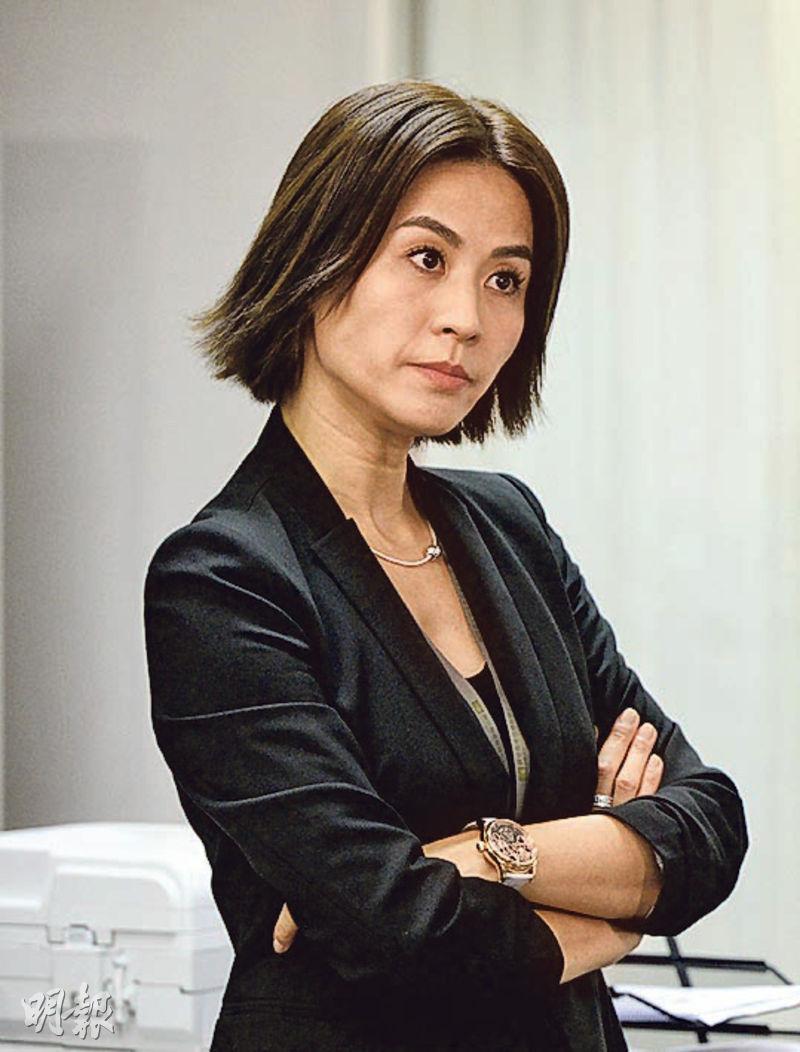 TVB Star Award Malaysia

Best Actress Jessica Hester Hsuan is also one of the favorites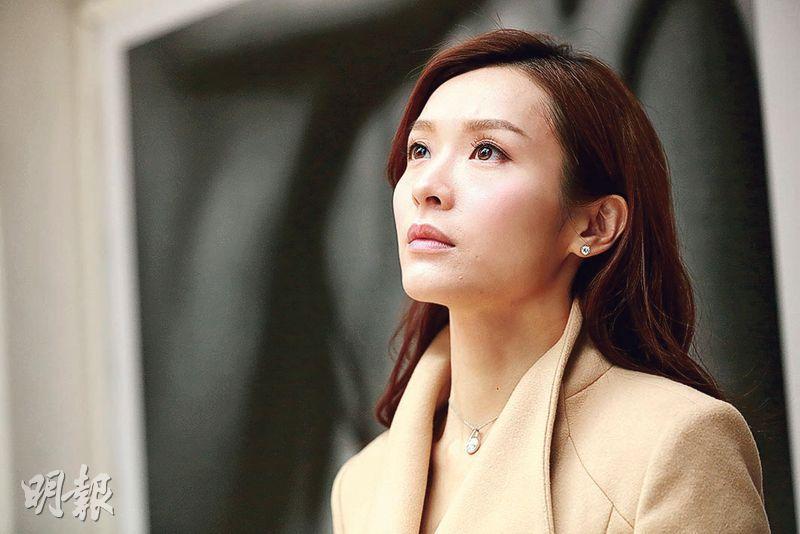 StarHub TVB award Best Actress Ali Lee is nominated again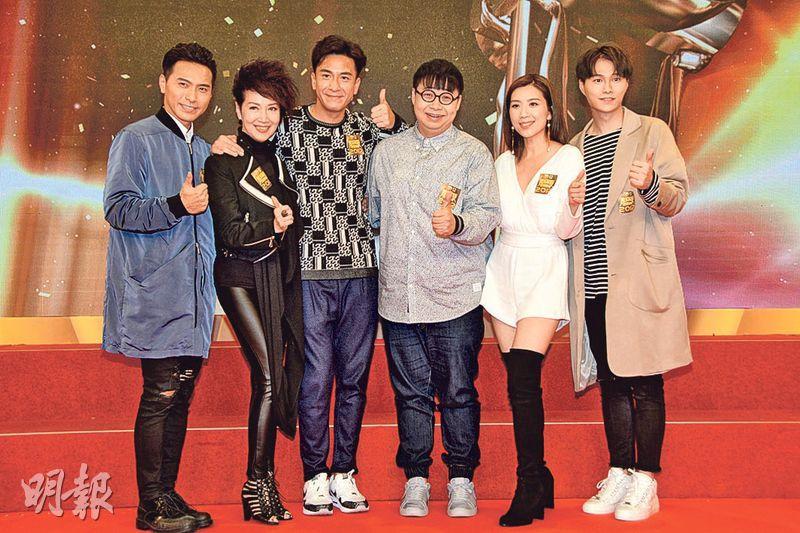 The cast of THE EXORCIST'S METER Hugo Wong, Susan Tse, Kenneth Ma, Anthony Ho, Mandy Wong and Hubert Wu wish the show would reach ideal performance
First time Best Actor nominee Benjamin Yuen picks Kenneth Ma, Vincent Wong and Michael Miu as the favorites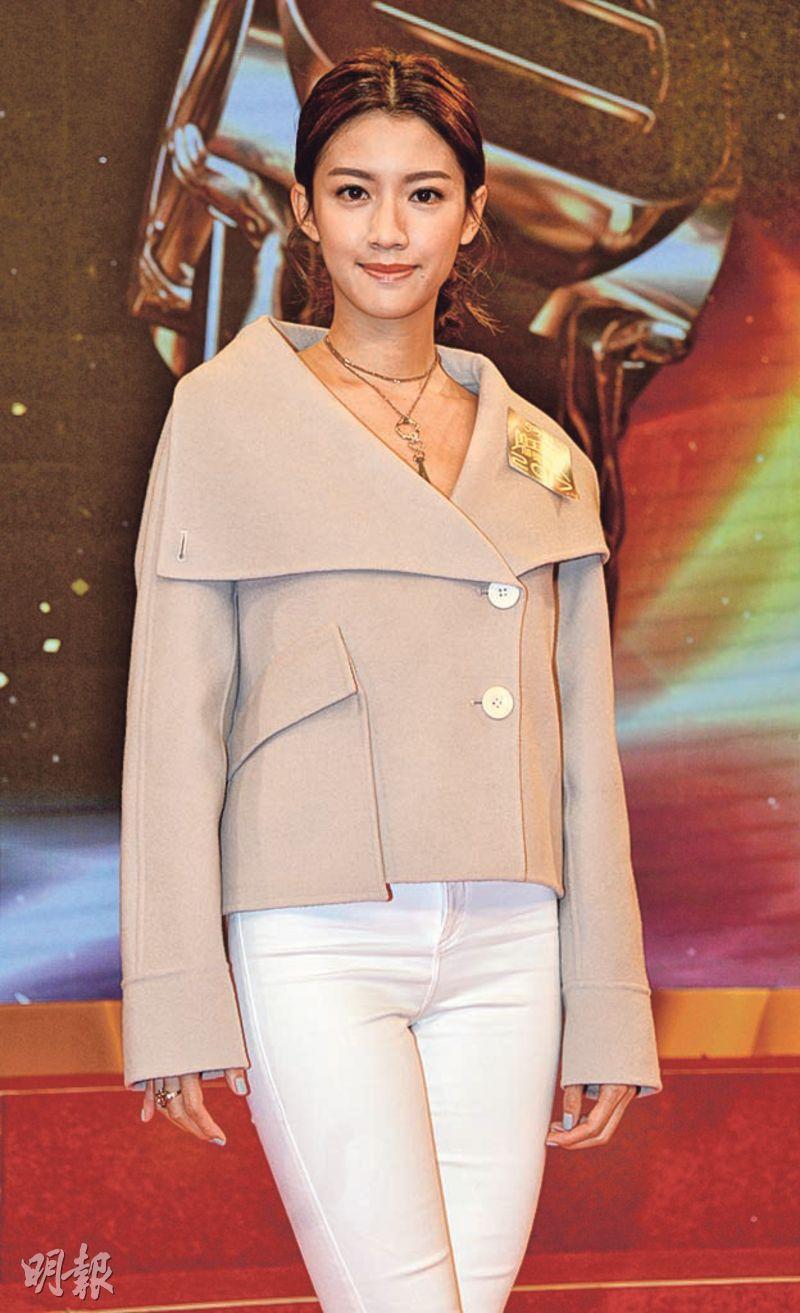 LEGAL MAVERICK's Sisley Choi feels honored to be nominated with Nina Paw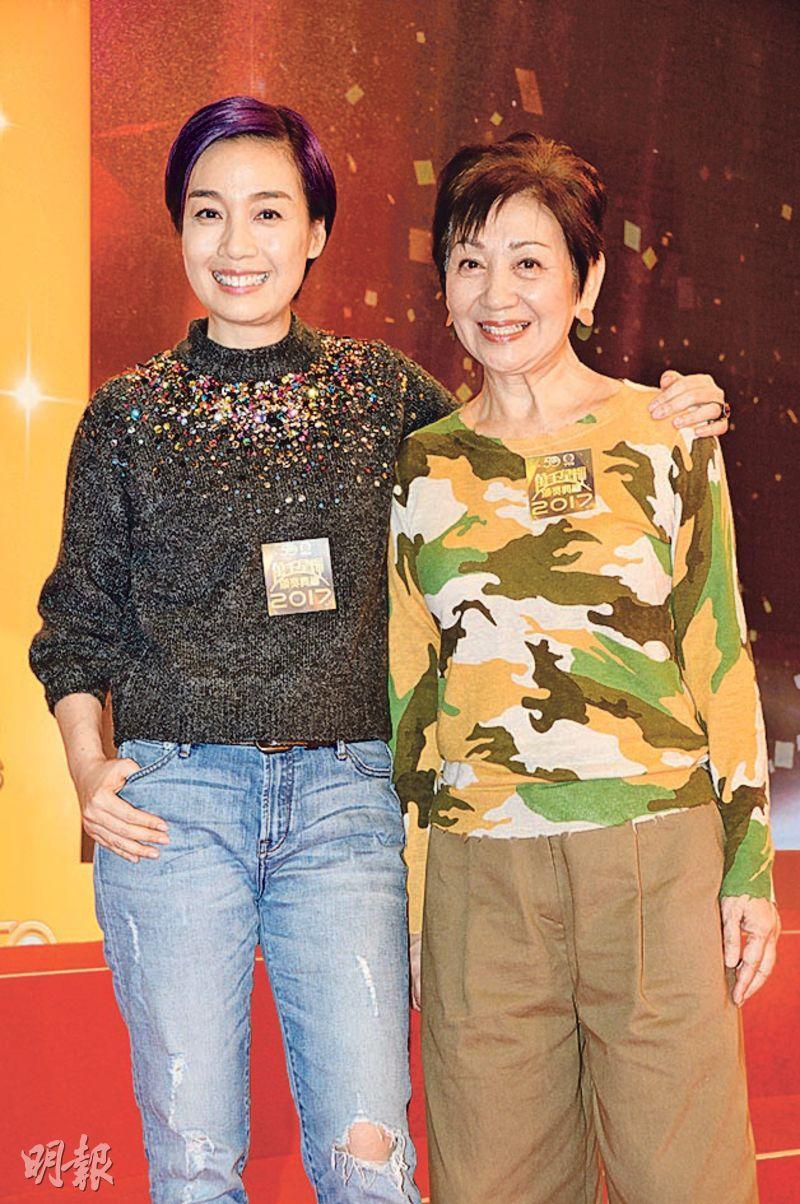 Former ATV colleagues Elena Kong and Nina Paw both receive nominations but are not too confident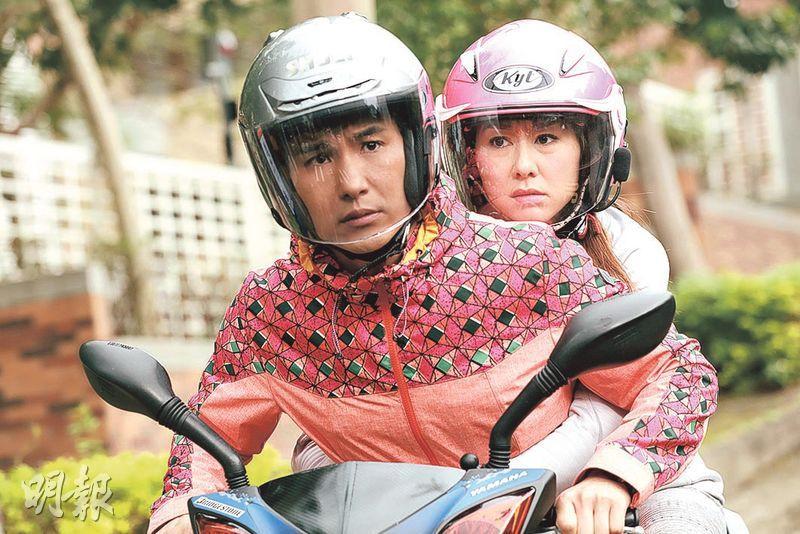 UNHOLY ALLIANCE's Ruco Chan and Nancy Wu both receive nominations. The show so far has 9 nominations
courtesy of mingpao.com
The TVB Anniversary Awards 2017 yesterday announced its Best Actor, Best Actress, Best Supporting Actor and Best Supporting Actress nominations. 20 people received Best Actor nominations, most believed that it would be a competition between THE EXORCIST'S METER's Kenneth Ma Kwok Ming, LINE WALKER: THE PRELUDE's Michael Miu Kiu Wai and LEGAL MAVERICKS' Vincent Wong Ho Shun. As for Best Actress, this year Jacqueline Wong Sum Wing was "elevated" to challenge Best Actresses Nina Paw (Bau Hei Jing), Kristal Tin Yui Nei, and Nancy Wu Ting Yan. The ceremony will take place on January 21st 2018.
Since the talked about series THE EXORCIST'S METER ended its run, Ma Kwok Ming has been the favorite to win Best Actor. Yesterday he also received the support from colleagues Anthony Ho Yuen Tung, Hubert Wu Hung Kwan, Chris Lai Lok Yi and Susan Tse Suet Sum. The host also poked fun at Ma Ming and Wong Sum Wing's romance. When Sum Wing was asked who she would vote for, she indirectly said that she would follow Ho Yuen Tung. Ho Yuen Tung screamed from the audience that he would vote for Ma Ming. On the other hand, when Ma Ming was asked if he would vote for Sum Wing, he awkwardly said that he would wait until when DEEP IN THE REALM OF CONSCIENCE will air next year.
Ma Ming admitted that he would treat the competition normally because this year many opponents would have a chance too. Miu Kiu Wai and Wong Ho Shun won in Malaysia and Singapore respectively, unlike past years when only one or two favorites were present. Ma Ming even said that he liked Benjamin Yuen Wai Ho's muscle showing performance in LINE WALKER THE PRELUDE. All his muscles even drew in men. First time Best Actor nominee Yuen Wai Ho stated that he only had average confidence. Instead he would like Sam Gor to win again, because without him there would be no LINE WALKER story.
First time Best Actress nominee Sum Wing admitted that she was surprised by her nomination. She said that she had no confidence at all so she had no pressure. Would she ask Ma Ming to campaign for votes for her? "I don't need to, but I would campaign for him because his chances are a littler better. Although he relies on substance, I would give my luck to him." Fellow Best Actress nominee Sisley Choi Si Bui was very happy that many LEGAL MAVERICKS' actors were nominated. She looked forward to the show's Best Drama nomination the most.
Two former ATV actresses Nina Paw Hee Ching and Elena Kong Mei Yi were also nominated. Sister Bau's first TVB series immediately net her a nomination. She praised that TVB had many good actors, everyone was well trained and experienced. Since she has won Best Actress for movies television should be no problem for her. She said, "Of course not, television best actress is harder to win because it has more viewers and more series. The pool is very large. I am only a new comer in TVB."
With "double nominations" for Best Actress and Best Supporting Actress, Kong Mei Yi said that she never expected that. She was not confident about winning because the competition was strong. "This year is the second time I have been nominated. The first time felt very out of the blue, this time I finally understand the reason. Actually TIGER MOM BLUES's high series rating is already the greatest gift. Now it is even in the first or second place in ratings for this year. High rating is really harder to get than Best Actress. I feel like this year has been a great harvest for me. I am already very grateful."