Nancy Wu remembers Jiang Han playing her father in TRIUMPH IN THE SKIES
courtesy of on.cc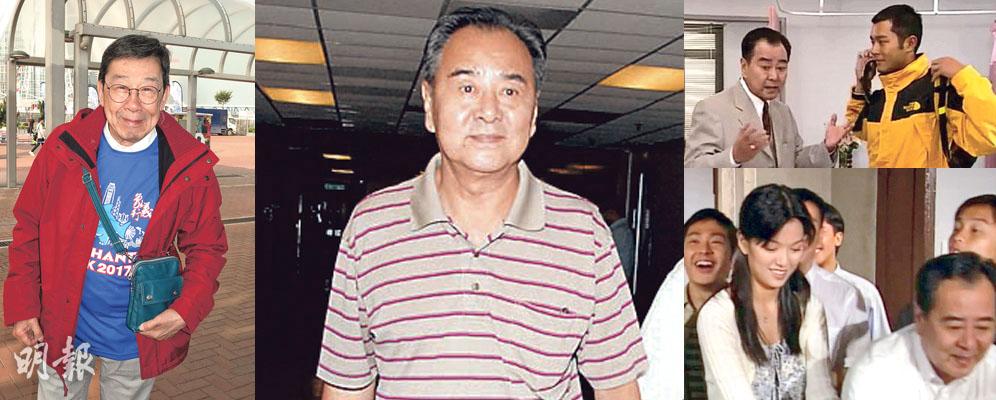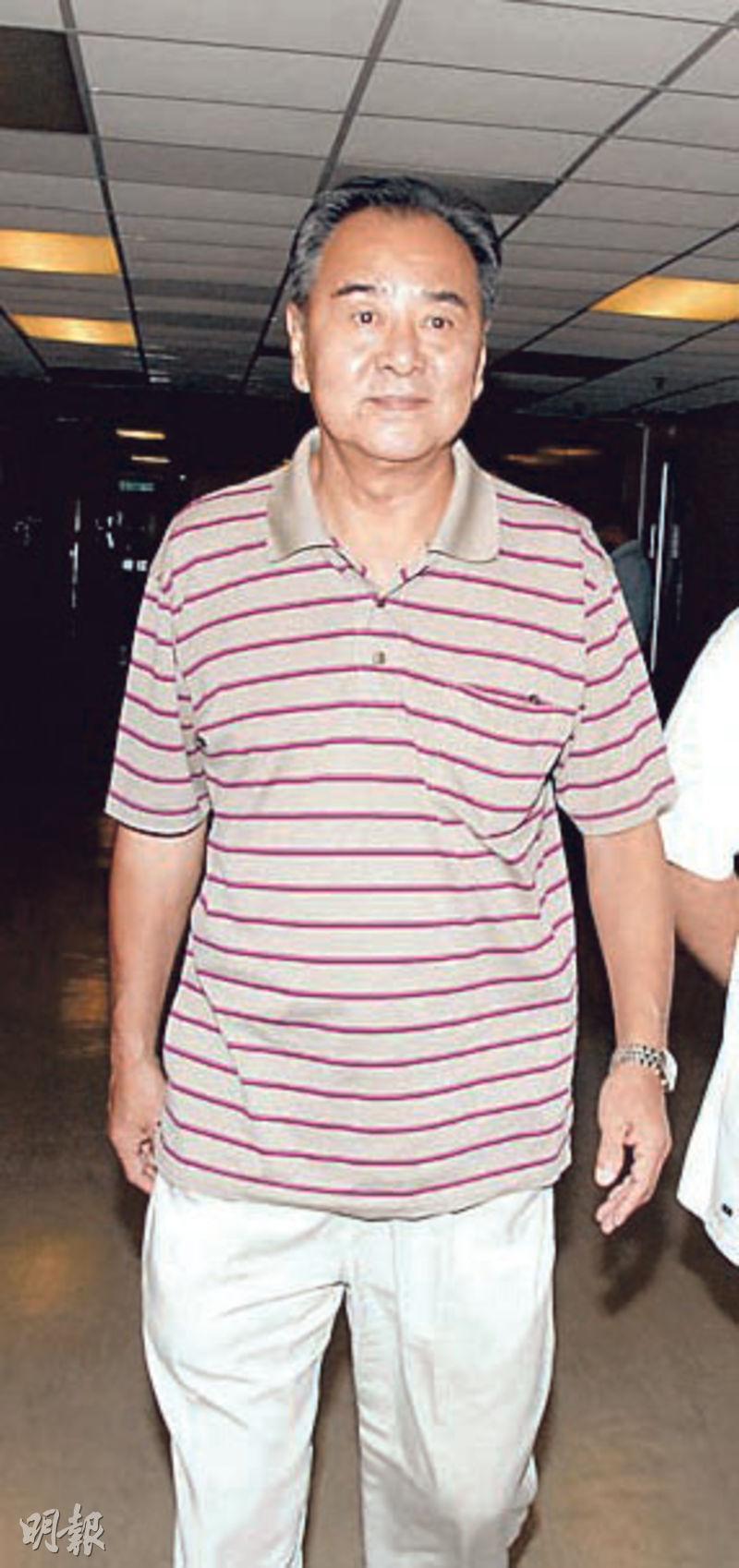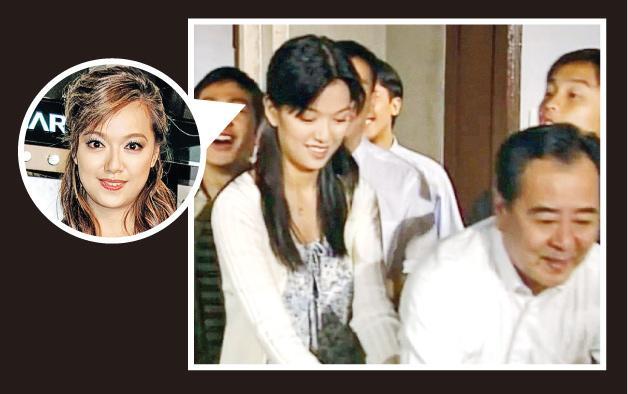 Lee Shan Shan worked with Jiang Han on BURNING FLAME and praises him for being friendly and funny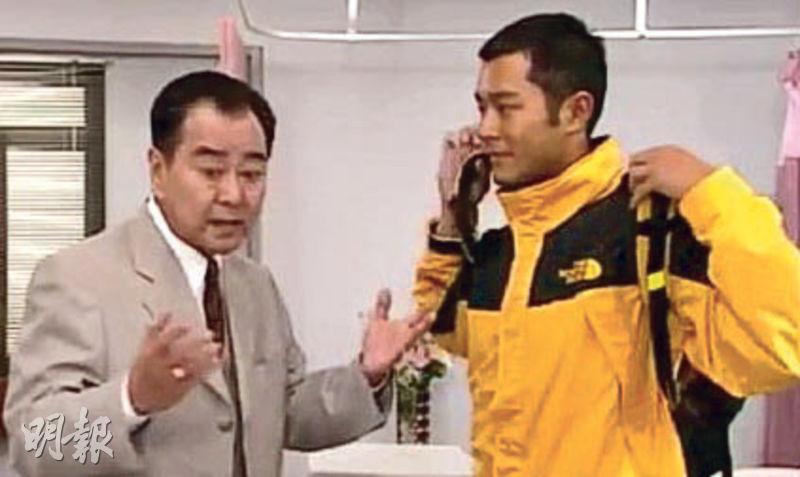 Louis Koo's best memory of Jiang Han is playing father and son in BURNING FLAME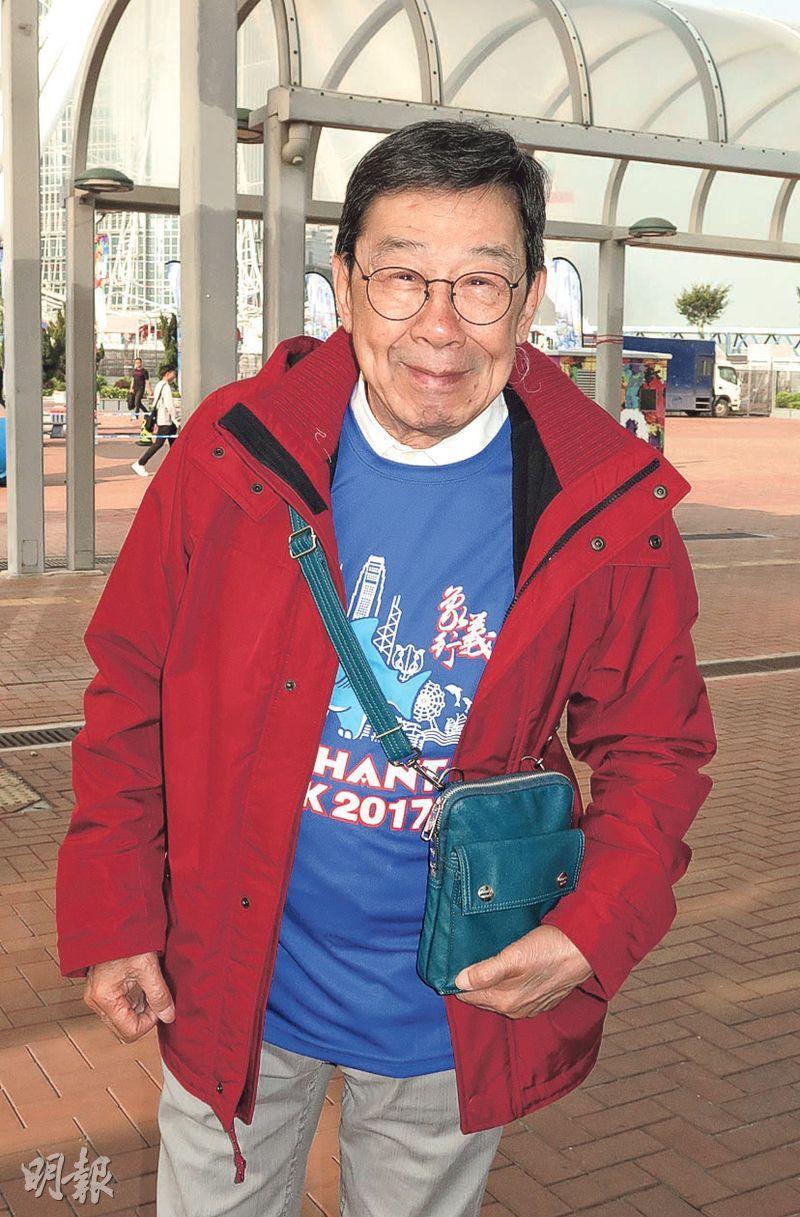 Wu Fung laments the passing of Jiang Han
courtesy of mingpao.com
Lau Kong, Lok Ying Kwan, Jiang Han
courtesy of on.cc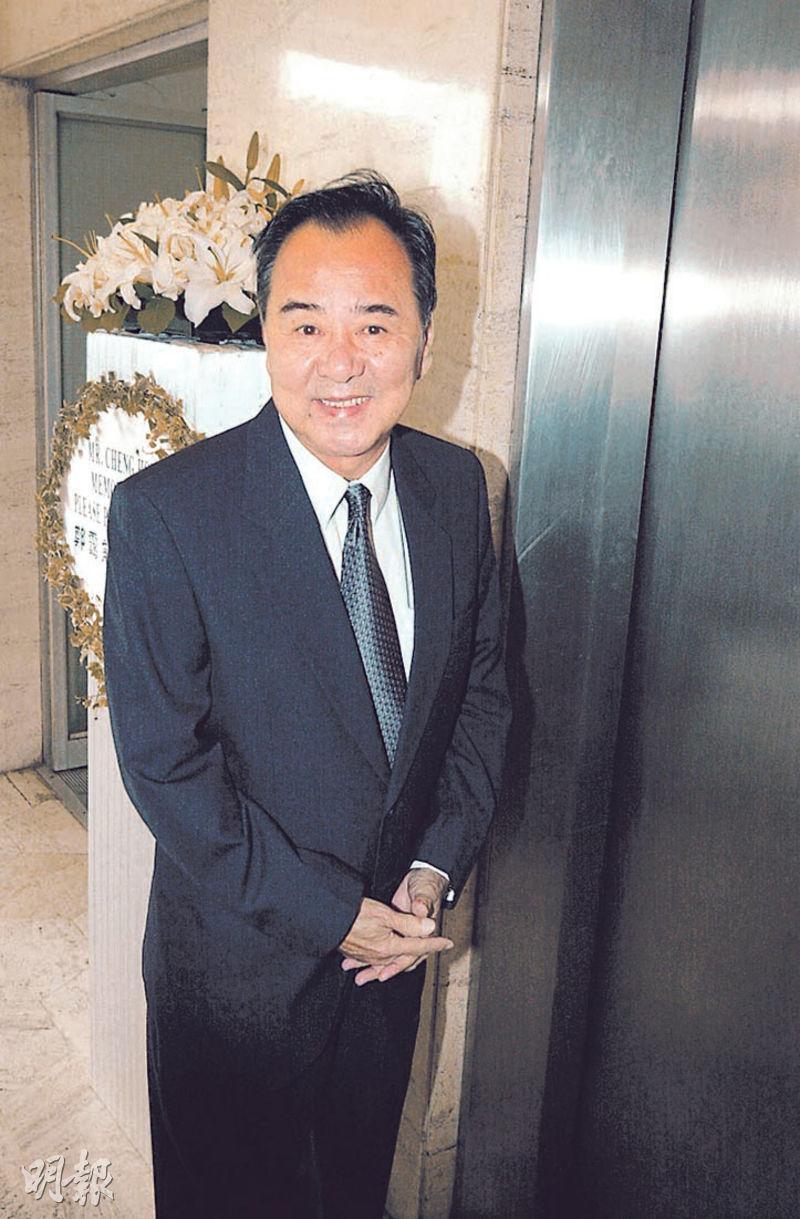 courtesy of mingpao.com
Often playing businessmen or fathers, veteran actor Jiang Han earlier passed away at a nursing home at age 78; his widow confirmed the news.
Originally named Chiang Wing Ming, Han Jiang was born in Liaoyang, Liaoning in 1939. In his youth he worked on many films for film companies like Great Wall and Phoenix, a top young actors of that era. By the late 70s, he began his television career when he joined RTV (later ATV). In 1992 he joined TVB and mostly played the kind father or successful people. Having known Jiang Han for over 40 years, Wu Fung yesterday at an event revealed that he knew about Jiang's poor health but had no idea what illness he had. Wu Fung also said that although they did not have many opportunities to work together, whenever they met they would chat a little.
Jiang Han's JUST LOVE co-star Jessica Hester Hsuan (Suen Huen) yesterday remembered him online. "Our Uncle Han Jiang, have a safe journey. Miss you forever." Playing his son in BURNING FLAME, Louis Koo Tin Lok also said that they worked together in several series but BURNING was the most memorable for him.