MY DREAMBOAT
SENTIMENTAL SWORDMAN
Ching Li, John Chiang, Chen Kuan Tai and Ti Lung
Cheng Pei Pei laments, "Another one has left!"
Ching Li and Ricky Lee
courtesy of on.cc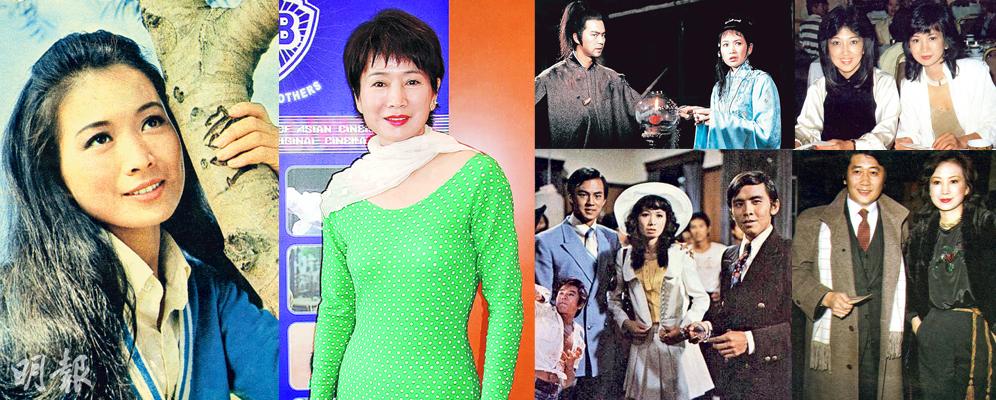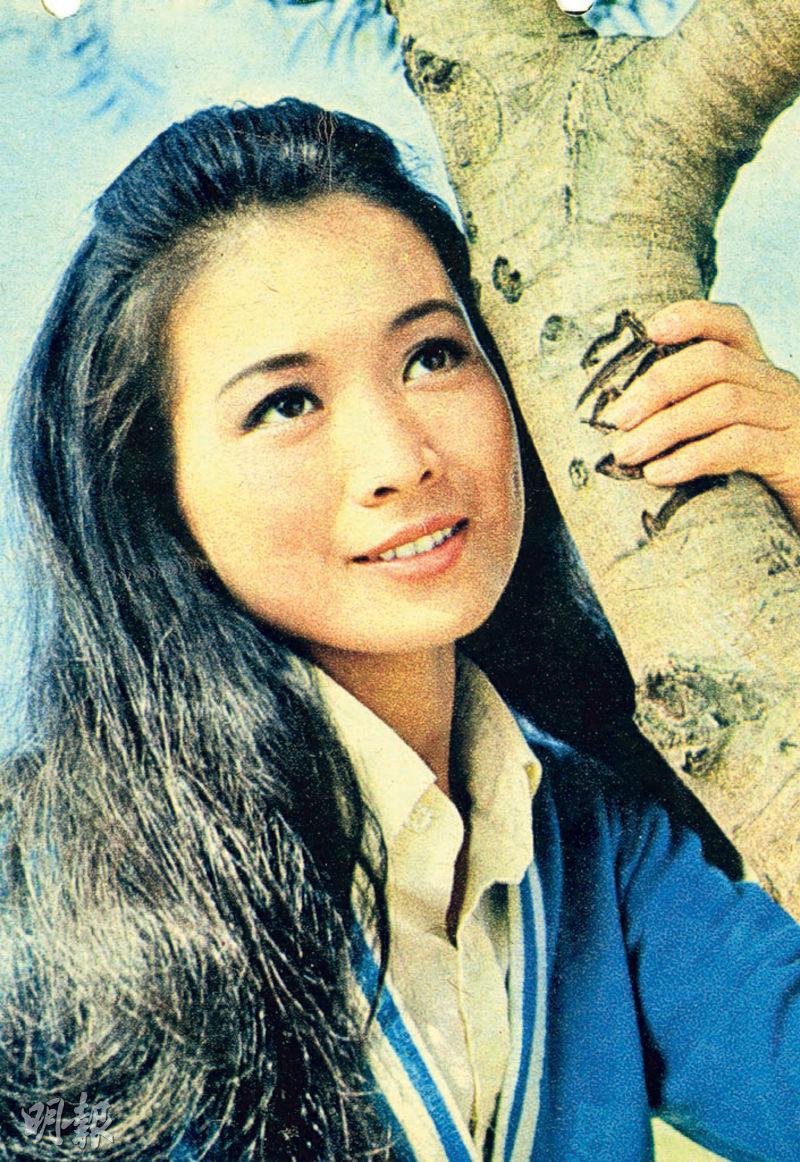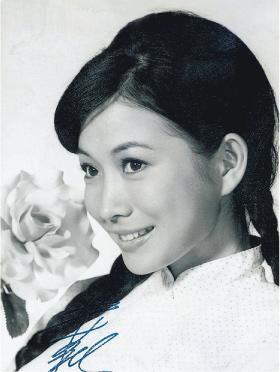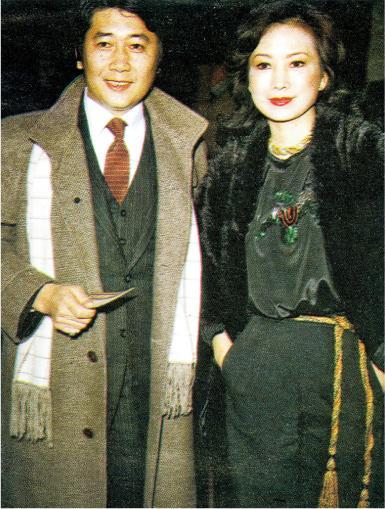 Ching Li in 1977 married Philip Tse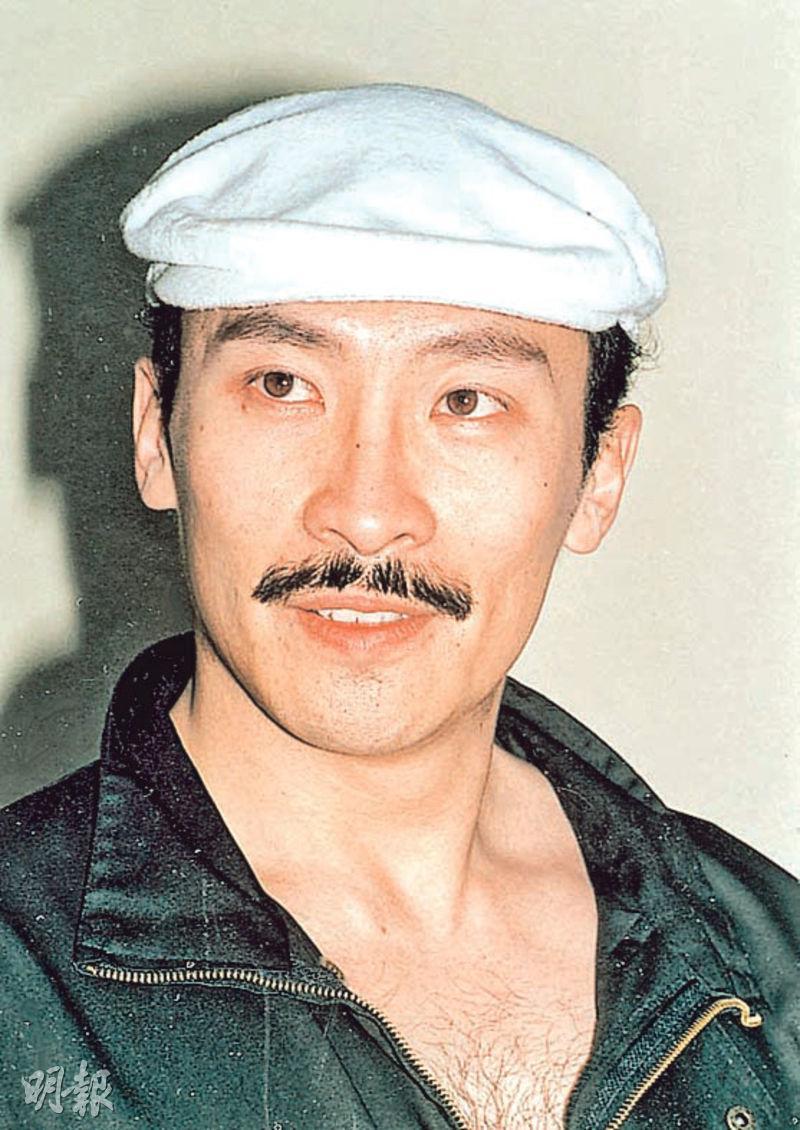 Ricky Lee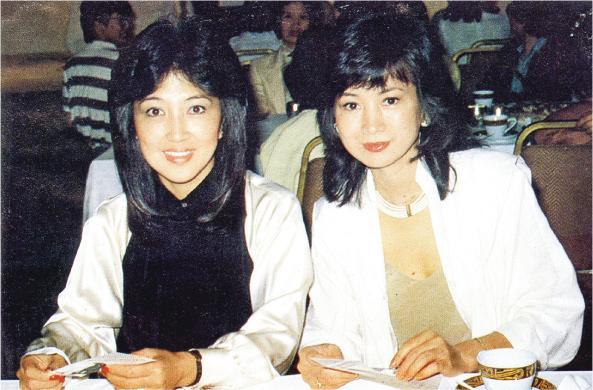 Helen Ma was Ching Li's bridemaid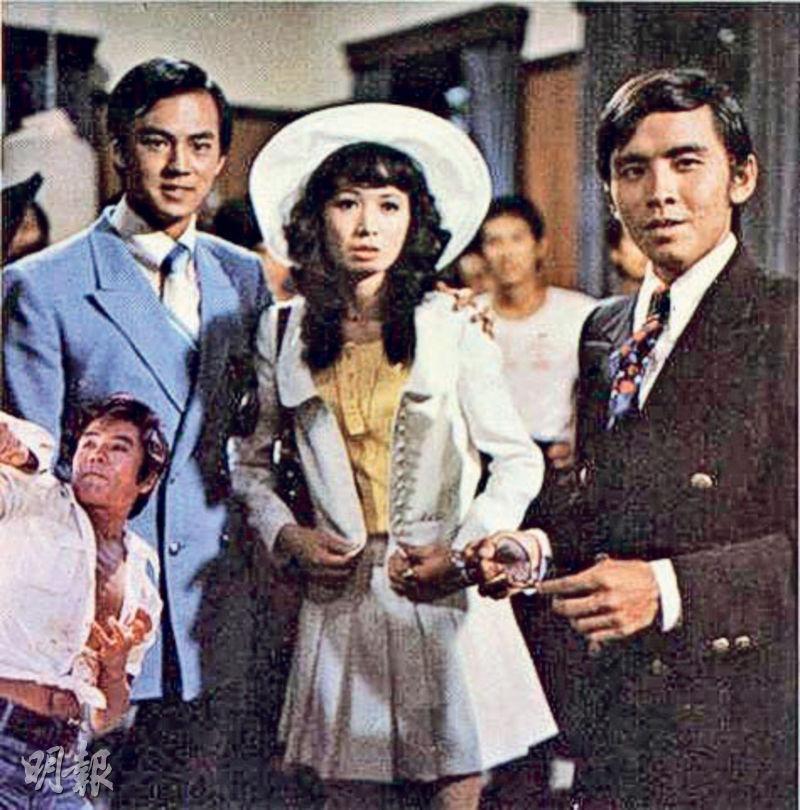 Ching Li worked with Ti Ling and John Chiang in DUEL OF FISTS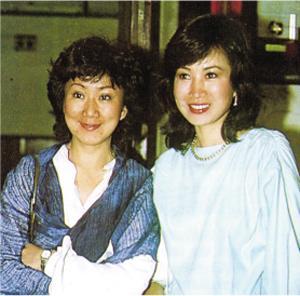 Chiao Chiao and Ching Li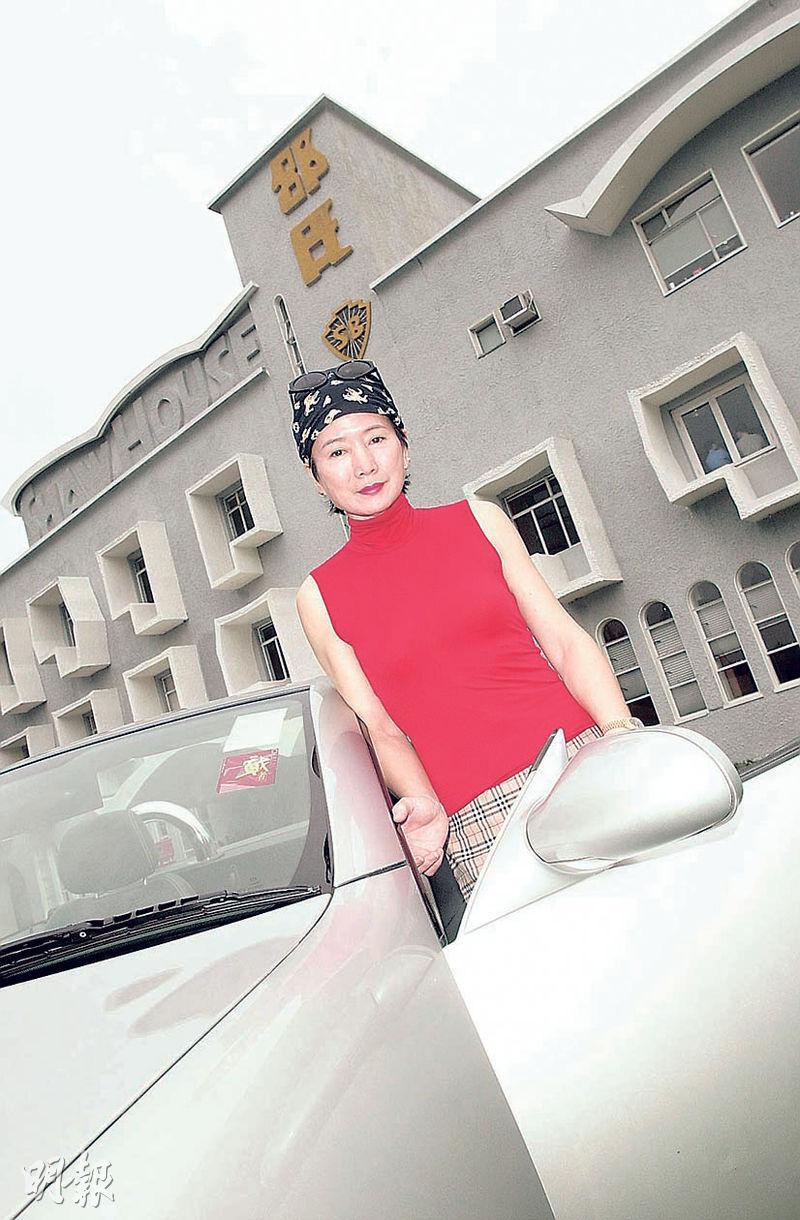 Ching Li in 2002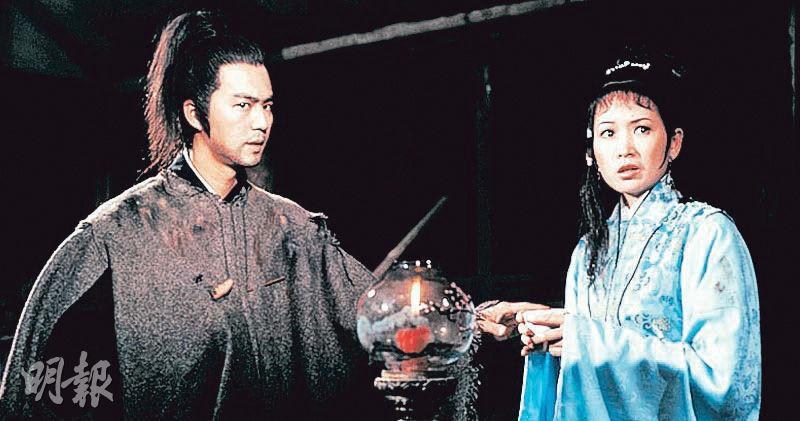 Ti Lung and Ching Li in THE BLOOD BROTHERS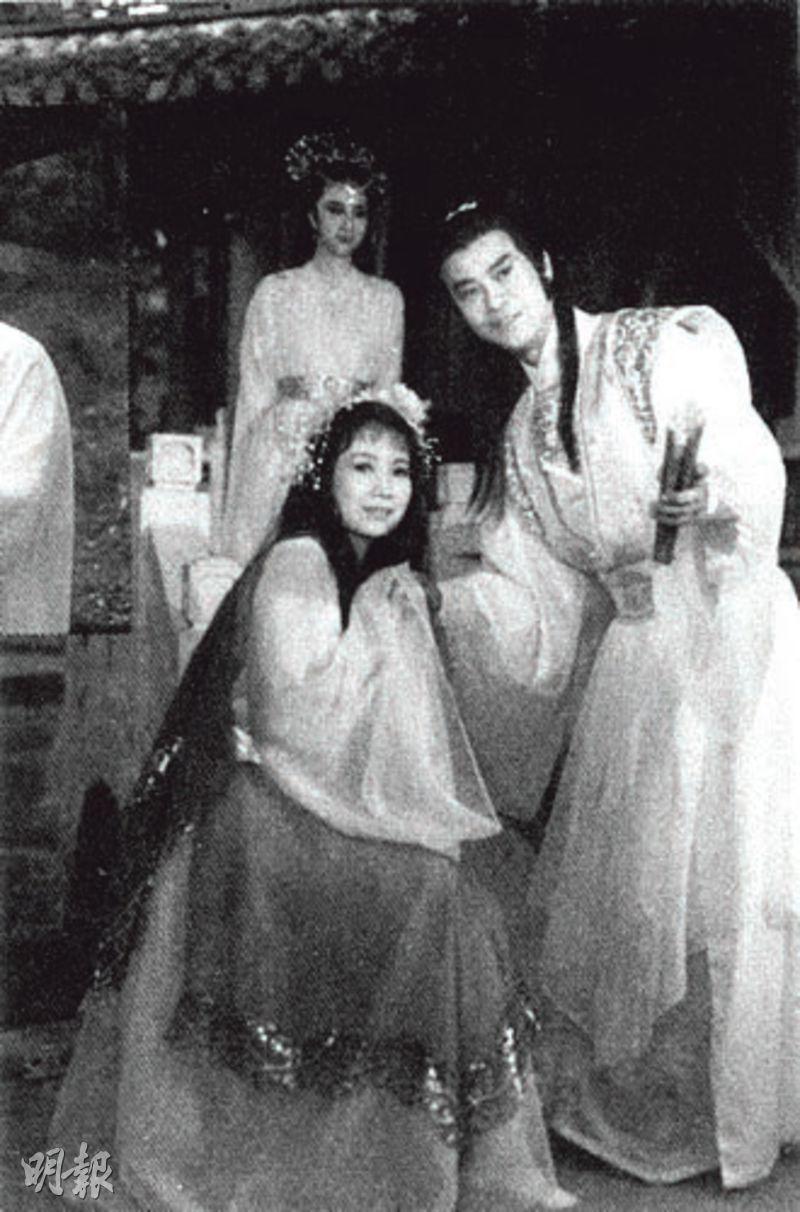 Her 1985 Taiwan drama THE LEGEND OF was her farewell work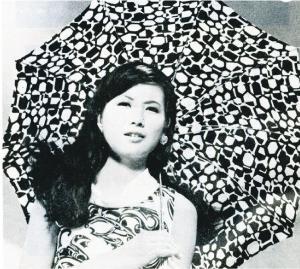 Ching Li with her 1968 film WHEN THE CLOUDS ROLL BY won a Golden Horse Award for "Most Hopeful Star"
courtesy of mingpao.com
60s and 70s top Shaw star Ching Li passed away on the 9th at age 72. Ching Li retired from film in 1985. In recent years she had little contact with industry insiders. The news of her passing was quite a surprise. Helen Ma who was close to Ching Li yesterday confirmed the news. Her co-star John Chiang Dai Wai, friend Chiao Chiao expressed sorrow over the news and remembered their happy moments with this past "cheer team captain".
Helen Ma said that Ching Li passed away last Saturday (December 9th). She was very, very saddened. Ching Li wed in 1970 and she was a bridesmaid. She was everyone's cheer team captain. Ching Li in recent years rarely appeared in public and only had contact with retired Shaw stars. Chiao Chiao also had contact with her.
Chiao Chiao was very sad and expressed regret over the news. She said, "We both came from Taiwan to Hong Kong for work, we shared so many memories that I can tell them all. However we haven't had any contact in a long time. I only found out from friends a few days ago. At our age we are all like this......now people live longer and healthier, she left a little too soon."
Chiang Dai Wai during the Shaw era worked with Ching Li on several films like BOXER FROM SHANTUNG and THE BLOOD BROTHERS. He said that he heard the news from friends. As for memories of working with Ching Li, he said, "She was very happy. Since her retirement we had very little contact. I don't know about her funeral arrangement. Years ago we ran into each other at the supermarket, we greeted each other but it was a long time ago." Chiang Dai Wai said that back then they got along very well. They would study how to perform a scene. Perhaps due to how close they were in their age they had a lot in common.
Ti Ling also worked with Ching Li many times. He once described Ching Li as having quite a presence, like a classic beauty full of literary aura.
Ching Li's father was famous actor Ching Miao. In 1963 she joined Shaw due to her father's connection. Her first film was the Chiung Yao novel adaptation MY DREAMBOAT; in 1968 her first lead was in the film WHEN THE CLOUDS ROLL BY, and with that film she received the 7th Golden Horse Award for the Most Hopeful Star. Ching Li in 1985 announced her retirement after her 1985 television series THE LEGEND OF CHU LIUXIANG. Ching Li accepted an interview for her Shaw video release. She said that she regretted that she did not have a chance with Richard Li Han Hsiang. She said that when she learned that Li Han Hsiang was working on THE EMPRESS DOWAGER she really wanted to recommend herself for the role of Concubine Chen, but at the time she already took roles from two great directors Chang Cheh and Chor Yuen. She was afraid that people would accuse her of being greedy for recommending herself.
Ching Li also mentioned a failed marriage. In 1970 she wed Philip Tse. They got married after knowing each other for a very short time. Back then the media described it as a flash marriage. Ching Li has always ahd a lot of suitors. She has publicly clarified rumors. When she ran into Philip Tse, he stood outside her home and waited everyday. Finally she was moved; Ching Li was linked to a certain Southeast Asian nation's prince, which upset her so much that she wed Philip Tse. Ching Li and Philip Tse had a pair of children. Their marriage only lasted for 15 years. When a third party appeared Ching Li decided to leave. Ching Li revealed that her former husband called her long distance from Hong Kong to apologize to her for wasting 15 years of her youth. Ching Li had her share of suitors. She once said that her failed marriage was her greatest setback in life.
In 2002 television artist Ricky Lee Chi Kei was rumored to begin courting her, but both denied the rumor and said that they were just good friends. Lee Chi Kei was heartbroken when he heard the news yesterday and even praised her as a great beauty.
Ching Li spent a little more than a decade in show business only but made over 40 films. Aside from the early MY DREAMBOAT and WHEN THE CLOUDS ROLL BY, THE BLOOD BROTHERS, KING CAT, THE ANONYMOUS HEROES, THE MAGIC BLADE and KILLER CLANS were all classics; she was the favorite of two great directors Chang Cheh and Chor Yuen. Ching Li in the two great directors' films had a variety of images; Chang Cheh in THE ANONYMOUS HEROES she played a little hot hand at a gambling den; in THE BLOOD BROTHERS she was the woman of disaster, sometimes she also turned into a cold socialite. In Chor Yuen's films, Ching Li was a pristine "goddess", including KILLER CLANS, THE MAGIC BLADE, THE SENTIMENTAL SWORDSMAN and RETURN OF THE SENTIMENTAL SWORDSMAN.