Shiga Lin
courtesy of on.cc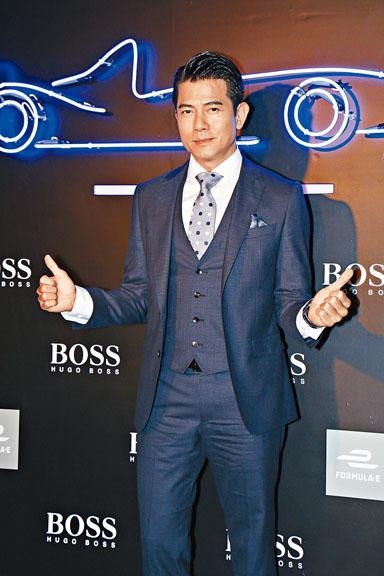 courtesy of singtao.com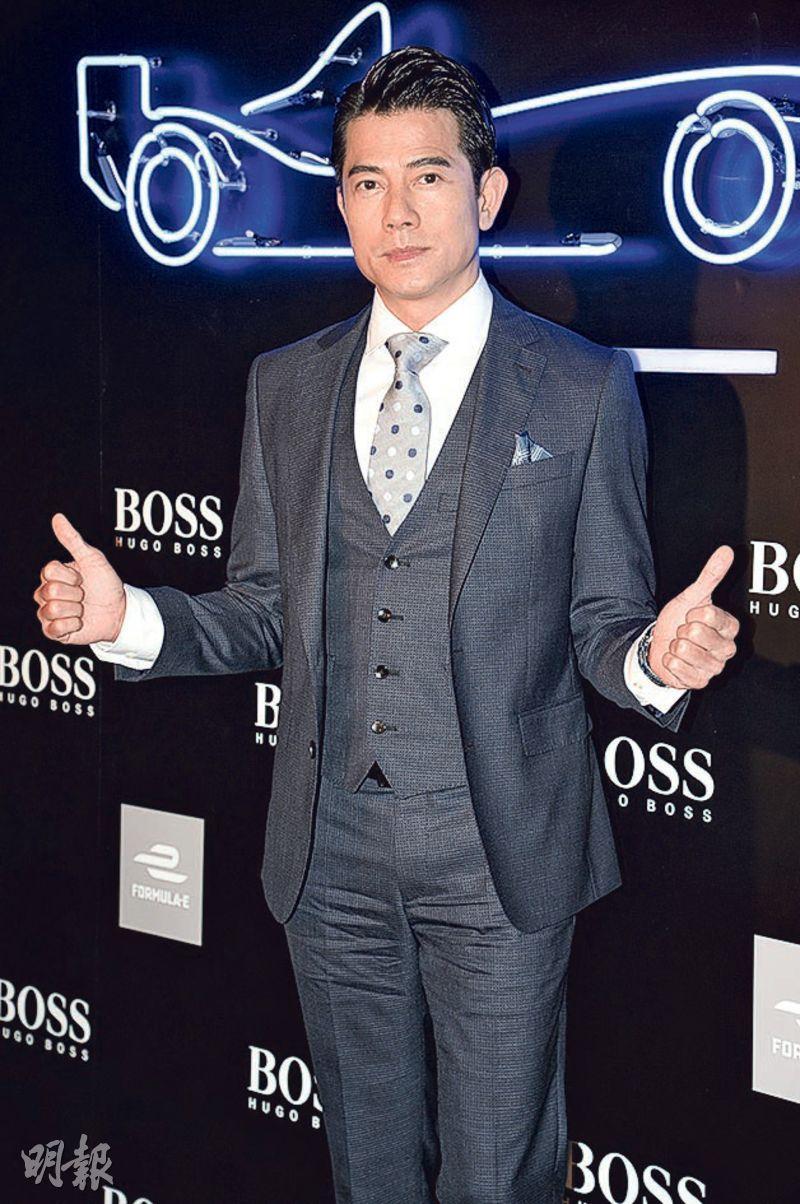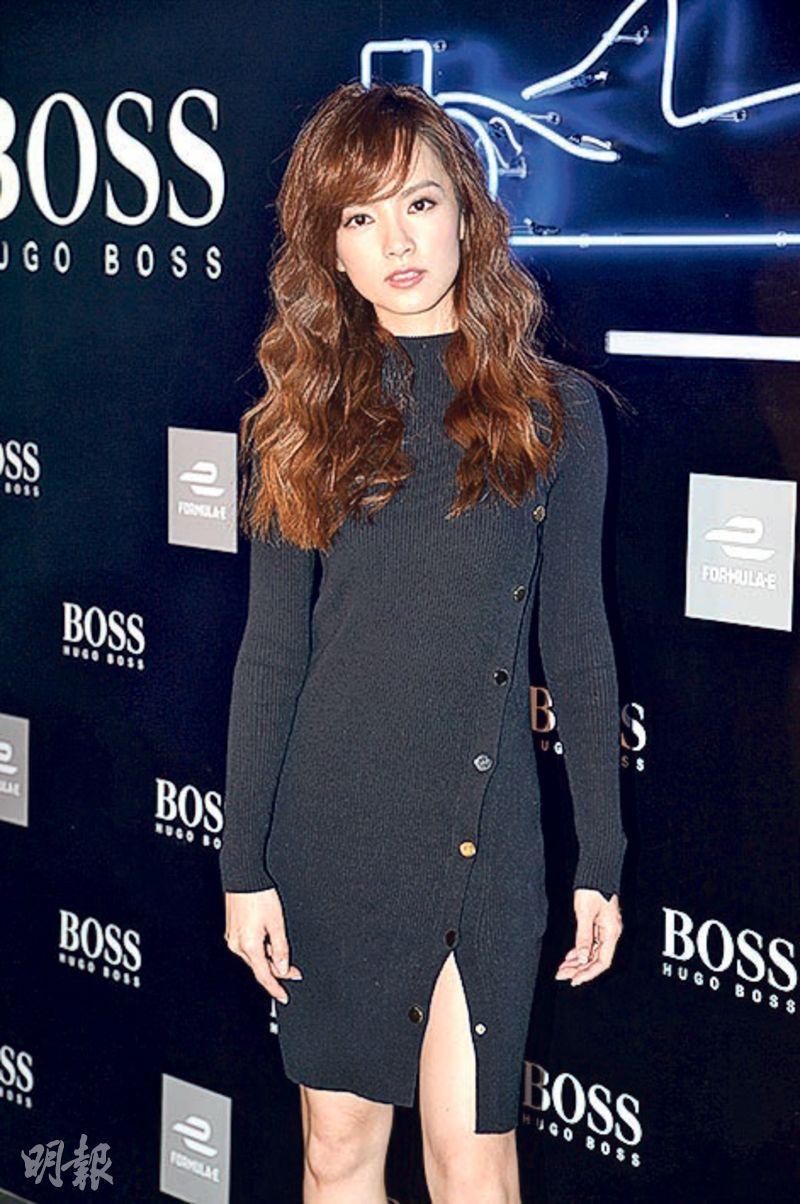 Anjaylia Chan says that Stephanie Ho did not get crazy drunk at her wedding
courtesy of mingpao.com
Aaron Kwok Fu Sing, Sammy, Stephanie Cheng Yung, Shiga Lin, Ben Yuen Wai Ho, Anjaylia Chan Ka Bo and ony Wu Tsz ung last night attended an event. Sing Sing revealed that yesterday morning he just finished the THEORY OF AMBITIONS (FUNG JOI HEI SI) location shoot in Kaiping and returned to Hong Kong. Did he see his daughter first? Sing Sing said, "Of course I miss my daughter!"
In the new film Kwok Fu Sing and Tony Leung Chiu Wai played cops from age 30 to 70. Each costume change took hours. However Sing Sing was the happiest about working with Wai Jai on emotional scenes. He even had a new challenge that he has never attempted in his career. He had a folder performance with Wai Jai. What Wai Jai learned was even harder than what he learned and he could see Wai Jai's professionalism. As for what he learned, Sing Sing kept it mum.
Sing Sing also said that in the film he played an ill tempered cop. Sometimes he was unable to leave the character, but he said that he would not bring the emotions home. "When I see my daughter I already melted!" He also said that he was busy with his Mainland shoot and could only rely on video conference to communicate with his family.