Philip Keung feels the pain of women when he walks in heels on a slope
courtesy of on.cc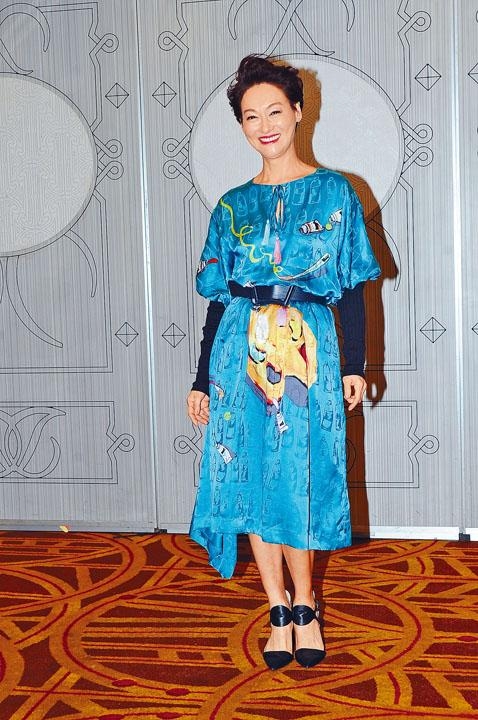 courtesy of singtao.com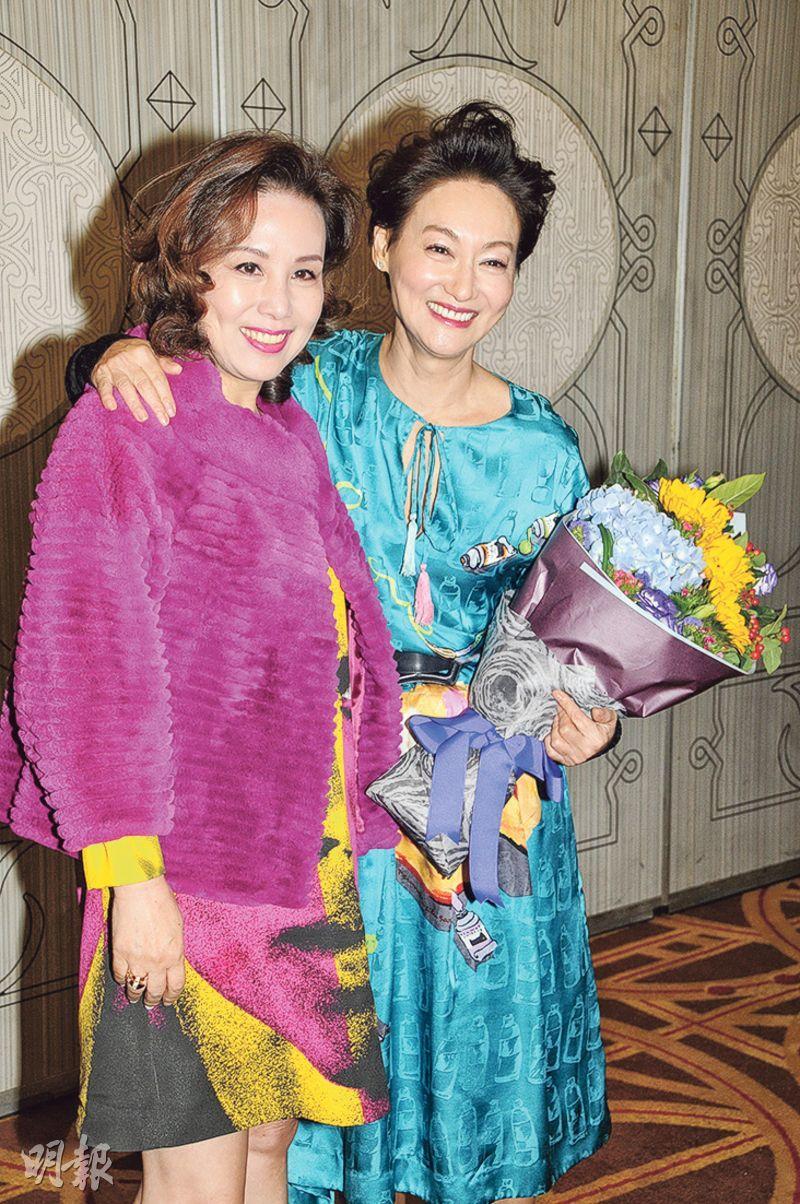 Candy Man, Kara Wai
courtesy of mingpao.com
Earlier Philip Keung Ho Man put on a dress and make up to work on his film in Lan Kwai Fong, Central. The team perhaps was concerned about his safety with all the drinkers arranged for seven or eight workers to protect him up close. During the shoot, Keung Ho Man had to put on two inch heels to walk back and forward on a slope 6 or 7 times.
Keung Ho Man admitted that the running in heels on a slope was "torture" and extremely difficult. "This scene truly was stressful. Although before I already spent some time to learn to wear heels, walking on a slope indeed is somewhat difficult. I really admire women's endurance with heels. Indeed it is the privilege of women!" In a wig and heavy make up, he did not feel awkward. Instead he felt rather positive. "Because I was fully prepared to do this, I thought it was pretty fun." Because the film was still in production, he was not at liberty to say too much. He thanked everyone for their support and he would play his role well.
Kara Wai Ying two nights ago invited friends and the media to a Winter Solstice dinner. Attendees included Candy Man Suet Yee, directors Law Yiu Fai, Patrick Kong (Yip Lim Sum) as well as Sister Hung's family. Fans presented flowers and cake for the celebration.
Sister Siu Hung said that she has already finished her role in the new film CHUI SI (TRACY) and will not have to work on her next film in the Mainland until next month. With the arrival of the Winter Solstice she wanted to celebrate with family, friends and colleagues.