Cecilia So
courtesy of on.cc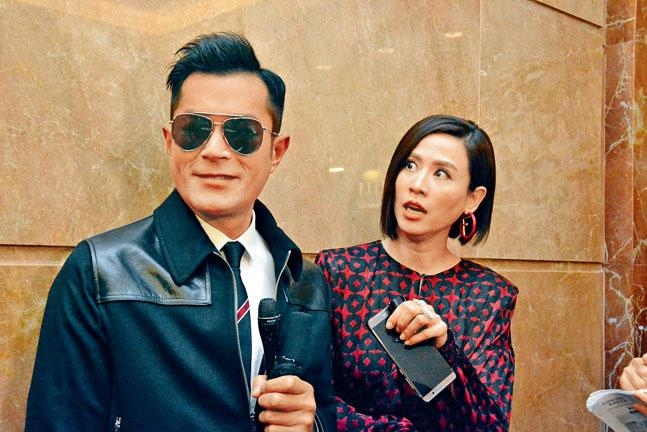 courtesy of singtao.com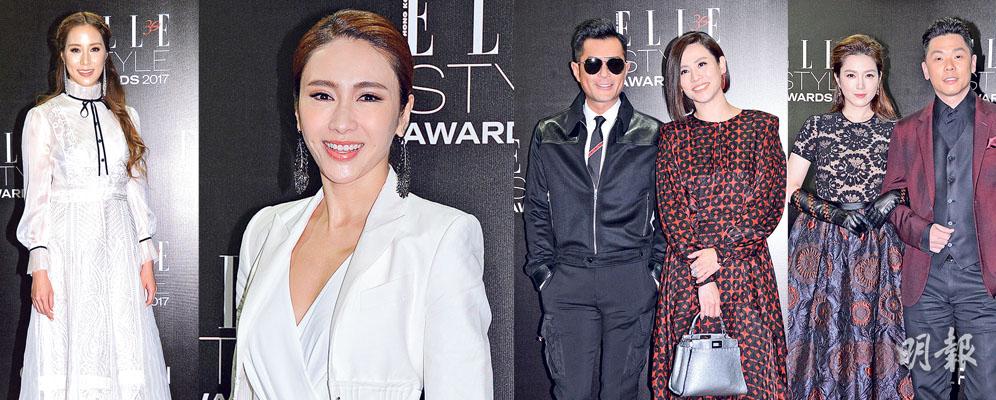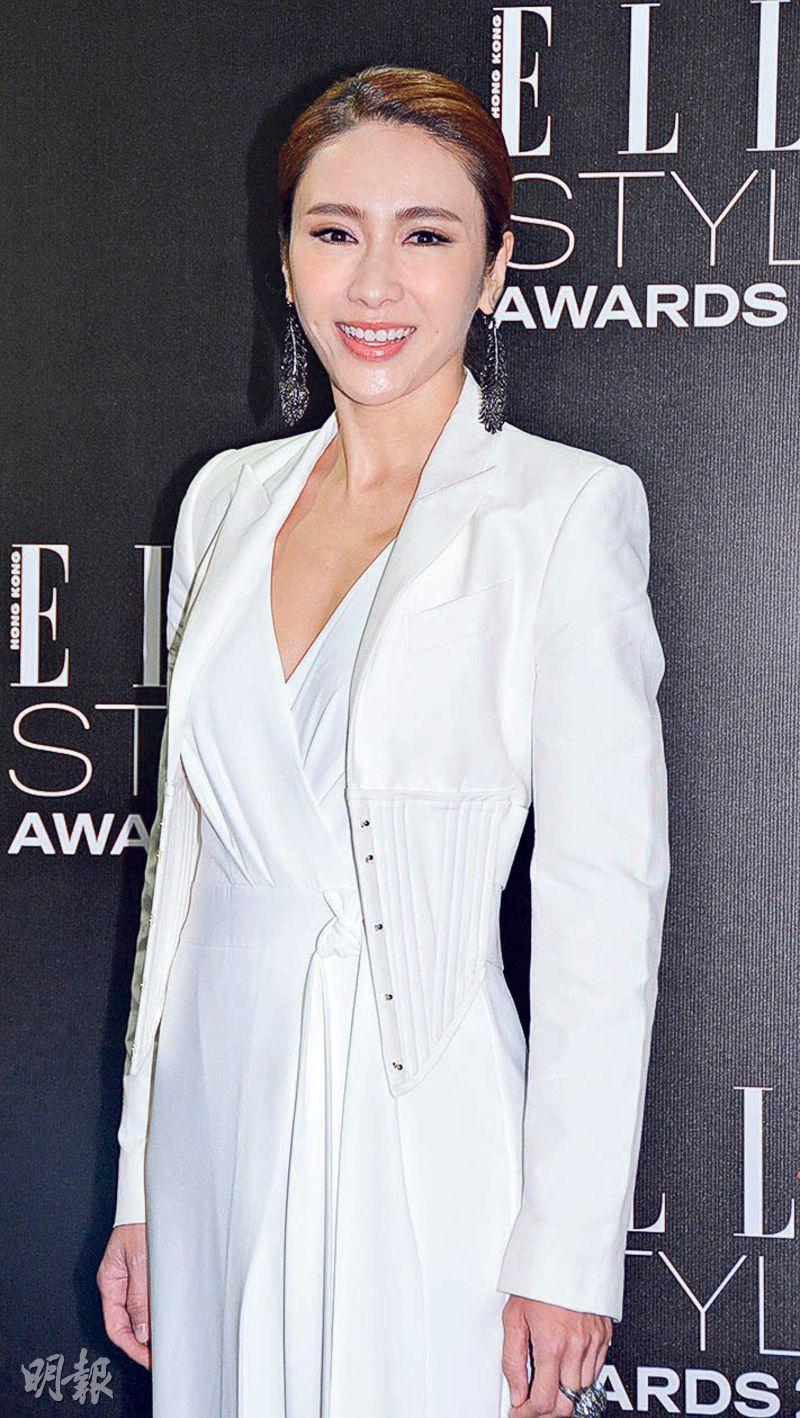 Gigi Lai

Cathy Tsui-Lee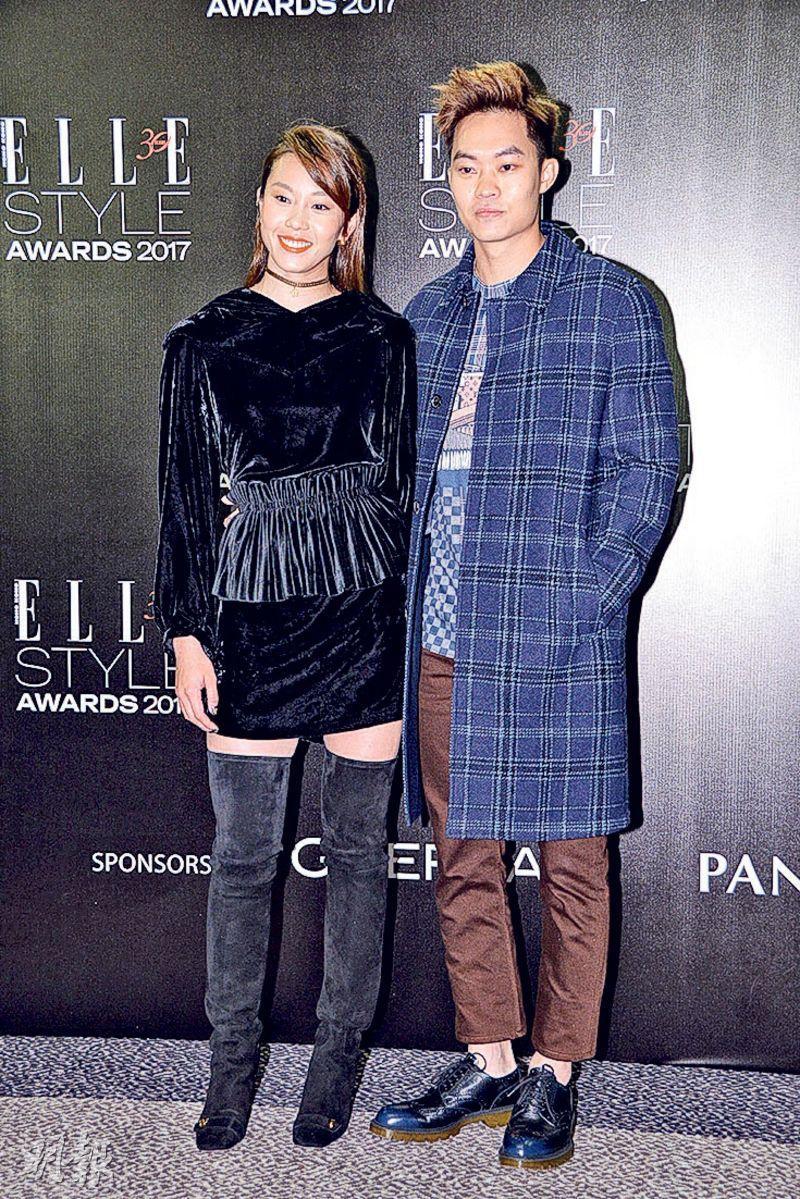 Stephanie Au and boyfriend Tony Wu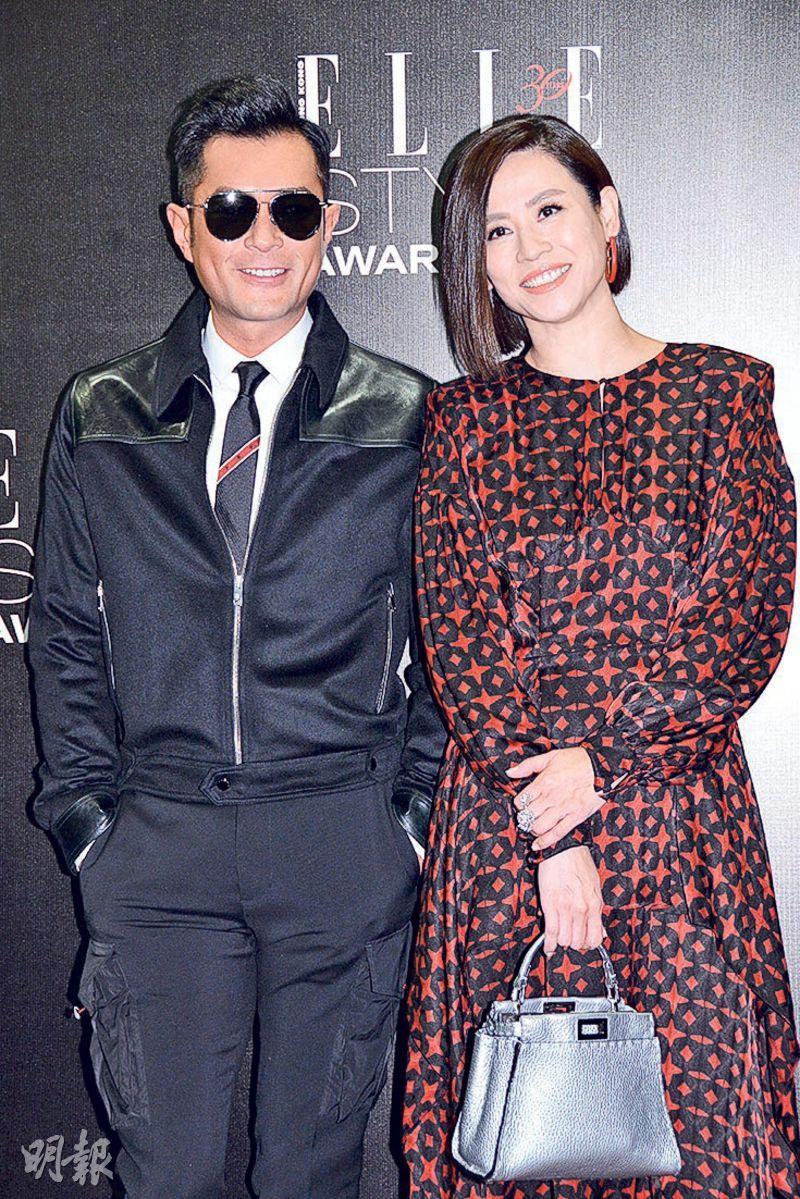 Louis Koo and Jessica Hester Hsuan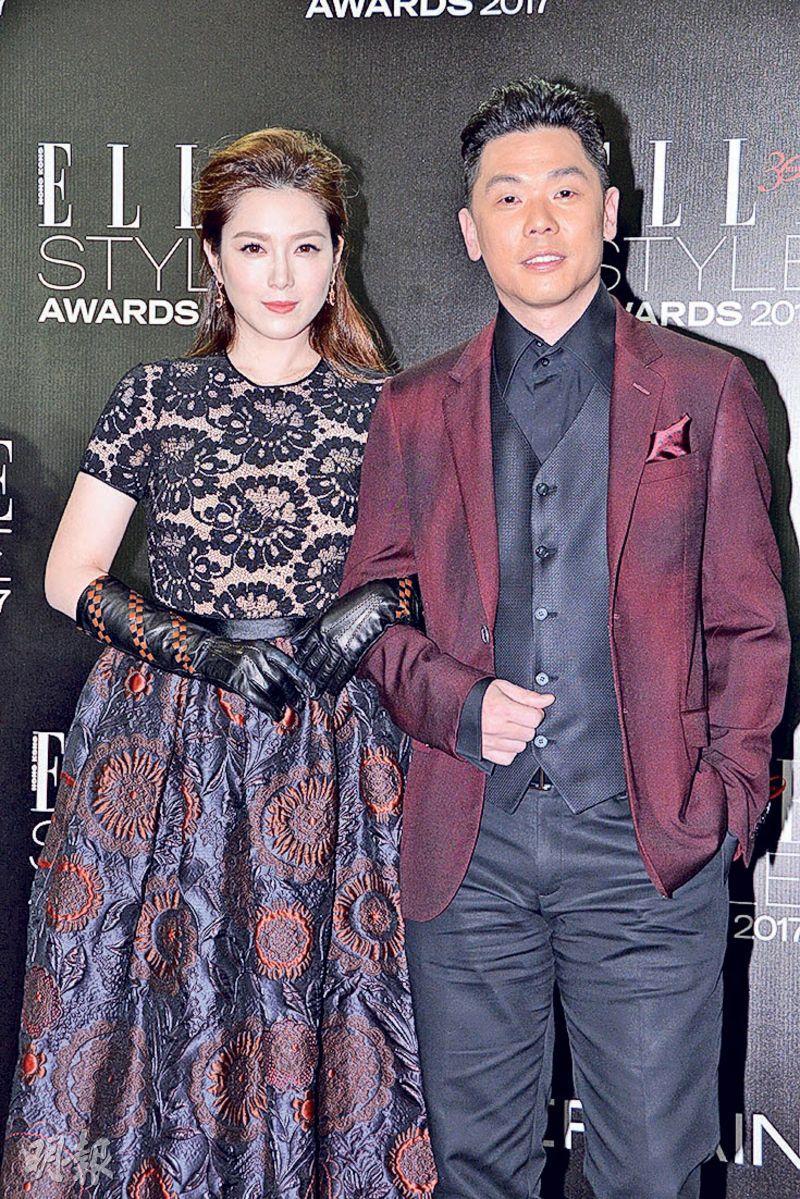 Christine Kuo and her boyfriend
courtesy of mingpao.com
Cathy Tsui-Lee, Gigi Lai-Ma, Louis Koo Tin Lok, Jessica Hester Hsuan (Suen Huen), Gigi Leung Wing Kei, Hilary Tsui Ho Ying, Kary Ng Yu Fei, Wyman Wong, Cecilia So Lai Shan, Elva Ni, Stephanie Au Hoi Shun, Christine Kuo and her boyfriend William Lok Hon Yeung last night attended a fashion award in Wan Chai. Earlier Goo Jai injured his eye, from which he still has not completely recovered. However he stated that it would not affect his plan to work with Suen Huen again.
Goo Jai still had to wear sunglasses at the event. He revealed that although the injury has not healed the recovery progress has been ideal. Later he could remove the stitches. "Although my vision wasn't damaged, because of a stitch my eye is always bothered. Later I will also have a movie that will turn my eyes white with post production." After his injury he continued to work without any rest, which worried Mama Koo very much. Goo Jai said that he listened to Mommy and immediately went to pray. Did Mommy ask him to reduce his stun work? Goo Jai said that no one wanted the accident to happen. Would anyone want to blind themselves?
Suen Huen said after finding out about Goo Jai's injury asked her manager about his condition but did not bother him. She joked, "As long as I know he didn't die I am fine, but I didn't expect eight stitches. I checked them out backstage, his right eye was a little red and had a clear stitch. Normally even an eyelash in the eye wouldn't feel comfortable, I understand the discomfort that he feels." When would she work with Goo Jai again? Suen Huen said that she would have to wait until Goo Jai recovers. Goo Jai said that they definitely would have to and he has looked forward to it for a long time. Now he does nothing except planning for their collaboration. As for the subject, Goo Jai said, "We haven't working together for too long, anything would feel fresh. However I don't have the final say."