courtesy of on.cc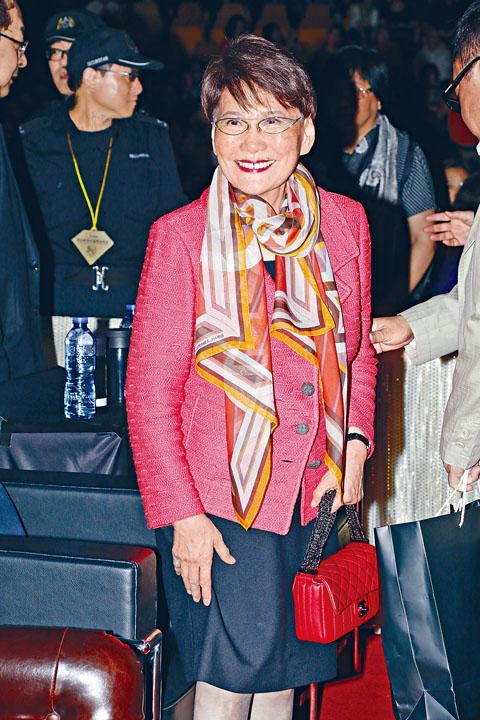 courtesy of singtao.com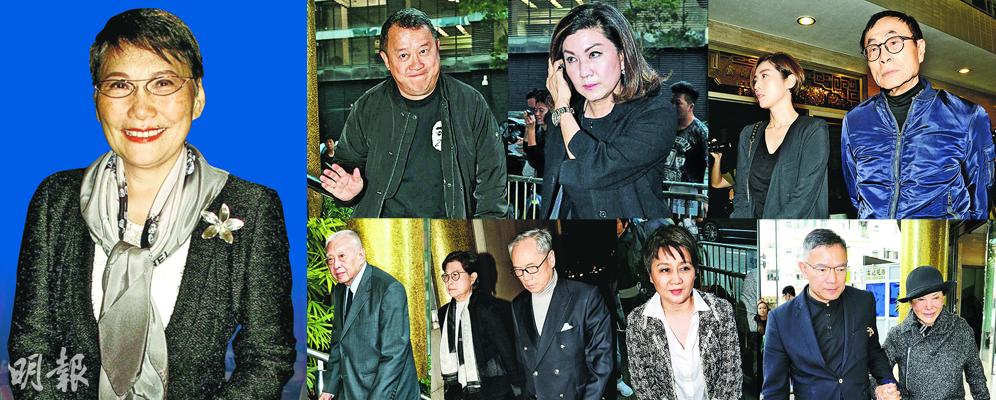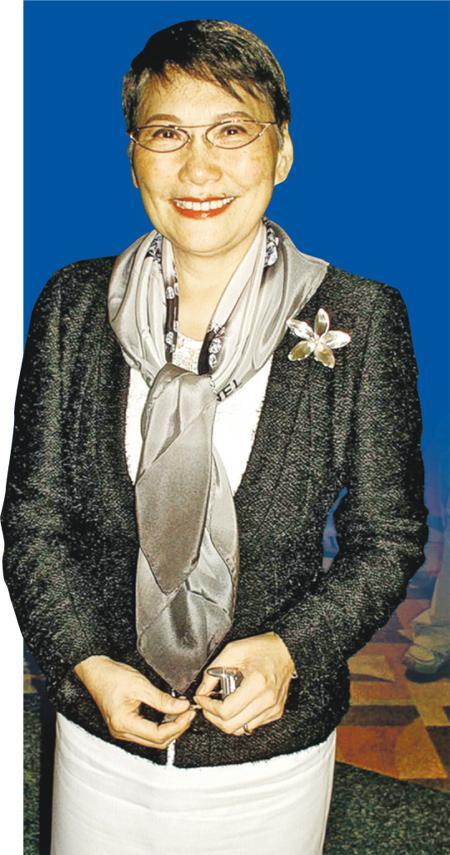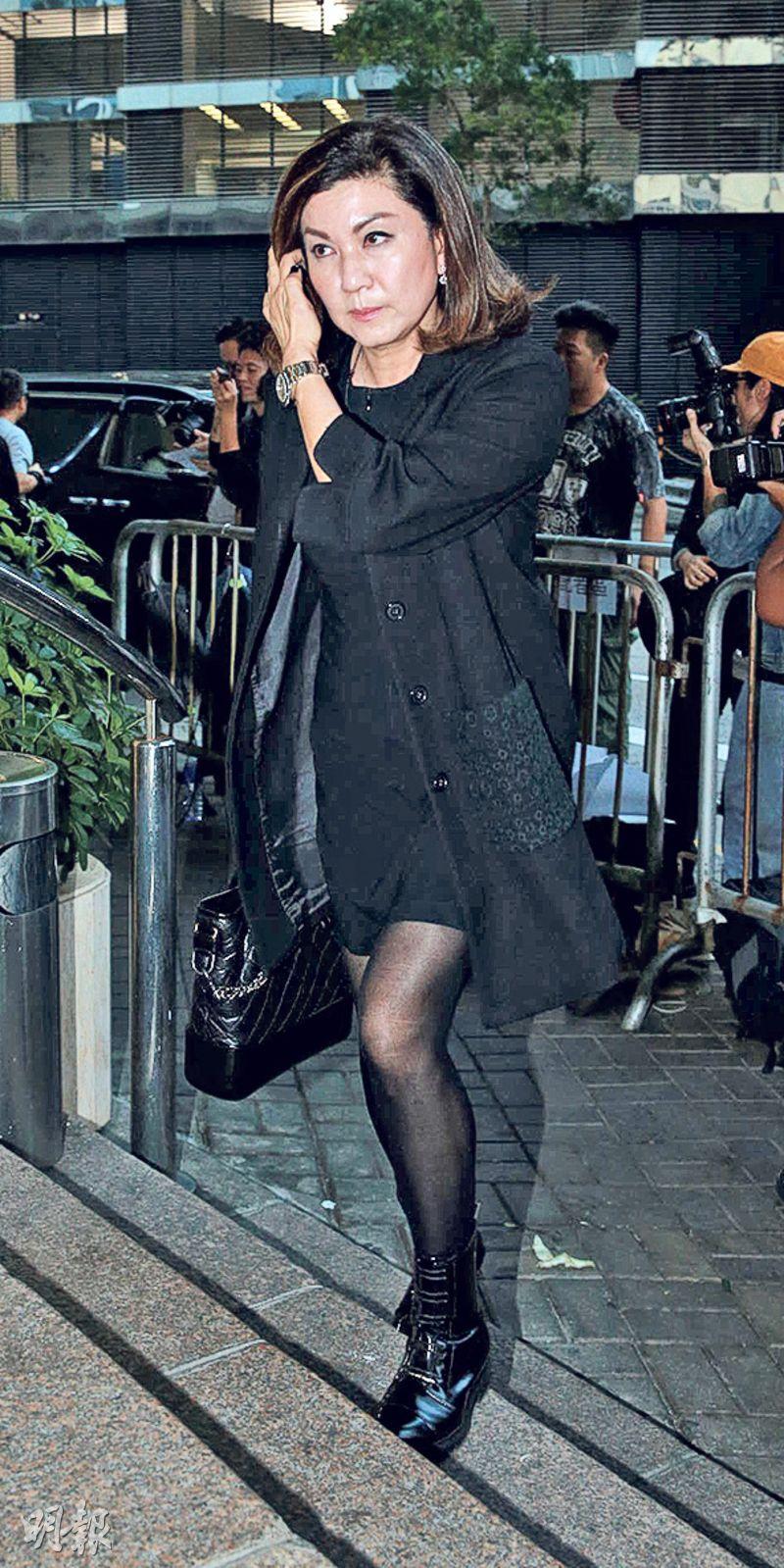 Elaine Lok
Eric Tsang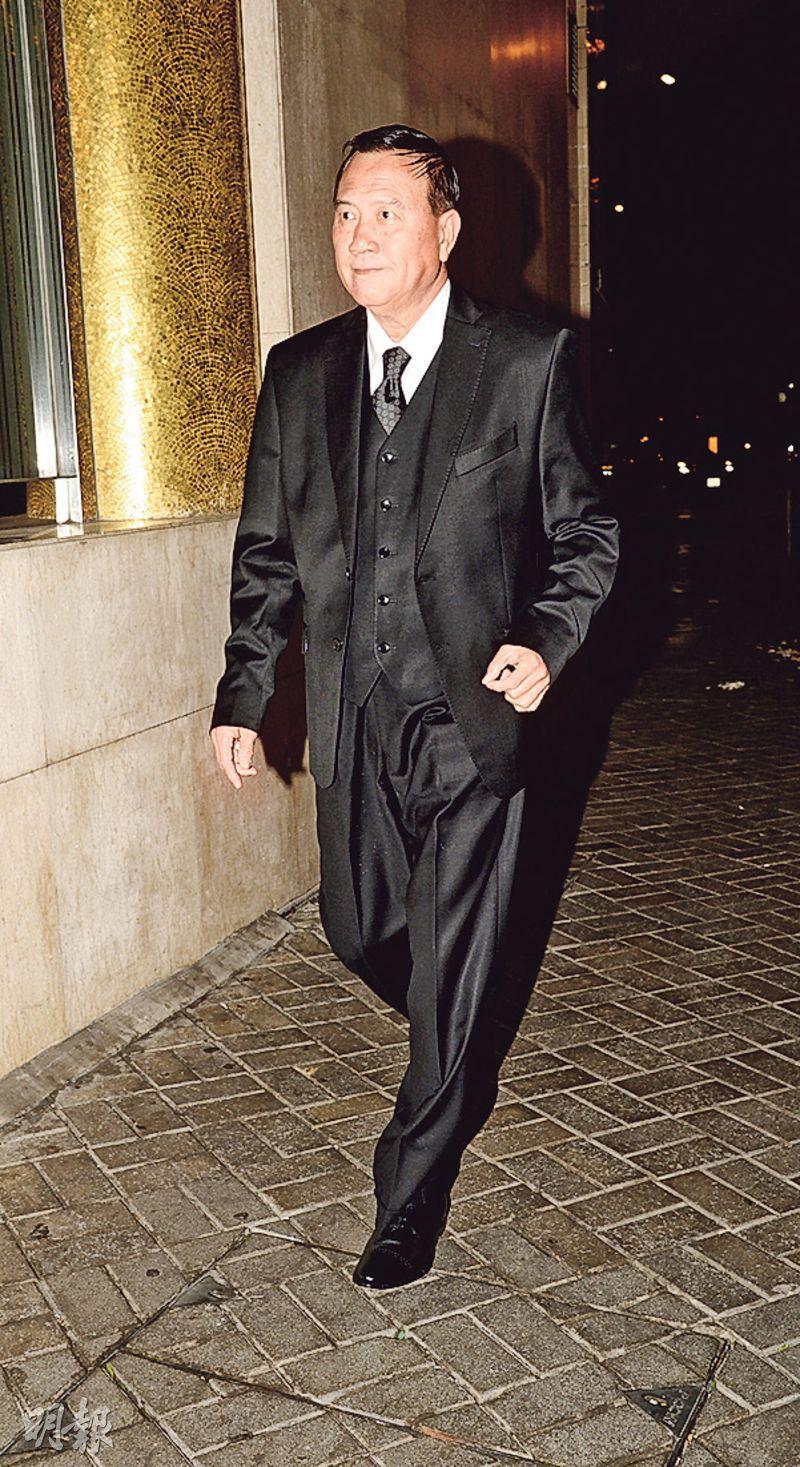 Alex Man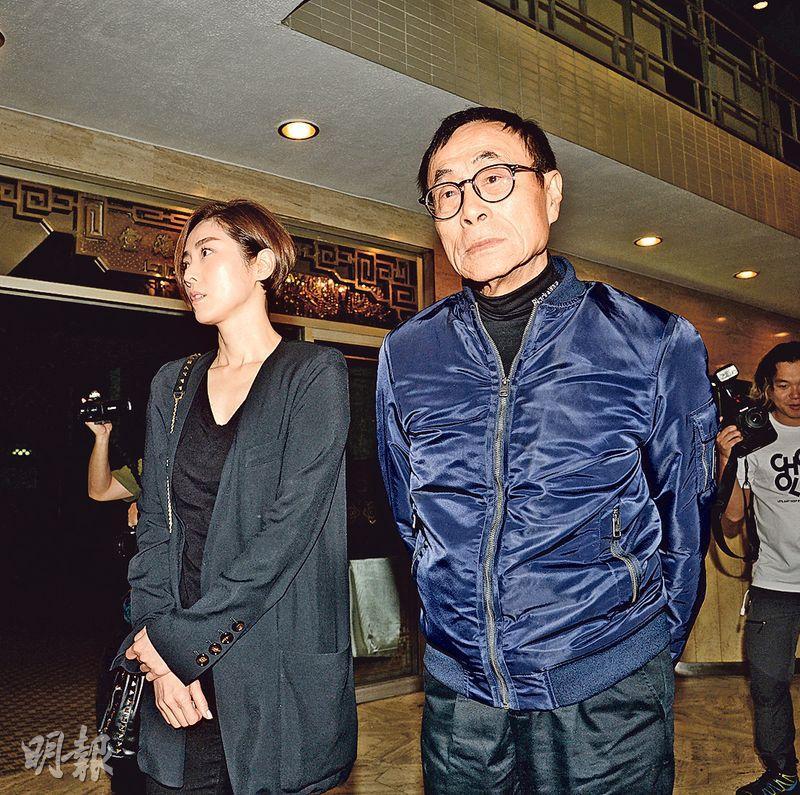 Shirley Cheung, Liu Chia-chang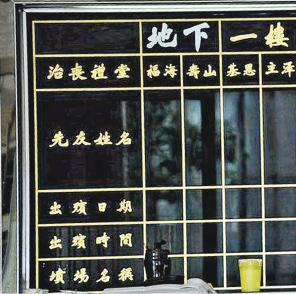 The funeral parlor lobby board has no information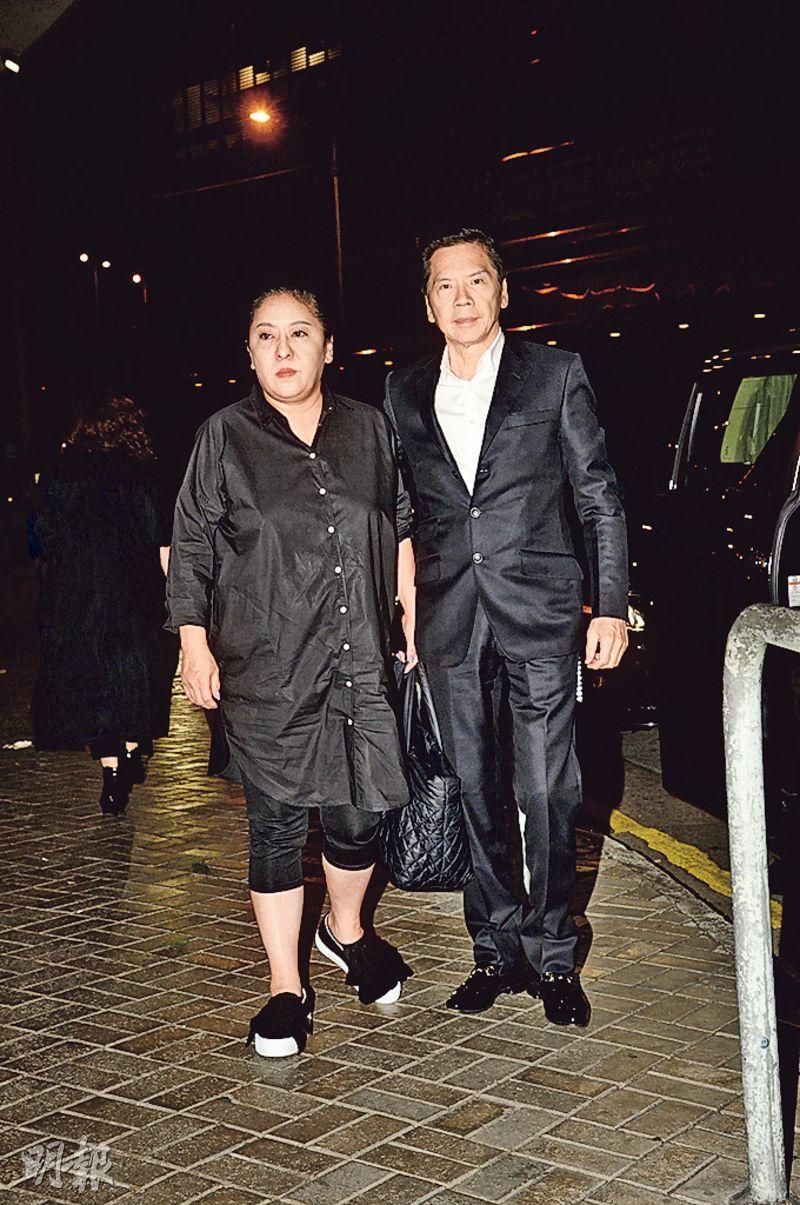 Mr. and Mrs. Charles Heung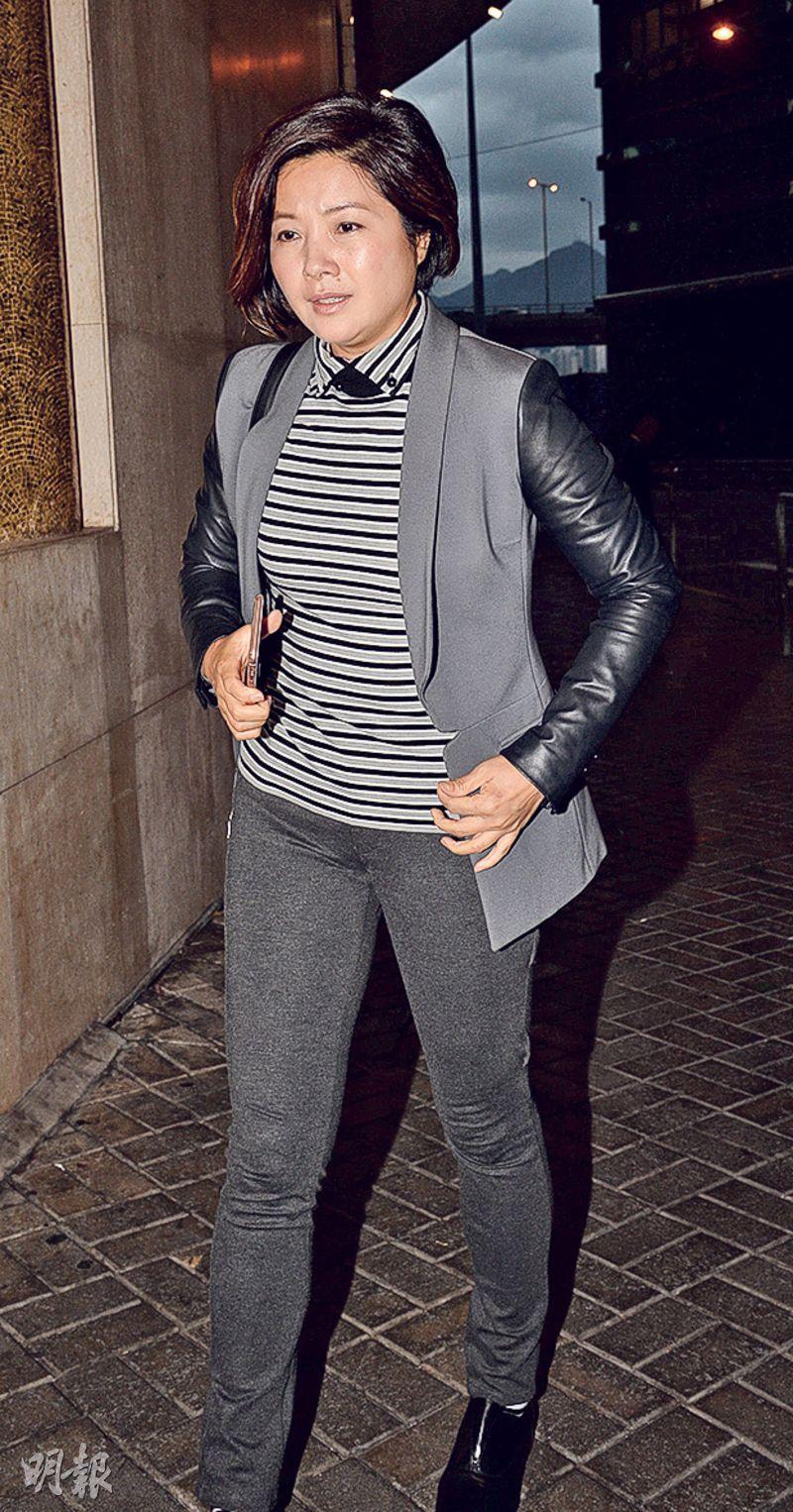 JoJo Cho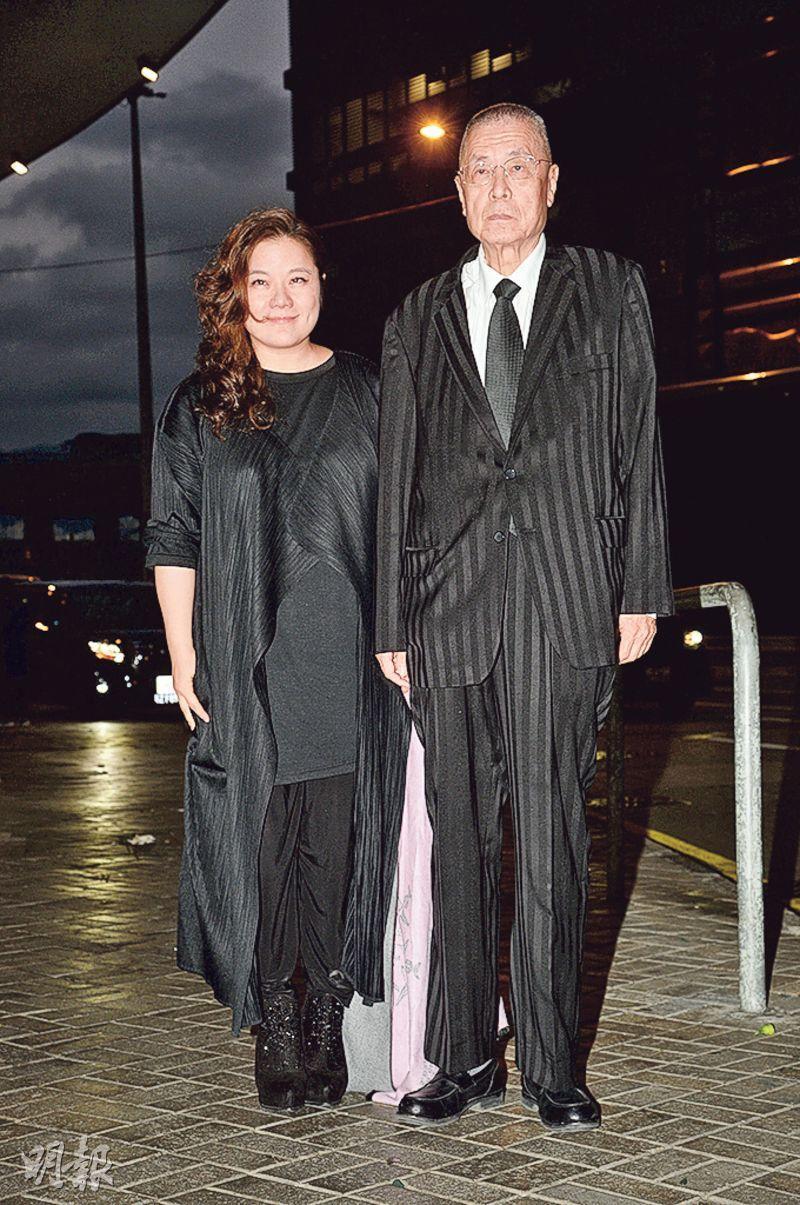 Sun Ying, Liu Shikun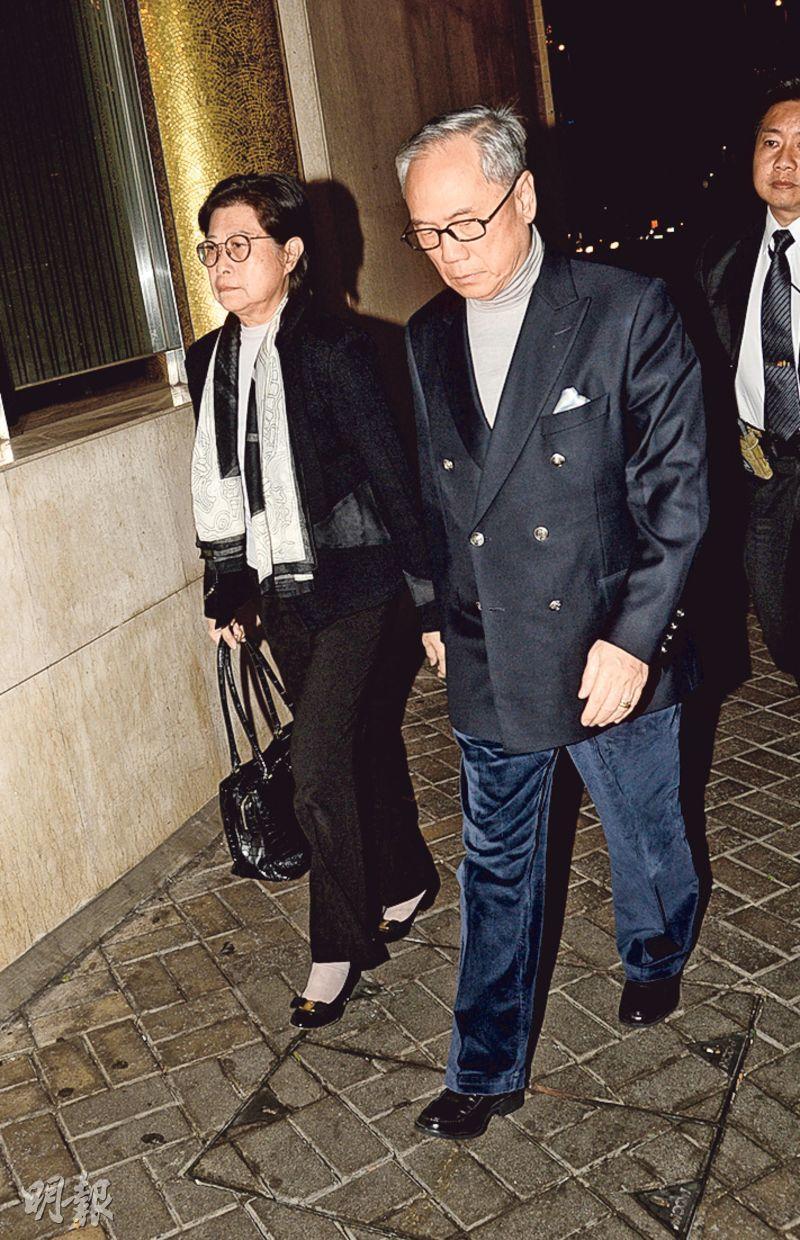 Mr. and Mrs. Donald Tsang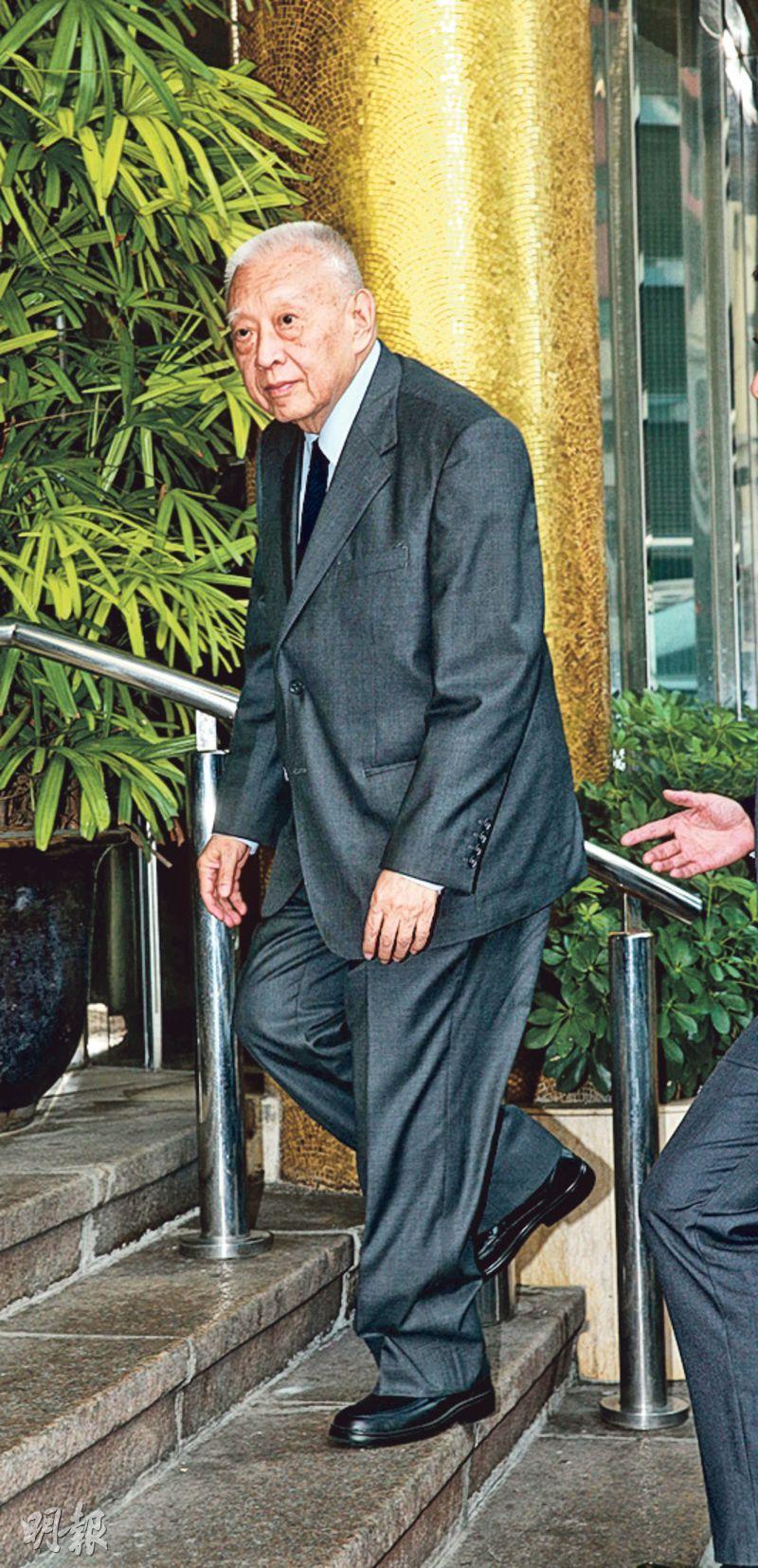 Tung Chee-Hwa
courtesy of mingpao.com
Sir Run Run Shaw's widow, "Aunt Six" Mona Fong Yat Wa passed away on the 22nd at age 83. Yesterday a viewing was held at the Hong Kong Funeral Parlor and the funeral today. In Fong Yat Wa's low key manner in life, he funeral would only family and those closest to her to bid farewell. The funeral parlor lobby also did not have any information on Fong Yat Wa's funeral to keep security strict. The funeral reportedly would be Buddhist.
Supposedly Fong Yat Wa's hall was on the first floor. Outside the door were two pots of white flowers and the glass doors were covered with white cloth. Outsider the parlor metal gates were erected for a media area. All workers kept their lips seal about the funeral and stated that they had no information on hand. Around 3 PM yesterday many media members were present to cover the event. The security was obviously heavier as the Vice Chairperson of the Chinese People's Political Consultative Conference Tung Chee Hwa and former chief executive Donald Tsang Yam Kuen came to pay their respect. Many guests who attended were officials, businessmen, celebrities, friends and employees.
TVB executive director and group CEO Lee Bo On greeted guests at the door. Tung Chee Hwa arrived with many guards and stayed for about 15 minutes. Lee Bo On walked him out. Later Mr. and Mrs. Tsang Yam Kuen arrived and after Lee Bo On greeted them they rushed into the hall.
Arriving earlier were Pamela Peck Wan Kam and Paul Tse Wai Chun. They left holding hands after an hour. Peck Wan Kam cried as she left and needed Tse Wai Chun's help. Soon, TVB assistant general manager Yuen Chi Wai arrived. Then former TVB CEO Norman Leung Nai Pang, TVB president Chan Kwok Keung and TVB assistant general manager Elaine Lok Yi Ling and Eric Tsang Chi Wai appeared together. Then Executive Council member Lee Kwok Cheung, Stanley Ho Hung Sun's fourth wife Angela Leong On Kei, Liu Chia-Chang, JoJo Cho Chung, Crucindo Hung Cho Sing, Liu Shikun and Sun Ying, Alex Man Chi Leung, Mr. and Mrs. Charles Heung Wa Keung, Shirley Cheung Yuk Shan and others followed.
When Leong On Ka arrived she stopped for an interview and said, "We have known each other for a long time. Ms. Fong represented Mr. Shaw and TVB. When you think of TVB you would think of her. When I came to Hong Kong I already knew Ms. Fong. At the time she was already Mrs. Shaw." Speaking of memories of Ms. Fong, she praised how gracious she was. She has not treated Fong to meal ever, as Fong would always pay. She thought Ms. Fong was great, very generous and well worth everyone's respect.
Tsang Chi Wai after two hours at the hall came out for media interview. He revealed that Ms. Fong's funeral ceremony would be Buddhist and praised her for her great contribution to film. "We have known each other for decades. I really appreciate her care for colleagues. Ms. Fong loved film and television, she also were very concerned about her employees. She was very detail oriented, whether it was a blade of grass, whether the bathroom was clean, even the canteen had to be the best. She put all of her time on this business, from the Shaw to the TVB era she followed Sir Run Run Shaw. After Uncle Six passed she remained faithful to these principles. She has always been supportive of this business. As a junior colleague, employee, co-worker I really have to thank her and respect her."
Chi Wai said with admiration, "She was always supporting us to make more movies. Although many lost money she was still supportive. She never gave up on us." Chi Wai quoted Ms. Fong, "I know you didn't intend on losing all of Ms. Fong's money. Don't worry, don't be nervous, just keep shooting. We can make it back." Thus Chi Wai was very grateful for this good boss. "Shaw and TVB were like giant wheels, able to have many employees. They are very attentive and care about their hires." As for how he felt, he sorrowfully said, "As an employee of course I am not happy. Ms. Fong and I were boss and employee, friends, earlier I already knew that she wasn't feeling well. I hope that she would recover soon and able to appear at the TVB anniversary. In the end she didn't. I am very heartbroken, I can only do my part. Now I am focused on Ms. Fong's memorial event on December 12nd. The film industry and organizations are already in discussion. I hope that even more people would participate and bid a fond farewell to Ms. Fong."