Julian Cheung begins a vegetarian diet for better health
courtesy of on.cc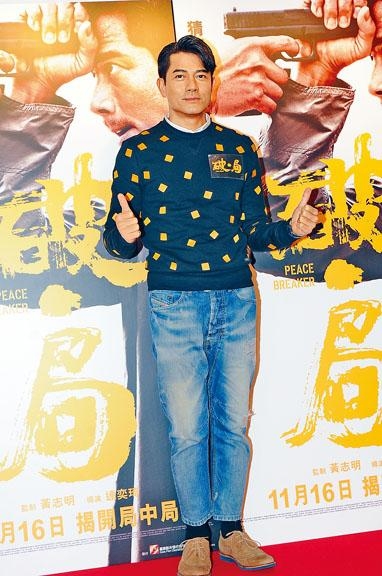 courtesy of singtao.com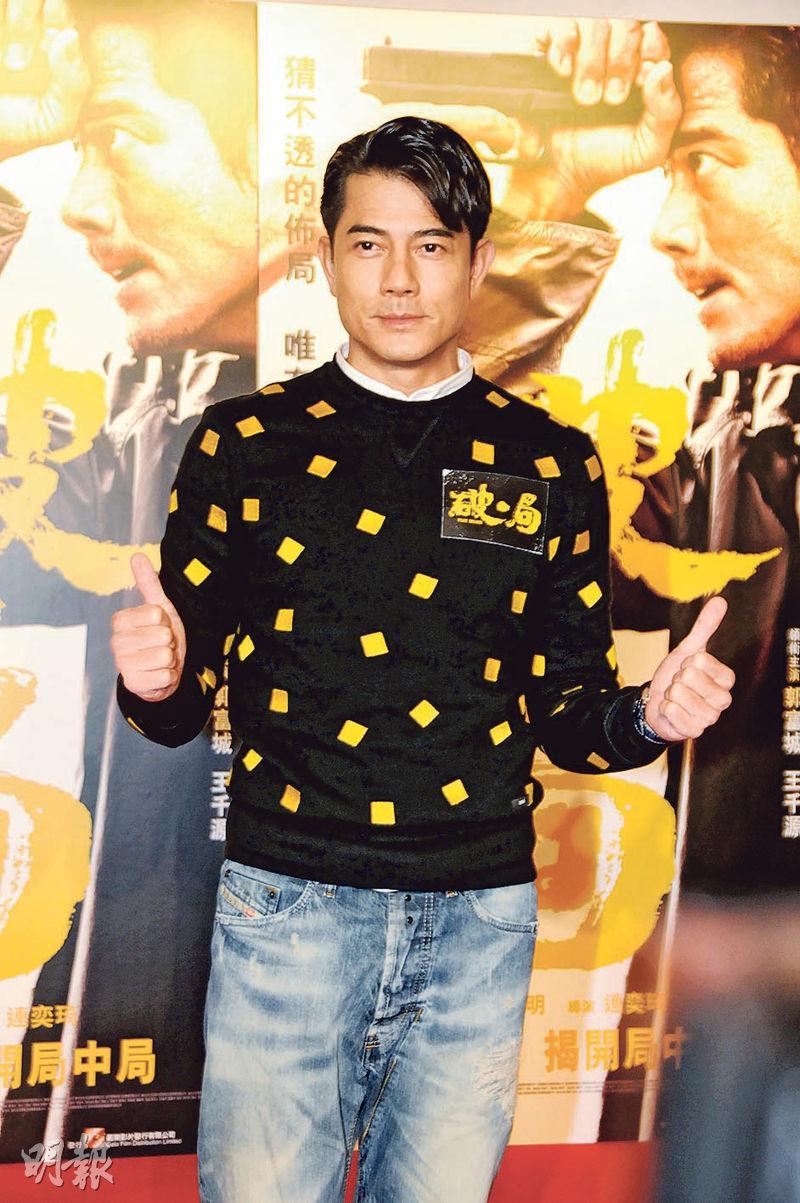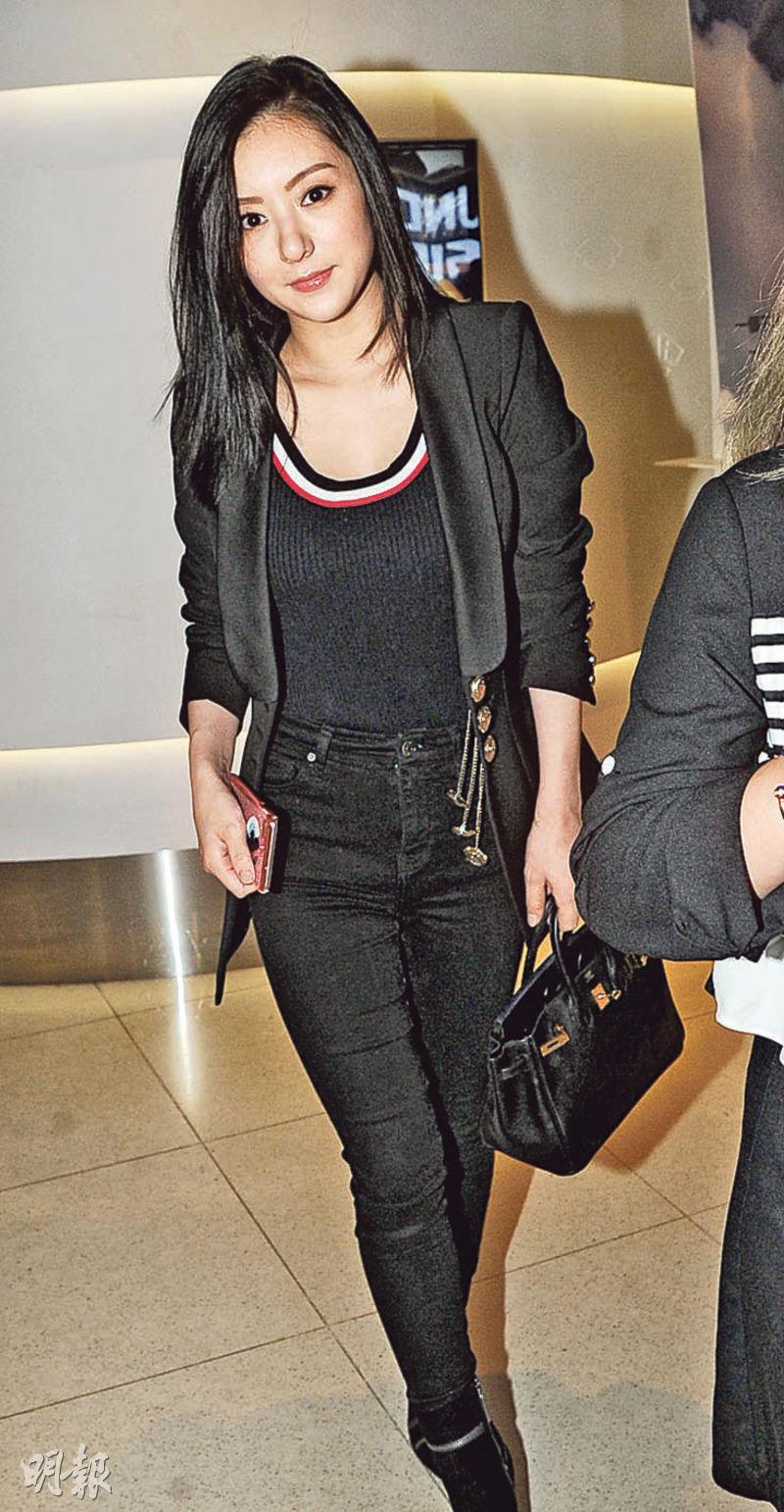 Moka Fang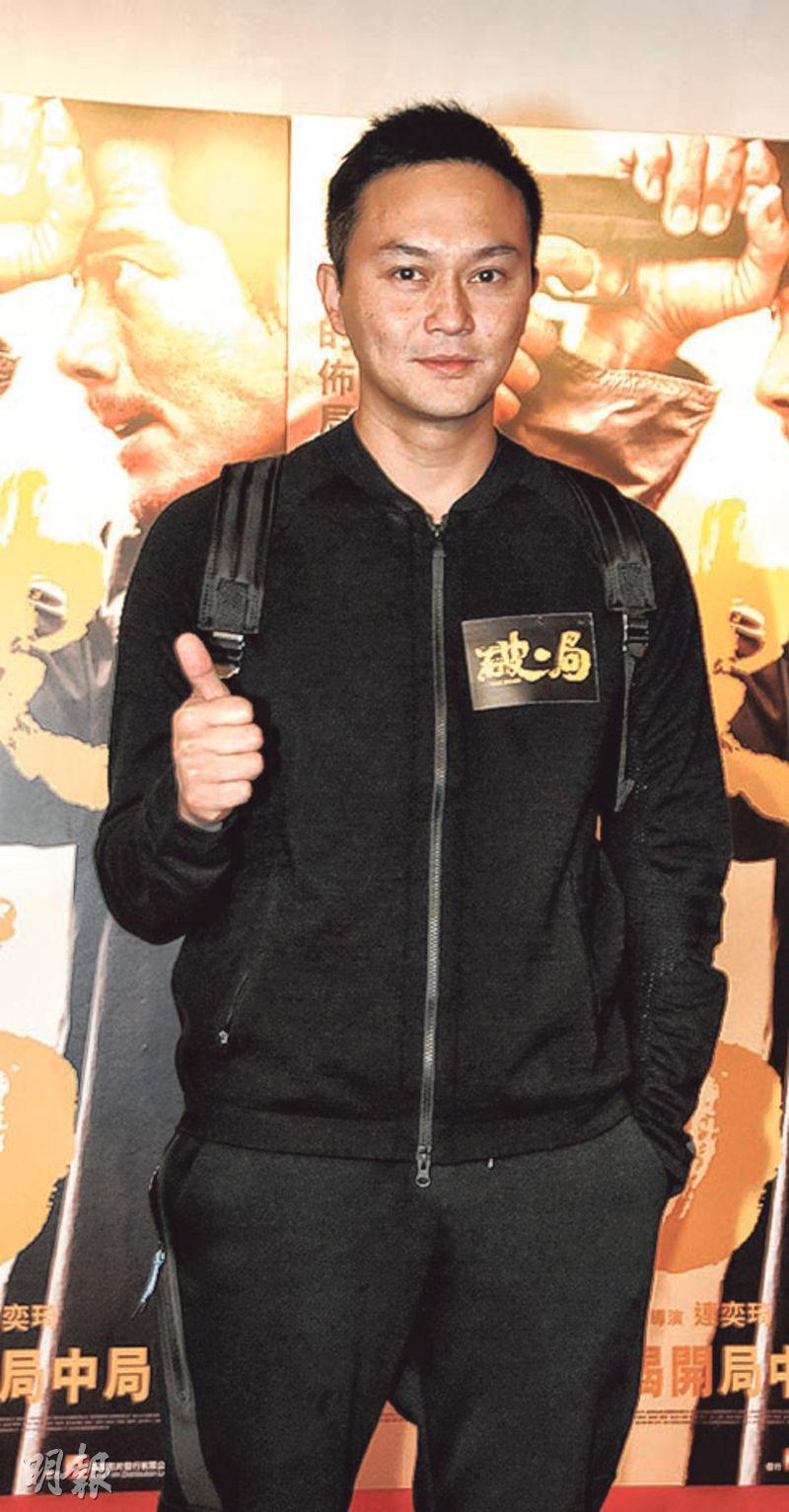 Julian Cheung rushes to support Sing Sing right after work
courtesy of mingpao.com
Aaron Kwok Fu Sing's new film PEACE BREAKER last night held a guest screening. Aside from Sing Sing, his wife Moka Fang and mother, Julian Cheung Chi Lam and his wife Anita Yuen Wing Yi, Lawrence Cheng Tan Shui and his daughter, Vivien Leung Siu Bing, Sunny Wong and his wife attended. The new mother of a daughter, Moka Fang was dressed in black and already back in shape. She accompanied mother into the cinema while Sing Sing was being interviewed.
Sing Sing revealed that this time he worked with teams from different nations. The action director from Korea wanted realism and thus when he fought with Wang Qianyuan the pain pierced into the bones; while shooting a motorcycle chase he was injured in an accident. After treating the wounds he resumed the shoot and opened them up again, but no matter what the film was worth all the hardship and injuries. Sing Sing recently worked with Tony Leung Chiu Wai on the film THEORY OF AMBITIONS (CHUEN KAU TUNG CHUP LING). Working with Wai Jai for the first time, Sing Sing admitted that both Chow Yun Fat and Wai Jai were his favorite Asian actors and elders. Did Wai Jai's electric eyes get him? Sing Sing said, "He is very charming. His acting has a lot of depth and layers and gives me a lot of impact. I hope I am able to become an even more excellent actor!" He even said that rehearsing with Wai Jai was a lot of fun. Wai Jai was serious during the shoot, privately they talked about working out all the time and was not as quiet as often seen outside. Thus he hoped that they would be able to work together again.
Speaking of former girlfriend Lynn Xiong's pregnancy news, Sing Sing smiled. "Anyone who follows me knows that lately I have been busy with the movie with Wai Jai and promoting other movies. I haven't had the time to pay attention to entertainment news, but I just learned it from everyone. Whether in or outside the business, anyone with good news I would congratulate!"
Arriving separately from his wife, Cheung Chi Lam said that he just finished a series shoot and came to support Sing Sing. Would he like to work with Sing Sing? Chilam said that in the past Sing Sing has only been his concert guest. He too only has only appeared in Sing Sing's music special. They have never wored together in a film.