courtesy of on.cc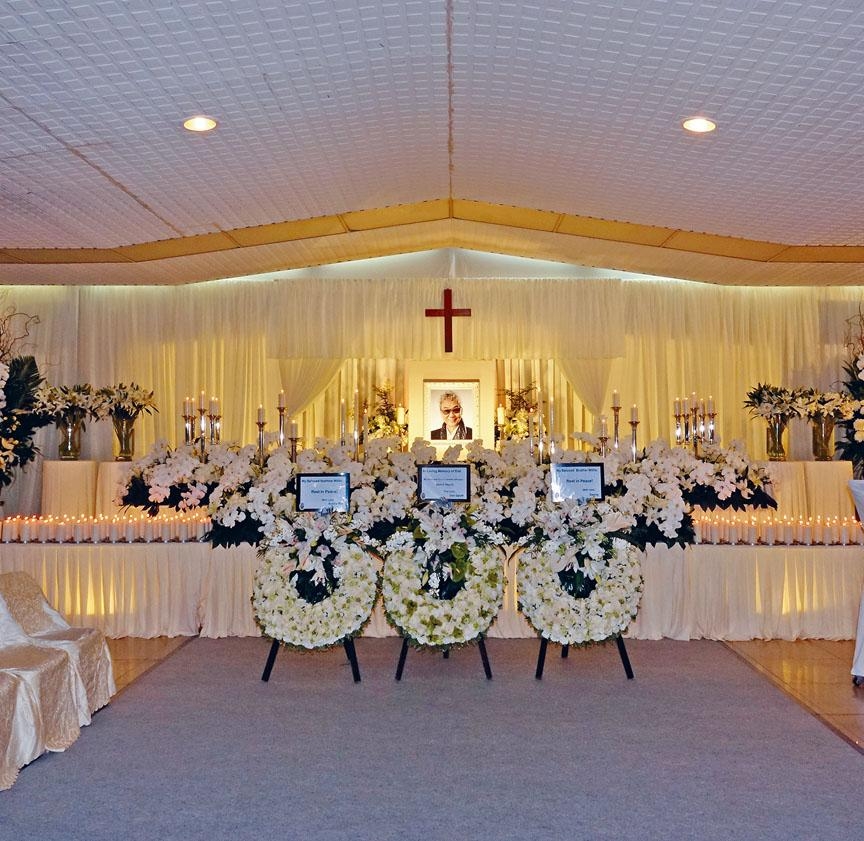 courtesy of singtao.com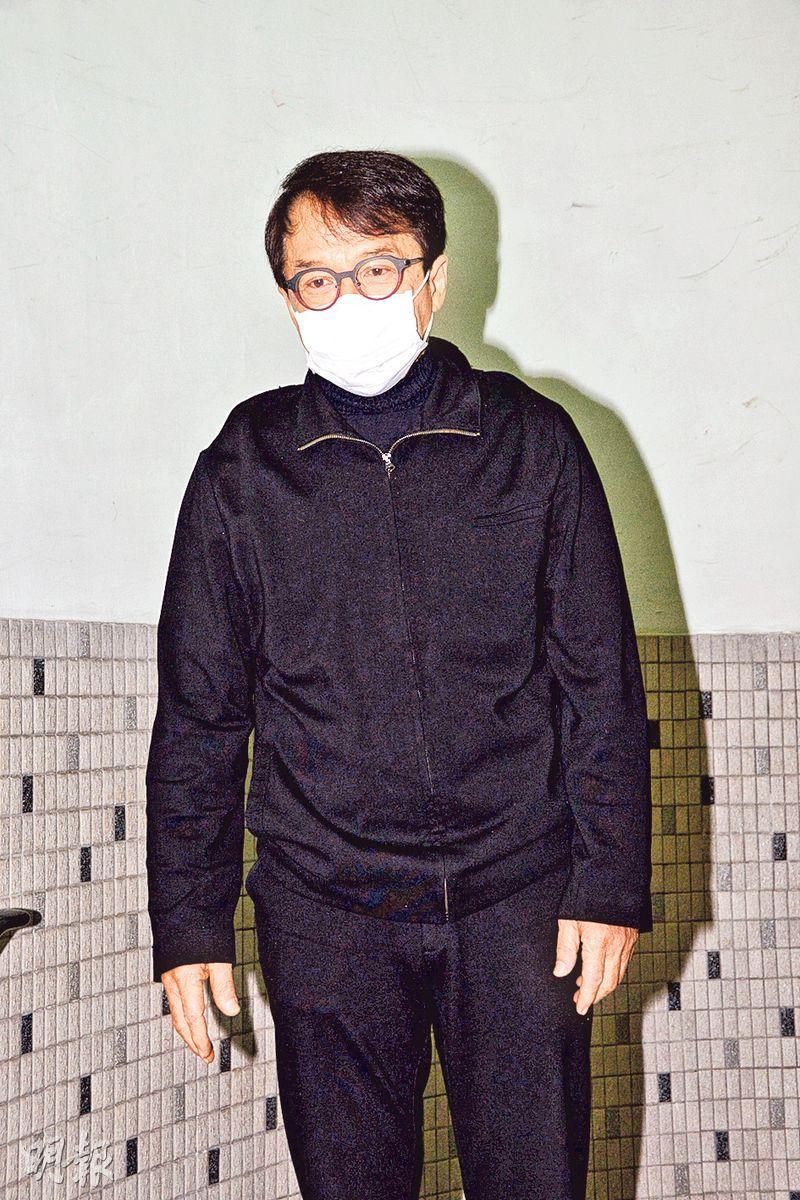 Jackie Chan has worked with Willie Chan for 38 years and inevitably gets teary eyed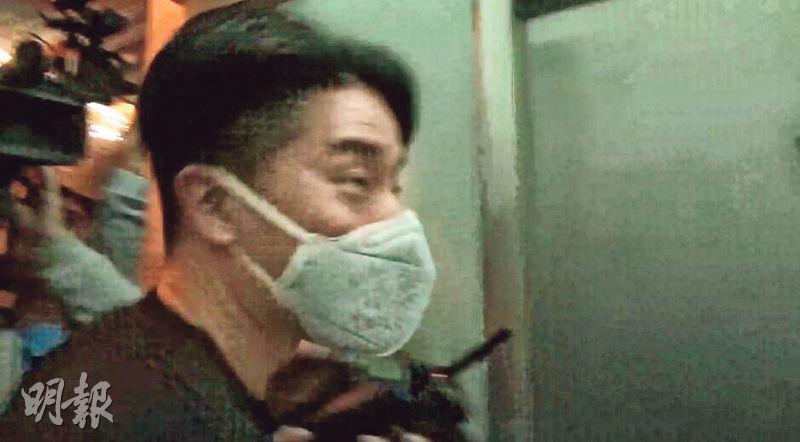 Jaycee Chan rushes into the funeral parlor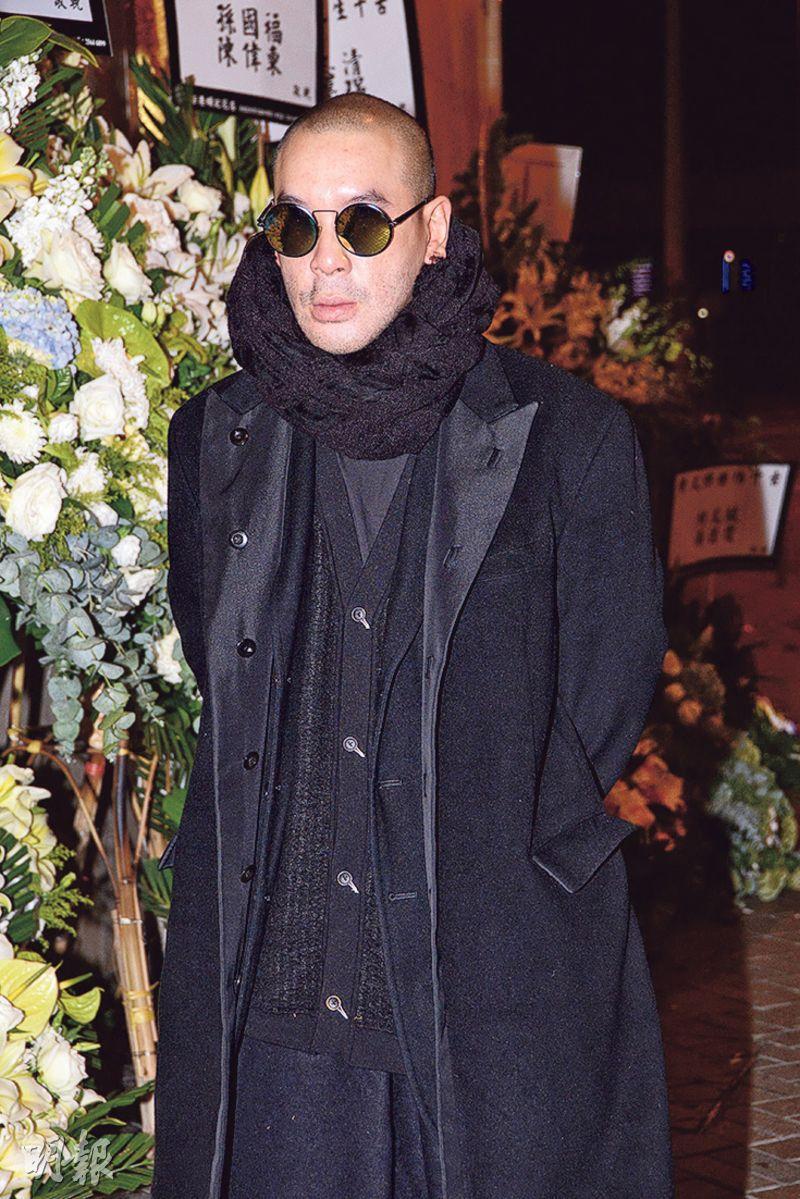 Juno Mak sees his godfather off on his final journey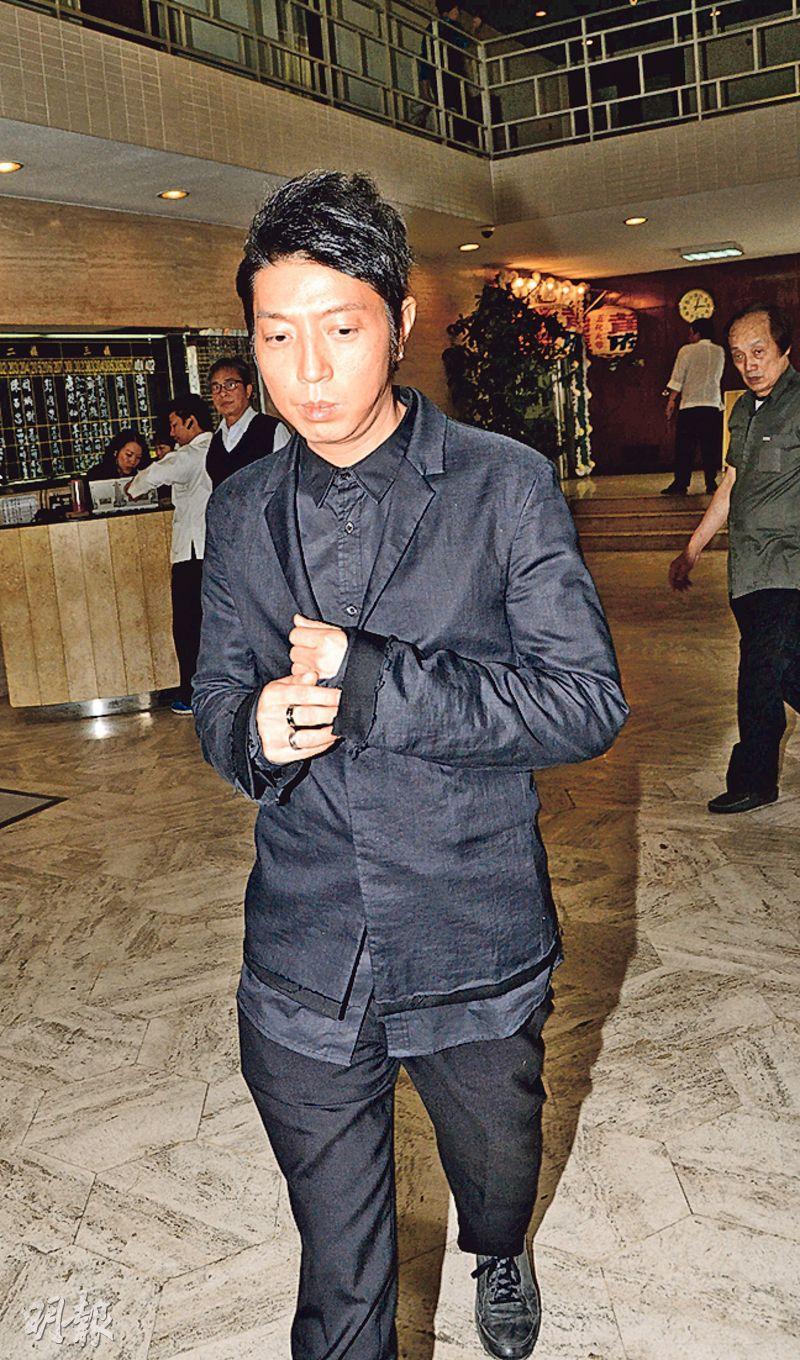 Willie Chan's god son Geoff Tsui arrives early to take care of the affair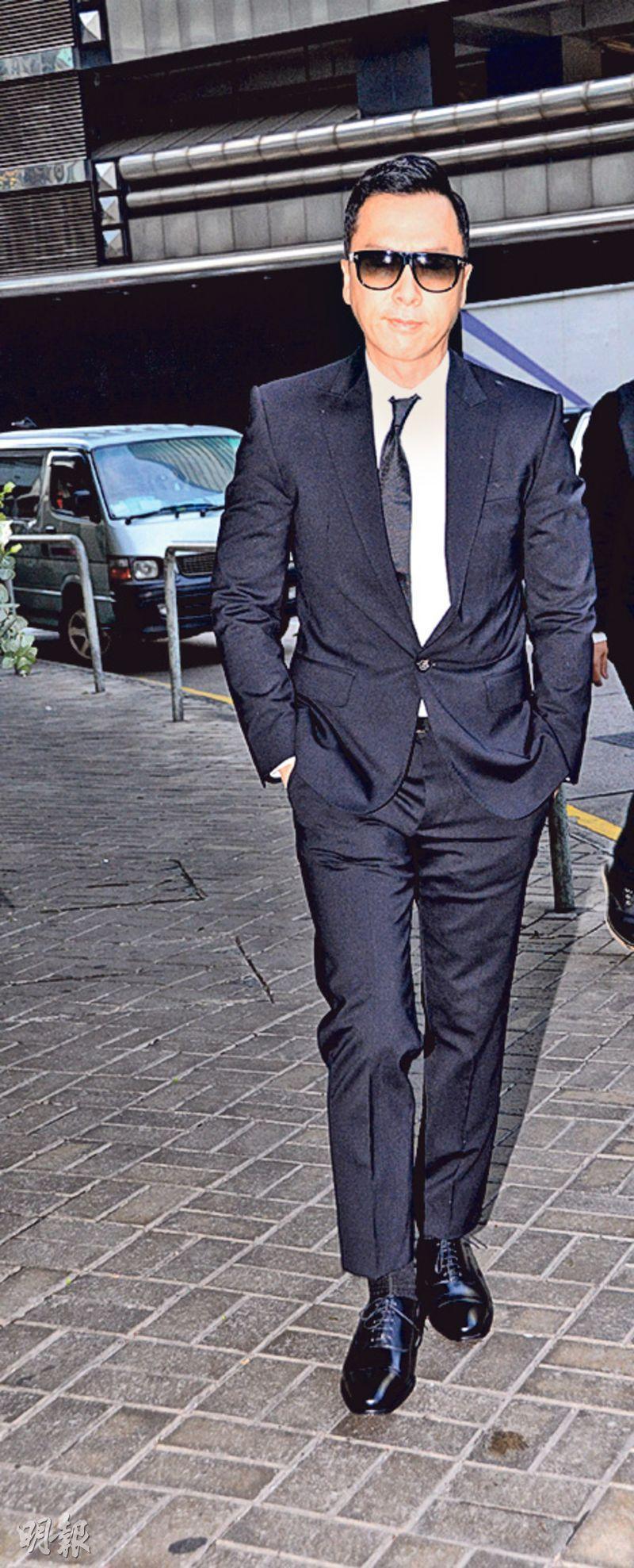 Donnie Yen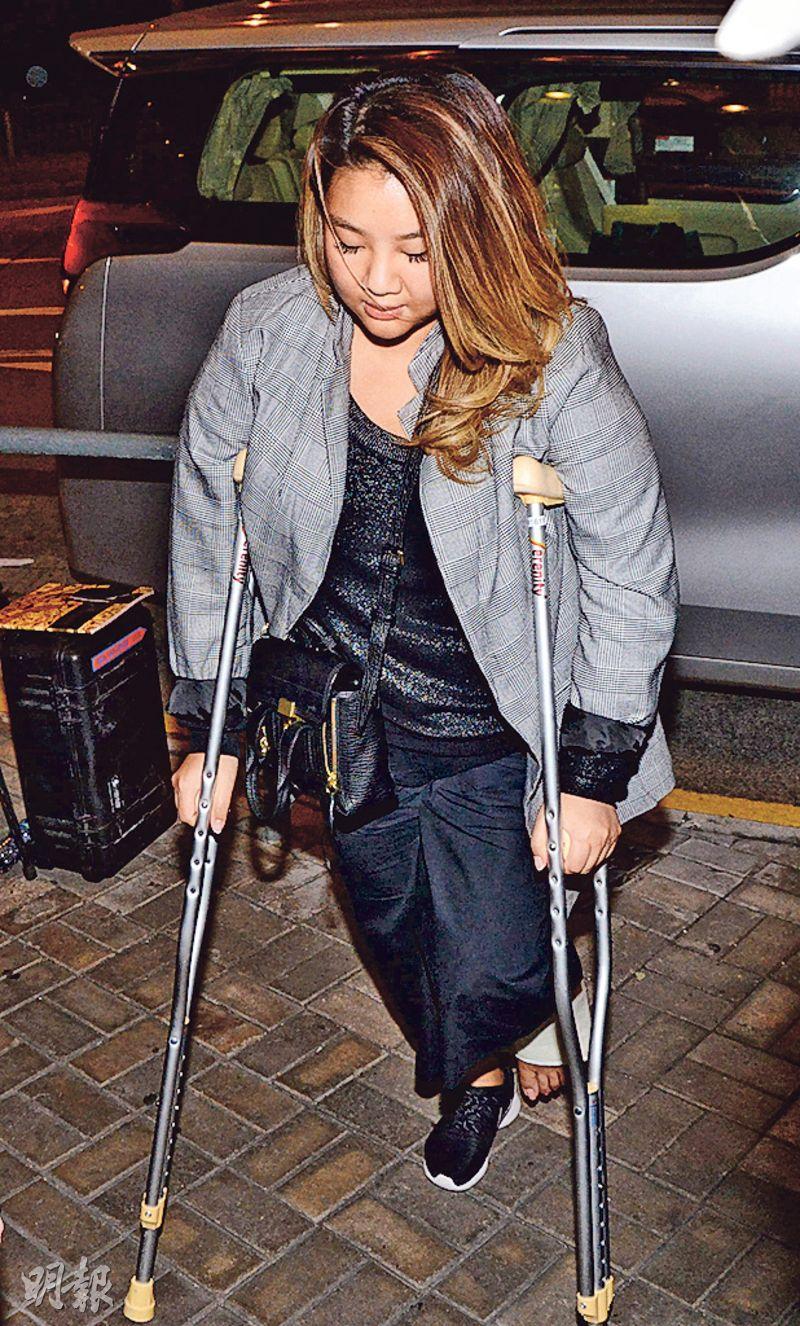 Joyce Cheng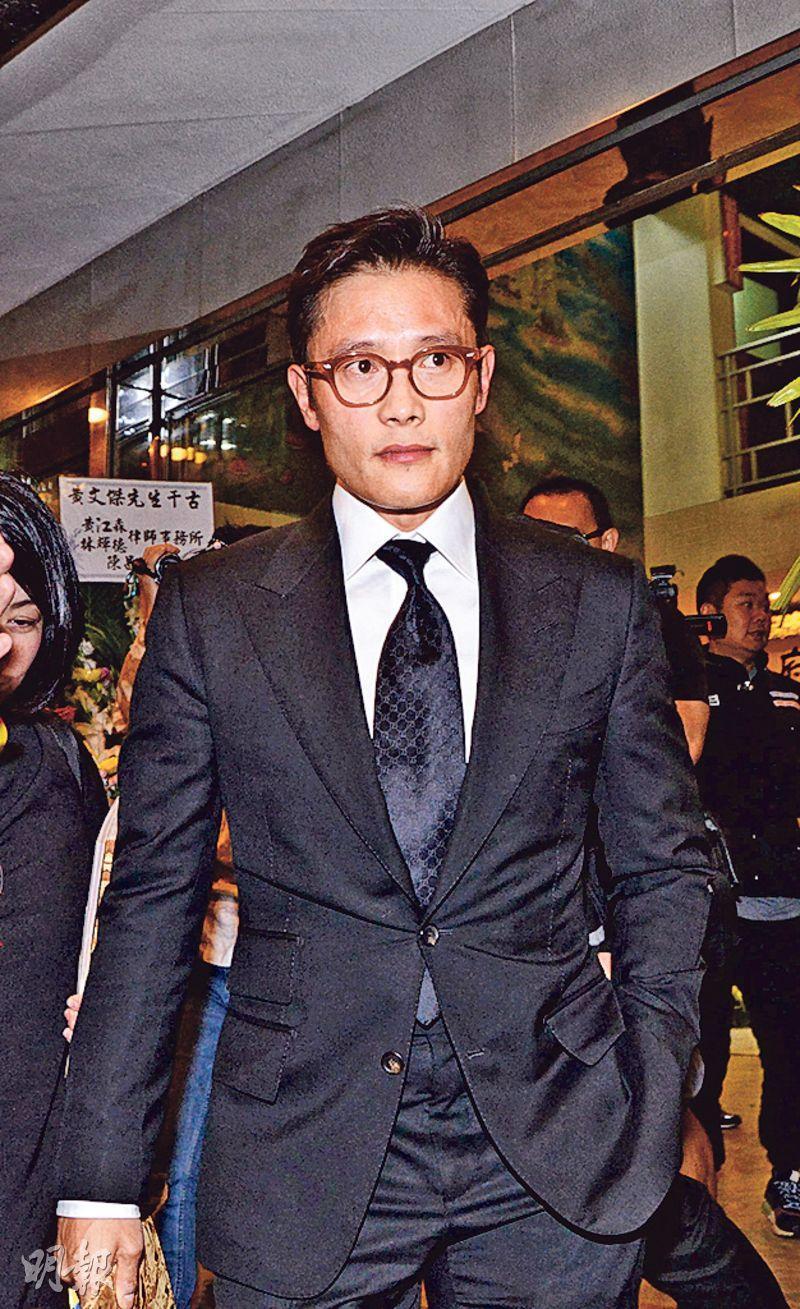 Lee Byung-Hun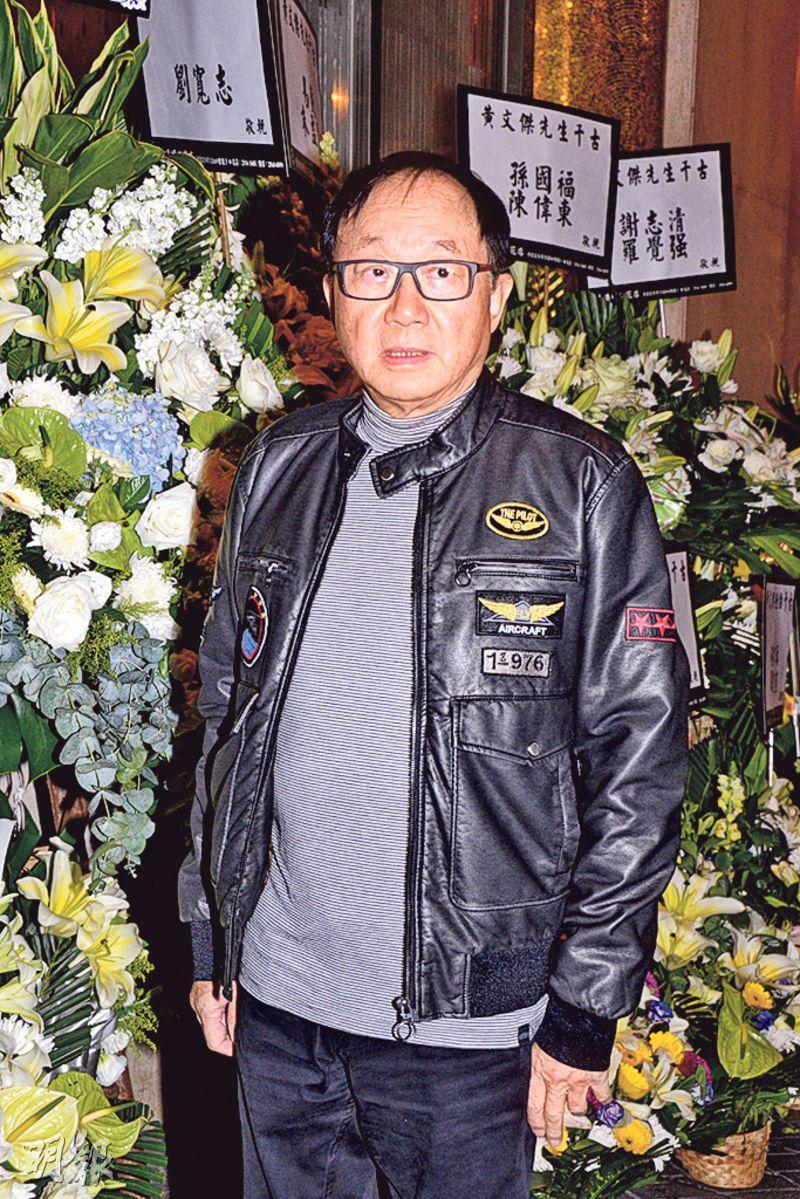 Michael Hui
Derek Yee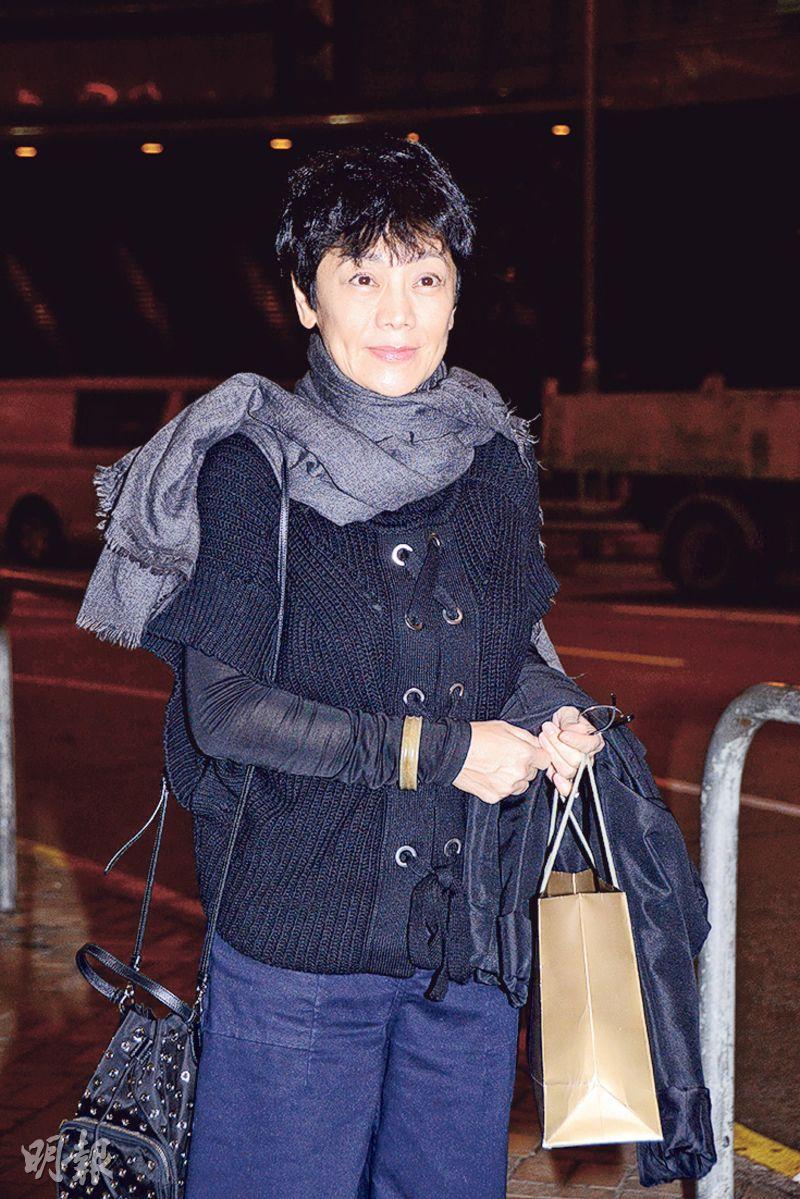 Sylvia Chang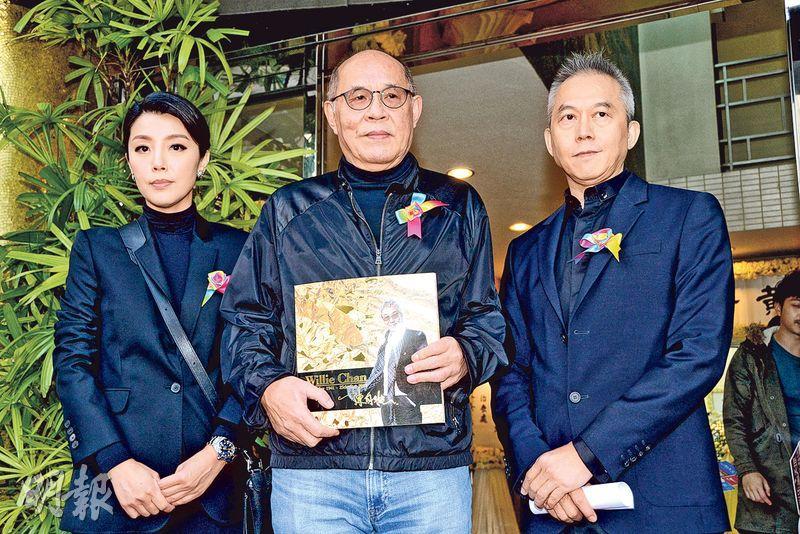 Astrid Chan, John Shum and Solon So speak to the media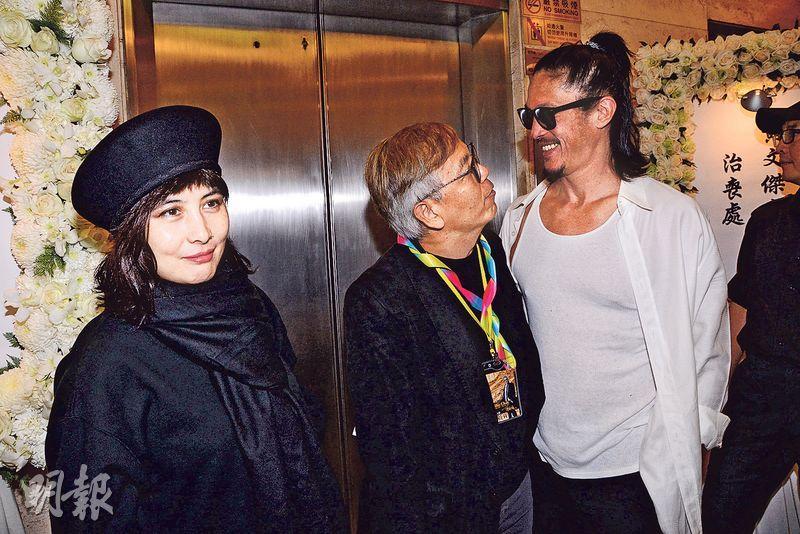 Josie Ho, Tin Kai Man and Conroy Chan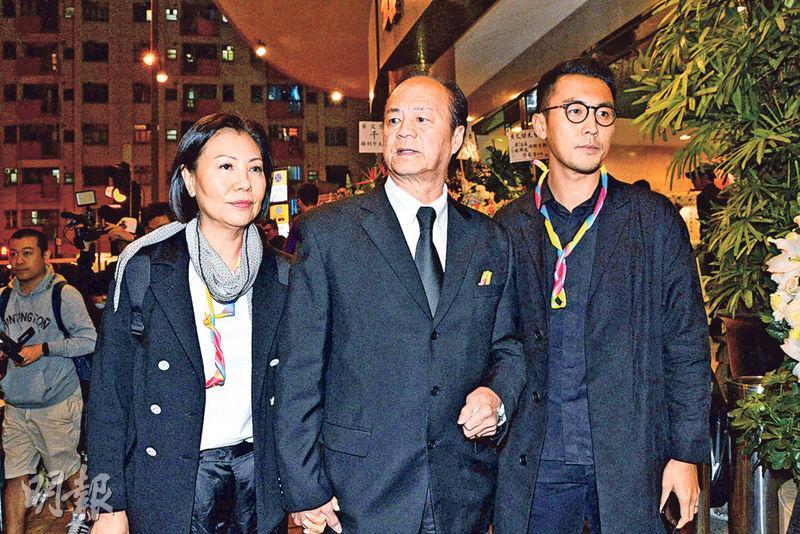 Tao Man Ming, husband Tommy Tam (Ti Lung) and son Shaun Tam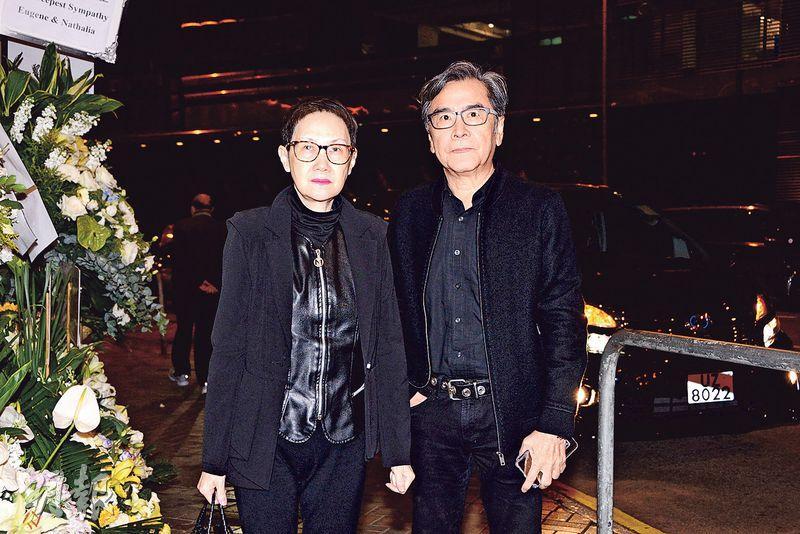 Lee Lam Lam and husband John Chiang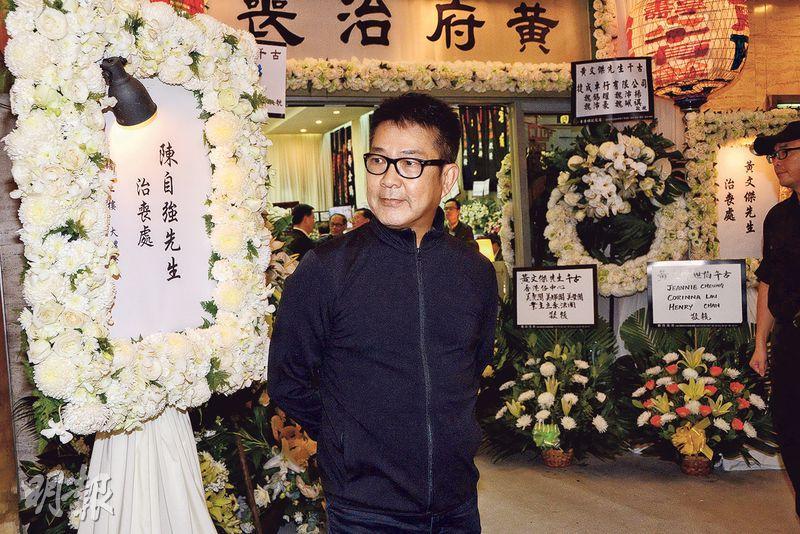 Yuen Biao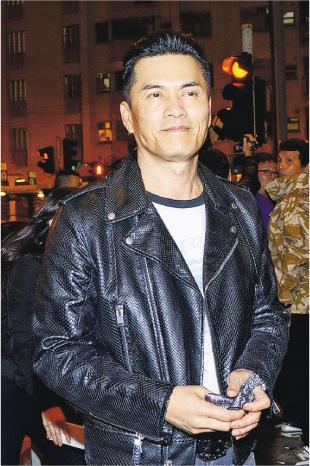 Ray Lui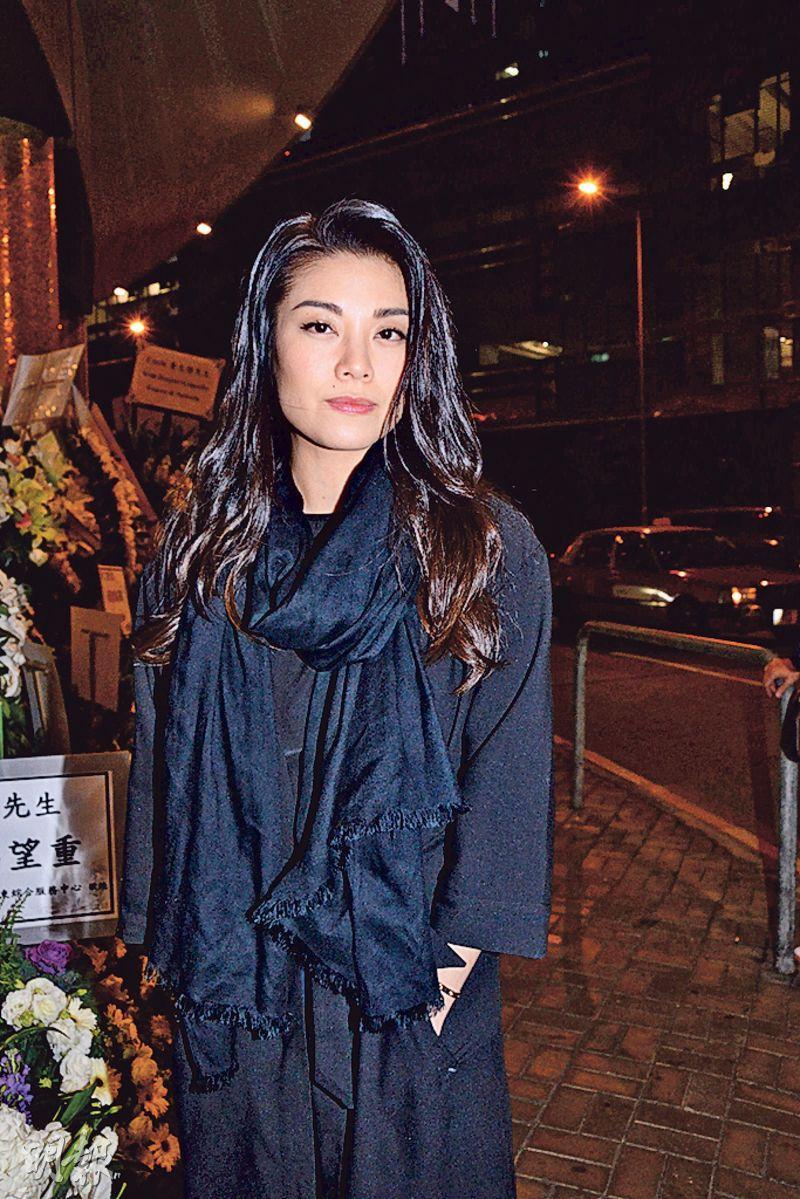 Bernice Liu

Floral arrangements from Jacky Cheung and his wife May Lo, Tony Leung Chiu Wai and wife Carina Lau, Andy Hui and wife Sammi Cheng and Pak Suet Sin
A valuable photo of Willie Chan, Jackie Chan's father and Jackie Chan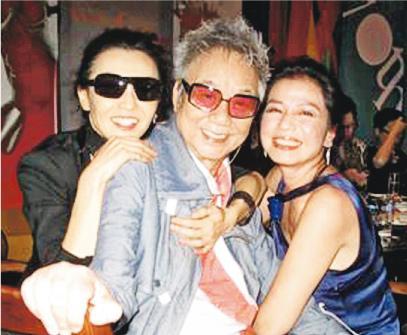 Maggie Cheung and Cherie Chung miss Willie Chan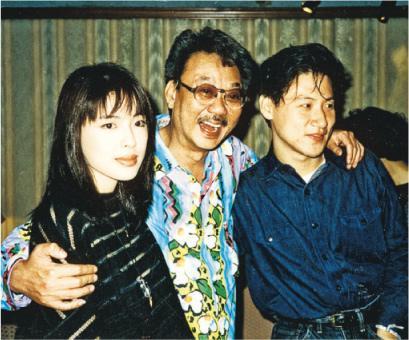 Jacky Cheung and his wife May Lo have a lot of memories of Willie Chan
courtesy of mingpao.com
A viewing was held for the "Gold Label Manager" Willie Chan Chi Keung yesterday at the Hong Kong Funeral Parlor and a funeral will take place tonight at 10AM. The remains will be transported to the Cape Collinson Crematorium for cremation. Having repaired his relationship with Chan Chi Leung in recent years, Jackie Chan yesterday appeared at the parlor and would be a pall bearer for Willie as a final farewell.
Willie's hall was decorated with white orchids and white candles. On the left were floral arrangements from Mr. and Mrs. Jackie Chan and god son Jaycee Chan (Fong Cho Ming). Any visitor would receive a memorial program. Willie's final wish was for everyone to attend like they would a party. The funeral also arranged for several boxes of wine for the guests. The funeral committee members included Jackie Chan, Shi Nansun, Leung Lee Siu Ha, Sylvia Chang, Eric Tsang Chi Wai, Albert Yeung Sau Sing, Stanley Kwan Kam Peng and others. The pallbearers would be Jackie Chan, Yeung Sau Sing, Patrick Tse Yin Yin, Ti Lung, Daneil Lam Siu Ming, Jacky Cheung Hok Yau and Kwan Kam Peng.
Willie's god son Geoff Tsui Kwan Chun ad artist Astrid Chan Chi Ching arrived. Tsui Kwan Chun was dressed in black, lowered his head and rushed upstairs when he saw the media. Donnie Yen Chi Tan, Korean star Lee Byung-Hun, god son Juno Mak Chun Lung, Shi Nansun, Tin Kai Man, Ray Lui Leung Wai, Yeung Sau Sing and his wife, John Chiang Dai Wai, Lee Lam Lam, Michael Hui Koon Man, Cora Miao Ho Sau, Josie Ho Chiu Yi, Conroy Chan Chi Chung, Ti Lung and his wife Tao Man Ming, and Joyce Cheng Yun Yi in crutches.
Jackie Chan received the most attention. Around 6PM he and his son Fong Cho Ming arrived. The media flocked to Jackie Chan upon his arrival and caused a stir. With a medical mask Jackie Chan was teary eyed and saddened. He stopped by the stairway for reporters to take photos. Cho Ming rushed in amid the chaos.
Around 5PM, funeral committee members Chan Chi Ching and Solon So Chi Hung, John Shum Kin Fun spoke to the media. They revealed that god son Tsui Kwan Chun and Cheung Ngai Ga would speak at the funeral. A video would be shown. Speaking of funeral expenses, they revealed that Willie established a fund for his funeral and that Willie wanted his funeral to be like a party. He did not want anyone to be too sad. Although it was not completely achieved, drinks and colorful flower pins were provided for guests.
The recovered Chan Chi Chung and his wife Ho Chiu Yi came to pay their respect. Chi Chung looked fine. When asked about his health he gave the thumbs up. "I'm good! I'm good!"
Willie's hall yesterday was filled with flowers. Guests received programs with a lot of Willie's photos and many artists' eulogies. Jackie Chan who was the closest to Willie even had his own chapter. Jackie Chan's eulogy was, "Brother, I have been fortunate to walk the most beautiful part of the road of life with you. We experienced the bitterness and low of setbacks together, we also shared the joy and sweetness of success together. My greatest pain is unable to walk with you to the end, but in my heart would always be a place for you. May you live just as happily in another world."
Cheung Hok Yau wrote, "Actually the human heart is just like a jigsaw puzzle. It is put together piece by piece by people you love, value and care about. When one of the pieces is lost, it will never be whole again. A hole will forever remain. Willie has left! In my heart is a strong emptiness. I learned that Willie passed away in his sleep, I heard that this was the most comfortable way to bid farewell to the world. That's good, he wasn't brave. What I can do is just keep working hard on being myself, to be more outstanding than professional, for you to still be proud of me even in Heaven. Goodbye, my dearest father, brother and friend! I miss you!"
Fong Cho Ming wrote, "Godfather, I never thought you would go so stylishly. I didn't even get a chance to say goodbye. Your warm smile for everyone would keep appearing in my mind. Your crisp laughter at every occasion would keep ringing in my life from now on. May you in another world walk a path with beautiful fresh flowers as well." Around 8:40PM the funeral committee revealed to the media that Jackie Chan and Jaycee Chan have already left.