courtesy of on.cc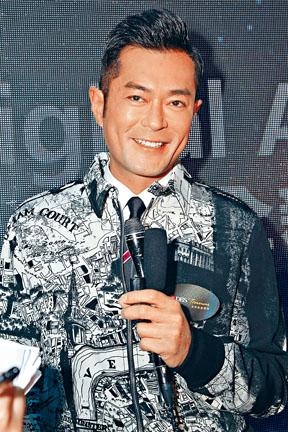 courtesy of singtao.com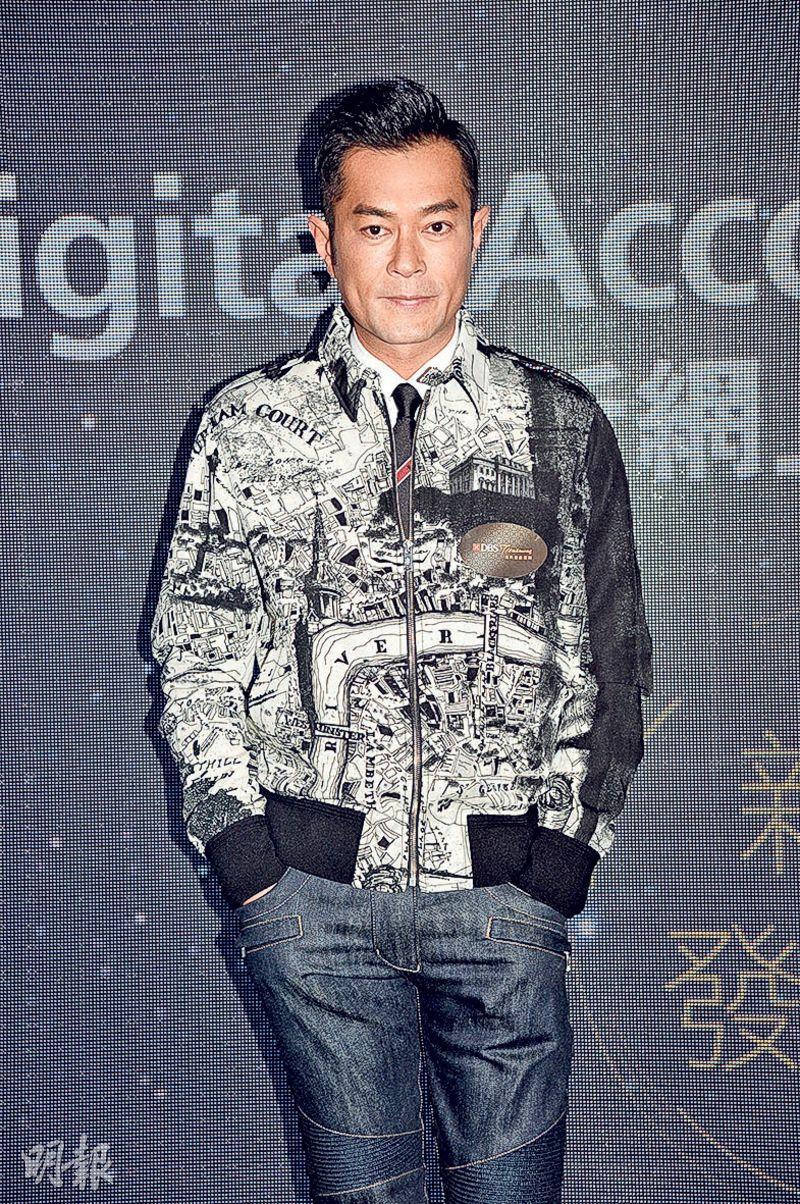 courtesy of mingpao.com
Louis Koo Tin Lok earlier needed stitches on his right eye due to a film injury and sunglasses to protect his eyes. Yesterday at an online finance event, his eye has gradually recovered as he no longer needed sunglasses. However it was still a little red.
Goo Jai received free round trip flight tickets for two to Finland. The host wanted to go with him, but Goo Jai said, "Give me your number later."
Goo Jai earlier had eight stitches on his right eye. He revealed that the stitches have been removed and the progress has been decent. However he still had to stay out of the sun as ultraviolet ray would change the color. Thus earlier while working in New Zealand he had to be extra careful due to the very strong ultraviolet ray.
As for Christmas, Goo Jai missed looking at the decorations with his parents. He also said that he has never been to Finland. "I have always wanted to see the Christmas village. Since my eye injury I wanted to take time off, so I would in December. I hope I would be able to see the Northern Lights with my parents in Finland, but many friends have said that seeing the Northern Lights would depend on luck. This year it has appeared very often and would be a great time. The scenery there is excellent and very suitable for seniors to enjoy."