Charlene Choi would put the important items by her chest when she travels
Louis Koo
Stephen Fung
Kayan9896
courtesy of on.cc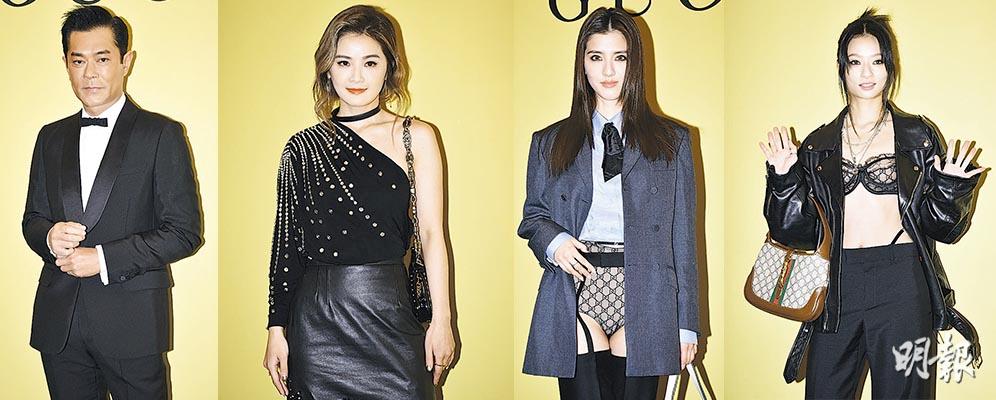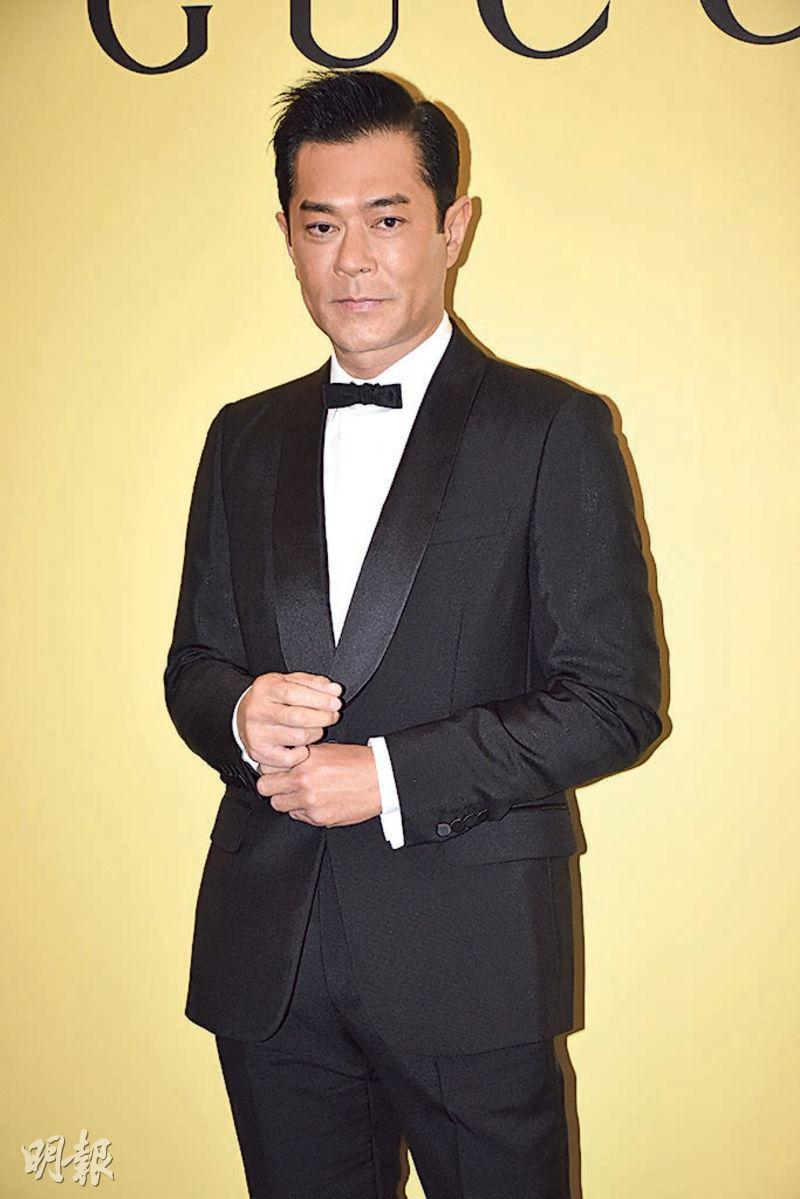 Louis Koo had nine stitches after cutting his finger during a water tank escape. He has since completely healed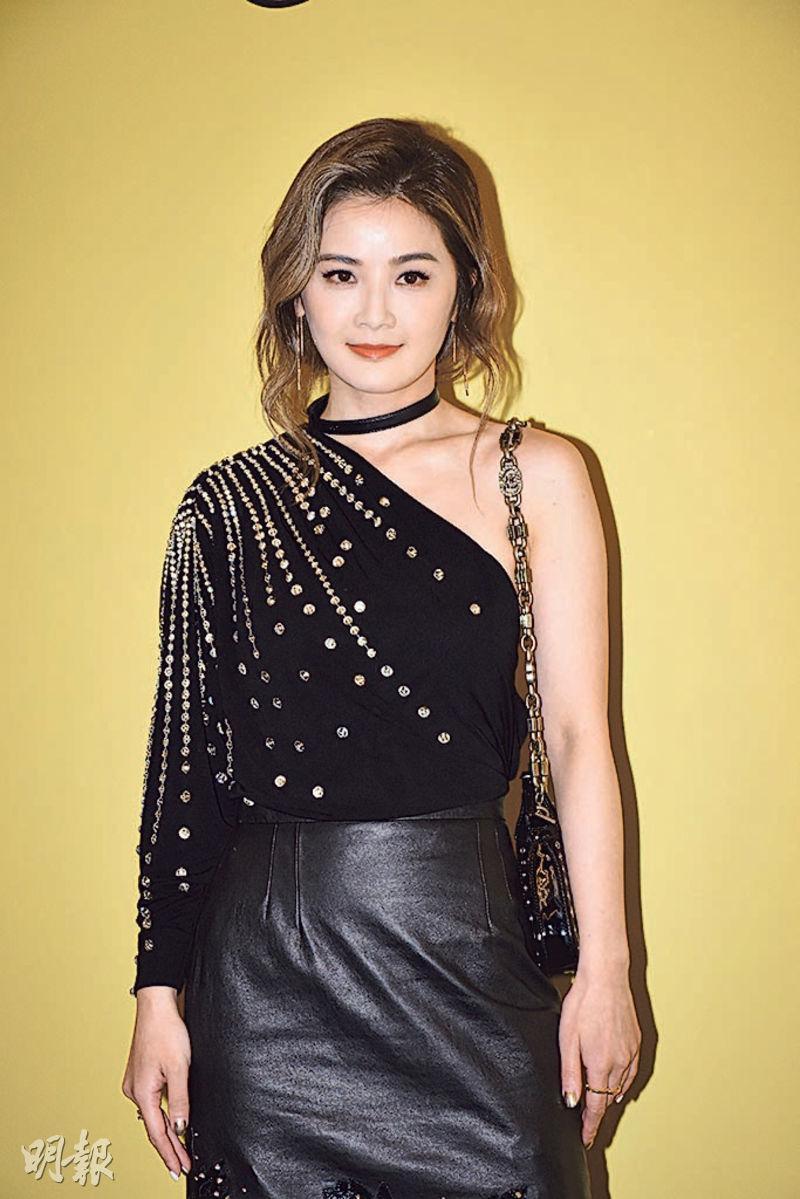 Charlene Choi wants to use baby items to Carlos Chan, as she wish for him and Shiga Lin to have a baby soon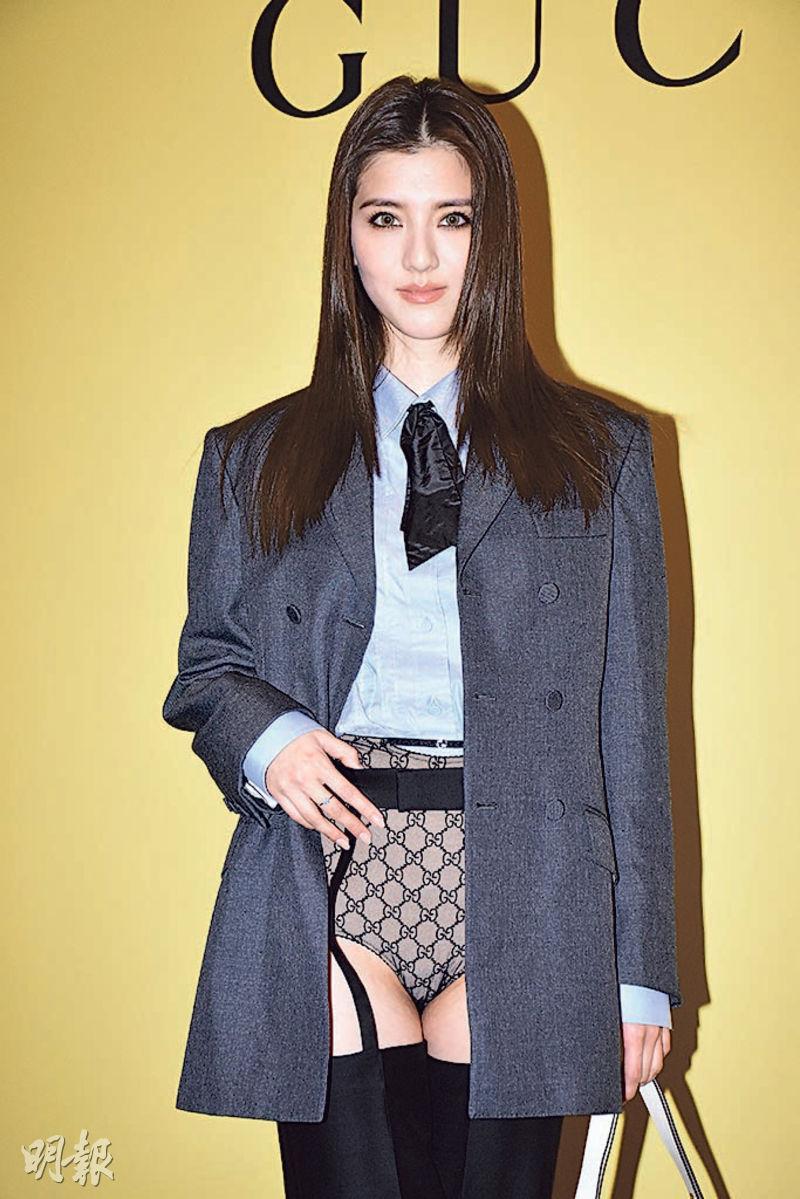 Karena Ng has been with her boyfriend for 4 years but has no plan to wed yet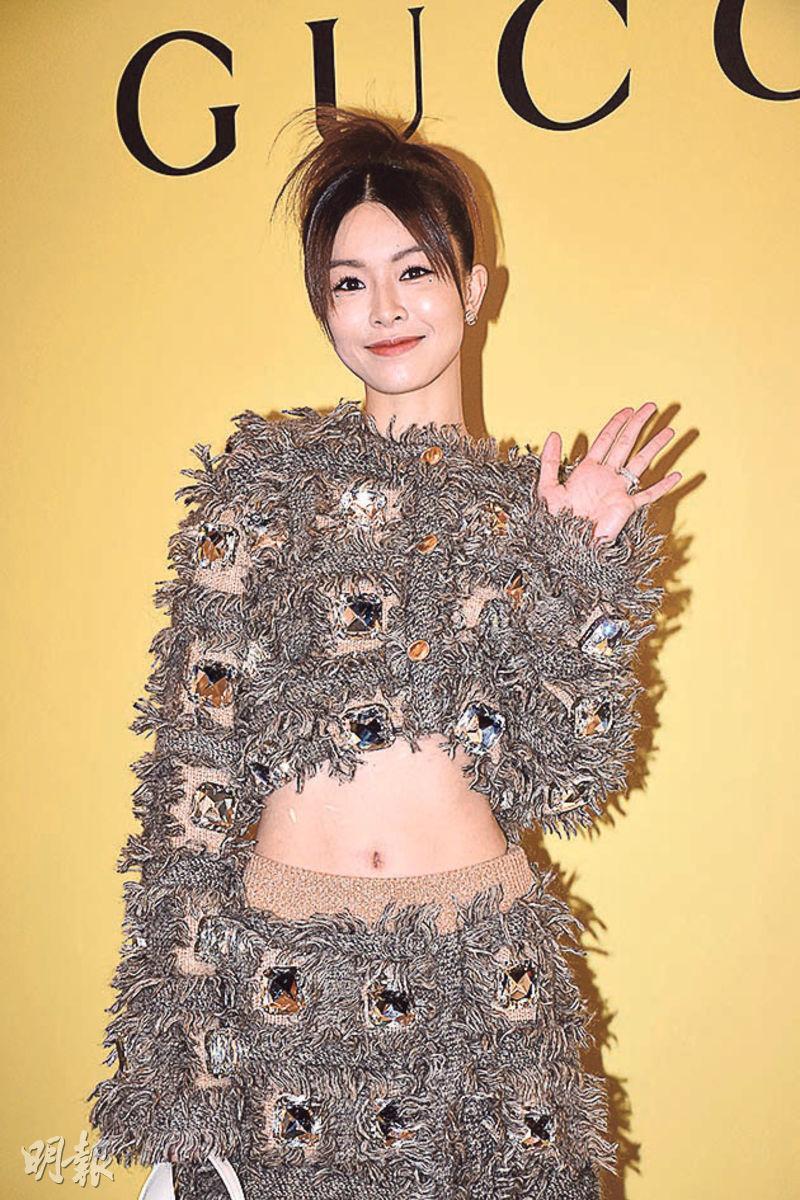 Janice Man actually has stayed in the Mainland for work during the 3 years of the pandemic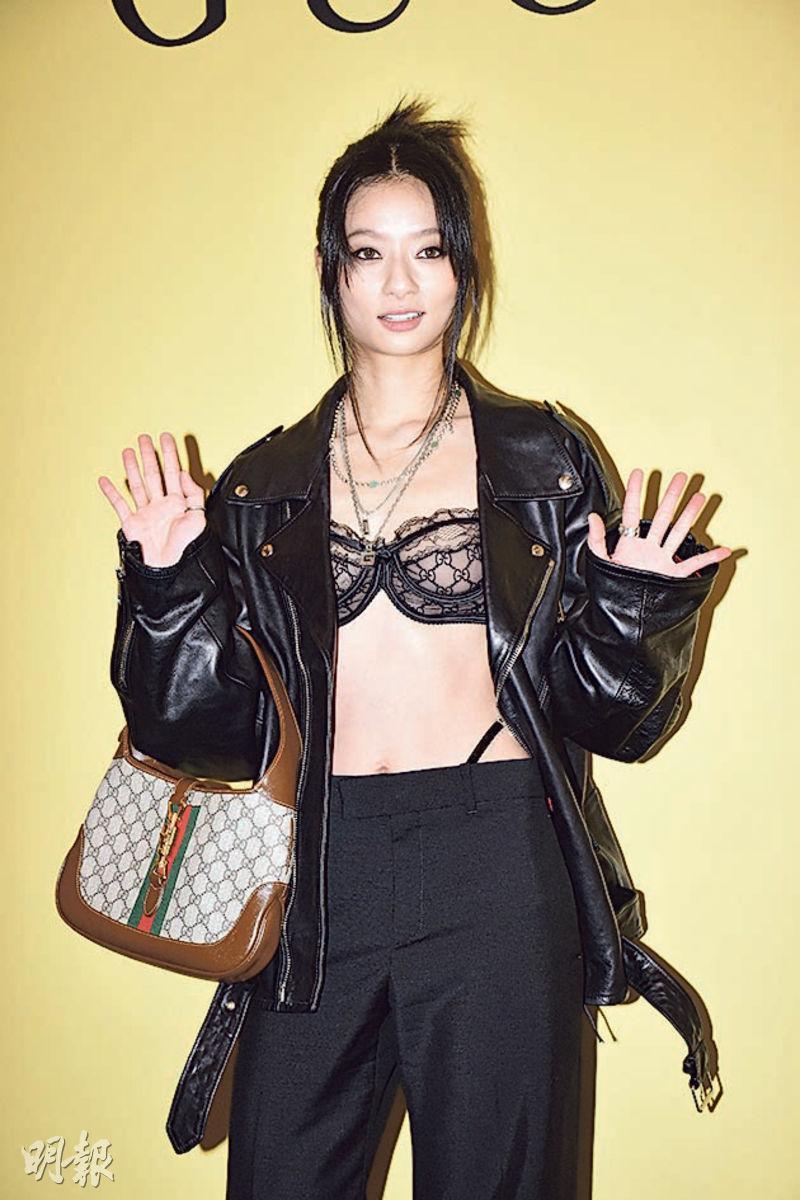 Ng Ka Yan
courtesy of mingpao.com
Louis Koo Tin Lok, Charlene Choi Cheuk Yin, Janice Man Wing Shan, Kary Ng Yu Fei, Karena Ng Chin Yu, Stephen Fung Tak Lun, Jeffrey Ngai Chun Sun, Tyson Yoshi, kayan9896 (Jeannie Ng Ka Yan), Sabrina Cheung Man Sha, Gigi Cheung Man Chi and others last night attended an event in Tsim Sha Tsui.
Koo Tin Lok last night dressed up to attend and said that he just finished a movie, in which he played a magician. He has never played such a role before. He had to practice until he would be well versed, which was very hard. In one scene he had to shoot an underwater escape scene, which was dangerous already. The fan blade in the water tank cut his right finger and he needed nine stitched. Although the diving scene as rough, he liked diving. Speaking of his film VITAL SIGN (SUNG YUEN TOH JUNG) has been chosen to be the Hong Kong International Film Festival closing film. Goo Jai said that the child star who played his daughter in WARRIORS OF FUTURE (MING YUT JIN GEI) earlier would play his daughter again this time, so they already had great chemistry. His other film THE WHITE STORM 3: HEAVEN OR HELL (SO DUK 3) would battle THE GOLDFINGER (GUM SAU JI) in the summer. Goo Jai said that he was happy that so many big films would be released. In addition, the person of interest in the Abby Choi Tin Fung dismemberment case, internet influencer Poon Hau Yin who introduced a boating company employee to the victim's former husband Kwong Kong Chi was captured in the Mainland. On her social media page was a photo with Goo Jai. Did Goo Jai know her? Goo Jai did not respond.
Recently focused on making movies in the Mainland, Janice Man said that due to the pandemic, she and her husband only went on their honeymoon almost three years after they got married. Then she and her family went on vacation too, because after 3 years of the pandemic she cherished the time to spend with her family even more. When would she have a baby? She said that both she and her husband are very busy, they have an understanding and plan to have a baby. This year however she would have a lot of promotional work. Next month her film MANIFESTO (MONG DOH) would open in the Mainland. She has been waiting for a chance to return to Hong Kong and make a movie as well.