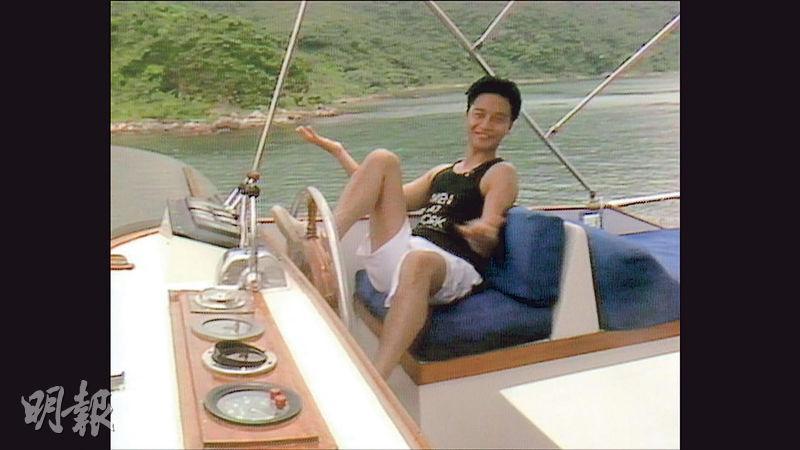 The TVB special will feature past Leslie Cheung performances and interviews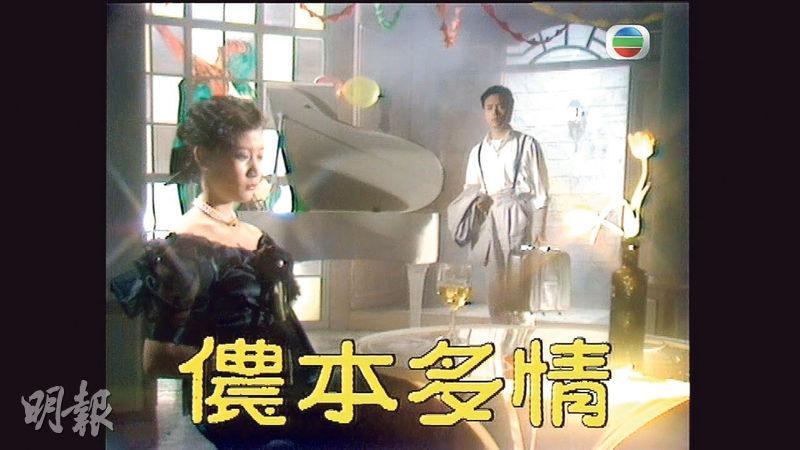 TVB will air the restored version of ONCE UPON AN ORDINARY GIRL
courtesy of mingpao.com
April 1st this year would be the 30th anniversary of Leslie Cheung Kwok Wing. In memory of this music superstar, TVB would air a special program, films and television series in salute. From March 18th, at late night for five weekend in a row it would air the professionally restored ONCE UPON AN ORDINARY GIRL. On April 2nd it would air the high definition digitally restored SUNSET IN PARIS.
Starting on the 18th, for three weekend in a row TVB would air a Cheung Kwok Wing themed special program, including films, series, music and variety programs. For two Saturdays at 10:30 to 11 PM on TVB Jade, the program would not only air many of Gor Gor's classic hits including WIND CONTINUES TO BLOW, MONICA, LOVE OF PAST YEARS, but also Gor Gor's exciting performance in major TVB shows. Gor Gor's talented as well as energetic and lovable side would be shown. The program would also have clips of Gor Gor's past TVB interviews.
In addition, the program has also invited Gor Gor's friends, colleagues and elders like Chung King Fai, Sam Hui Koon Kit, Alan Tam Wing Lun and Loletta Lee Lai Chun to share their experience with Gor Gor.
On Sunday midnight and Monday 12:05 AM, for 5 weeks in a row his series ONCE UPON AN ORDINARY GIRL would air. The version would also be digitally restored in order to provide viewers with even better audio and visual experience.
TVB Jade on April 2nd at 10 PM would air the digitally restored music movie SUNSET IN PARIS's high definition edition. The 4K edition would air on myTV Super; J2 on March 19th and 26th at 9PM would air his films ROUGE and AS TEARS GO BY. On the night of the 20th anniversary of Gor Gor's passing, from 10:30 to 11:15 PM TVB Jade would air JADE SOLID GOLD LESLIE CHEUNG SPECIAL that would reminisce Gor Gor's classic hits one after another in a special format with the audience.