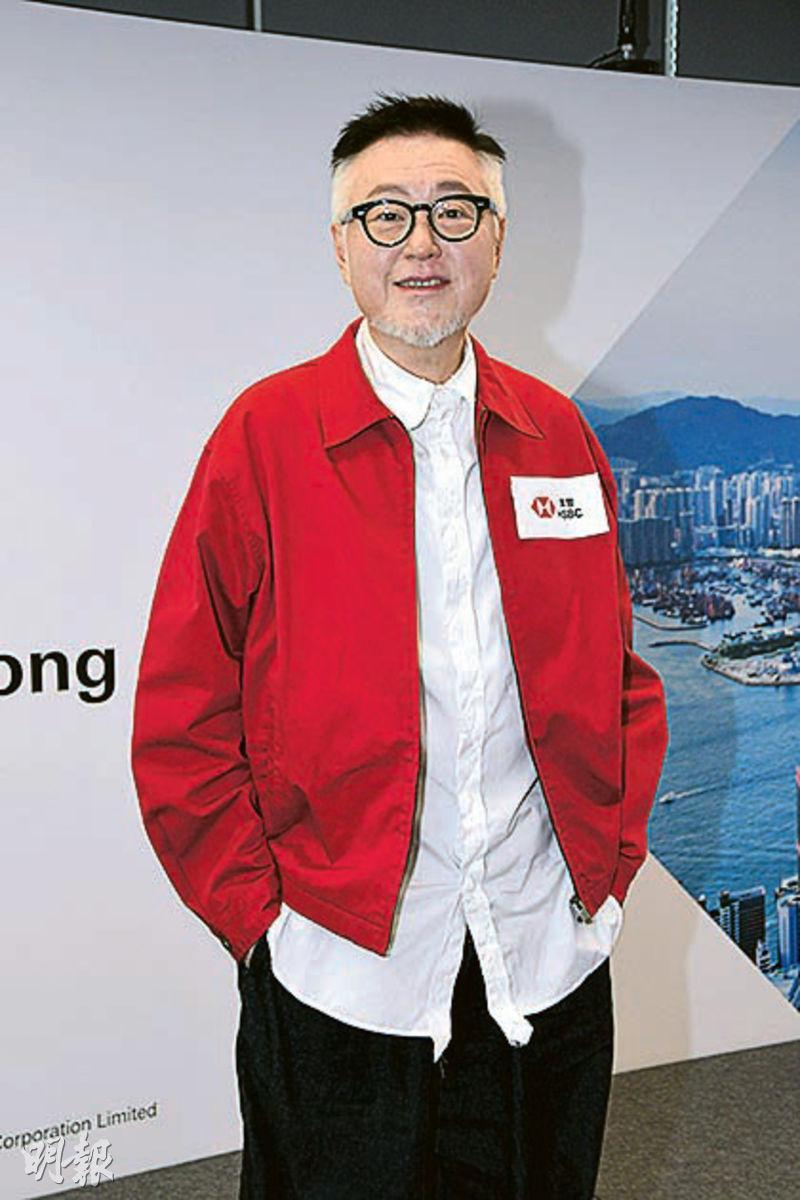 Vincent Kok treats himself like a newcomer and create film scripts
courtesy of mingpao.com
Vincent Kok Tak Chiu yesterday shared his financial experience at a bank event at Central. He said that he has been safe with his improvement. Some friends have invested in artwork or cryptocurrency, but he has yet to dare to participate. He would rather making money from doing something solid, currently he is creating scripts. Yet with the recent Hong Kong film successes, he instead considered not directing personally. He explained that because the trend now is new directors, movies that he has directed are already considered old. He said, "Maybe I would joint direct or produce, I want to work with new directors." Speaking of his buddy Dayo Wong Tze Wa's film A GUILTY CONSCIENCE (DUK SIT DAI JONG) exceeding HK$ 100 million at the box office, he said, "I have congratulated him. It is very outrageous, over HK$ 100 million! When something so outrageous can happen, it is something to be very excited about. Very obviously the world is telling us, creativity is the most important. The traditional hit's cast and crew don't matter. I treat myself like a newcomer when I create."