Jer Lau, Edan Lui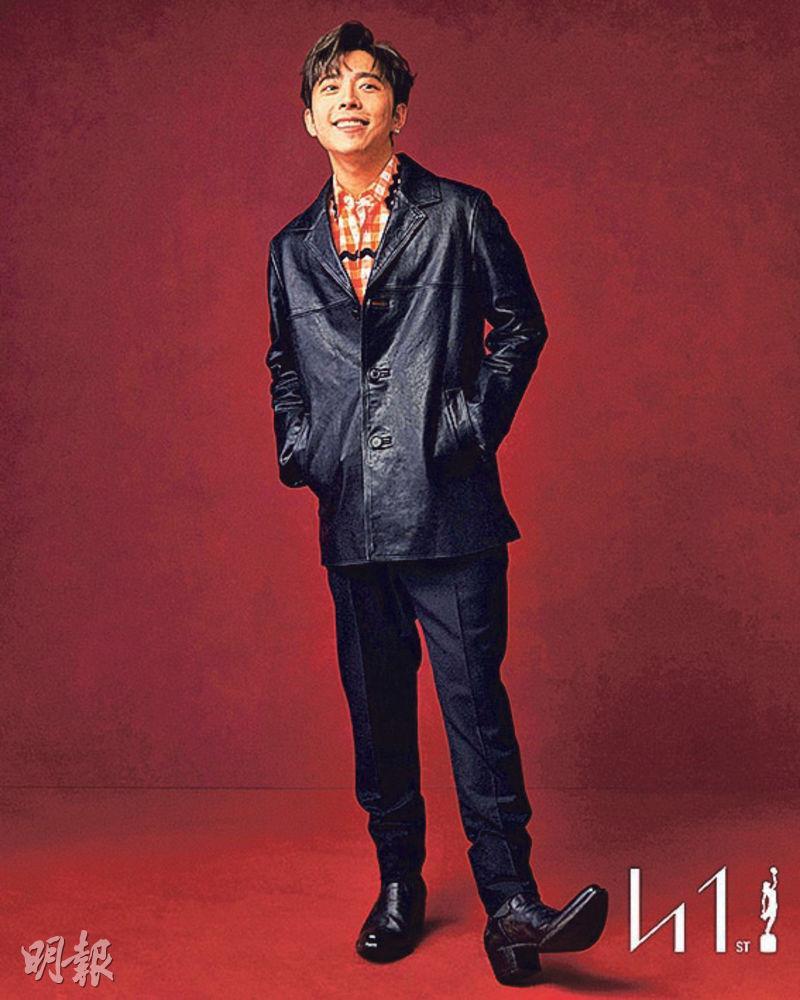 Edan Lui has two nomintions from two films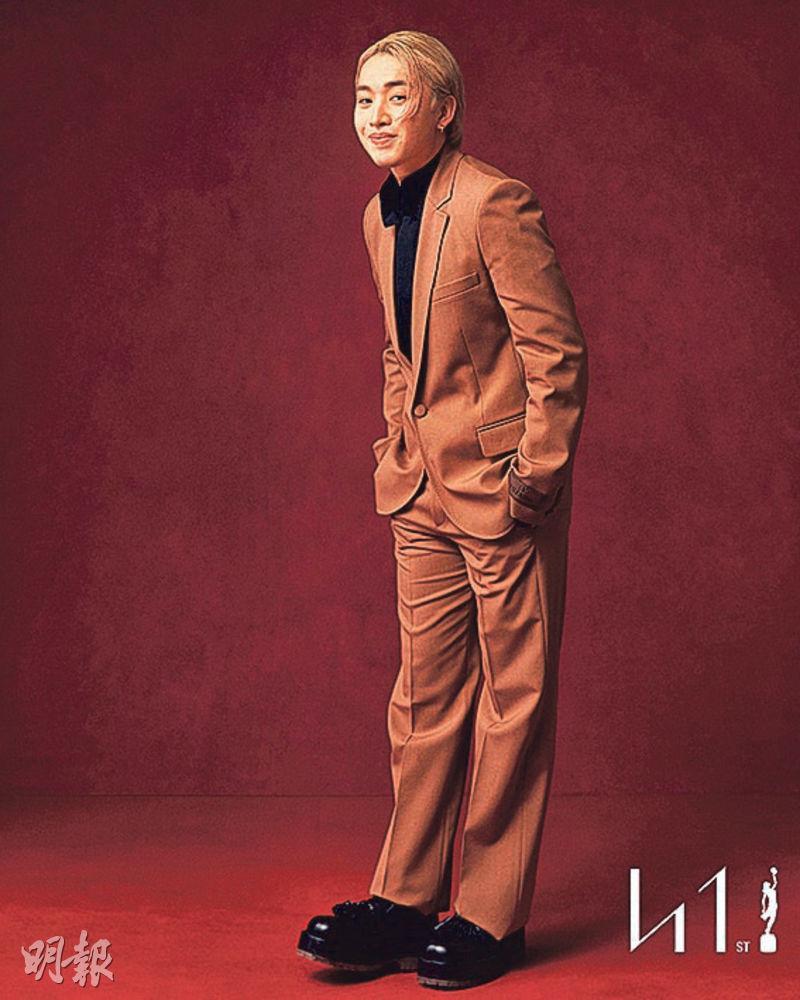 Jer Lau makes the list on his first try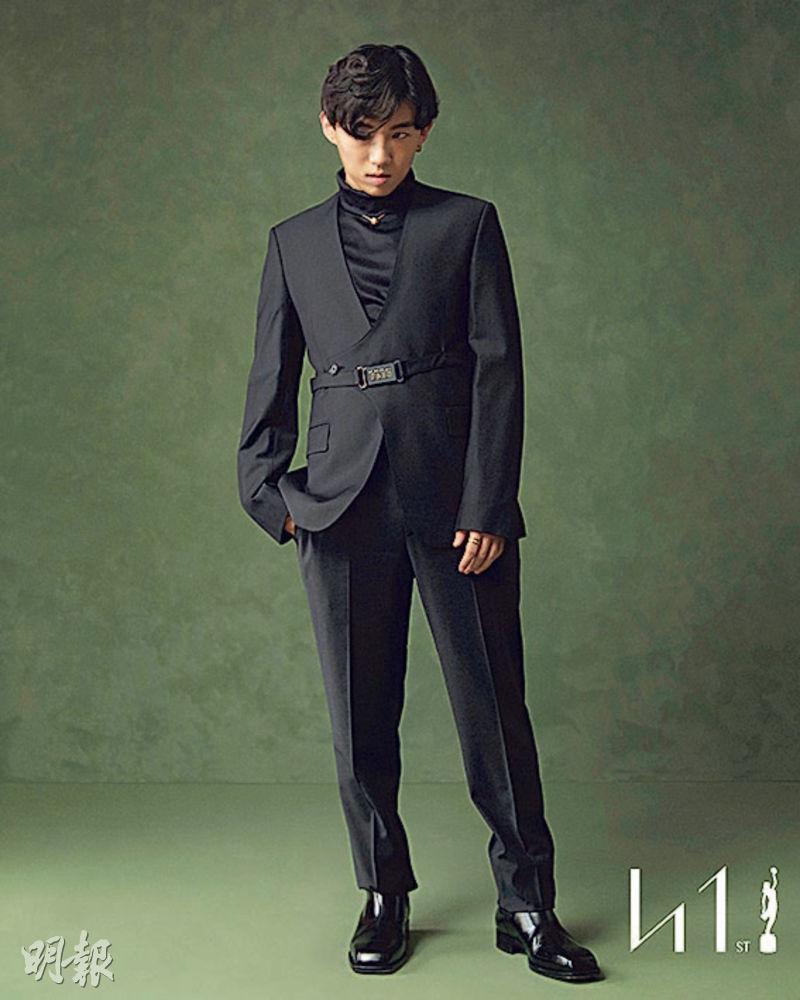 Henick Chou thanks elder Sylvia Chang for her lessons
Sahal Zaman (Lam Lok) has no stage fright at all opposite Anthony Wong
courtesy of mingpao.com
The 41st Hong Kong Film Awards would take place on April 16th at the Hong Kong Cultural Center. The Hong Kong Film Awards Association every year would publish a program and invite nominees to a photo shoot. Yesterday it revealed photos of 4 Best New Performer nominees Edan Lui Cheuk On, Jer Lau Ying Ting, Henick Chou Hon Ning and Sahal Zaman (Lam Lok).
MIRROR's Edan received two nominations with two movies. In a red checkered shirt and black jacket, he made a relaxed pose with a radiant smile across his face. Group mate Jer also smiled brilliantly, which made a interesting contrast with the cool Chou Hon Ning.
Last year new stars flooded the Hong Kong film industry. Edan in the comedy CHILLI LAUGH STORY (HOP GA LAT) and drama HONG KONG FAMILY (Gor Si Gor Jik) both received critique and recognition. They received two New Performer award. He said that although in both films he played the role of the son, but their personalities were drastically different as he hog two "Best New Performer" nomination. CHILLI LAUGH STORY was his big screen debut, as he was trying to explore in his performance; HONG KONG FAMILY included the son who ran away from home after arguing with his father. He would need to interpret complex emotions and would have a huge challenge due to his lack of acting experience.
Jer with MAMA'S AFFAIR (AH MA YAU GOR DAI YI GOR) was nominated for Best New Performer. In his film debut he played a serious and self-centered top student, very different from his happy and relaxed personality.
Chou Hon Ning once accepted training and played the neon light apprentice in A LIGHT NEVER GOES OUT (DUN FOR LAN SHAN), without the care of family and a cent to his name. He thanked Sylvia Chang for her guidance and exchanges about acting, which gave him a lot of space to perform. Sahal Zaman (Lam Lok) was only 10 when he made A SUNNY SIDE OF THE STREET (BAK YUN CHING CHUN), performing opposite Best Actor Anthony Wong Chau Sun he had no rival scene. His acting flowed naturally. Last year he already won Best New Performance Golden Horse Award.