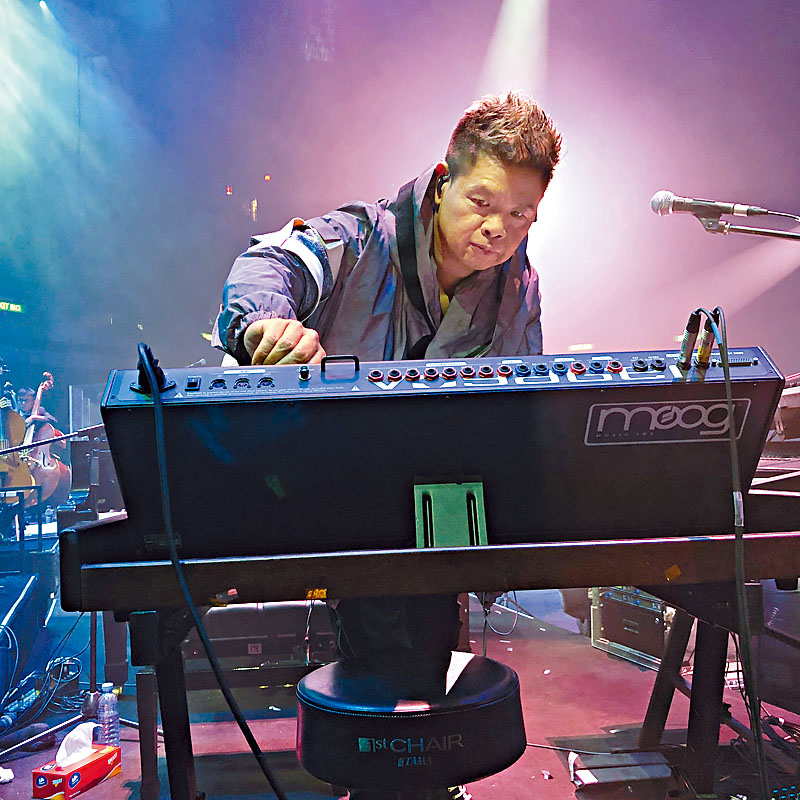 Gary Tong was a famous music producer as well as Tai Chi's keyboardist
courtesy of singtao.com
courtesy of on.cc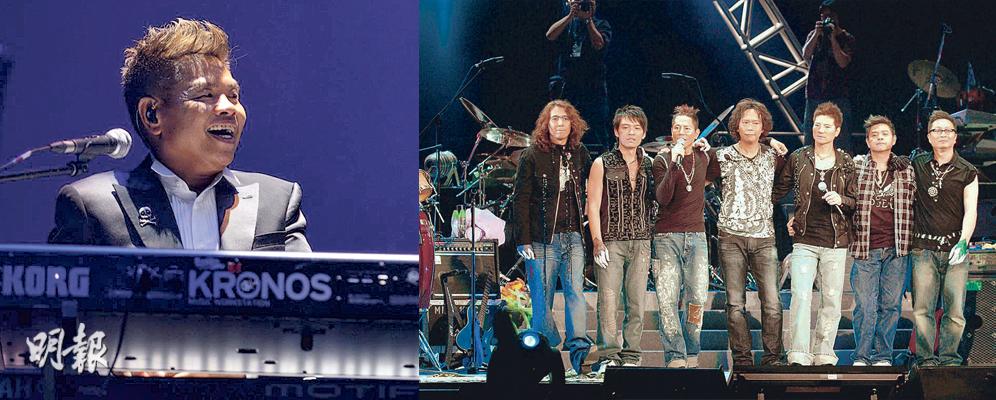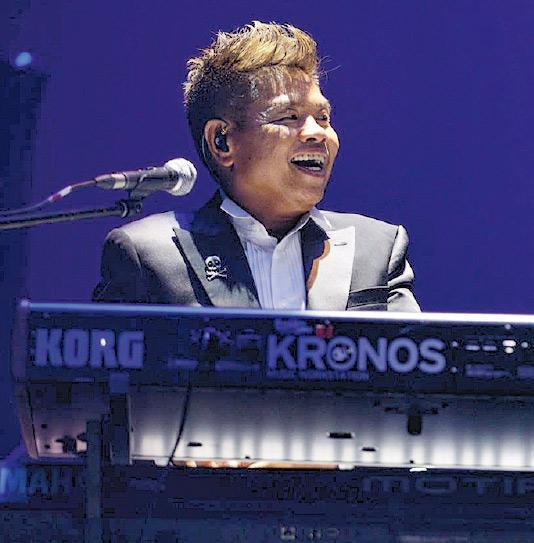 Gary Tong was found unconscious at his home. The EMT upon arrival confirmed his death.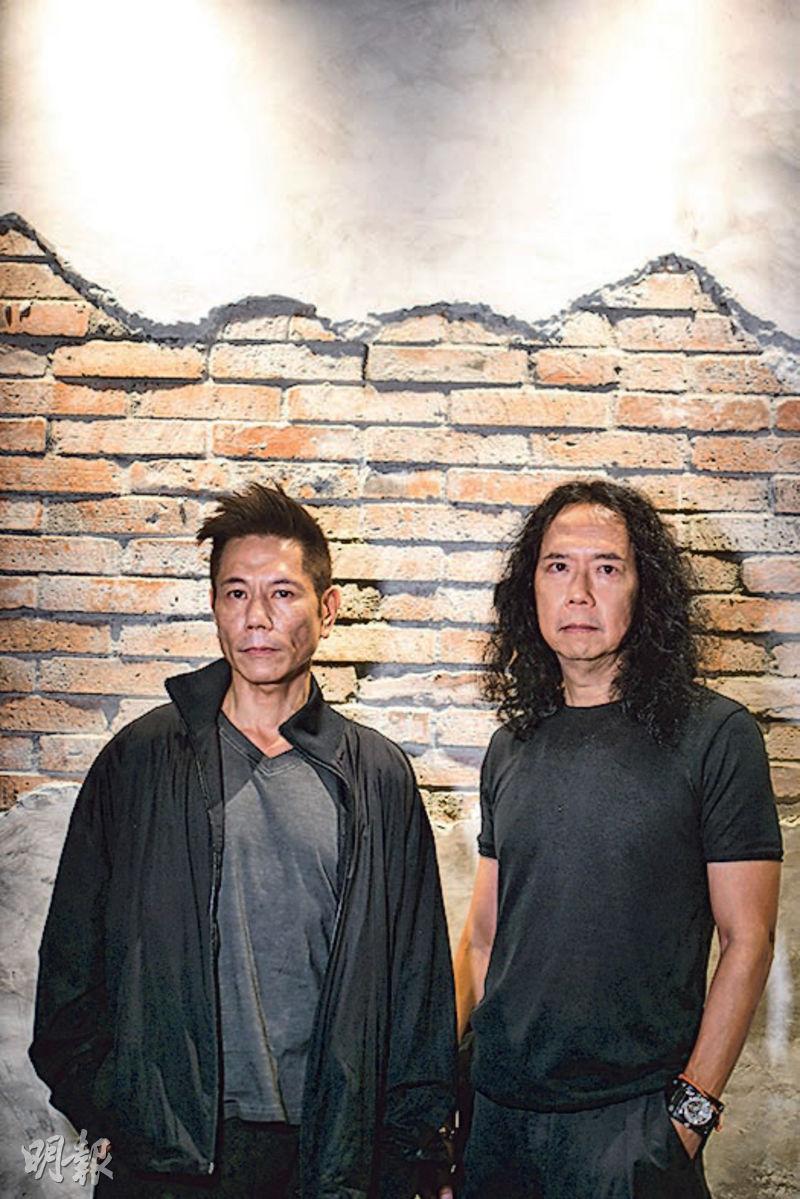 Gary Tong's Tai Chi bandmates Patrick Lui is heartbroken while Joey Tang still cannot accept the news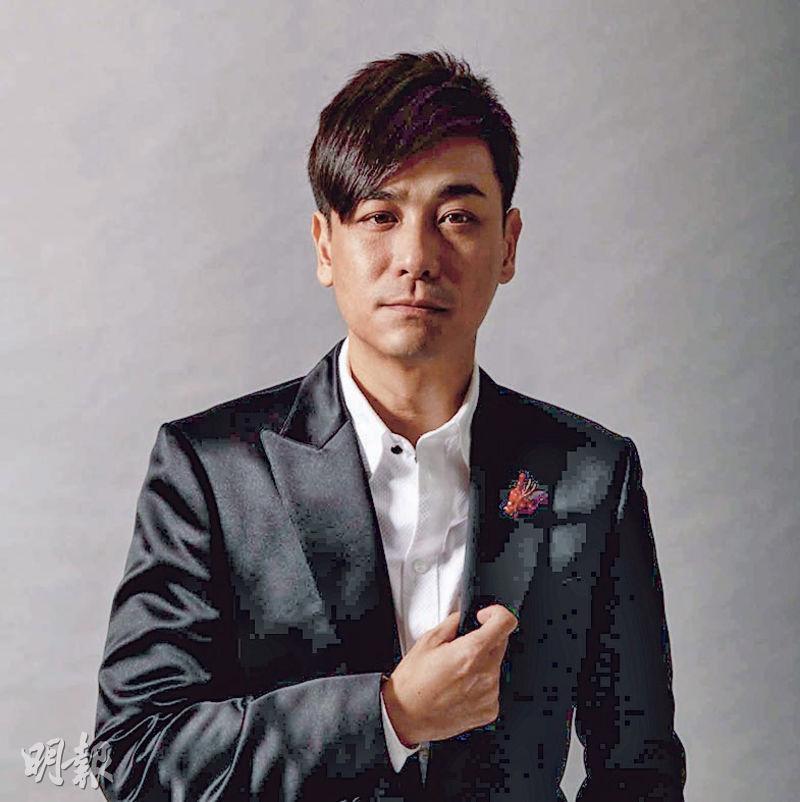 former TVB artist Jones Lee is Gary Tong's cousin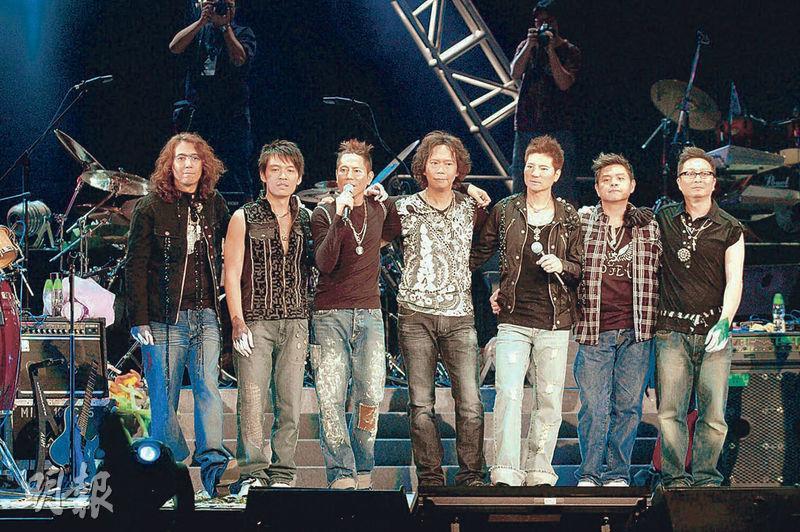 Tai Chi will never be whole again
courtesy of mingpao.com
Tai Chi's keyboard player and famous musician Gary Tong Yik Chung yesterday was found unconscious at home and passed away at age 57 possibly from heart disease. Tai Chi member Joey Tang Kin Ming confirmed the news of Gary's passing. "I just got the news of Gary's passing. It was very sudden, I am still trying to the actual details. I think Gary wouldn't want us to be too heartbroken, because he was an optimistic person. If I have further news I would inform everyone." Tai Chi's lead vocalist Patrick Lui Yau Fai already turned off his phone. Reportedly Patrick could not be more upset upon learning Gary's passing.
Gary Tong in 1986 joined Tai Chi as the keyboardist, produced records and worked as a music director for many artists. In the past he worked many times with the late music superstar "Gor Gor" Leslie Cheung Kwok Wing. At the end last year he, record producer Alvin Leung wing Chun and C.Y. Kong teamed up on the Cheung Kwok Wing record REVISIT.
Tai Chi originally planned to perform two 35th anniversary concerts in West Kowloon Cultural District in December last year, but due to the pandemic the performance was scrapped. With Gary's sudden passing, the "complete" Tai Chi's performance would be impossible.
Remus Choy Yat Kit remembered, "I can't believe Gary Tong is gone! Have a safe journey! RIP! Thank you for helping me with my song arrangement!" Pal Sinn Lap Man also remembered, "You brought us everything, I would never forget, your laughter, your tolerance, you gluttony?! thank you Gary for appearing in my life, have a safe journey! R.I.P.!"