The Donnie Yen and Nicholas Tse starred RAGING FIRE catches attention
courtesy of singtao.com
Roxanne Tong in FUT YIN SUM DUNG
courtesy of on.cc
BACK TO THE PAST
DETECTIVE VS. SLEUTHS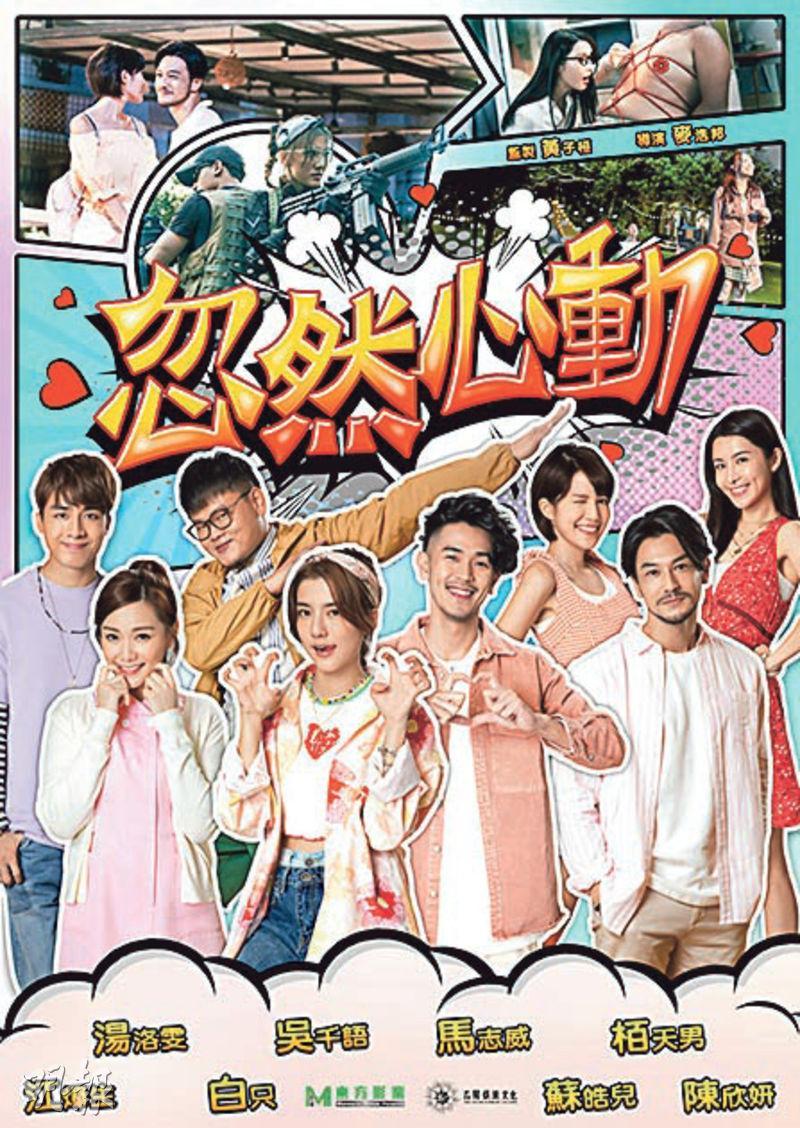 FUT YIN SUM DUNG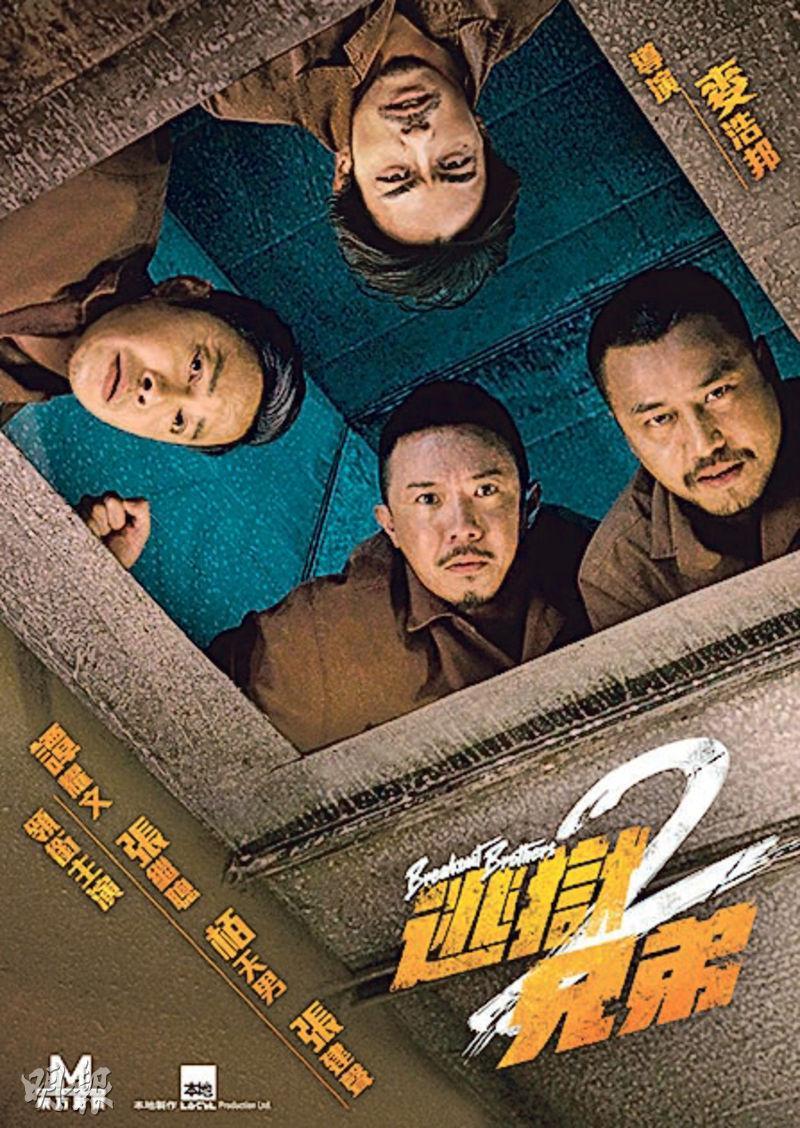 BREAKOUT BROTHERS 2
courtesy of mingpao.com
The Hong Kong International Film and Television Market (Filmart) displayed many Hong Kong films and promoted them for overseas film companies. Emperor Motion Pictures not only had the Charlene Choi Cheuk Yin starred DETECTIVE VS SLEUTHS (SUN TAM DAI JIN), JUST 1 DAY (CUP NGOR DIK YUT TIN) and 77 HEARTWARMINGS (GUM DUNG TA 77 CHI), but also the Nicholas Tse Ting Fung and Donnie Yen Chi Tan starred, Benny Chan Muk Sing's final film RAGING FIRE (NO FOR). One Cool Film had many attractive films, included the original cast Louis Koo Tin Lok, Jessica Hester Hsuan (Suen Huen), Michelle Saram (Suet Yi), Sonija Kwok Sin Kwok starred film BACK TO THE PAST (CHUM CHUN GEI), the Sean Lau Ching Wan and Koo Tin Lok starred science fiction film WARRIORS OF FUTURE (MING YUT JIN GEI), the film about the Hong Kong para-athlete So Wa Wai's struggles ON MY MOM, GET SET, GO (SUN KEI DIK MA MA), the pandemic film ALL U NEED IS LOVE (JUNG SI YAU OI JOI GAK LEI) with Koo Tin Lok, Michael Hui Koon Man, Francis Ng Chun Yu, Gordon Lam Ka Tung, Candy Yu On On and others.
mm2 Entertainment produced the based on a real story DRIFTING (JUK SHUI PIU LAU), about a group of homeless people who gathered under a bridge and were marginalized by society. SHADOWS (CHAN YING HUNG GAN) starred Stephy Tang Lai Yun as a psychiatrist and Philip Keung Ho Man as a cop who teamed up to investigate many murder cases. Mandarin Films included G STORM (G FUNG BO), MASTER Z 2 (CHEUNG TIN CHI 2), BREAKOUT BROTHERS 2 (TOH YUK HING DAI 2), the Kara Wai Ying Hung starred SUNSHINE OF MY LIFE (YUT LO TUNG HUNG) and the Roxanne Tong Lok Man starred FUT YIN SUM DUNG (SUDDENLY TEMPTED HEART) and others. Peter Lam Kin Ngok's Media Film recommended SEPTET and the Louis Koo Tin Lok and Richie Jen (Yam Yin Chai) starred, based on a comic book KOWLOON WALLED CITY. Universe Film had Koo Tin Lok and Sean Lau Ching Wan starred THE WHITE STORM 3 (SO DUK 3), Oxide Pang Chun's (GAU TIN BUT YING).
Other films included the Aaron Kwok Fu Sing and Tony Leung Chiu Wai starred WHEN THE WIND BLOWS (FUNG JOI HEI SI), the Koo Tin Lok, Tony Leung Ka Fai, Francis Ng Chun Yu and Gordon Lam Ka Tung starred I CORRUPT ALL COPS 2 (GUM CHIN DAI GOK: JUI FU KUM LUNG), and the Chow Yun Fat and Anita Yuen Wing Yi starred family film BE WATER, MY FRIEND (GIU YEUNG SHUI YUET). Ronald Cheng Chung Kei's two films ELISA'S DAY (WAI OI) and ATONEMENT (AH LUNG) also appeared.