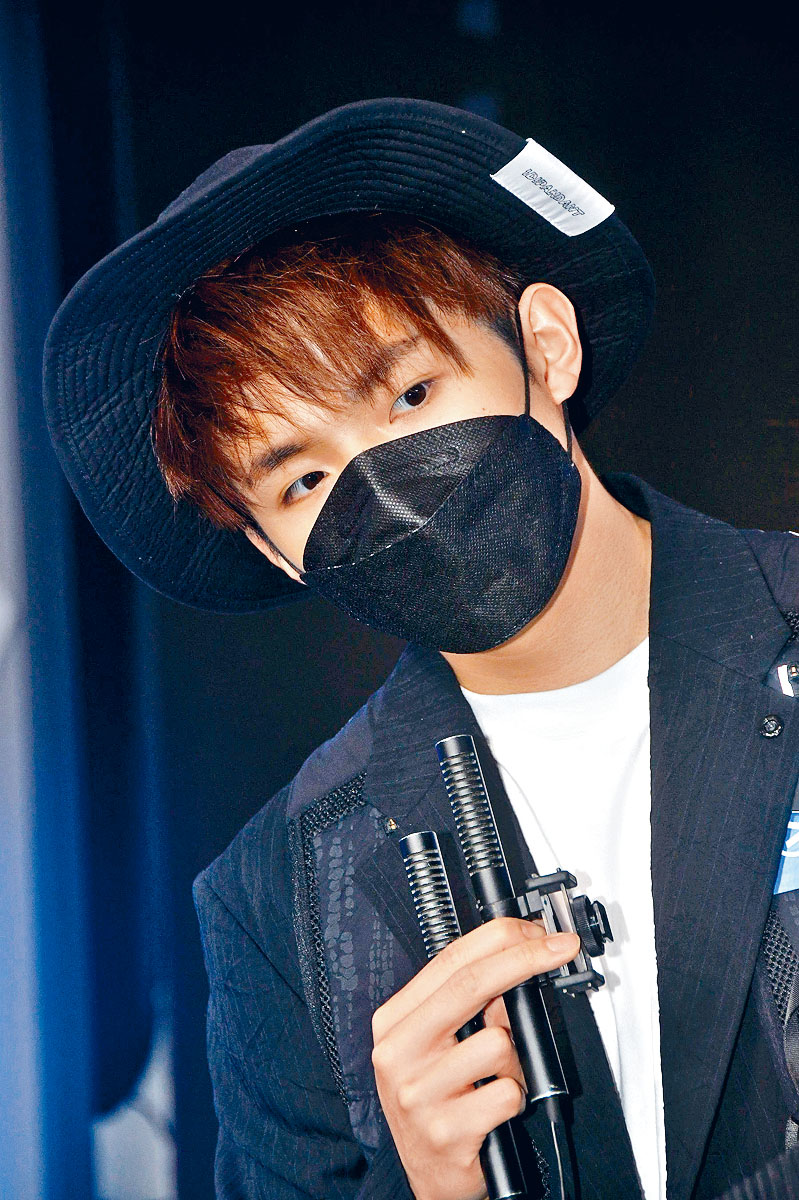 Ian Chan says that he only sold the car to Hera Chan. He was not the man in the car.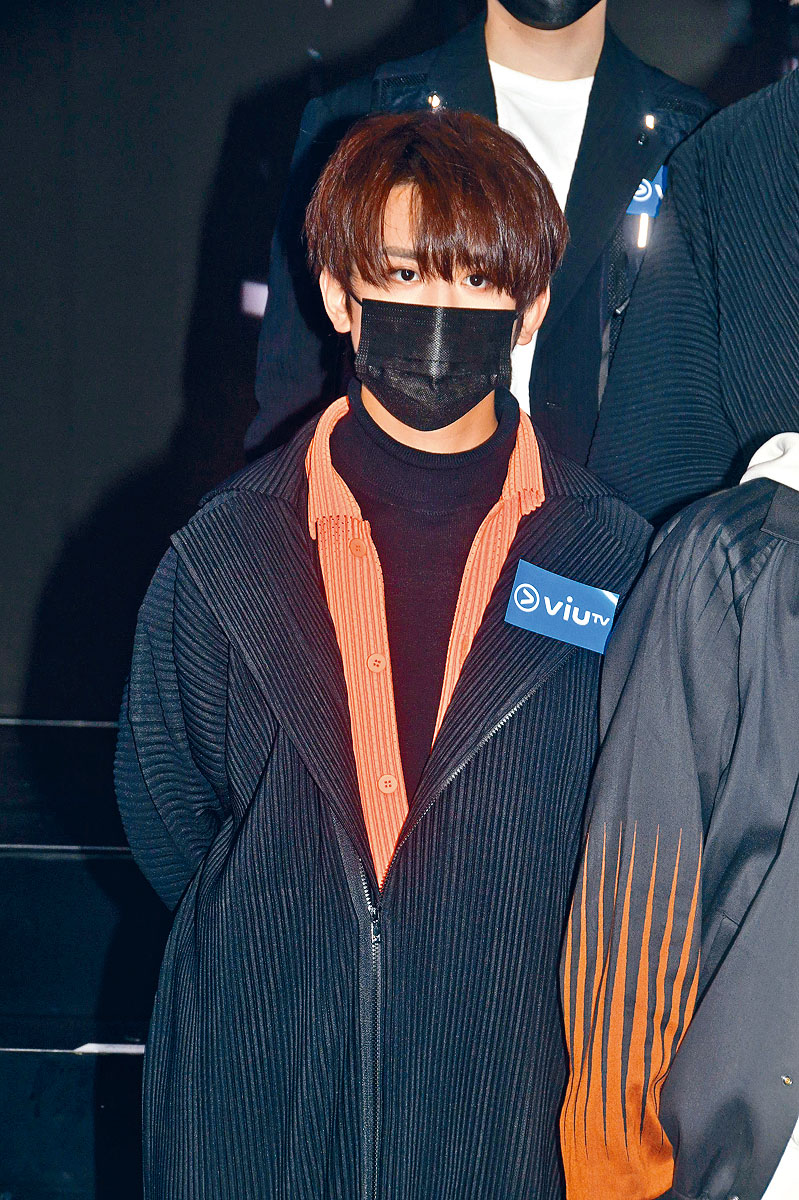 Keung To has already won the Ultimate My Favorite Singer award, now he wants to win with the group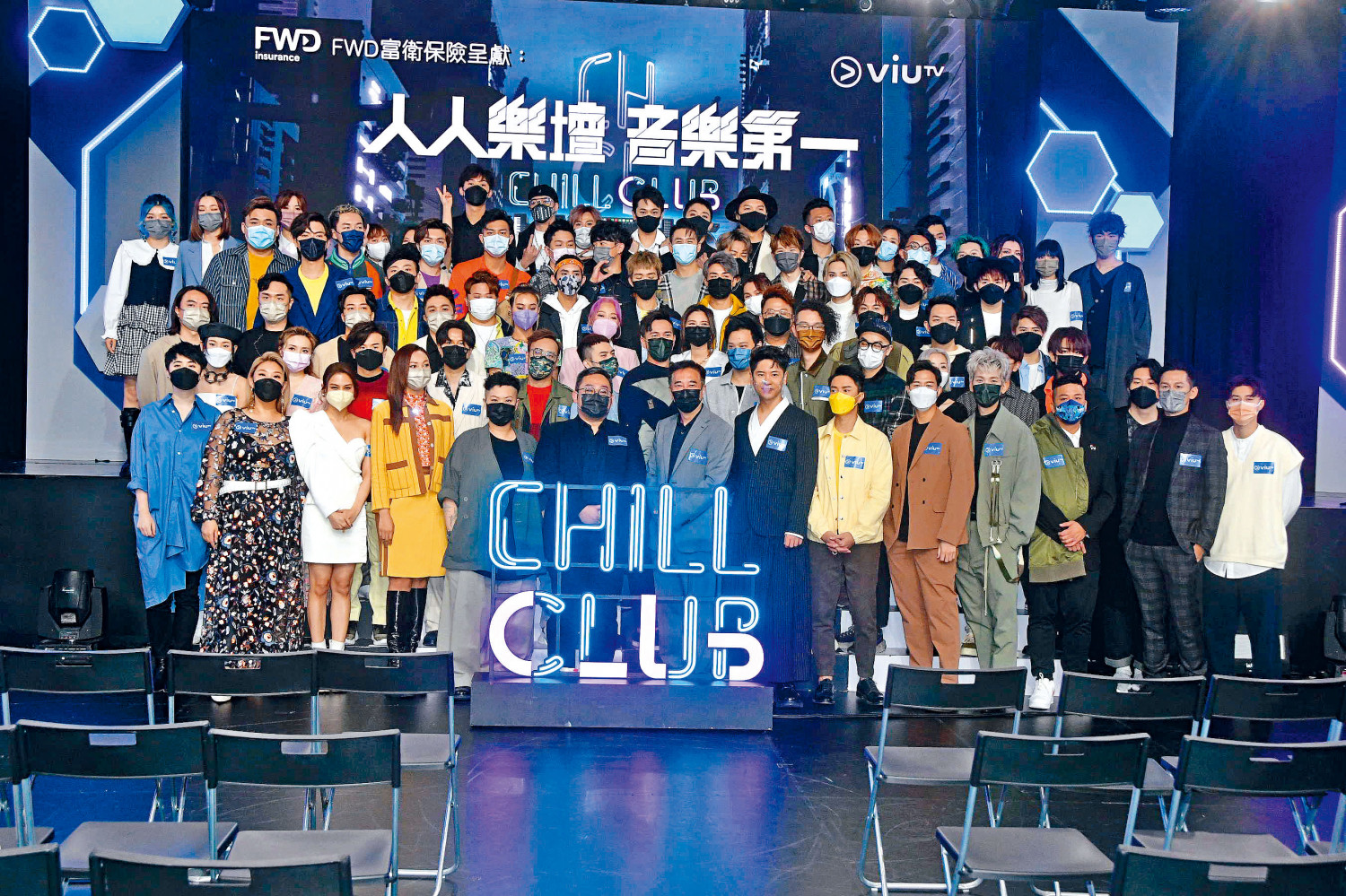 The 1st Chill Club award's theme is "Music Scene for the People, Music First"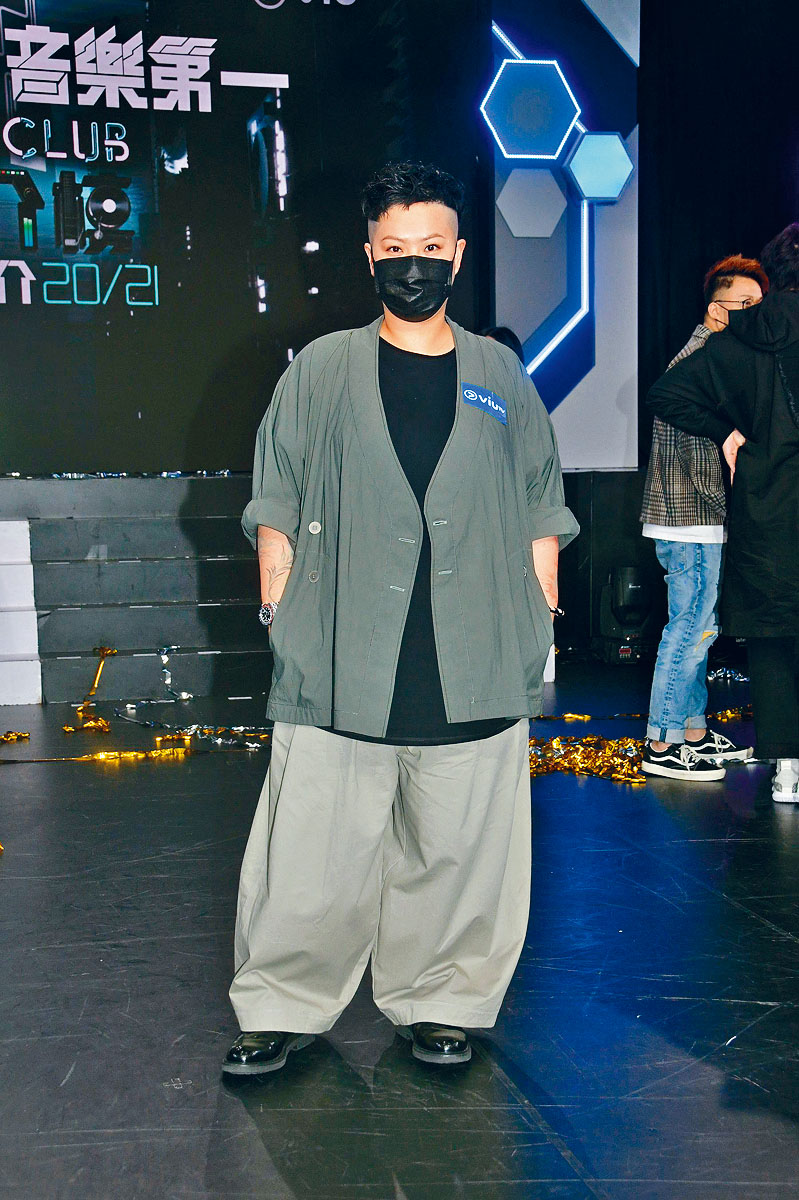 Eman Lam says after the event she will begin preparing for her concert behind closed doors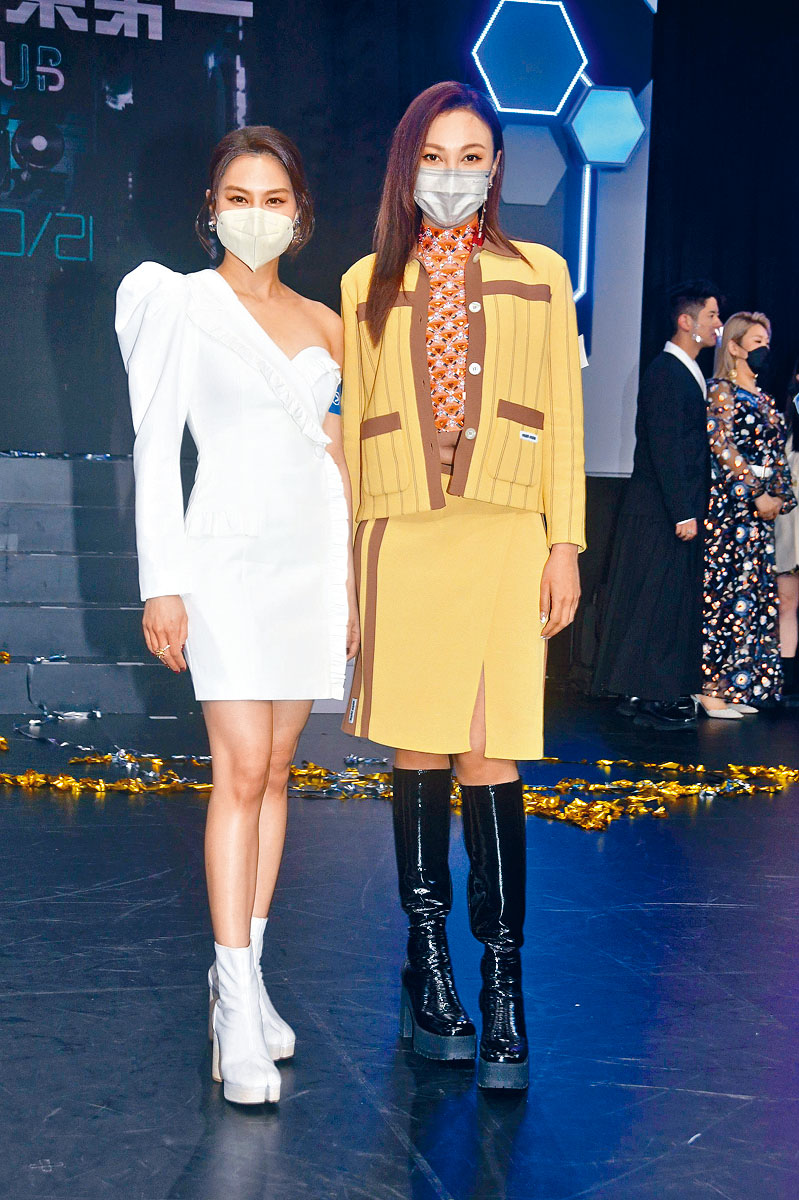 Gin Lee and AGA belong to the same label and are occasionally rumored to be fighting for the top spot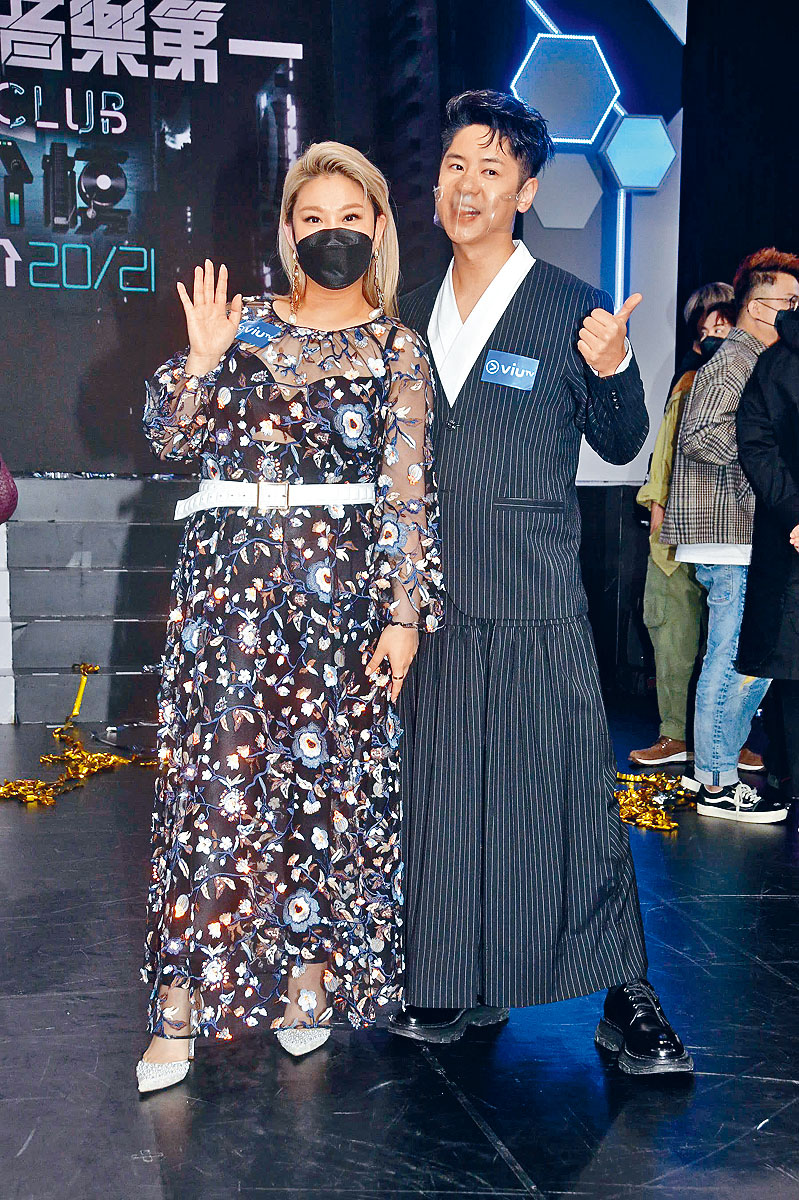 This time Joyce Cheng can say back to Alfred Hui, "Just be yourself."
courtesy of singtao.com
Alfred Hui looks forward to returning to TVB

Gin Lee
courtesy of on.cc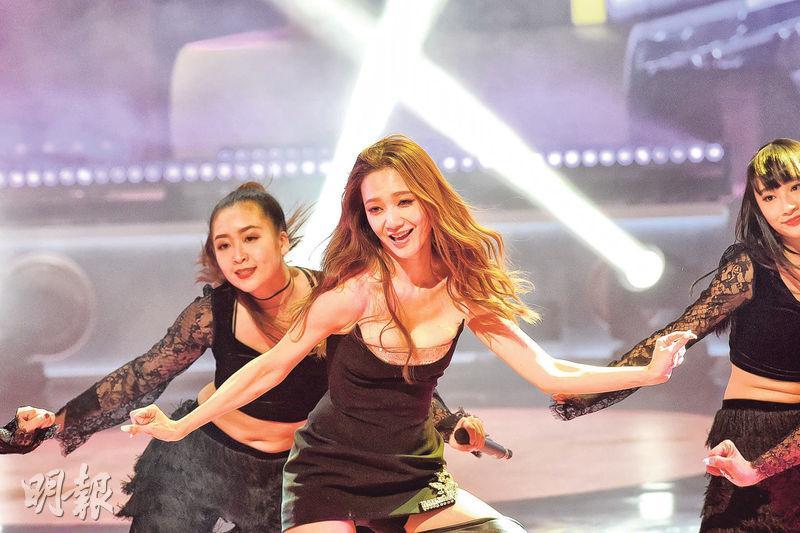 Will TVB let Grace Wong attend the Chill Club Awards?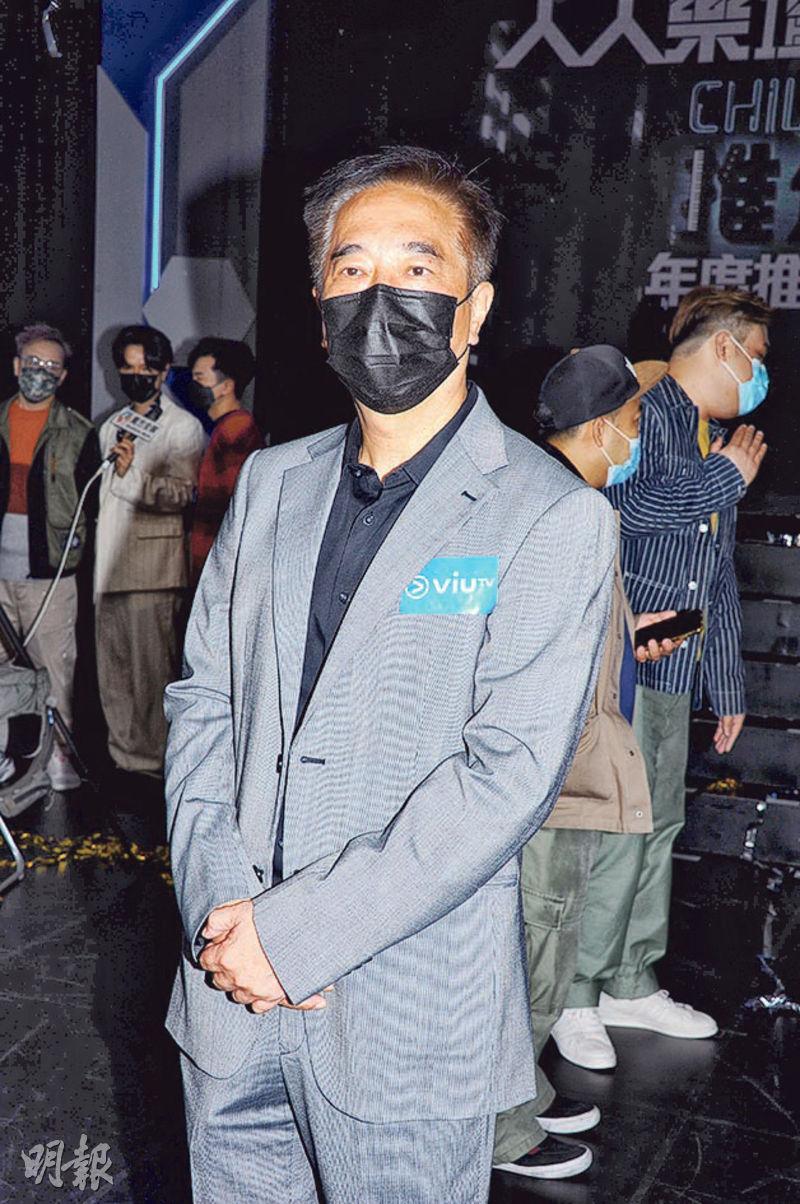 Kam Kwong Shing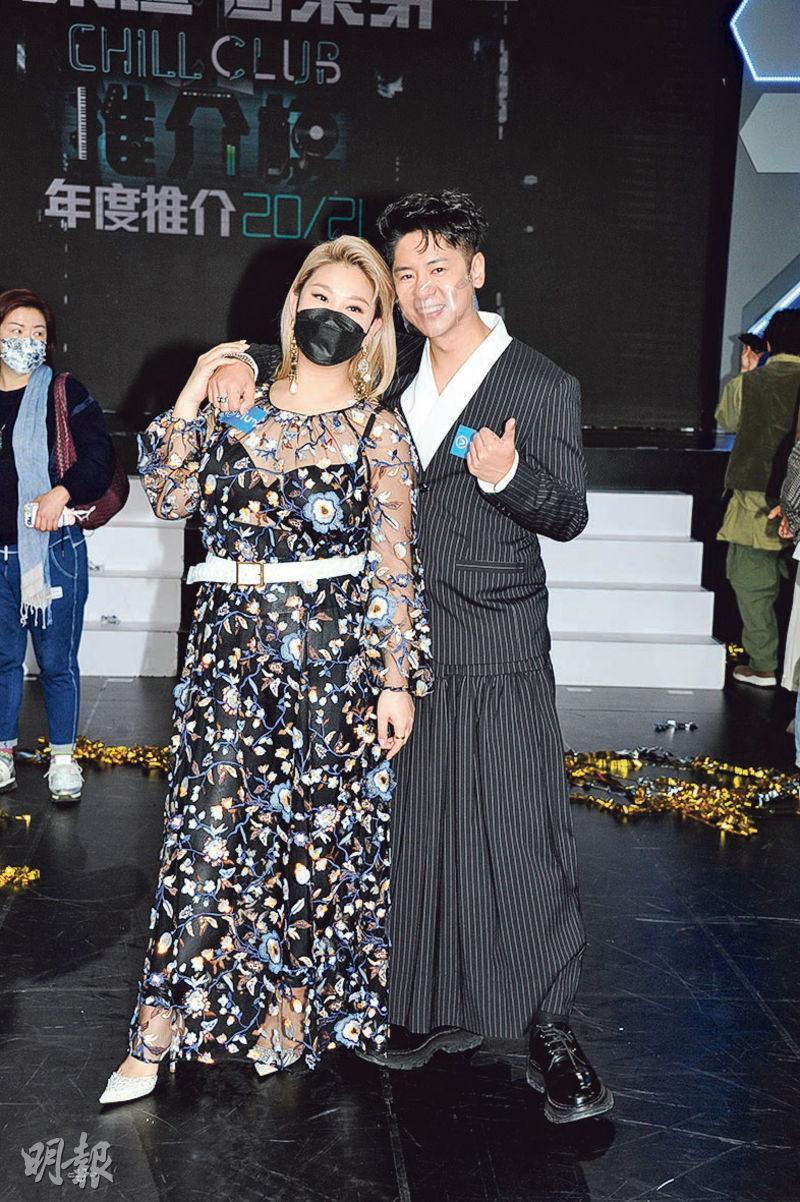 Joyce Cheng jokes that Alfred Hui is wearing a dress because he knows she would wear a dress
Gin Lee and AGA are both confident about winning
The ViuTV award will be decided by one vote per person in Hong Kong. MIRROR would not have an advantage because they are one of the station's own.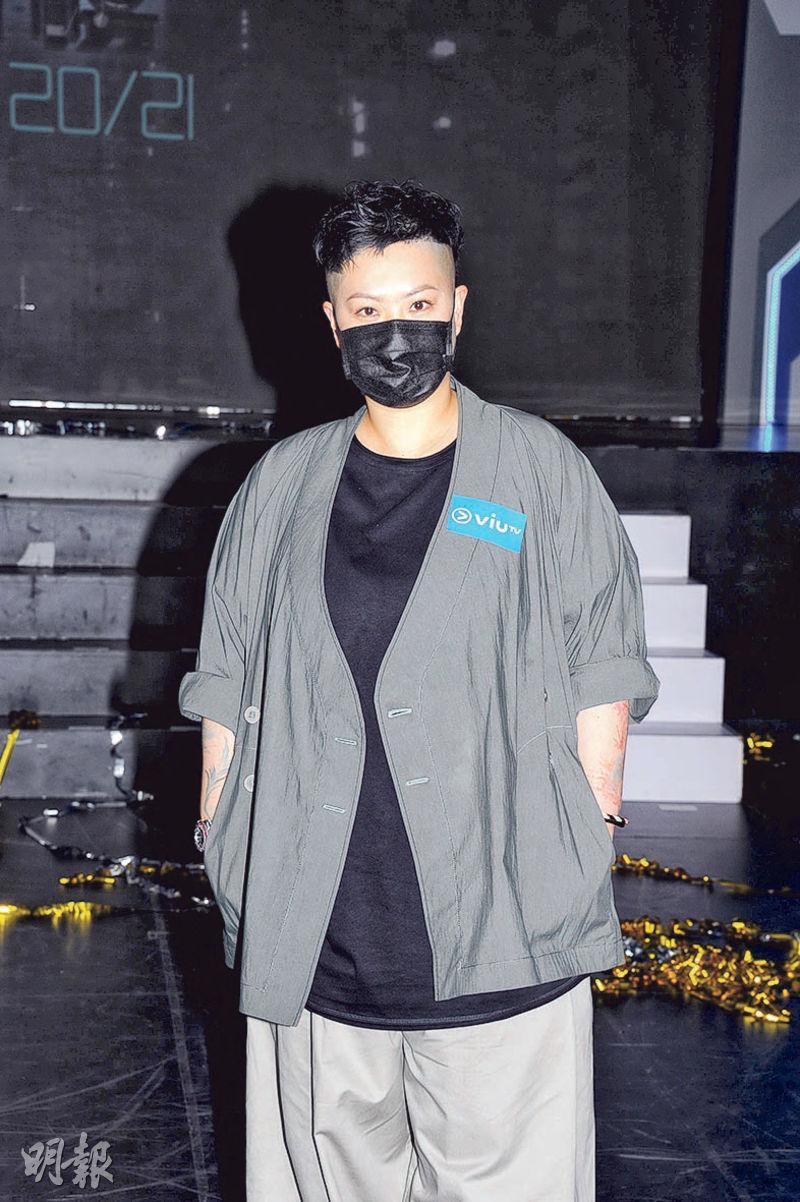 Eman Lam welcomes friends to get more tickets because there are room for more shows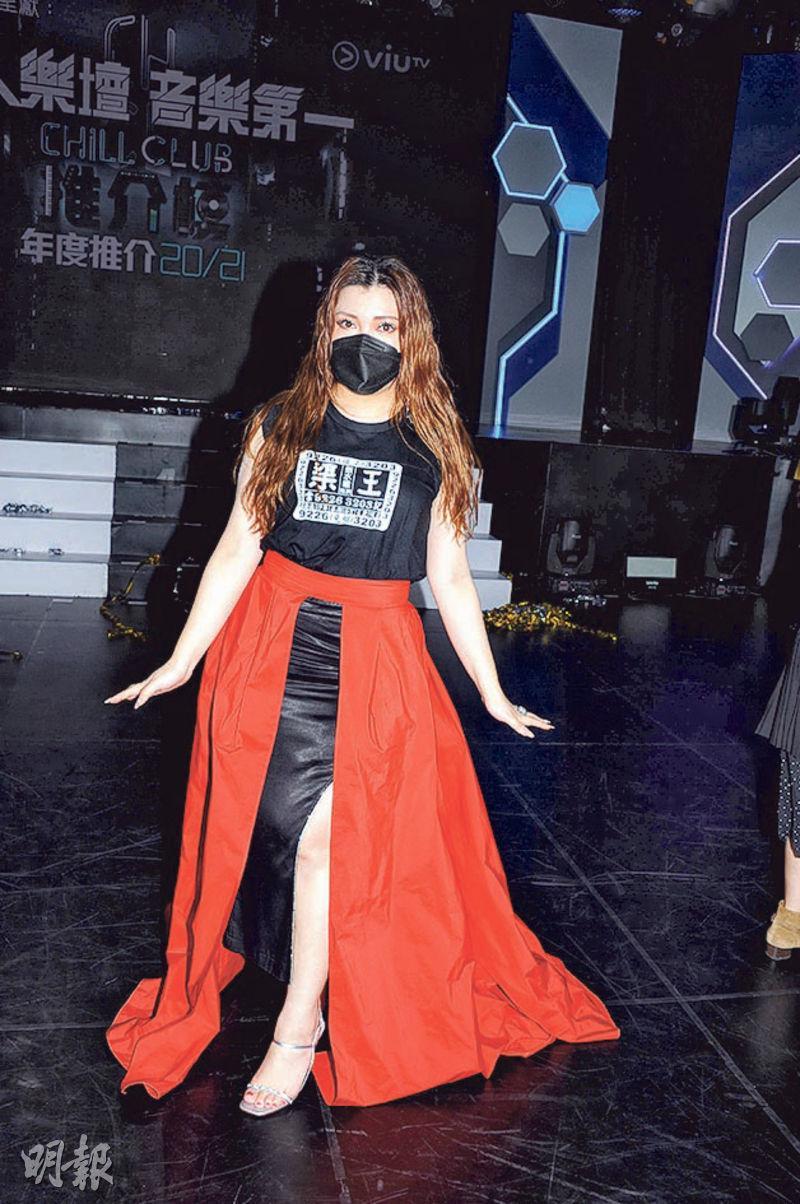 Serrini jokingly wishes someone would sponsor office chairs so the audience can spin as they watch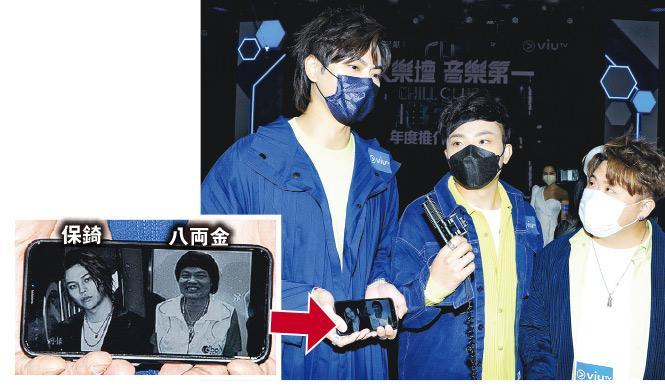 Each ERROR member shows a black and white photo of Poki on their phone as a show of solidarity. 193's is one with Poki and Bak Leung Gum.
courtesy of mingpao.com
ViuTV's first Chill Club Chart 20/21 award show will take place on April 18th at the Kowloon Bay International Trade and Exhibition Center's Star Hall. Yesterday 11 award categories' nominations were announced at the press conference. Attending singer and group included Alfred Hui Ting Hung, Joyce Cheng Yun Yi, Gin Lee, AGA, Vincy Chan (Wing Yi), MIRROR and ERROR. ViuTV turned on the green light for other station TVB. Aside from TVB artist Grace Wong Kwan Hing being nominated for female singer of the year and creative singer, the event even stated that they would welcome the Voice's songs as it felt that being helpful to the Hong Kong entertainment scene would be the most important.
Yesterday ViuTV executive Kam Kwong Shing said that the first music award show's theme was "Music for the Pepole, Music First", hoping to have a live audience but would rely on the pandemic progress. Currently they kept adding additional budget. Would TVB breaking the ice with the big three record companies "thin" their desire to participate in ViuTV awards? Kam Kwong Shing replied, "No, to each its own. Everyone would have different standards, being able to help the entertainment scene is the most important." Speaking of TVB artist Grace Wong Kwan Hing's nomination for female singer of the year and creative singer, Kam Kwong Shing said that the event would not mind inviting her to participate in the award show. It would also welcome the Voice Entertainment sending singers, just like MIRROR and ERROR being invited to TVB programs. When asked whether their own "children" would have an easier time with awards, he said, "Why would that be? One vote per person, we wouldn't play favorites with our own people!"
At the press conference, Emperor sent Vincy Chan as the only singer representative. When asked if the company disrespecting ViuTV? Wing Yi said, "I represent the company too, I am a sincere representative, don't think too much about it!" Wing Yi admitted that she also hoped to be able to win song awards because awards are encouragement. In addition her new song also had good response. Of course she would like to keep the momentum going and win more awards.
Breaking into the business with the TVB program THE VOICE, Alfred Hui Ting Hung earlier was absent from the Eric Tsang Chi Wai organized "Big Three Ice Breaking" press conference. He explained, "Actually they invited me, but I had to fix someone's teeth. The schedule was tight so I couldn't go." Hui Ting Hung would not eliminate the possibility of appearing on TVB again. He looked forward to seeing the crew again, because as long as any platform performed well or had the intention to, he would support it. Joyce Cheng Yun Yi also felt that in the past year she saw many platforms and hoped that they would perform even better for music. With even more platforms to put everyone in touch of music, as a singer she definitely would be happy and "say yes".
Universal Record representative Gin Lee and AGA were confident about winning the female singer award. AGA was very happy to participate in the first ViuTV music award. "Suddenly
MIRROR was nominated for many awards. They said that they would like to win group awards more than individual awards, because they would be happier winning together. With TVB and the major record companies breaking ice, would they like to appear on TVB music programs? MIRROR said that before the contracts would be signed they already really wanted to, as they would like to hear "back to studio 1" the most.
ERROR was missing one member. The trio on their phones showed a black and white photo of Poki Ng, who was entangled in negative news like a triangle relationship and how he treated people. They stated that ERROR would remain a quartet. The trio denied that Po Kei left the group, he was only taking time off for now to start over later.