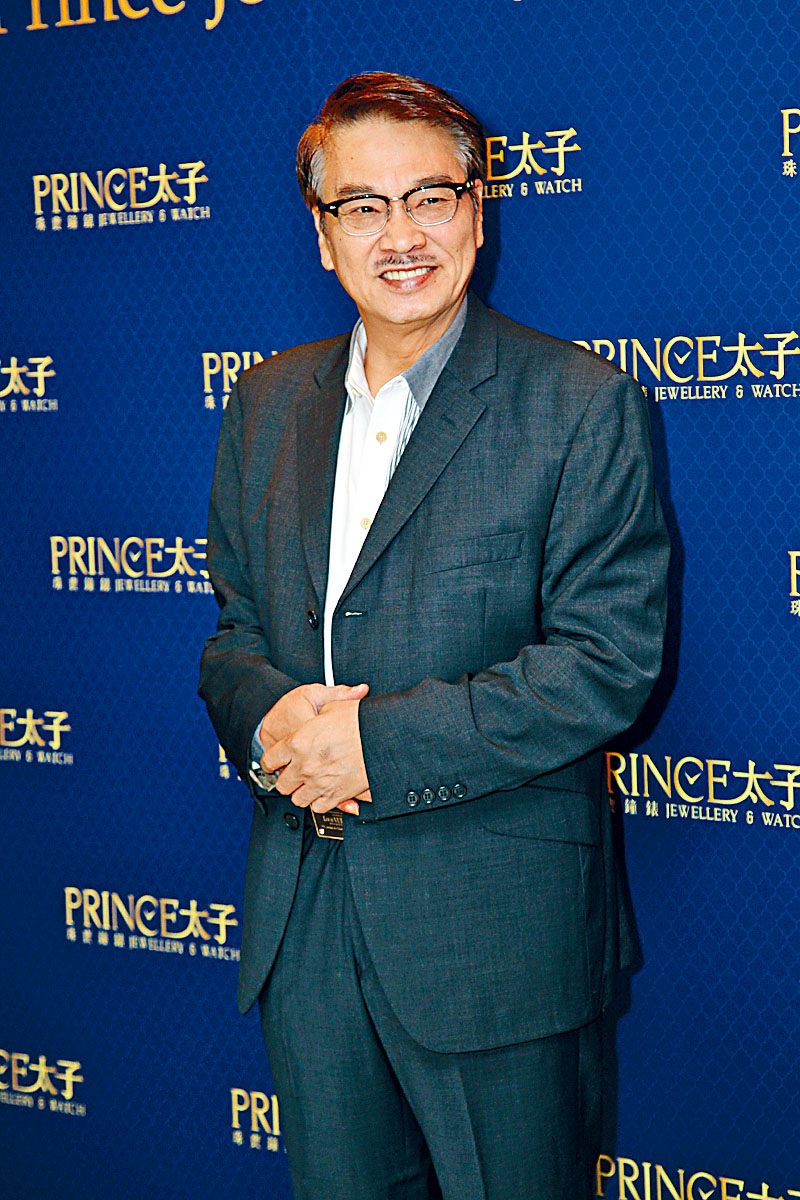 The family has set up a time for the public to pay respect to Ng Man Tat
courtesy of singtao.com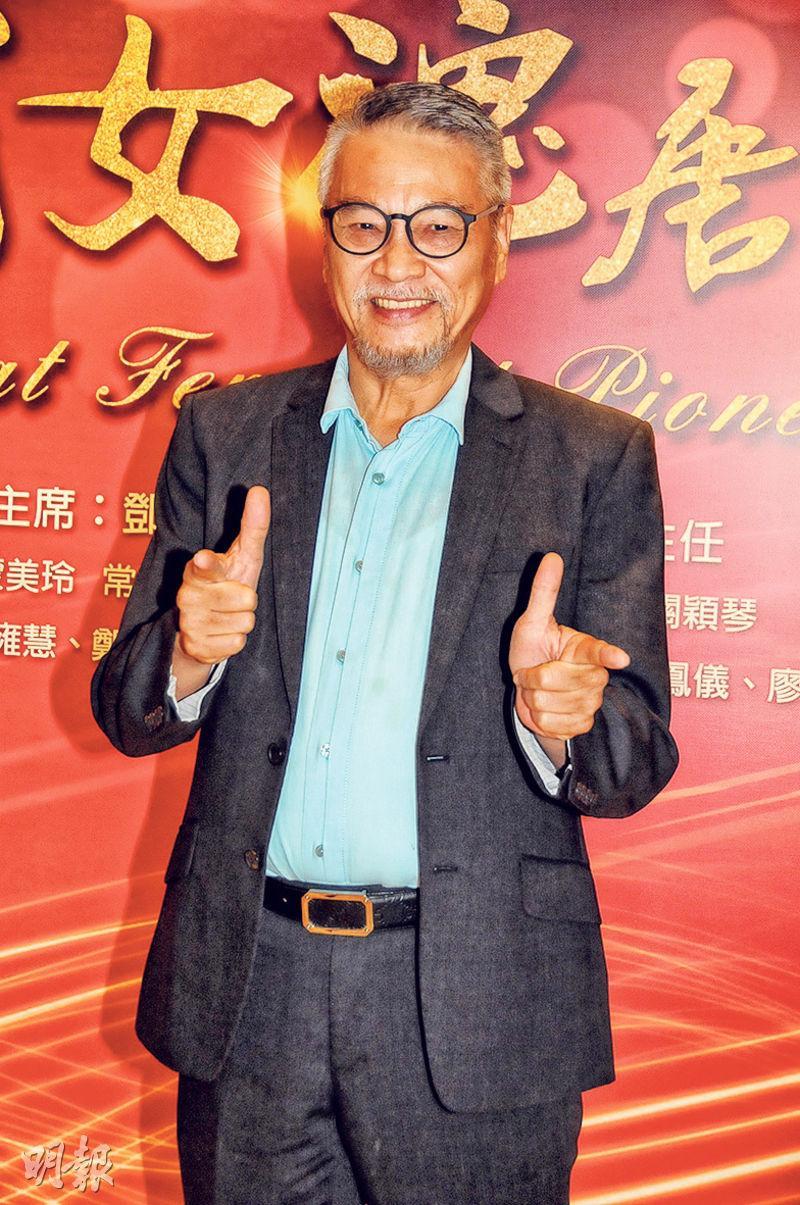 courtesy of mingpao.com
Ng Man Tat passed away on the 27th. The funeral council representative Tin Kai Man yesterday issued Brother Tat's obituary. Services will begin on March 7th (Sunday) at the Universal Funeral Parlor in Hung Hom. The ceremony will be Christmas, with the farewell ceremony the next day. The remains will then be transported to Cape Collinson Crematorium for cremation.
Per the family the services will be open between 6 to 7 PM for the public to pay their respect to Brother Tat. From 7:30 PM to 8:30 PM the service and the prayer ceremony, the March 8th farewell ceremony and cremation ceremony will be private. Only friends and family will be invited and no public arrangement will be made. Those planning to attend must follow the pandemic restrictions, wear masks and follow the funeral's pandemic arrangements. The family stated that no person, organization have been granted the right or permitted to, in any format and through any channel accept monetary gifts or hold any memorial event.
Tin Kai Man said that he has not notified Stephen Chow Sing Chi in regards to Ng Man Tat's funeral and did not know whether he would be in Hong Kong then. He also said that everyone would have to consider if Chow Sing Chi's appearance would bring any inconvenience. Thus Chow would be the one to decide whether he would attend or not.