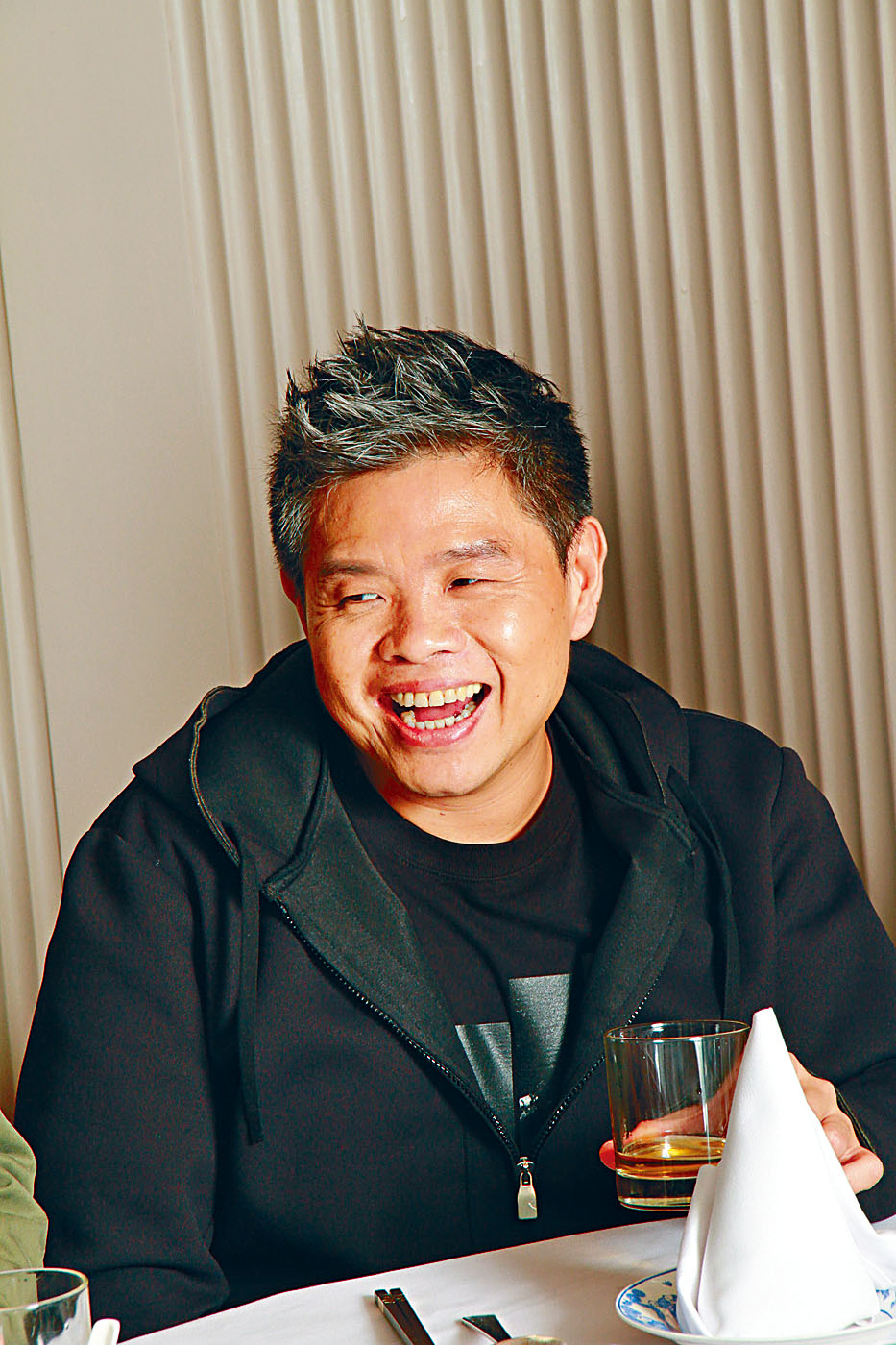 Gary Tong was found unconscious at home and passed away yesterday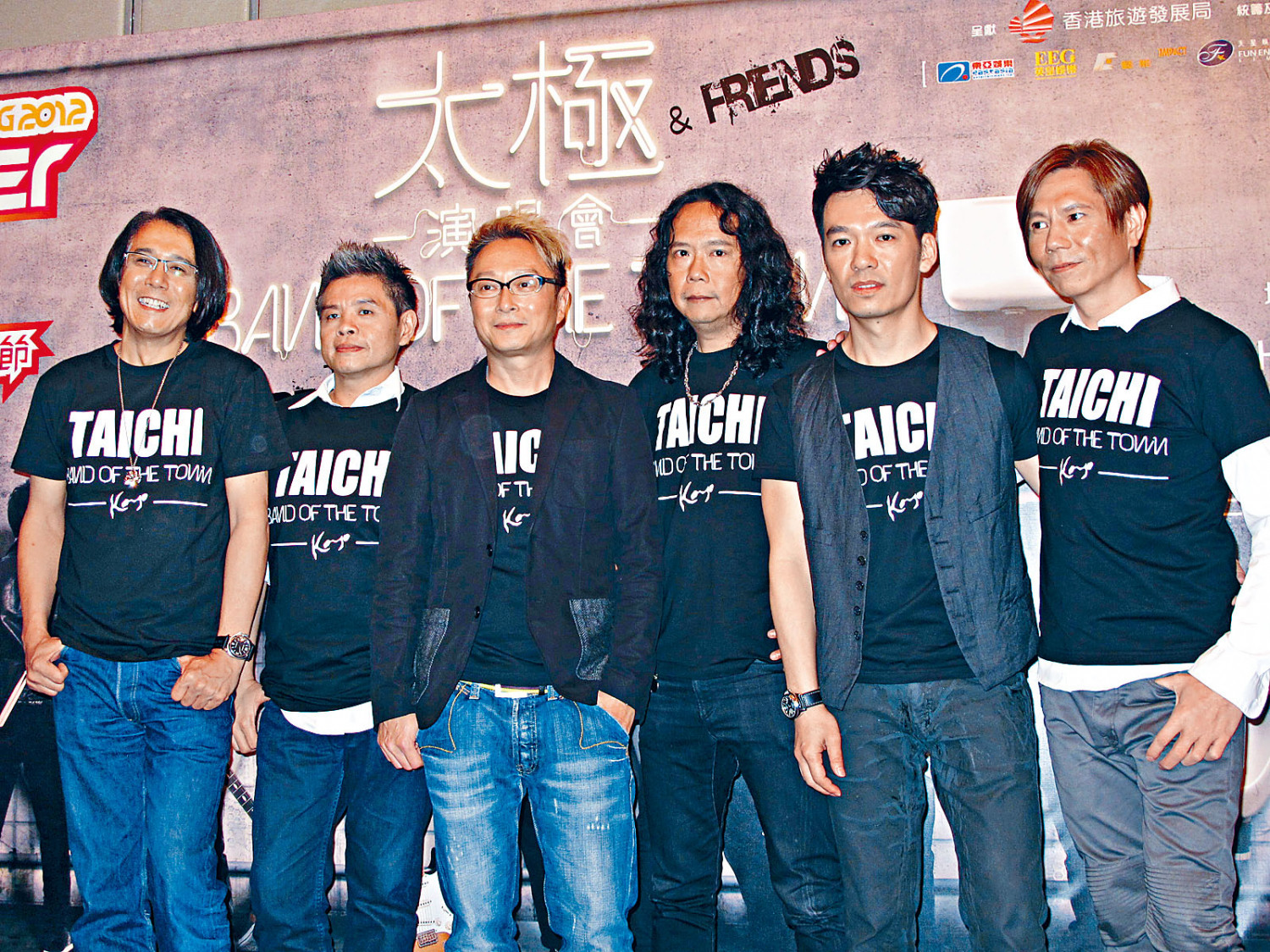 Tai Chi cannot accept the passing of one of their own.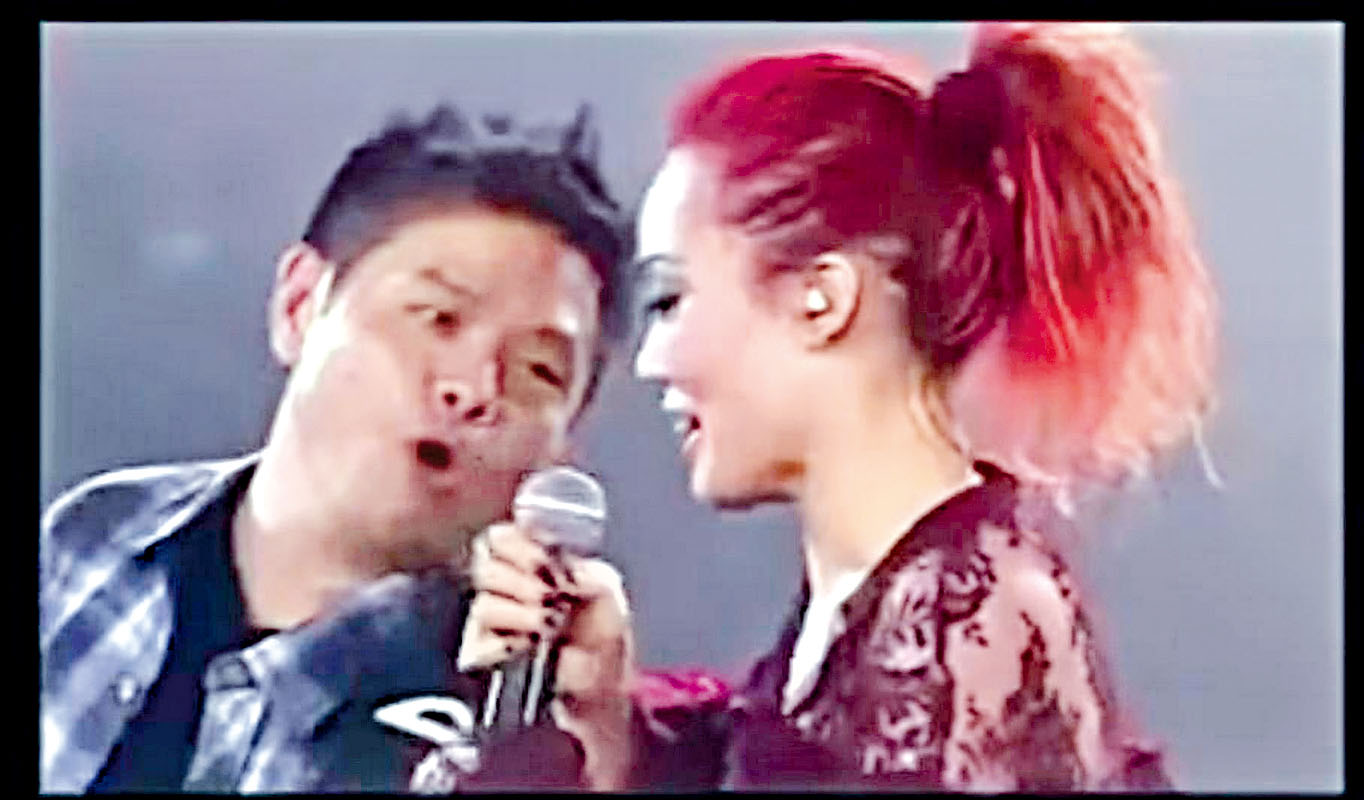 Joey Yung posts a video with Gary Tong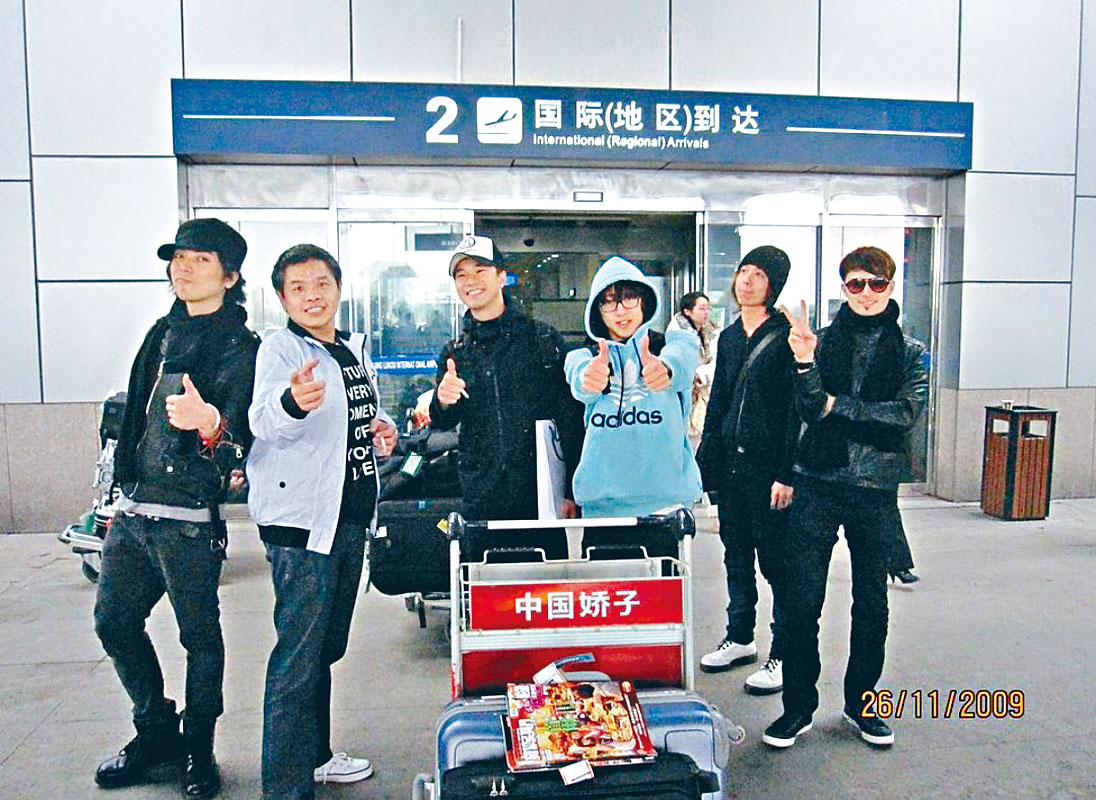 Gary Tong produced many songs for Mr.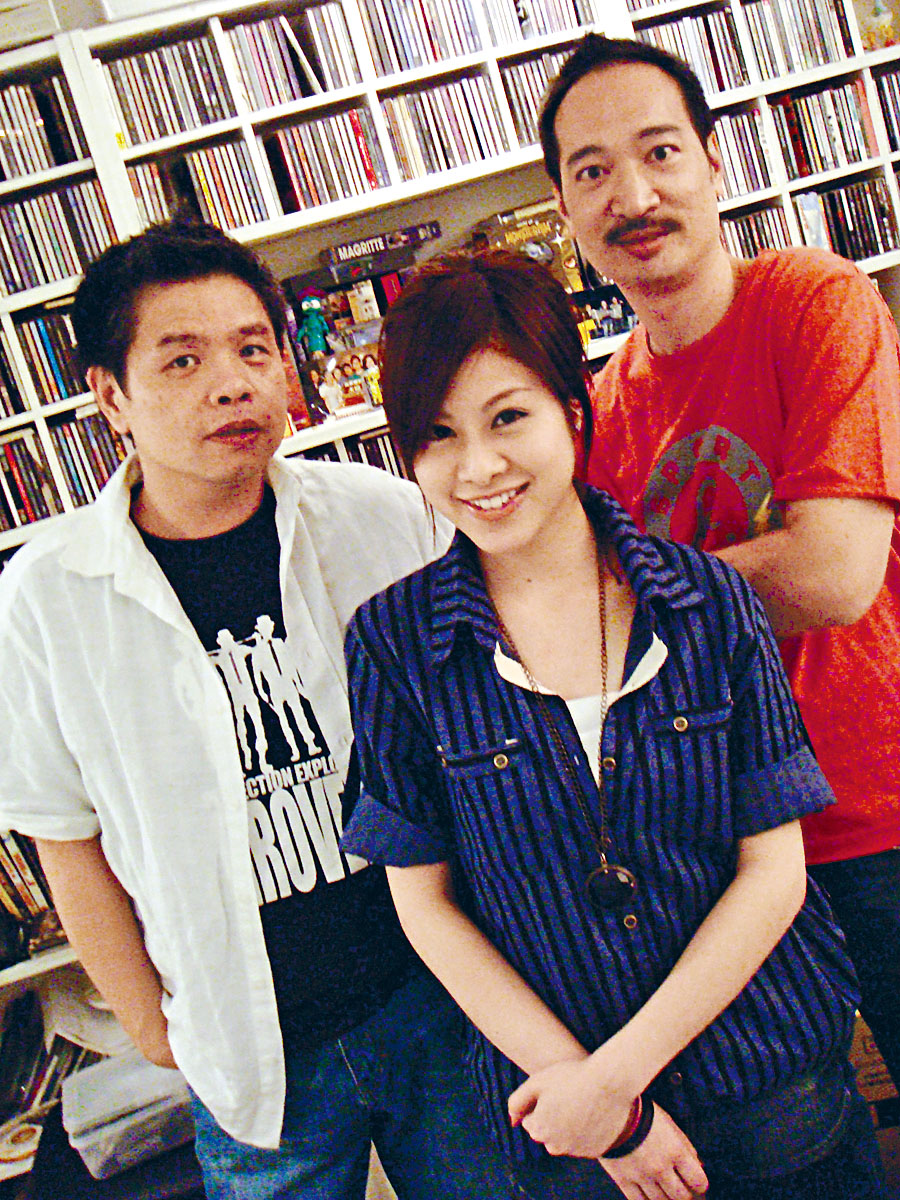 Gary Tong once managed Keeva Mak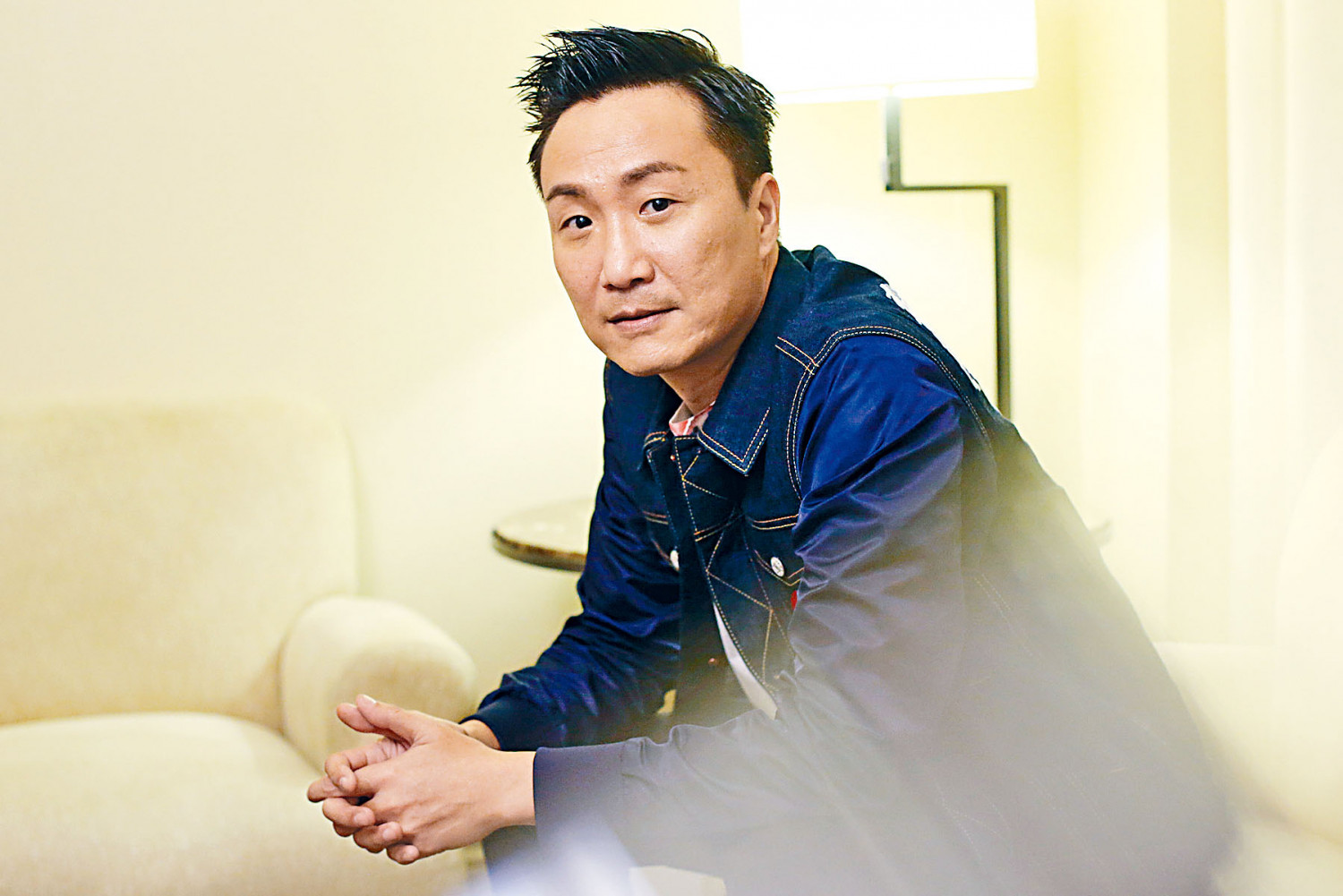 Even though his father was an Universal executive, Ronald Cheng does not hold back when something unreasonable happens.
courtesy of singtao.com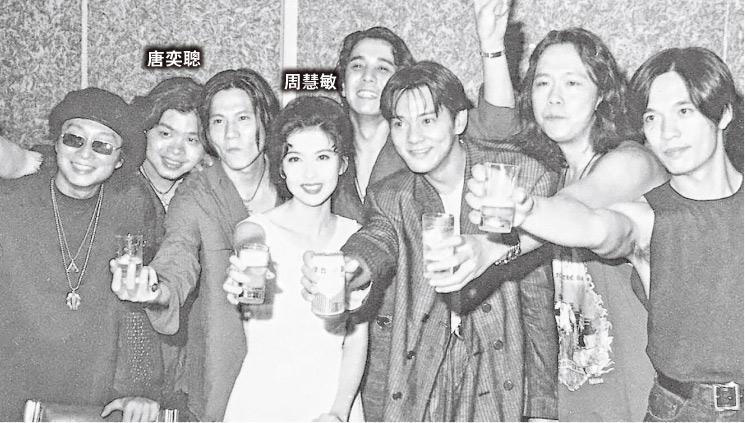 Vivian Chow says that because she and Gary Tong have the same religious beliefs they would pray together before a show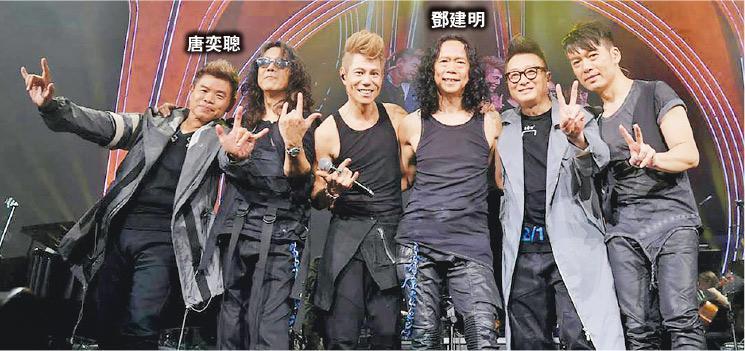 Tai Chi's Joey Tang says that Gary Tong would not pay too much mind over the Universal incident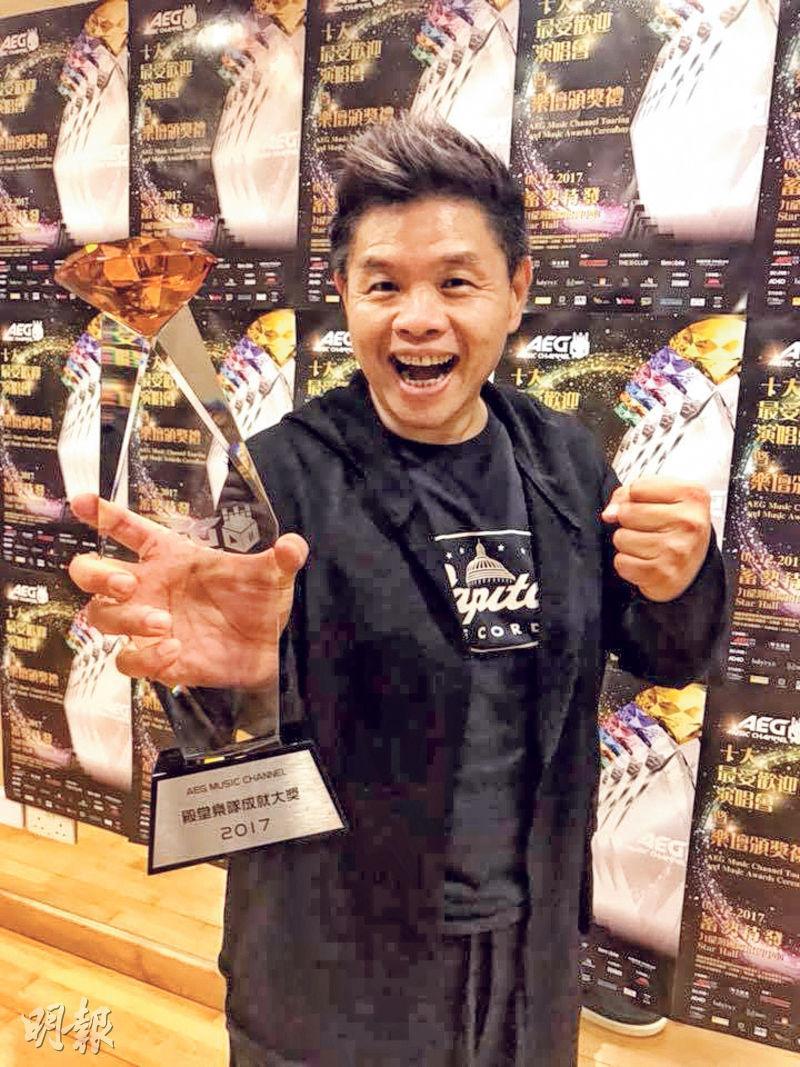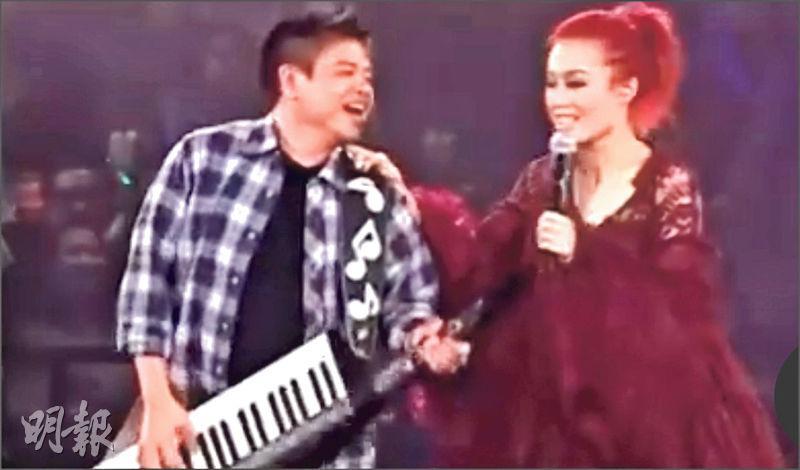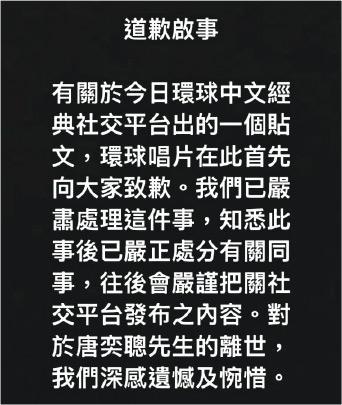 Universal Records apologizes for the social media post
courtesy of mingpao.com
Famous musician and Tai Chi member Gary Tong Yik Chung two days ago passed away at age 57. Those who have worked with Gary like Joey Yung Cho Yi, Vivian Chow Wai Man, Hins Cheung King Hin, Leo Ku Kui Ke, Keeva Mak Ka Yu, Mr.'s guitarist MJ Tam Kit Ming and Ronny Lai Chak Yan remembered Gary on social media. Yung Cho Yi sentimentally wrote, "Wherever Gary was only had good music and a fun time!"
Currently in the Mainland, Yung Cho Yi worked with Gary many times. Two nights ago she posted a video of her dancing with Gary, who was on the keyboard, to he song DANCING STREET at a concert. "Tonight is a little sad." Joey worked with Gary many times over 18 years. "I started working with Gary on the 2003 HEART FADES, Schumann and LEO at the time thought the first version of song arrangement didn't reach the theme and decided to ask Gary for help. Finally this song was not sent for airplay, but became one of the most important work in my life. It came from Gary's romantic and bold song arrangement. We also worked together on numerous concerts big and small, touring different countries. No matter which post Gary was in, he was just as relaxed, easy going, talented and low key. Quietly he provided the best music suggestions to us, absolutely would not give any singer, even musician any hard time or pressure. No matter how tense the condition or the performance was, wherever Gary was only had good music and a fun time. Such a great person, his instinct and passion for music was invaluable. I really can't accept such a sudden passing. Gary I would always remember your good, may you have a safe journey."
Hins Cheung King Hin posted a black and white photo of Gary in the studio. "Gary Gor Gor, thank you for the beautiful music you brought. From learning about you in record credits during my student days to finally having the chance to sing songs that you arranged once I got into the business, even sharing the stage and performing with you, I am grateful to have the chance to meet you in my life. Thank you for always making people feel warm and friendly. Thank you for your stubbornness and persistence toward music whether on the stage or in the studio. Thank you! Miss you always!"
Gary was the music director for Vivian Chow Wai Man's concerts. Two nights ago Chow Wai Man posted 3 photos on social media, including work photos from the 30th anniversary Hong Kong concert, 1994 Taiwan concert and two years ago Toronto concert. "Dear Gary, miss you forever!" She remembered Gary in the post, "Gary was a gentle and polite musician. In 1994 when my first solo concert took place in Taiwan, he was my music director. In recent years the 30th anniversary concert in Hong Kong and almost every show on the tour, he was my band member, and music director for two shows. He accompanied me on this musical journey, which was especially warm. He gave me a lot of strength to complete every show. In mid February, the encouraging words that he sent me, I would always remember them. Thank you Gary!"
Gary was ovce Keeva Mak Ka Yu's manager. Keeva on social media eulogized her mentor. "Thank you very much for your nurturing and encouragement all along. I would always miss you. See you in Heaven, Gary Gor Gor." Irene Wan Bik Ha posted, "I really don't want to believe this, a super musical talent and a super nice guy, Gary I wish you have a safe journey! We will always miss you!" Leo Ku Kui Ke wrote, "Dear Gary R.I.P."
Mr.'s guitarist MJ Tam Kit Ming worked with Gary countless times and saw him as his mentor. He posted a black and white photo of Gary resting in the studio on social media. "Maybe I won't be able to accept this in my lifetime, this person I feel is the best person in the entire music scene passed away today. Without Gary in the beginning, Mr.'s music wouldn't achieve the success that we once had." He also wrote, "Gary, I really never said to you, in my heart I always thought of you as my teacher. Thank you very much, thank you for everything you have gone for us, for me. You would always and forever be in my heart. Teacher, have a safe journey!"
Another member of Mr., Ronny Lai Chak Yan also posted many photos with Gary. "You rocked my world! Let's jam again later, we will meet again in the music world."
As artists friends remembered Gary Tong, "Universal Chinese Classic's" social media posted, "Suddenly I really want to listen to Tai Chi! RIP Gary tong" and enclosed a link to make purchase. People online criticized the site for trying to get rich off the dead. Ronald Cheng Chung Kei also posted, "Universal Record do you XXX have any humanity?!"
"Universal Chinese Classic" site saw the public outrage and rushed to remove the post. The entire special page was removed as well, but the internet turned their rage to other Universal Record special pages. Universal Record issued an apology. "Universal Record hereby first apologizes to everyone. We have already solemnly handled this matter, upon learning about the matter those involved have been severely punished. From now on we would cautiously handle our social media platform content. We express deep regret and sorrow over Mr. Tong Yik Chung's passing."