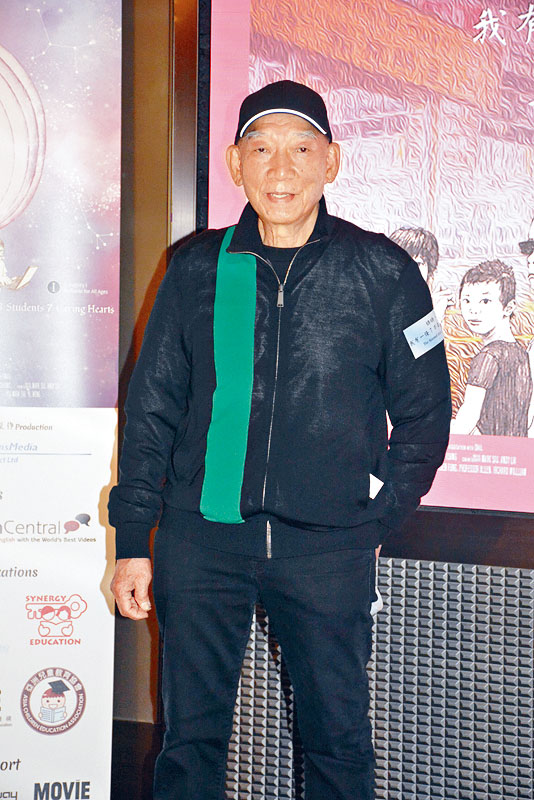 Yuen Woo Ping supports his friend while searching for actors for his new film
courtesy of singtao.com
Queenie Chu and her husband
courtesy of on.cc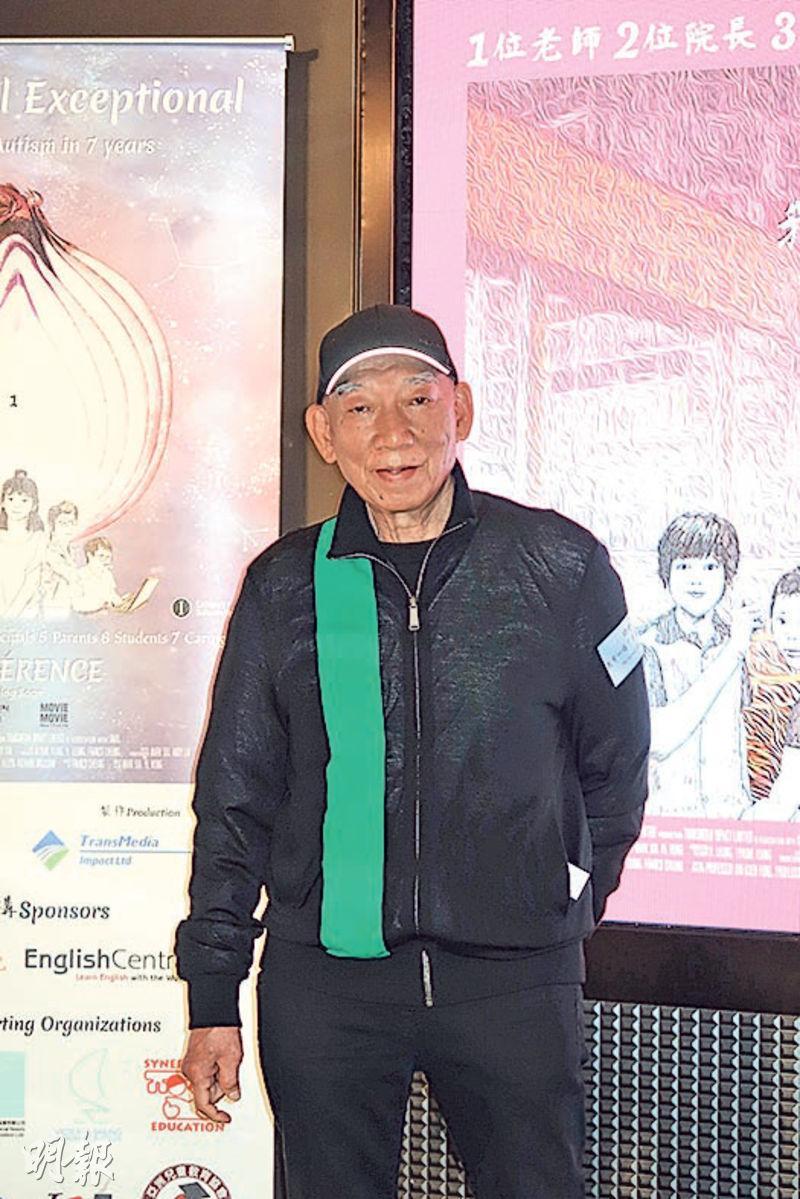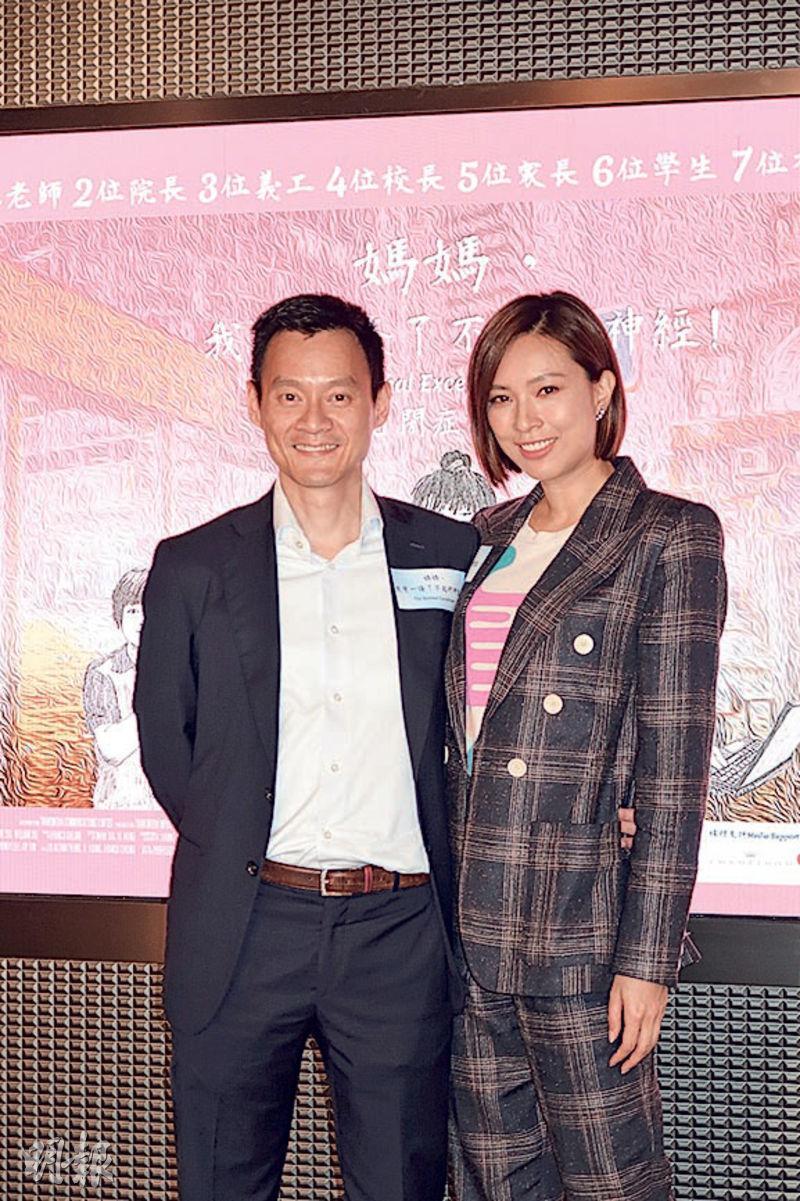 courtesy of mingpao.com
Recent newlywed Queenie Chu Man Wai two nights aog with her doctor husband Jason attended the film THE NORMAL EXCEPTIONAL premiere. Skye Chan Sin Yeung and famous action director Yuen Woo Ping (Lord Eight) attended to support the documentary film.
Yuen Woo Ping came to support his friend and film producer Siu Wai Hung. They revealed that later they will start a film company to make foreign action films and invest HK$ 5 million. They also said that they would work with a domestic university's film department, feeling that Hong Kong film special effects have been decent. As for casting, Lord Eight and Siu Wai Hung said that they were looking. The ideal choice included Tony Jaa, who has worked with Lord Eight before. Lord Eight said that he was not looking for someone who could fight, even those who were not agile would be able to handle the roles because the company would make different subject films. Aside from action films, it would also make comedy, thriller, romance and others genres.
Recently some said that Hong Kong film was dead. Lord Eight disagreed and instead believed that the future will be even better. He said, "Although Hong Kong's filmmaking range has been much narrower, when making costume films there was no set, and when making modern films everything required an application. However now is much better than before. In addition many wanted to make good movies. I myself really like to cultivate new comers."