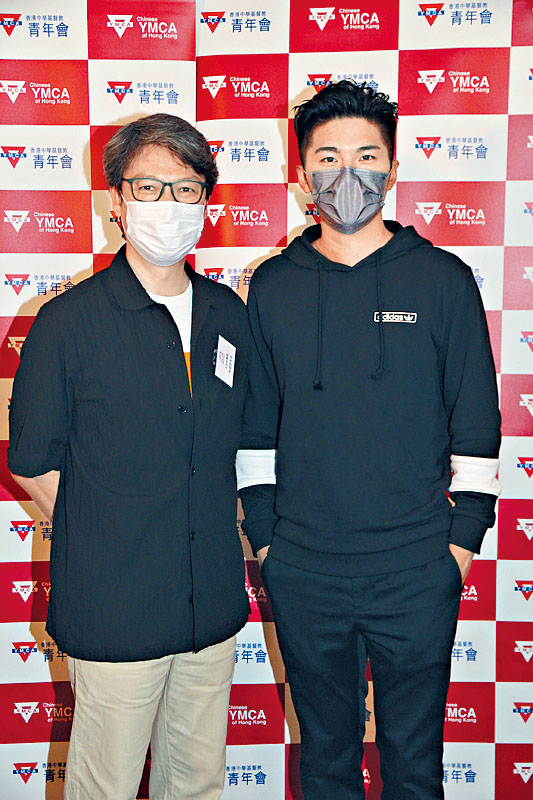 Joey Leung and Yau Hok Sau
courtesy of singtao.com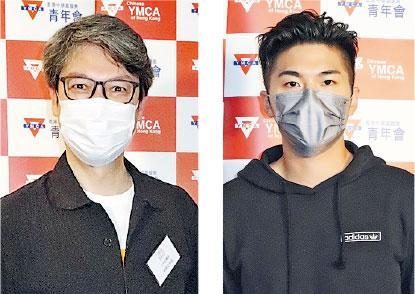 courtesy of mingpao.com
The 7th all Hong Kong Secondary students Mini Movie creative competition award presentation took place yesterday. Joey Leung Wing Chung and John Chong Ching were invited as guest presenters.
Leung Wing Chun praised the new generation of young people's creativity, whether in terms of content and camera use, was already very mature. He also picked up a few tricks from them. "We used to have a lot of ideas, but we would only stay in the thinking level. We didn't remember shoot them. However now they did it, they are much more ahead than we were. So even Chong Ching said that the future successors are here. This time really is the secondary school Oscar!"
Some in film has condemned "Hong Kong film is dead". Johnnie To Kei Fung urged the younger generation to still have dreams. Leung Wing Chung pointed out that actually under the pandemic, not only Hong Kong, the entire world's movies were not able to be released. He said, "Hong Kong film's death has been talked about for many years. Before with piracy it didn't die either. However in recent years film productions have decreased, even cinema circuits closed. All these are the survival of the fittest, but in comparison now the qualification to start in the business has been lowered, the equipment quality has improved so movies can be casually made. The transition is happening, I don't feel it's death but resurrection!"
Leung Wing Chung once revealed that he would focus on behind the scene and probably would not perform on screen. However recently he host a radio program to promote Hong Kong culture and arts. He said that he would only his part to promote creative media.