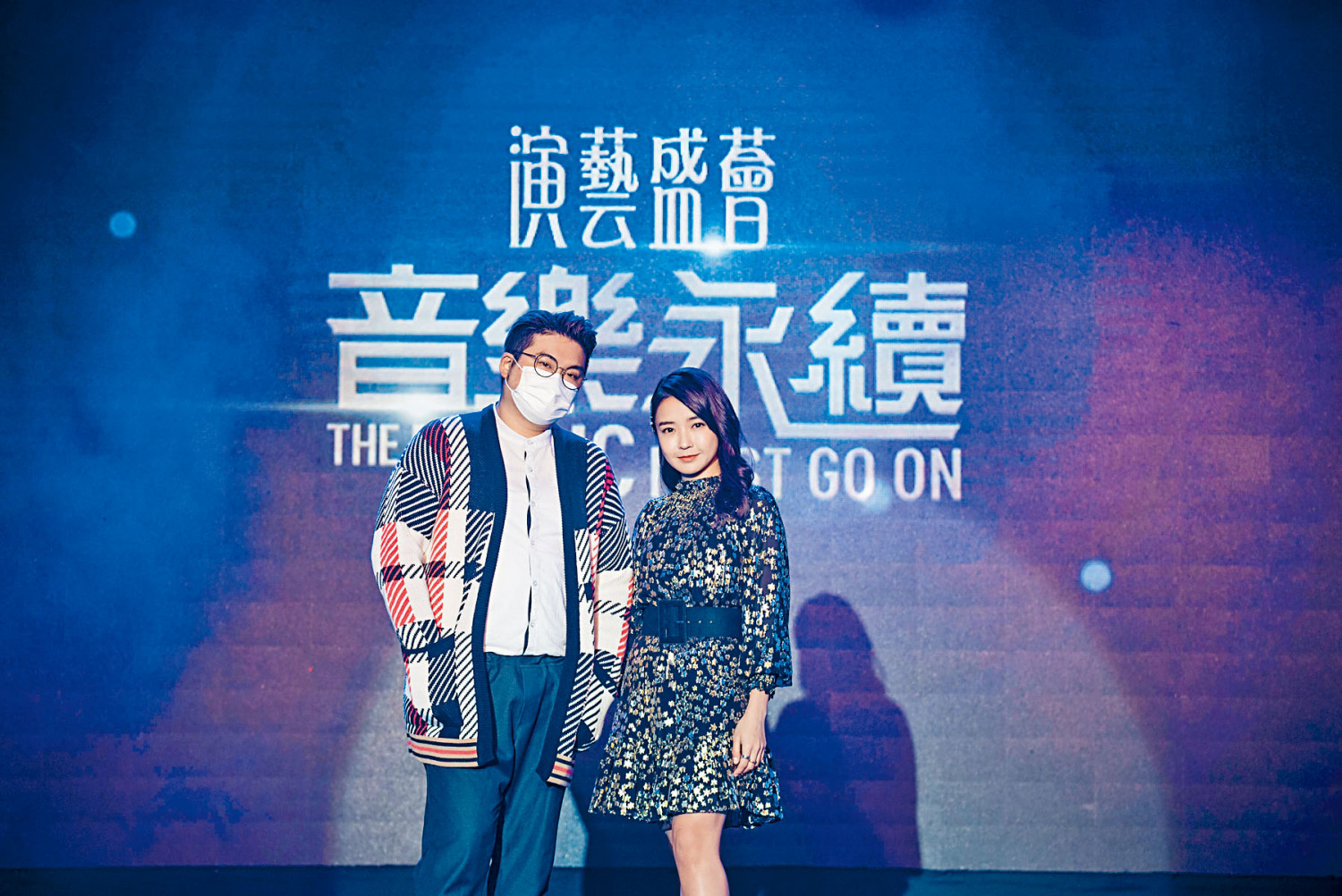 The Sugar Club is a part of THE MUSIC MUST GO ON project
courtesy of singtao.com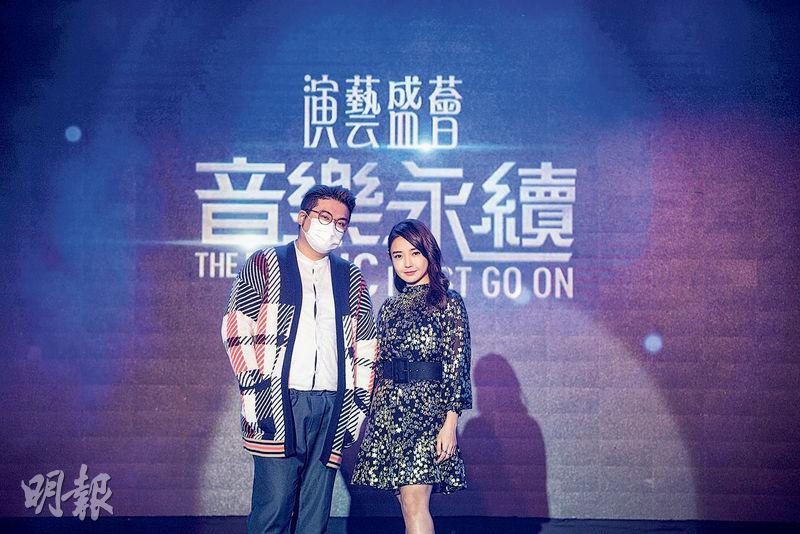 courtesy of mingpao.com
The International Federation of the Phonographic Industry (Hong Kong) organized, the government's "Create Hong Kong" sponsored "The Music Must Go On" project has already begun. Among the over 40 participating singers would record a program for Radio and Television Hong Kong. Singers would share their remake experience and perform songs on the program.
The organizer IFPI witnessed the beginning of "The Music Must Go On" and thanked everyone for their concern and support for this project. Under the pandemic, this project was still able to bring even more music entertainment to Hong Kong without any interruption. After months of preparation, "The Music Must Go On" project received an overwhelming response from the industry, with over 55 participating record companies and music labels, 113 successful classic song remakes, 98 singers and bands, 93 domestic song and lyrics creators' work, and creating over 800 domestically outsourced posts for the industry.
Participating group Sugar Club's Sebastian Poon Wan Fung said, "This time we adapted two hit songs, we had to produce and arrange them anew but couldn't be too different from the original songs. Producer Mr. Au Ting Yuk gave us a lot of suggestions during the process, which made the entire production go very smoothly. LOVE ME OR HIM's production was more daring, we added a lot of Kandi's harmony and added to the variation of the song."
Kandy Wong said, "Singing Song God (Cheung Hok Yau)'s songs wasn't too stressful. Because I know I can't surpass the original singer, I have even more room to perform. Singing a male singer's songs have less restrictions, so I tried many different interpretation methods. I was very pleased with the results. In the future we would perform these two remade songs on different platforms, including television station and our own live platform."
Aside from Sugar Club, other participating singers included Wan Kwong, Pierre Ngo Ka Nin, Elaine Ho Yuen Ying, Vincy Chan (Wing Yi), Tsang Lok Tung, Elly Lam (Ai Nei), Peco Chui Wai Yin, Mok Yuk Chau, Don Li Yat Long, Timothy Wong Yik, Colleen Lau (Ho Lan), Rowena Cortes, Albert Cheung Hau Mo, Lillian Chan Hoi Tung and others.