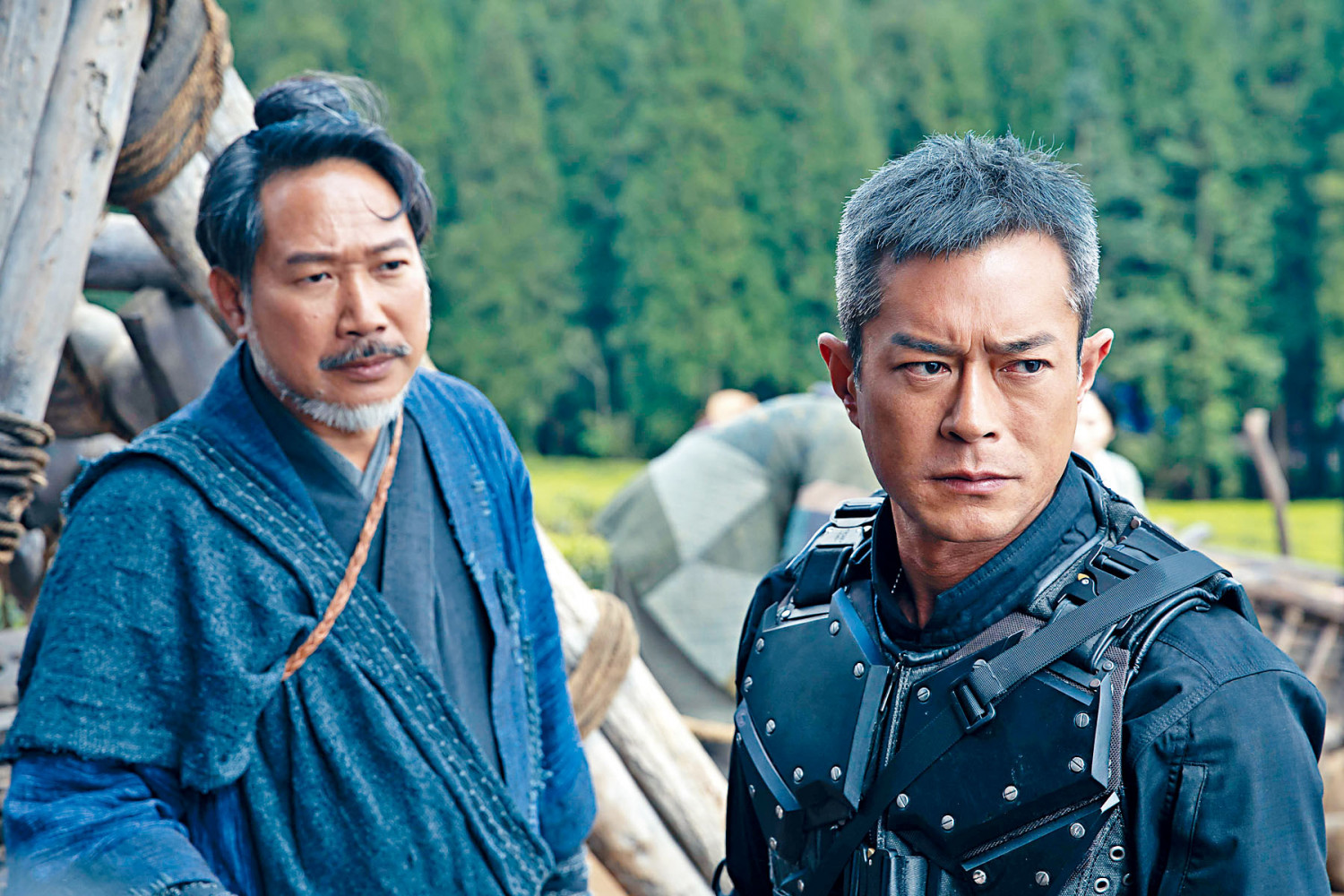 Louis Koo brought life to Hong Siu Lung, now he has middle aged man with white hair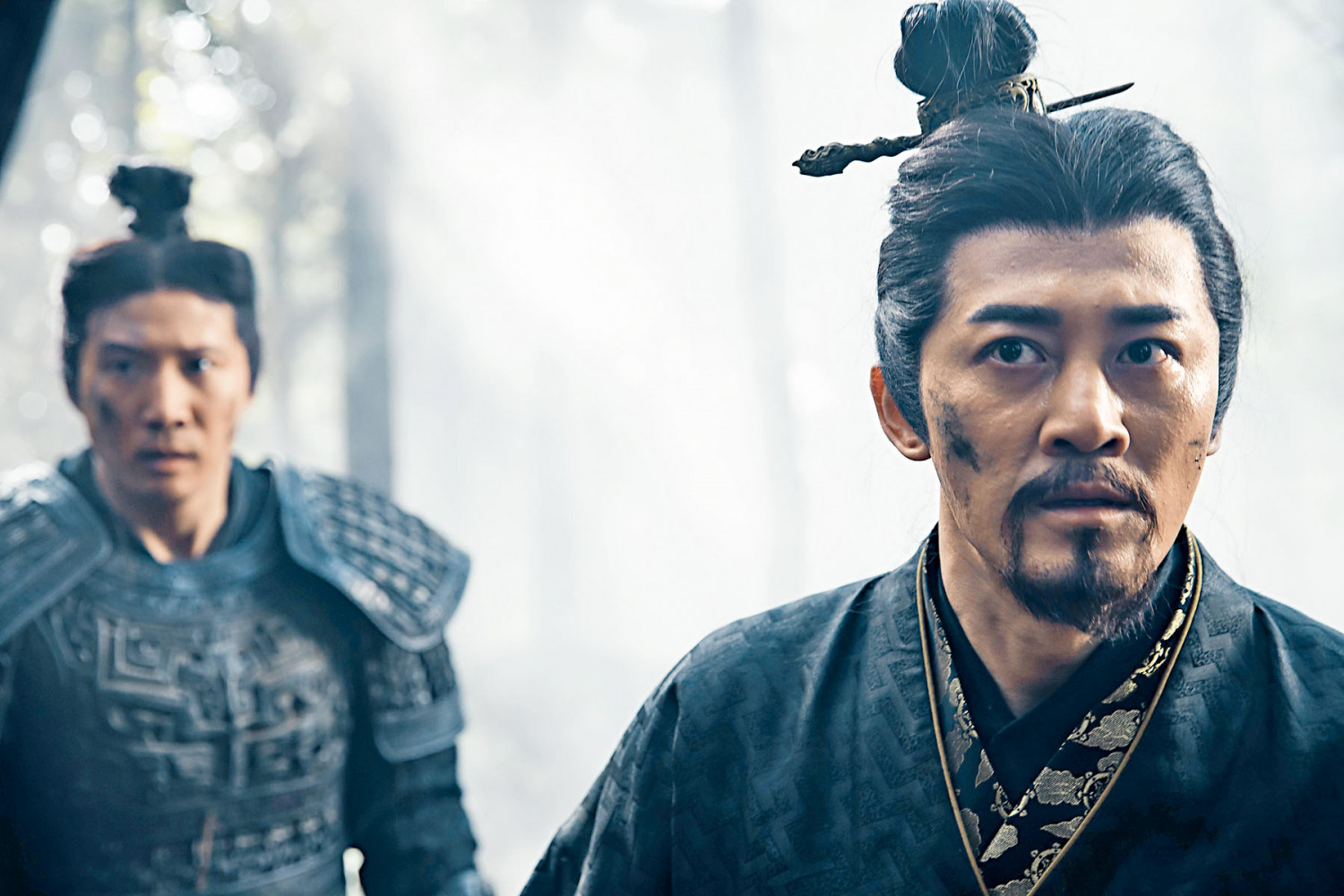 Many look forward to finding out what Raymond Lam is so relentless
courtesy of singtao.com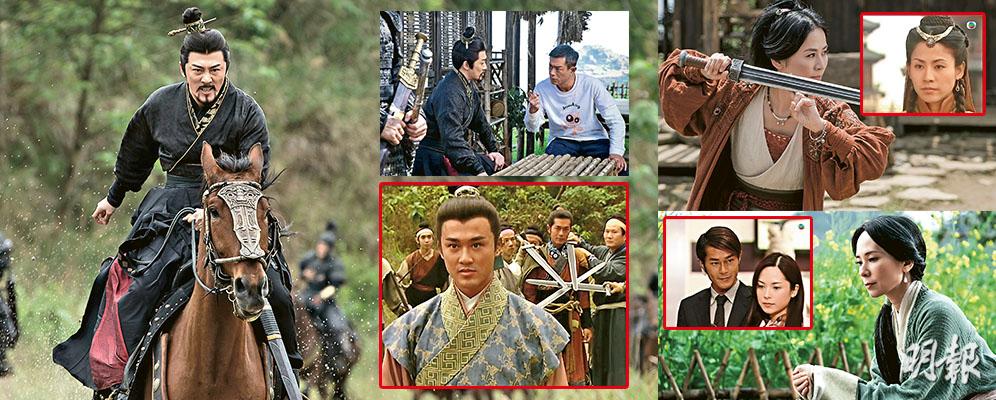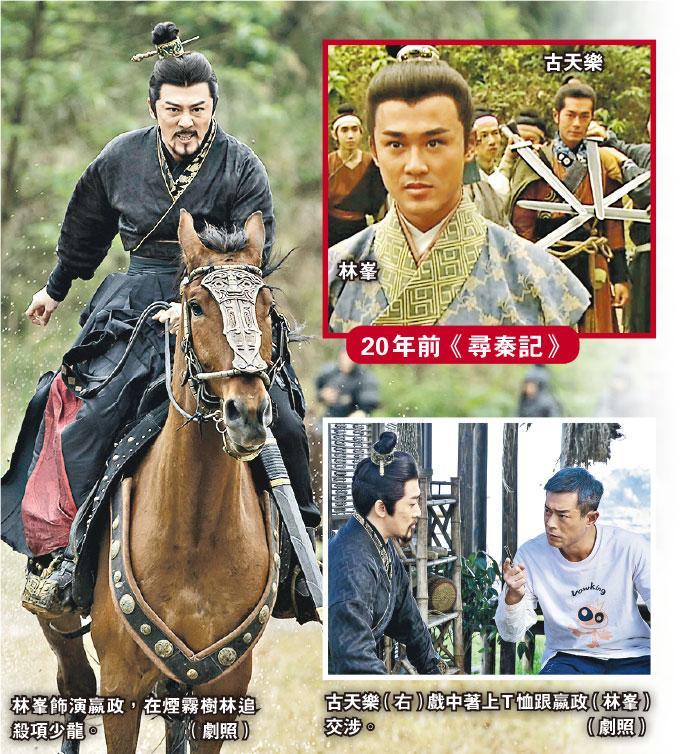 Differences between BACK TO THE PAST and A STEP INTO THE PAST 20 years ago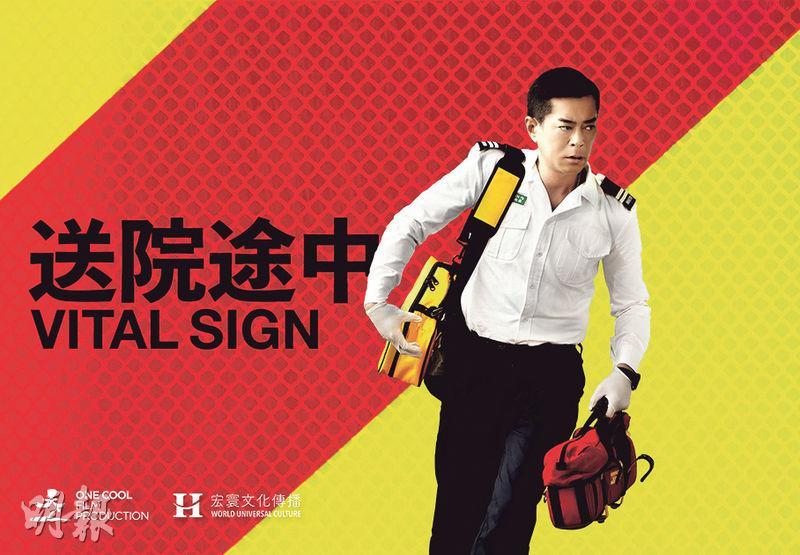 Louis Koo plays an EMT in VITAL SIGN
courtesy of mingpao.com
The science fiction costume period classic STEP INTO THE PAST after 20 years returned with a film, BACK TO THE PAST, with the original team. The film's promotional film was released and again displayed the mentor and disciple relationship between Hong Siu Lung and Ying Ching turning white hot to a boiling point!
The first shot of the promotional film was Ying Ching with a sharp look in his eyes saying to Hong Siu Lung, "Whoever doesn't trust me, I would kill." Hong Siu Lung had a spear, chasing through a smoking forest with Ying Ching. Jessica Hester Hsuan (Suen Huen) as Wu Ting Fong, Sonija Kwok Sin Nei as Kam Ching, Joyce Tung Lai Ming as Sin Yau, Jimmy Au Shui Wai as Commander To all ran out of a house in a panic. Hong Siu Lung pleaded to release his family, but Ying Ching instead accused the family of never releasing him and ignoring him as Hong Siu Lung's disciple. Hong Siu Lung responded, "It's because I treat you like a disciple that I don't want you to make a mistake again!" Ying Ching pointed his sword at Hong Siu Lung and said, "Our relationship is hereby ended."
In addition, the Federation of Hong Kong Filmmakers' new council was established yesterday. Koo Tin Lok would serve as the president. Vice presidents included Takkie Yeung Yat Tak, Joe Cheung Tung Cho, and Kwong Tin Wo. The Federation spokesperson would be Tin Kai Man, treasurer Chow Kwok Chung, secretary general Wong Ting Ming, other executive members included Alex Mok Siu Chung, Jason Ng Yuk Shu, Wong Hoi, Man Chun Wing, Kung Siu Ping, Tomy Wai Kai Leung. The Federation members have increased from ten film industry professional organizations to twelve, sworn to protect and ensure Hong Kong film workers' benefits and rights, elevate and improve Hong Kong film production environment, connect the voices of the industry and service the industry's healthy development.