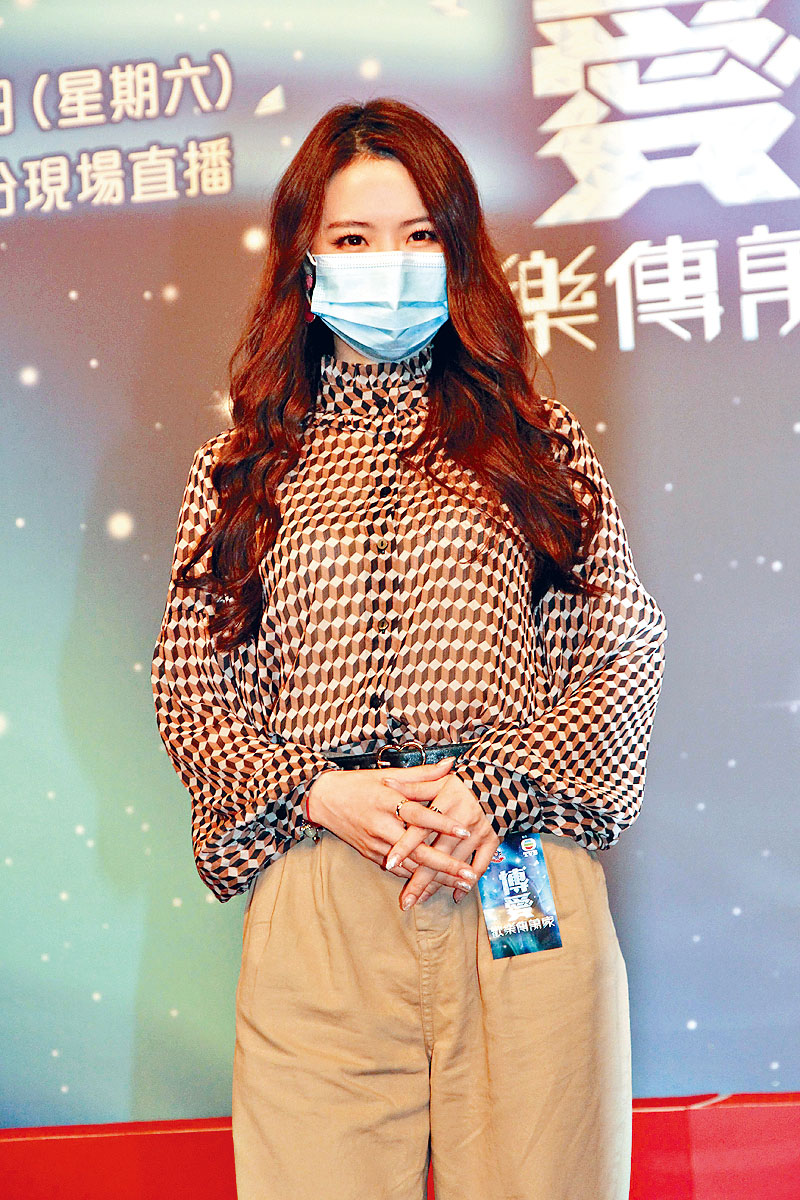 Hana Kuk says that the Voice singers could only take turn to appear on TVB programs.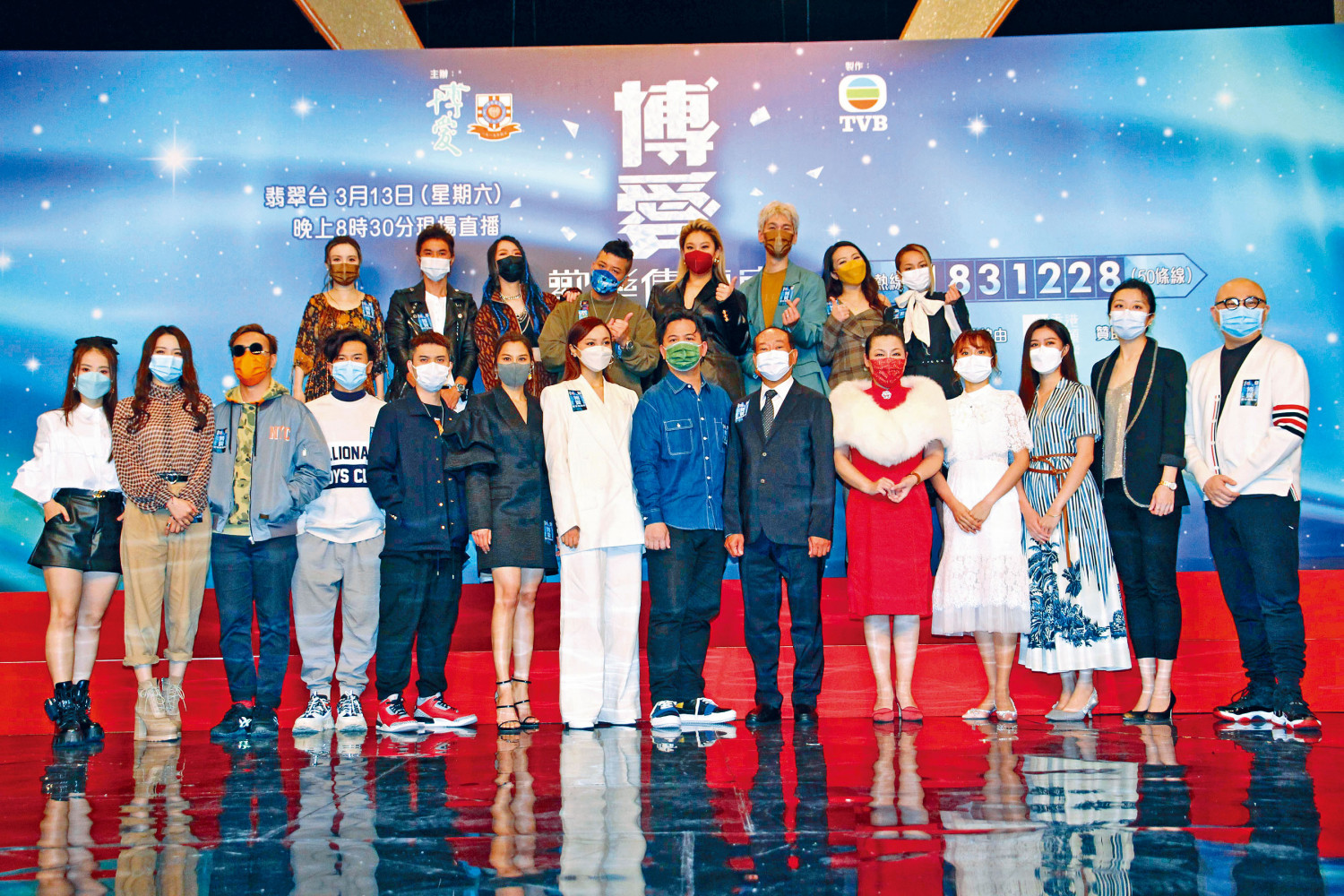 With support from the big three record companies' singers, the dominance of the Voice singers on the program is no more.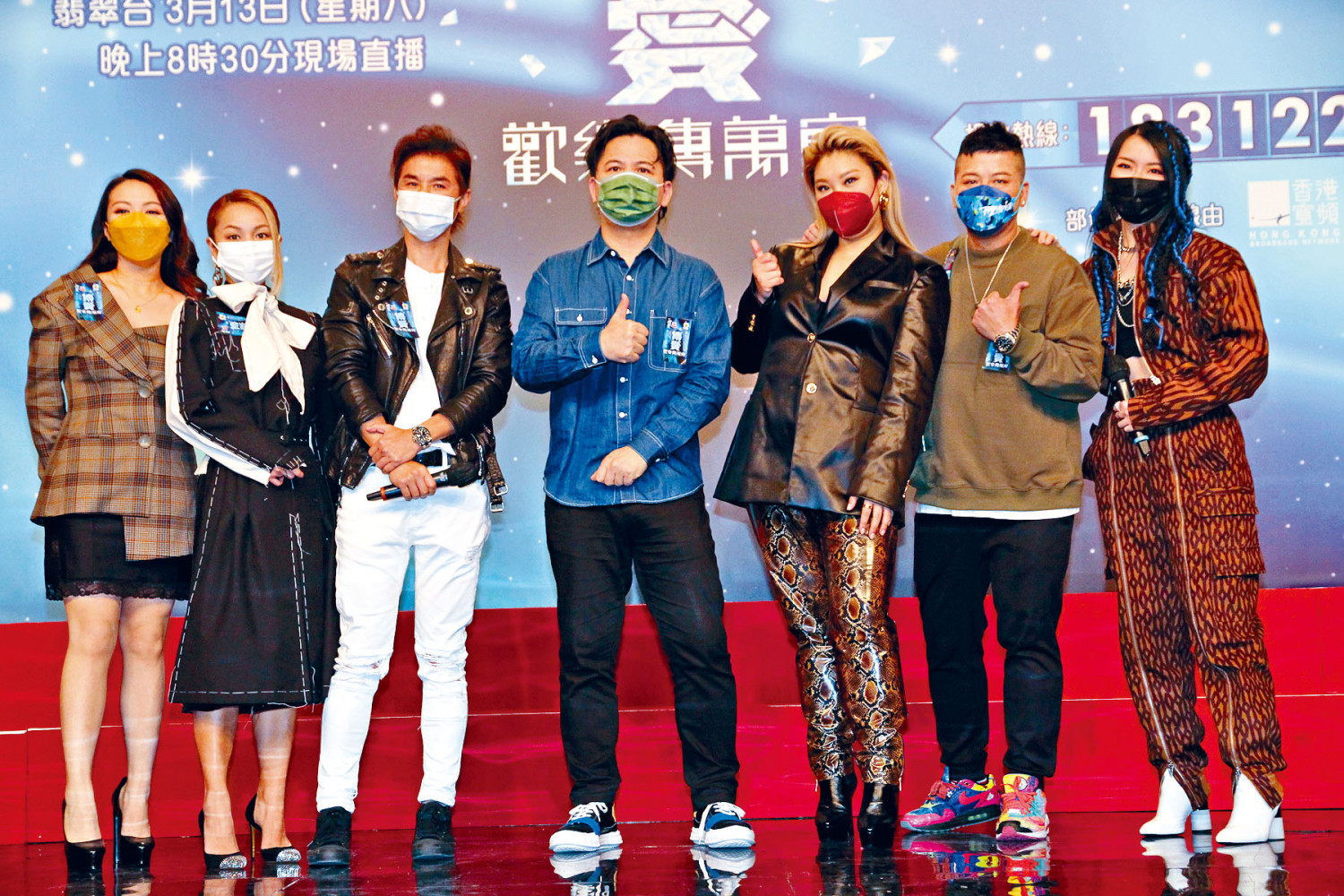 JW (left) would sing with Joyce Cheng (third right)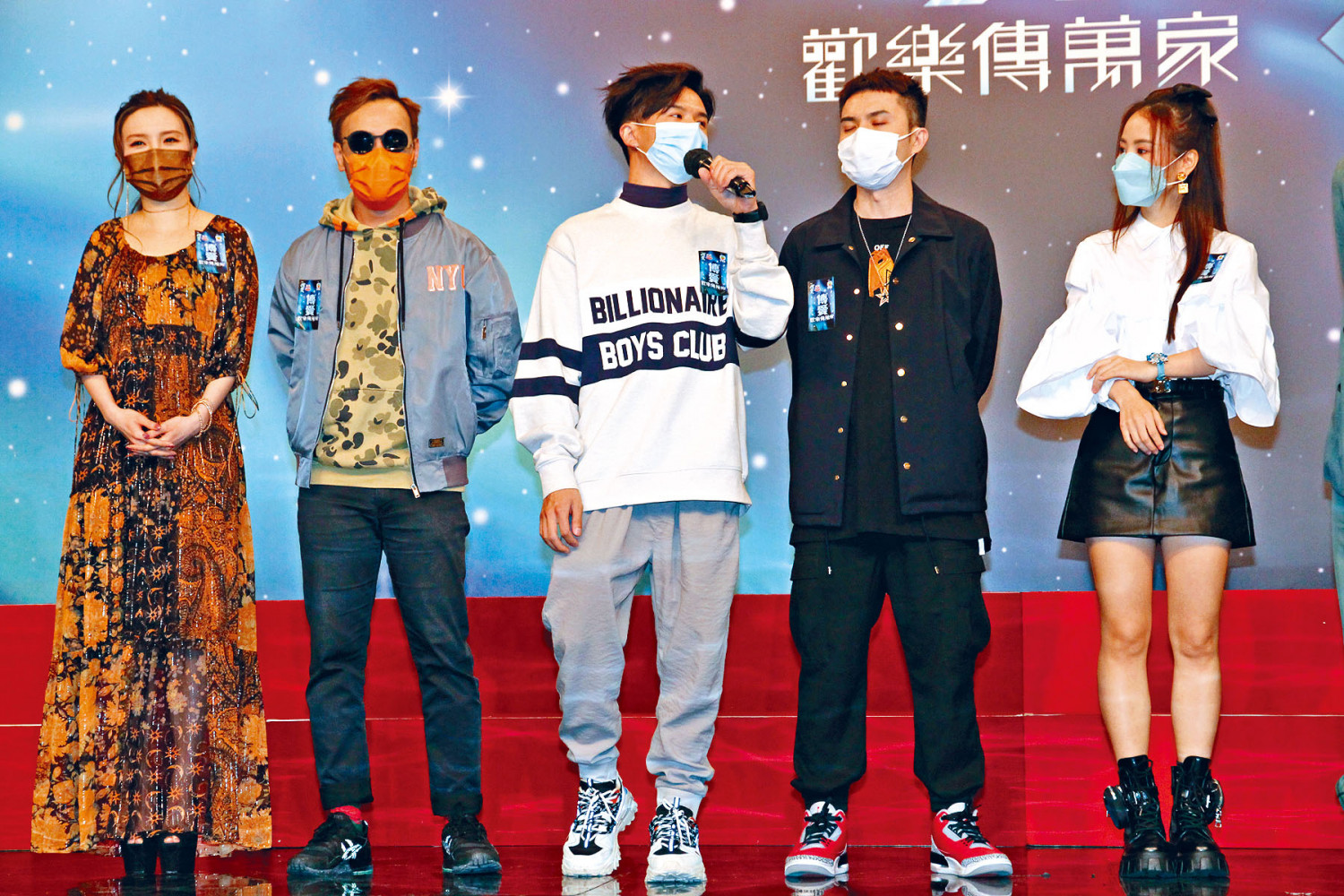 Vivian Koo (right) share the stage with Mag Lam (left) and C AllStar
courtesy of singtao.com
Hana Kuk is not worried about having less opportunities to perform
Gin Lee returns to a big charity show after a long time away
AGA
courtesy of on.cc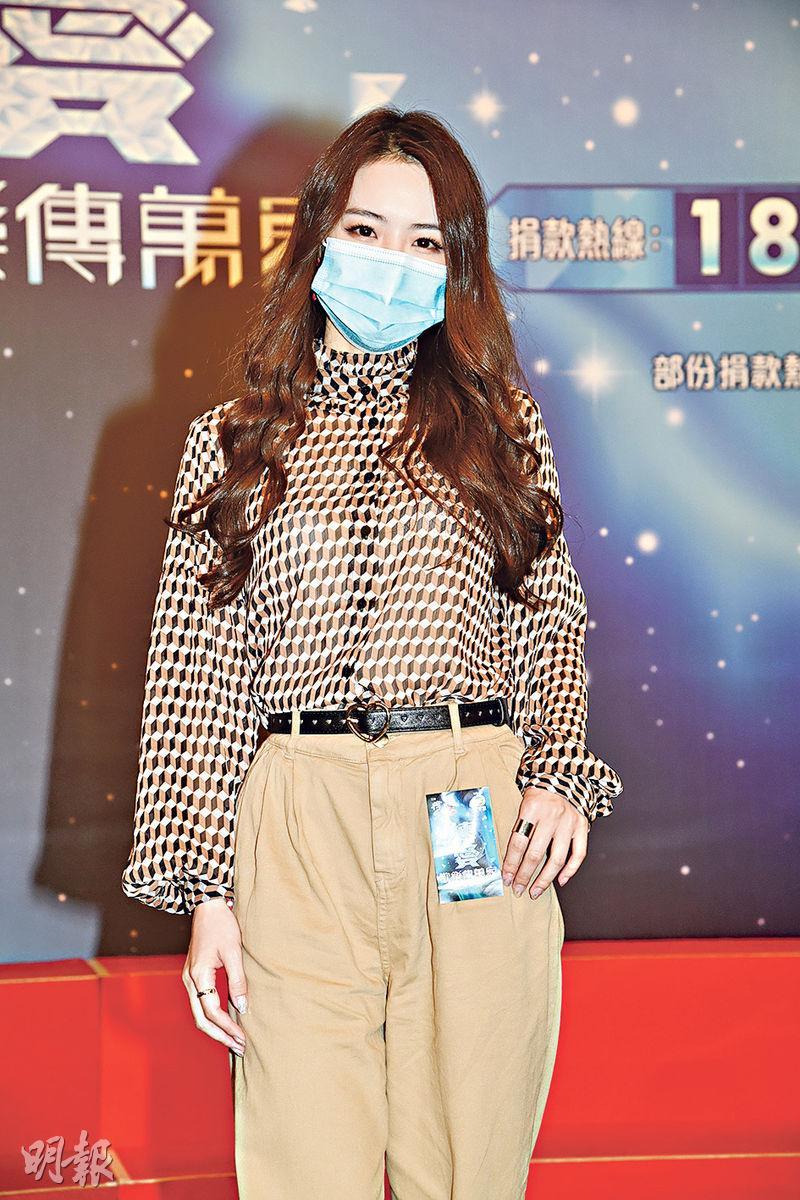 Hana Kuk would like to work with other companies' singers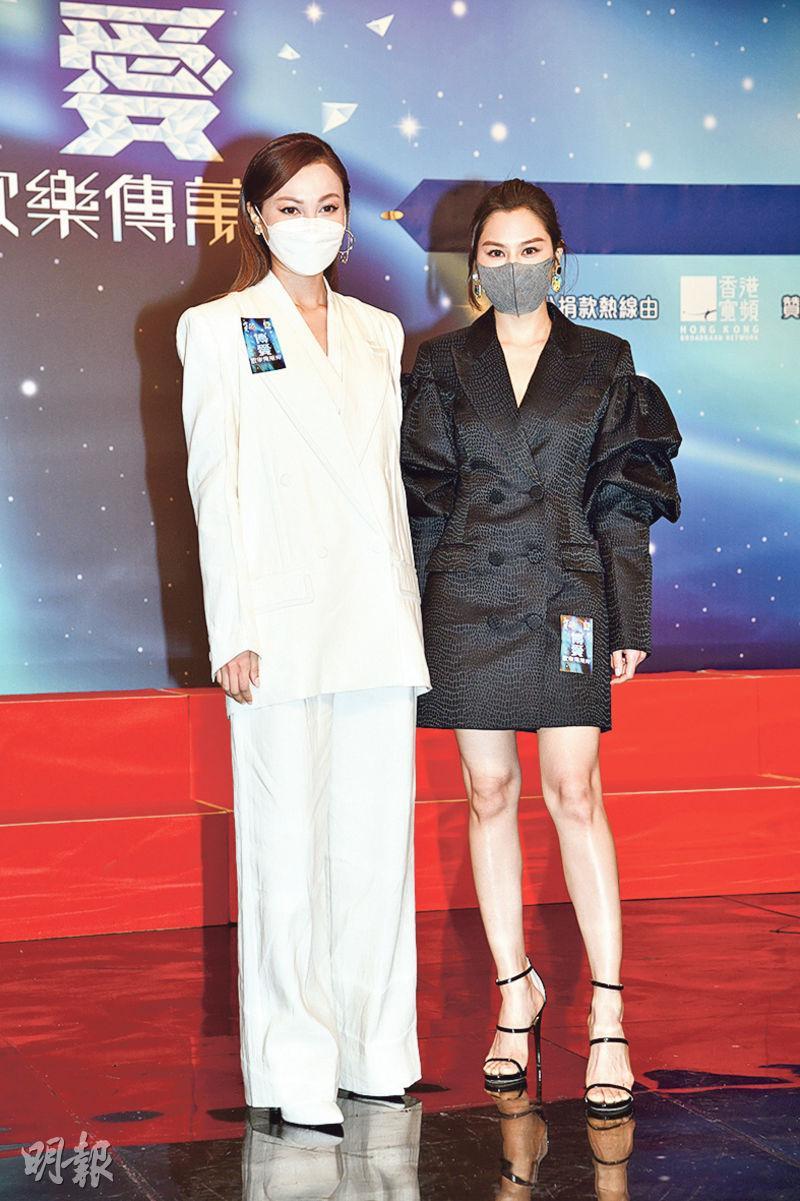 AGA and Gin Lee are happy to be a part of a big TVB charity show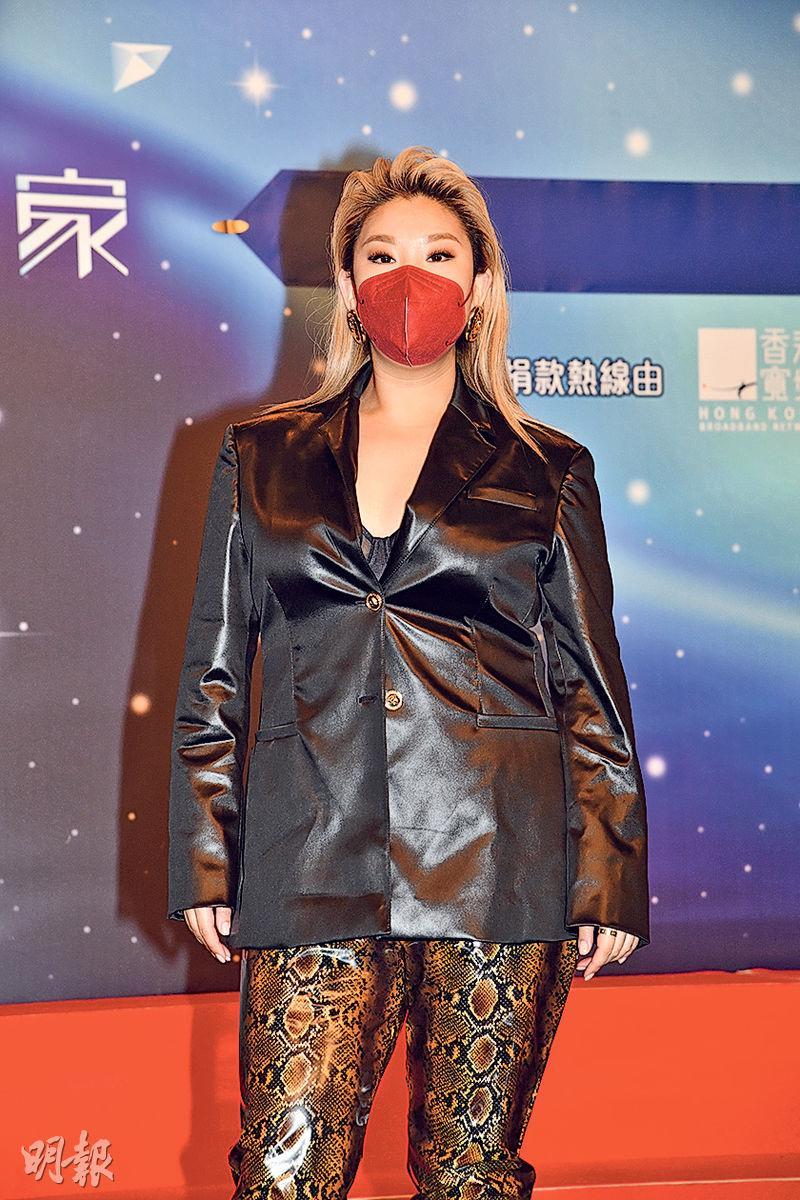 Joyce Cheng is both nervous and excited about her new song
courtesy of mingpao.com
The TVB charity program Pok Oi Charity Show will take place Saturday. It will also be the first official appearance of big three record companies' singers on a TVB program after breaking the ice. In comparison, with the most performers in past shows, the Voice Entertainment would only have Hana Kuk Chi Kiu, JW and Vivian Koo (Kuk Ah Mei).
Kuk Chi Kiu revealed that on the program she and AGA (Kong Hoi Ga) would perform UNDER THE LION ROCK with a symphony. She was very happy to work with other singers. Like Ho Lai Chuen said only this way would singers have healthy growth. Speaking of the drastic reduction in the Voice singers, Hana said that they are only taking turns to appear on shows. She joked that next time no one would see her. Reports claimed that Pakho Chau's current position was more awkward, being stuck between music, film and television. Hana said, "No! He is very busy. His work schedule is filled until the end of the year. I couldn't even get him to go to dinner."
Joyce Cheng Yun Yi would extend her new song @princejoyce for the first time on the program. She said that she looked forward to it but was also nervous, jokingly that she has already forced her male dancers to appear as Korean Oppa. She joked, "Singing and Dancing aren't easy, for the final move I would have to stand there and act cool, but some places are still moving so I have to practice more. (Are you still scared so you can't stand firmly?) That's right, hahaha!" Yun Yi mentioned that in another segment she would sing with Stephanie Cheng Yung, JW and Vincy Chan (Wing Yi). She said, "I am very nervous! Because I have to sing in harmony. A lot of funny stuff happened during rehearsal. Because they knew I really didn't know how to sing in harmony, this really would be a performance."
In addition, Yun Yi earlier mentioned that she had social anxiety disorder. She said that she would feel nervous when in a crowded place. For now she still has not planned on seeing a doctor. She would share any new progress with everyone.
Also, AGA and Gin Lee said that they have not participate in a charity program in a very long time. Appearing on TVB for the first time after breaking the ice and on a charity program, they felt it was extra meaningful. AGA mentioned that the last time she participated in a charity program she was still a music new comer. She still remembered how afraid she was of messing up the donation hotline number. Has TVB talked with them about programs other than JADE SOLID GOLD? They revealed that they in negotiation. Gin Lee revealed that they have been talking about music program and variety program. She would like the chance to sing a series theme song the most.