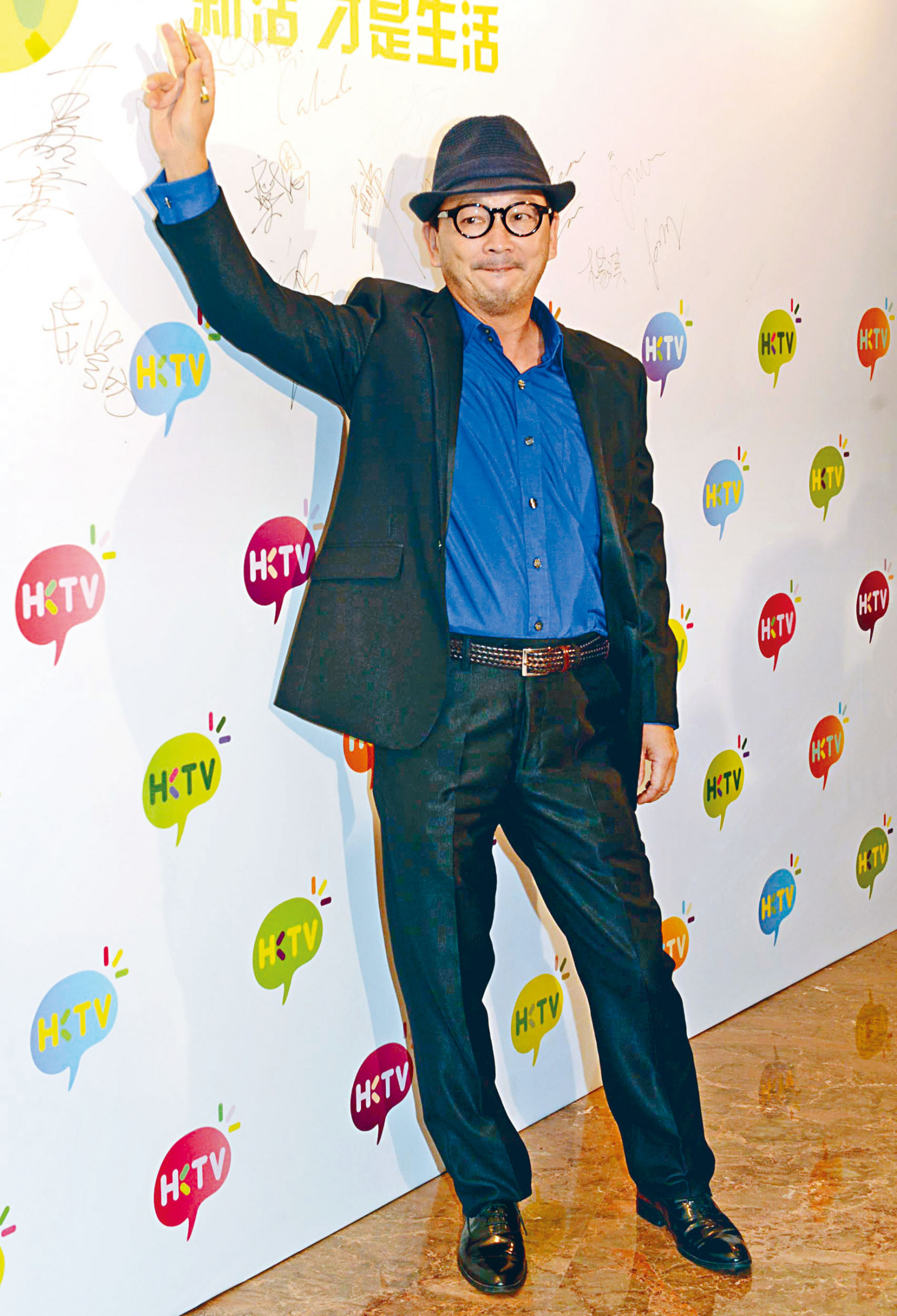 Liu Kai Chi made great contributions to film and television, even his unfulfilled wish was to make a movie to help new comers.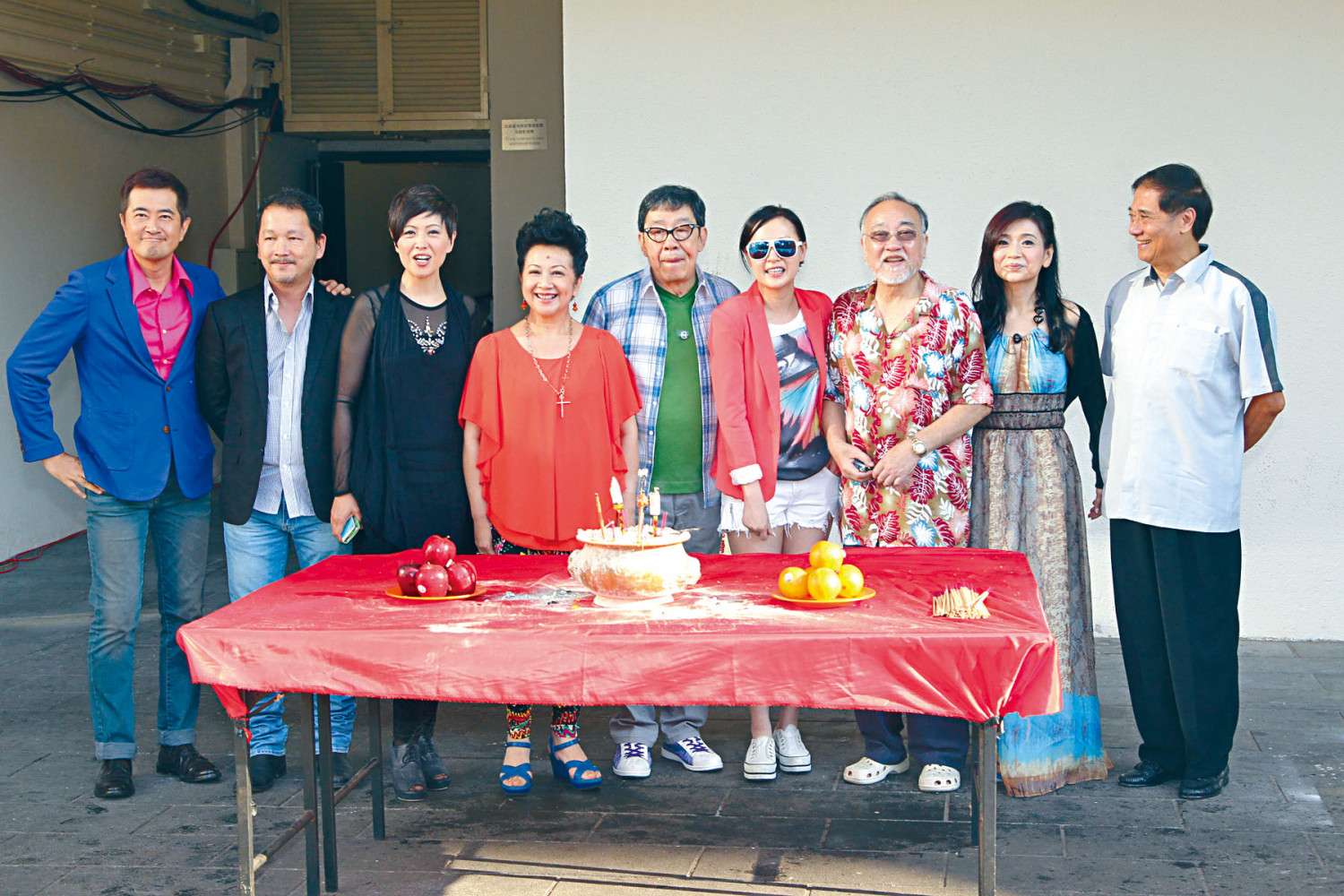 Past ENJOY YOURSELF TONIGHT artists have a deep connection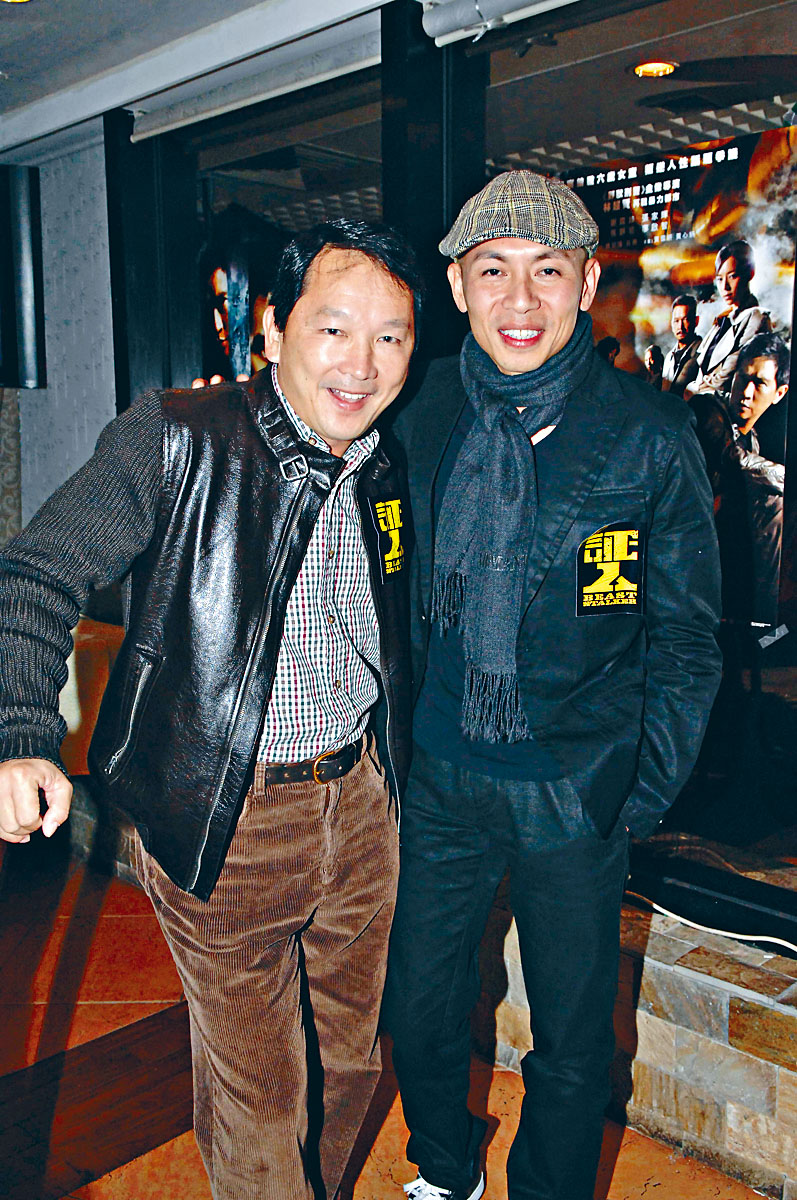 Dante Lam regrets not being able to return for Liu Kai Chi's funeral
courtesy of singtao.com
Uncle Chi has 6 movies yet to be released, including LADIES MARKET

Chow Yun Fat's film BE WATER MY FRIEND with Liu Kai Chi has no release date yet
Yip Ching Lam used to hang out with Liu Kai Chi and his wife and said that they were a match made in Heaven. Despite their different religious beliefs, Yip asked Buddhists to put aside those differences and pray for Liu Kai Chi along with him.
courtesy of on.cc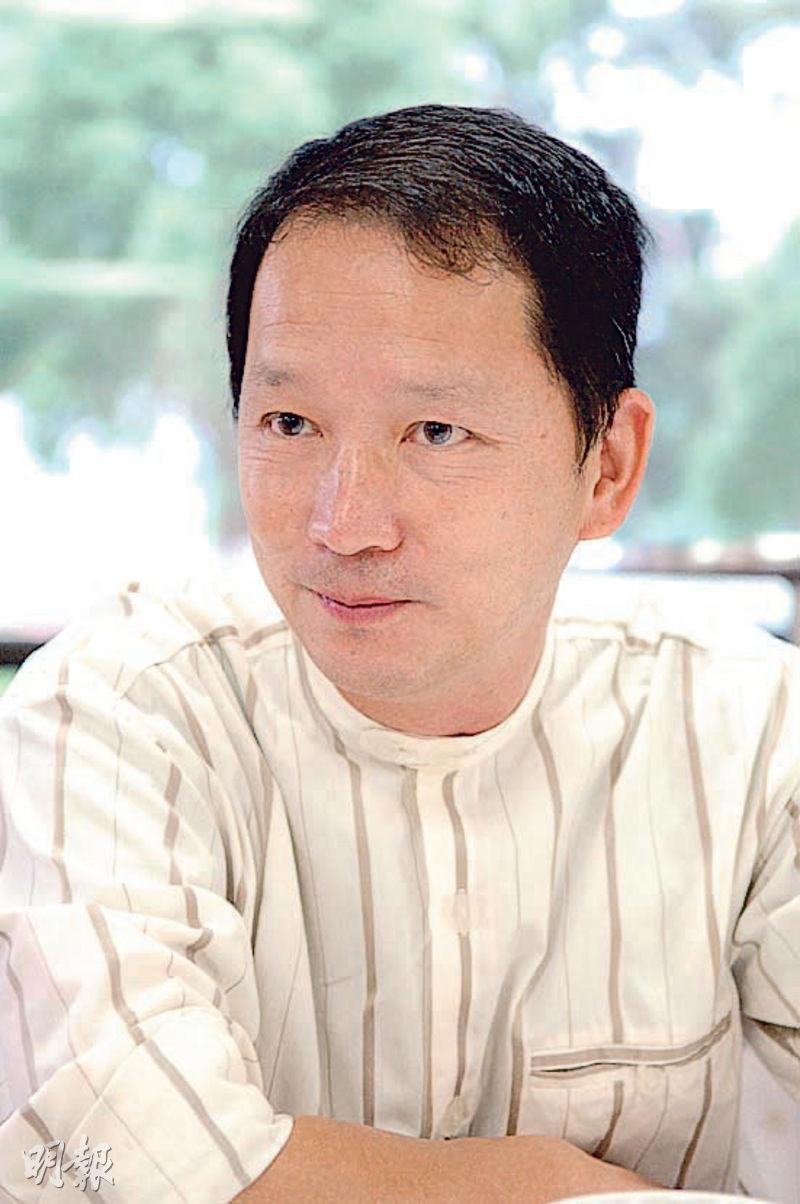 Liu Kai Chi had the wish to make the film TAKE TWO but never fulfilled it.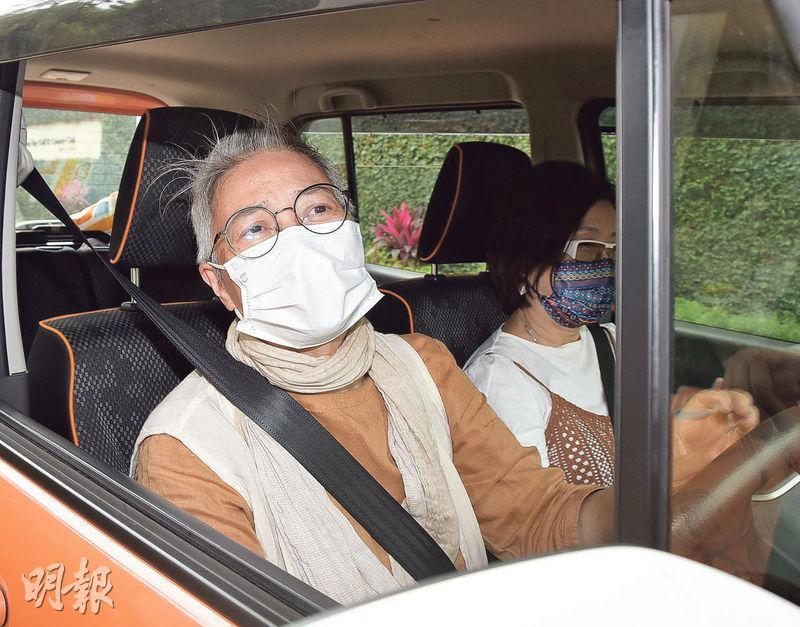 Chan Man Yi yesterday drove. She looked tired but told the media she was OK.
Tin Kai Man promised Liu Kai Chi that he definitely would help him finish the film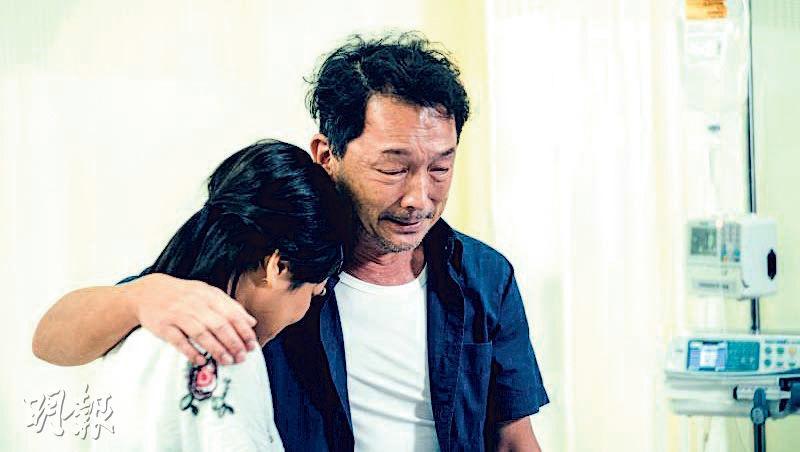 SAI SEUNG JI YAU BA BA HO
LADIES MARKET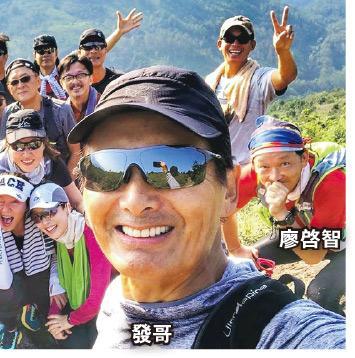 Liu Kai Chi began hiking with Chow Yun Fat in recent years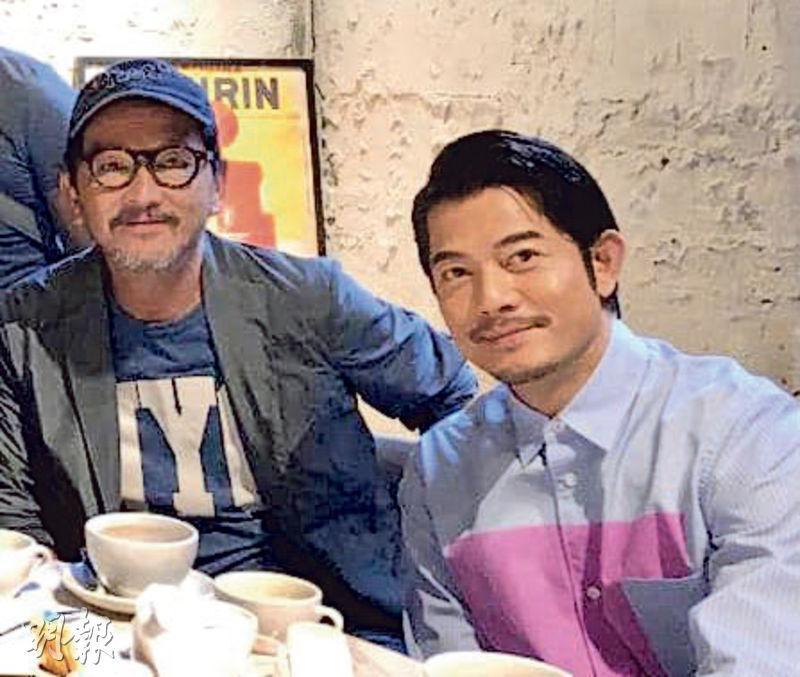 Aaron Kwok called Liu Kai Chi a gentleman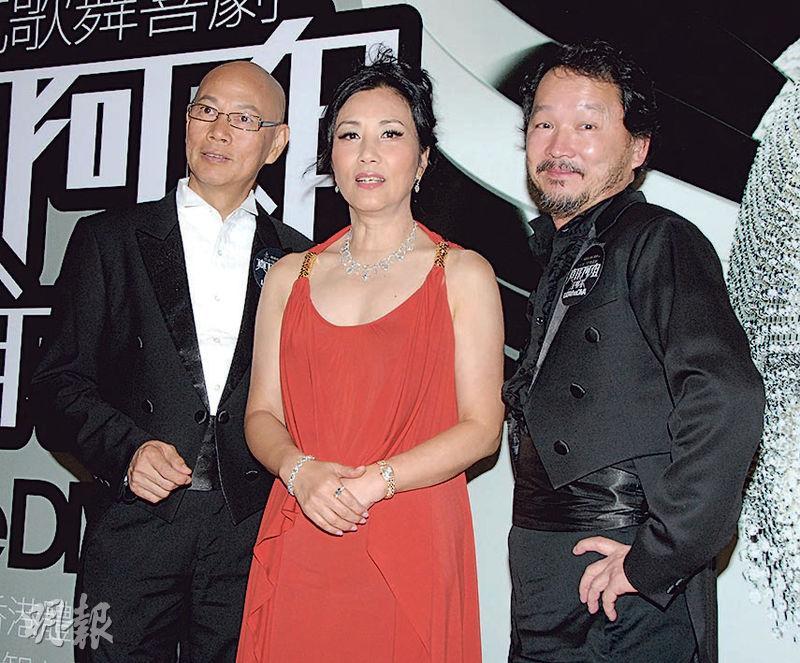 Law Kar Ying and wife Liz Wang regret the passing of Liu Kai Chi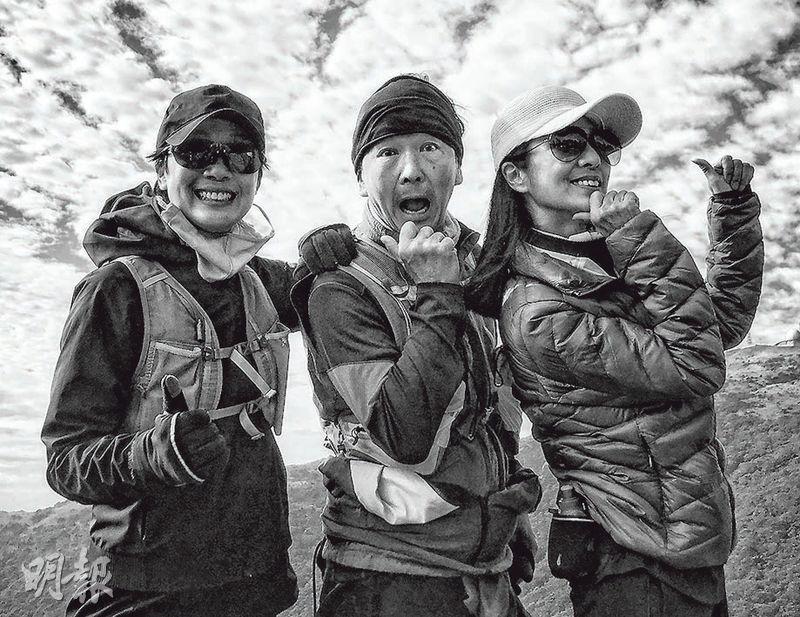 Elena Kong (left) often went hiking with Liu Kai Chi and Michelle Yim but regretted never having the chance to work with him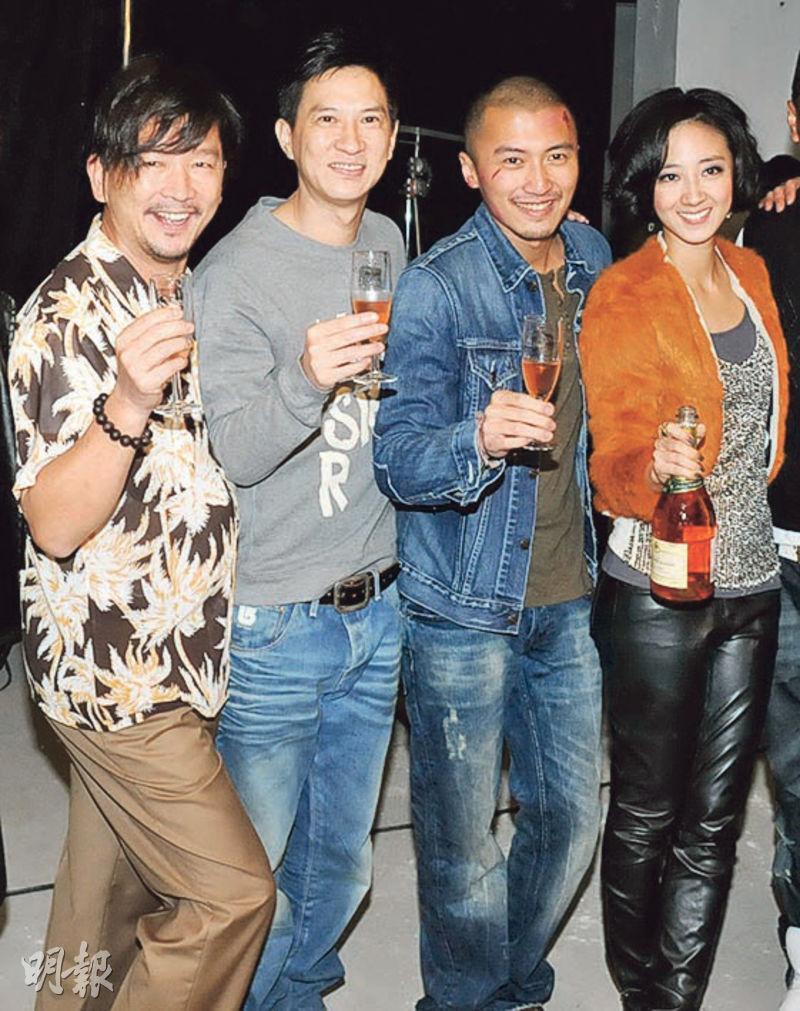 Uncle Chi in STOOL PIGEON worked with Nick Cheung, Nicolas Tse and Gwei Lun-Mei

Liu Kai Chi won the Hong Kong Film Award Best Supporting Actor with BEAST STALKER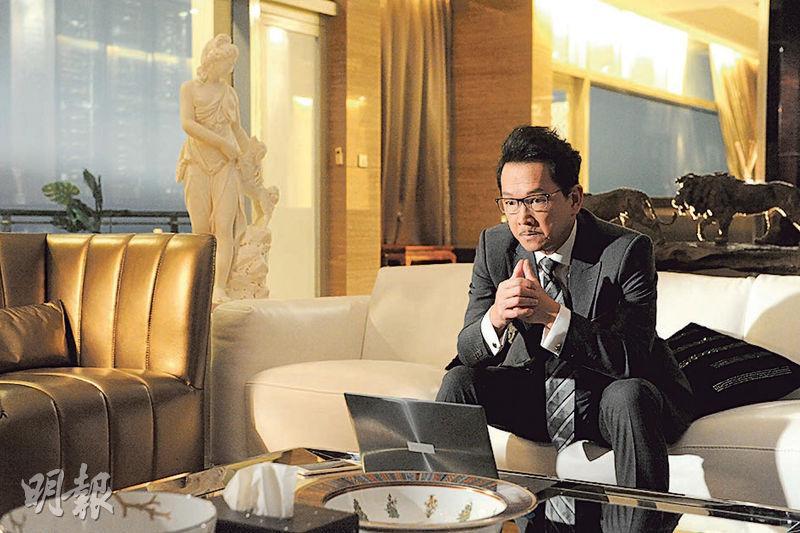 TVB will re-run Liu Kai Chi's final TVB series LAW DIS-ORDER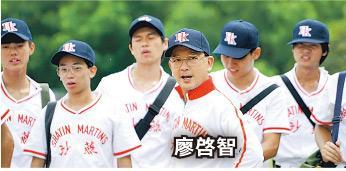 Liu Kai Chi's golden line in WEEDS ON FIRE is unforgettable for many
Liu Kai Chi worked with Andy Lau in HEIR TO THE THRONE IS...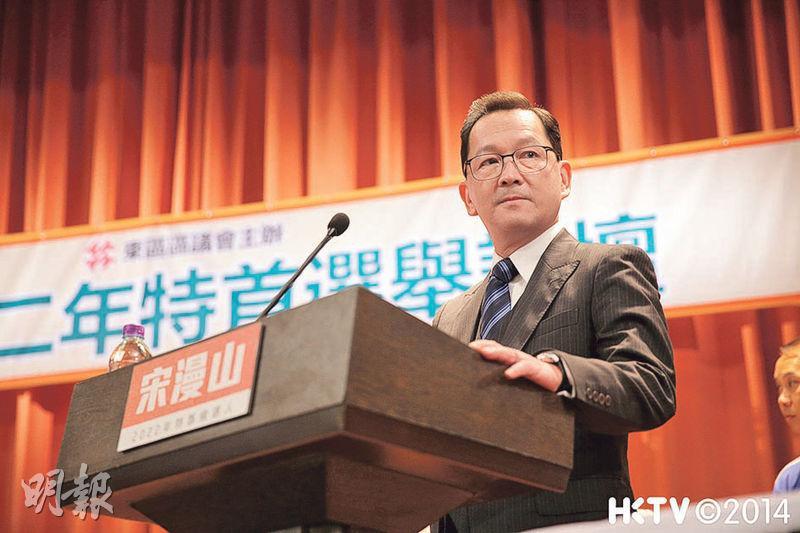 Liu Kai Chi once worked on the HKTV series THE ELECTION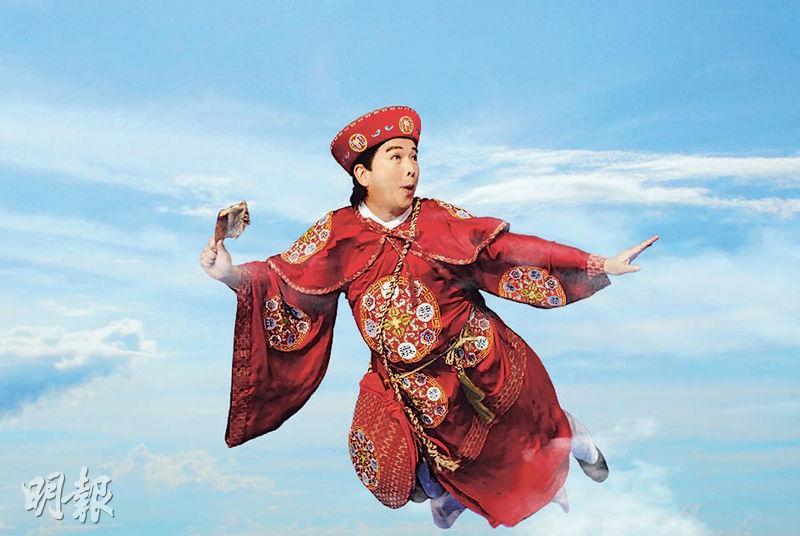 Liu Kai Chi got his first series lead in 2009 with the costume comedy THE WINTER MELON TALE
courtesy of mingpao.com
Succumbing to stomach cancer, veteran actor Liu Kai Chi (Uncle Chi) two nights ago passed away at age 67 in the company of his wife Chan Man Yi and their two sons. Yesterday his widow Chan Man Yi appeared to take care of Uncle Chi's affairs and looked rather peaceful. Uncle Chi loved film. While ailing he still planned to direct and star in a movie about life, TAKE TWO (FAN DAU YUN SUN), and hoped to give new comers a hand. Unfortunately now it has become his unfulfilled wish.
Chow Yun Fat replied to the news of his friend's passing. "I will forever miss him, I wish Brother Chi a safe journey, for Man Yi to be strong and face the future." Fat Soh Jasmine Tan said that earlier she learned that Uncle Chi had cancer and was hospitalized. She wanted to visit but no visitor were permitted at the hospital. Getting the news of Uncle Chi's passing was truly very heartbreaking. His BE WATER MY FRIEND (GIU YEUNG SHUI YUET)'s co-star Anita Yuen Wing Yi said, "Uncle Chi, a good elder, have a safe journey!"
Aaron Kwok Fu Sing worked with Uncle Chi on movies like C+ DETECTIVE (C+ JING TAM), B+ DETECTIVE (B+ JING TAM) and PROJECT GUTENBERG (MO SEUNG). "Finding out about Uncle Chi's passing, I am very distraught. I worked with Uncle Chi on many movies. He was a great co-star, and a good actor who passionately loved acting, very professional and very gentlemanly! My condolences to Uncle Chi's family. Everyone would forever miss Liu Kai Chi this excellent actor."
Damien Lau Chung Yu posted on social media for Uncle Chi. "Didn't you promise me to perform in MATTEO RICCI? How can you just leave like this. Remember, we still have to work together. You are a good actor, an actor I respect; a good person, a good person I respect! I will always miss you!"
In addition, many artists, directors and junior colleagues who worked with Uncle Chi remembered and commended him, including Andy Lau Tak Wa, Richie Jen (Yam Yin Chai), Patrick Tam Yiu Man, Donnie Yen Chi Tan, Irene Wan Bik Ha, Monice Chan Fat Yung, Stephen Fung Tak Lun, Shu Qi, Siu Mei, Paulyn Sun Kai Kwan, Philip Keung Ho Man, Shawn Yue Man Lok, Pinky Cheung Man Chi, Maggie Siu Mei Kei, Ada Choi Siu Fun, Bosco Wong Chung Chak, Adam Pak Tin Nam and Peggy Lee Bik Kei. In addition playing Uncle Chi's daughter on the stage and in a series, Joey Yung Cho Yi and Rosina Lin (Lam Ha Mei) both said that they would always remember this good "Papa"!.
Uncle Chi's widow Chan Man Yi yesterday morning left home around 11 AM, driving first to pick up friend nearby then to the Clearwater Bay Country Club. Because she was not a member, when she arrived at the gate she had to first stop the vehicle and register before entering. Chan Man Yi and her friend stayed until 2PM, during which she attentively asked the waiting reporters, "You have waited for so long, did you eat yet?" When asked how she was, she said, "I am OK, thank you everyone! You hurry up and go eat! (Would you hold a memorial here?) No!" She later went to a commercial building in Jordan. When asked if she was taking care of Uncle Chi's affairs, she said no and proceeded upstairs. Looking back, Uncle Chi had his baptism in 2002 at the Clearway Bay Country Club's turtle pool.
Uncle Chi had a dream to direct. In 2018 he attended the Entertainment Expo's "Operation Green Light" forum to look for investors for his directing debut TAKE TWO (FAN DAU SUN YUN). At the time he revealed that the film's subject would be cherishing life. He hoped that it would be able to go into production so he would be able to fulfill his second dream after his actor dream. Regrettably Uncle Chi was still unable to fulfill his director dream before his passing.
His friend Tin Kai Man revealed that he and Uncle Chi planned to start production on TAKE TWO at the end of last year, with Uncle Chi as the director and he the producer. They wanted to give a hand to young people who were determined to join the film industry, but after Uncle Chi got sick the plan was postponed. While Uncle Chi was at the hospital they stayed in touch. He said that he kept encouraging Uncle Chi that he would wait until he recovered to go into production. Tin Kai man said, "Over a week ago, Uncle Chi called me one day and asked me to keep making the movie and not to wait for him. He said that he already died twice because his heart stopped twice. The doctors saved him. He felt that the movie was his unfulfilled wish, and left it for me to keep it going. The day before he passed he was still asking me about it, asking me whether the movie would stop because he wouldn't be there. I promised him that no matter what we would finish the movie. After hearing that perhaps he was at peace and passed." Tin Kai Man said that Uncle Chi and Ng Man Tat got sick around the same time, he was very heartbroken from losing friends consecutively. He said that Uncle Chi was very positive about his treatment and confident that he would win this battle, but helplessly he left everyone in the end.
Uncle Chi was an actor of substance. Industry insiders commended his excellent acting. His sudden passing was a show business loss. Uncle Chi still had 6 movies yet to be released, including the film with Chow Yun Fat BE WATER, MY FRIEND (GIU YEUNG SHUI YUET), the film version BACK TO THE PAST (CHUM CHUN GEI), LADIES MARKET (NUI YUN GAI JOI GEIN LIU), THE ATTORNEY (YUT CUP JI HUNG), SAI SEUNG JI YAU BA BA HO (ONLY PAPA IS GOOD IN THE WORLD) and G STORM (G FUNG BO). Uncle Chi in LADIES MARKET played a vendor who sold clothing. Earlier the stills went viral online and mistook Uncle Chi for falling on hard time and having to sell clothing on the streets. Uncle Chi's management company clarified that it was from the movies and reserved all rights to go after fake news. As for THE ATTORNEY once it was preparing for release, but later due to "technical issues" it was cancelled.