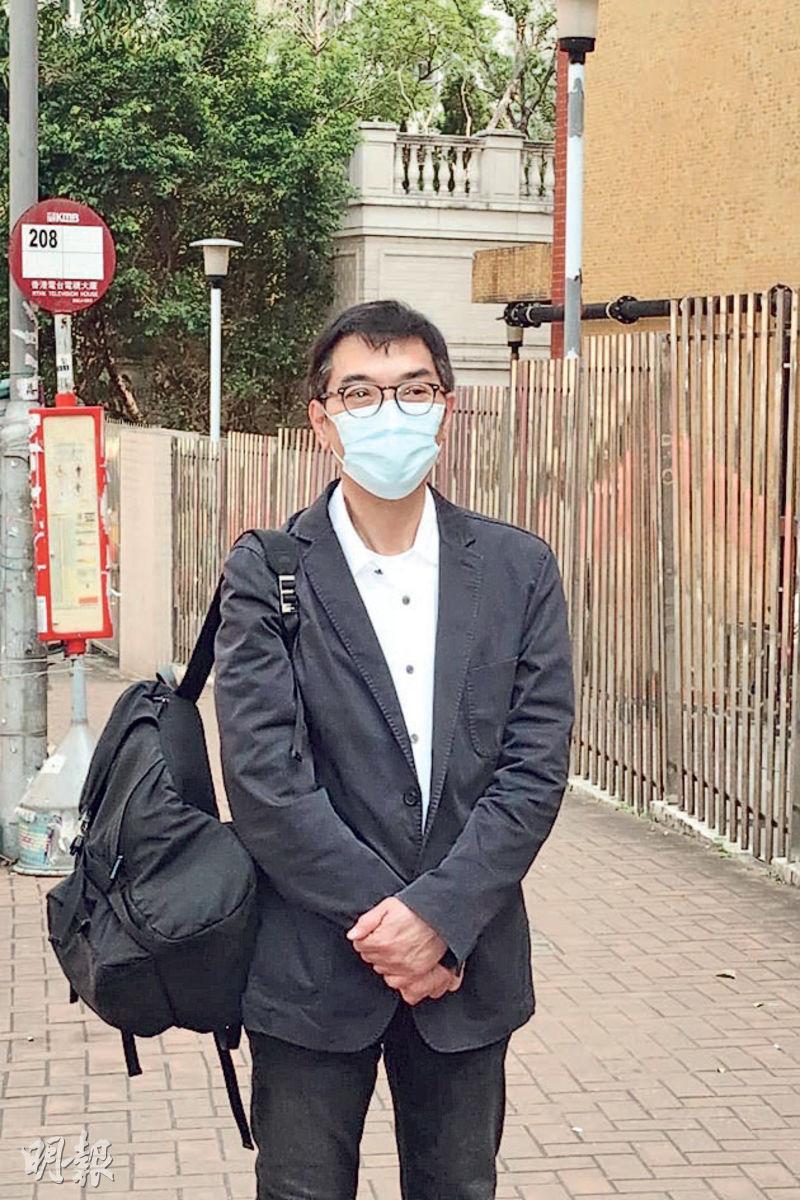 Stanley Kwan reveals that FIRST NIGHT NERVES will be released in the second half of the year
courtesy of mingpao.com
Director Stanley Kwan Kam Peng yesterday attended a Radio Hong Kong event. After directing FIRST NIGHT NERVES (BAK GOR NUI YUN YUT TOI HEI) in 2018 he currently is working on a new film script that will shoot in Hong Kong. Because it was only an initial concept, no date has been set for the production start. For now he would not reveal the genre. He said, "It wouldn't be FIRST's line up. I will work with young actors because their asking price isn't high. For now I have no one in mind, later I will hold auditions." Kwan Kam Peng denied that due to the pandemic he was forced to stay in Hong Kong to make movies. He said that Hong Kong had many stories that were worth making. Young directors and experienced directors have different production styles, hopefully they will bring more variety to Hong Kong film.
Recently some felt that Hong Kong film was dead, Kwan Kam Peng felt that it would depend on which era was being compared to. "Comparing with the most successful era of Hong Kong film is meaningless. Lumping everyone together and say 'Hong Kong film is dead', this is unfair to young directors. They should be given more support. Everyone have their own ideas. New directors need our help."