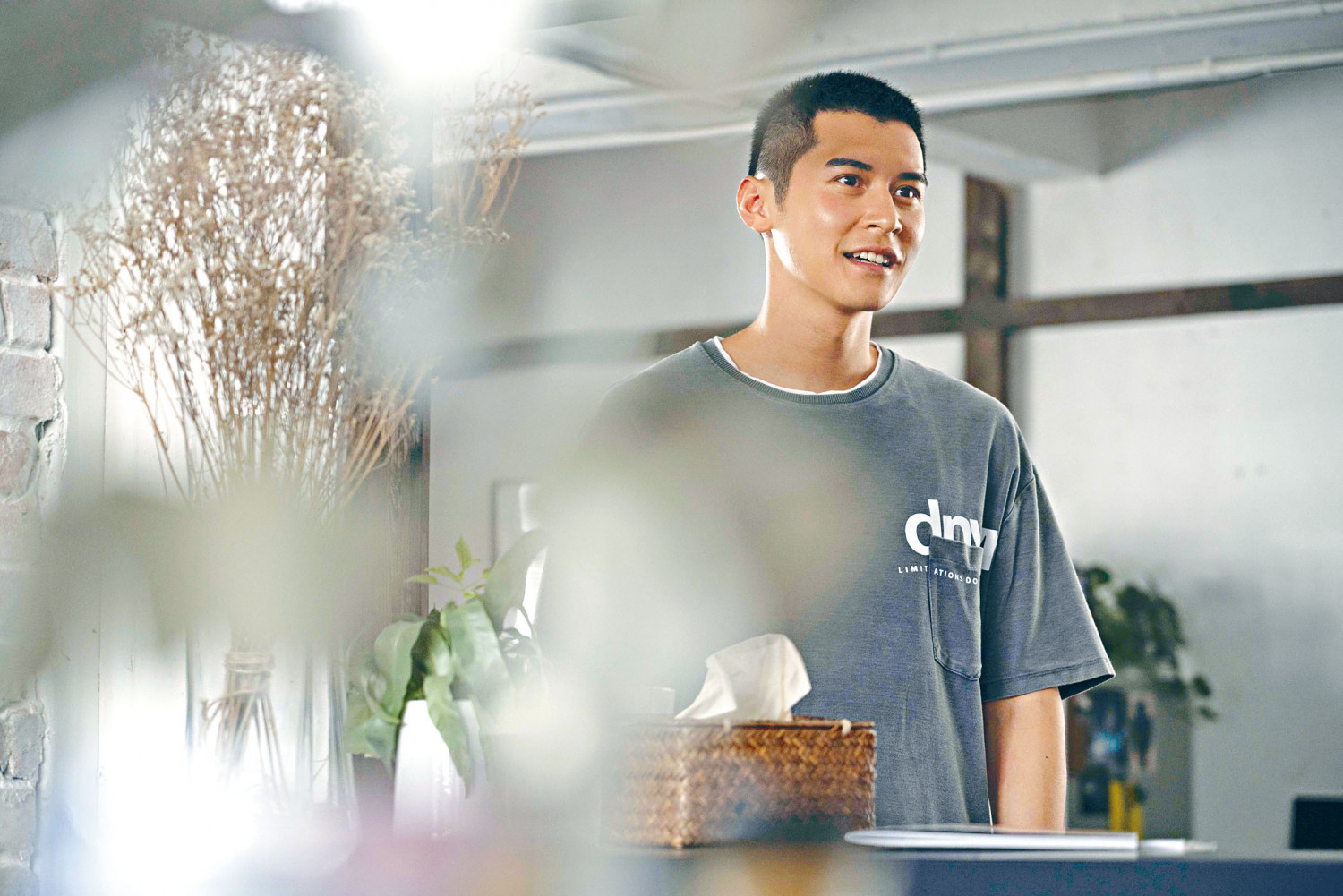 Carlos Chan is very honored the new film can break out of Hong Kong and draw everyone's attention
courtesy of singtao.com
Carlos Chan and Michelle Wai cannot be happier about READY OR KNOT catching overseas film festivals' eyes
courtesy of on.cc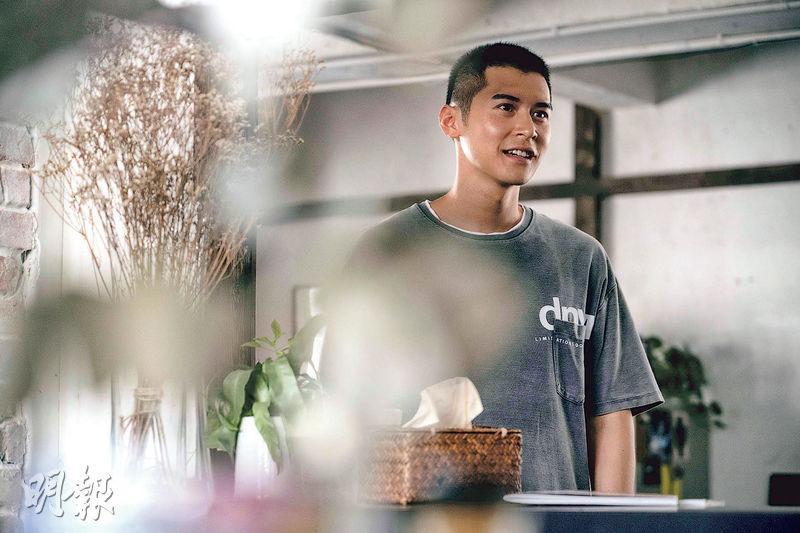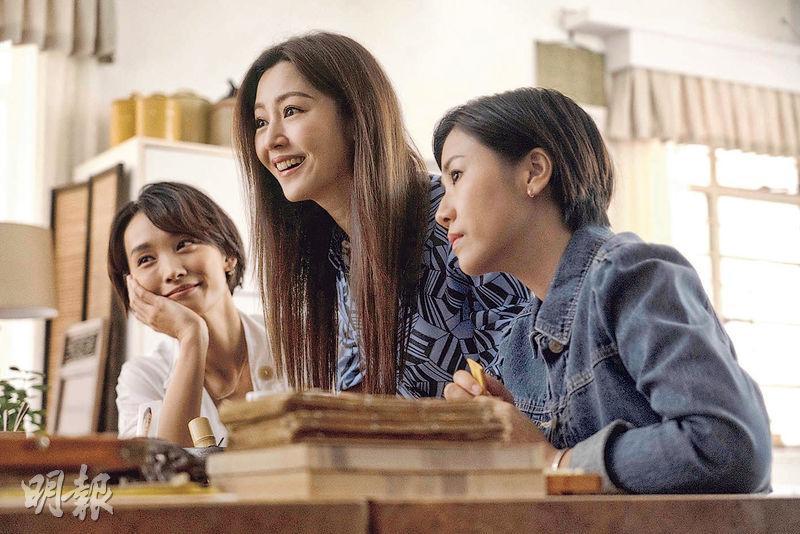 courtesy of mingpao.com
Emperor Motion Pictures and One Cool Film worked together for the first time to produce and distribute ten Hong Kong films. The first shot would be the Anselm Chan Mou Yin directed, Carlos Chan Ka Lok, Michelle Wai Sze Nga, Hedwig Tam Sin Yin, Chu Pak Hong, Kaki Sham, Renci Yeung Si Wing starred romantic comedy READY OR KNOT (BUK YUT SING FUN) will open on April 1st for the Easter and Ching Ming Festival golden slot. Before its release the film received twice the good news: the film caught the eyes of the 2021 Golden Horse Fantastic Film Festival, which selected it for its "Comedy Kaleidoscope" segment to become this year's only Hong Kong film selection; then it was selected for this year's Chicago Asian Pop Up Cinema closing film. The attention and the recognition from international film festival were like a shot of confidence for Ka Lok, Michelle, Ah Tam and others.
As READY OR KNOT received two international film festival's recognition and raves, director Chan Mou Yin was greatly encouraged. "I am very happy! It's really not easy for an authentic Hong Kong romance to break out of Hong Kong! I am very grateful! As the first Hong Kong film to start production during the pandemic, it really is particularly meaningful. I have to very sincerely thank every crew member and actors, who risked life and death with me. Completely because of their effort would READY OR KNOT be here." He gave special thanks to Boss Yeung and Boss Koo for still being willing to start this production during this difficult period!
Chan Ka Lok agreed with the director. READY OR KNOT is a small budget film, to be able to break out of Hong Kong and draw attention from different places is quite a honor; he also looked forward to viewers of other places after watching would be able to enthusiastically exchange their views on marriage. "Marriage isn't just something in Hong Kong, every place in the entire world has different cultures. When they see Hong Kong's marital culture, how would they feel? Can they relate? How do hey handle marital problems? This is what I long to know!" Since the film examined Hong Kong romance and marriage cultural, Ka Lok naturally hoped even more for recognition from Hong Kong people.
Upon learning READY OR KNOT's selection for two international film festivals, Michelle's first impression was, "Finally I can answer to the director and the entire team. Because everyone really had a rough time working on it, I especially look forward to the foreign audience relating to it. Ultimately the background of growing up, living environment, language are different, I hope they would be able to get some of the film's funny spots." Praises from Chicago's Asian Pop Up Cinema jury for the film obviously showed that the film has already broken through cultural and language barriers. Michelle smiled and said, "Every good review is the reason for the next viewer to go to the movie. It definitely would inject an even greater shot of confidence for the film!"
Chu Pak Hong praised the film for having something for everyone. Tam Sin Yin reminded Hong Kong viewers to see the movie. Kaki Sham was pleased to have foreign audience recognition. Yeung Si Wing was surprised to receive the good news.